Between awards season, Fashion Week runways, and the September issue of Vogue, we've spotted a myriad of makeup looks and trends that have made their mark on 2022. Be it the retro influences or new innovations, the beauty world never ceases to inspire creative, fun and showstopping makeup looks. It's no exception for fall 2022.
We're breaking down 5 of the hottest makeup trends that you can recreate at home with your favorite Asian beauty brands this fall. *Spoiler alert*: something smokey and something blushed are coming your way. Don't miss out on the additional pro tips that will help you master each trend and level up your makeup game. Ready… set… let's get to it!
---
Minimal Soft Base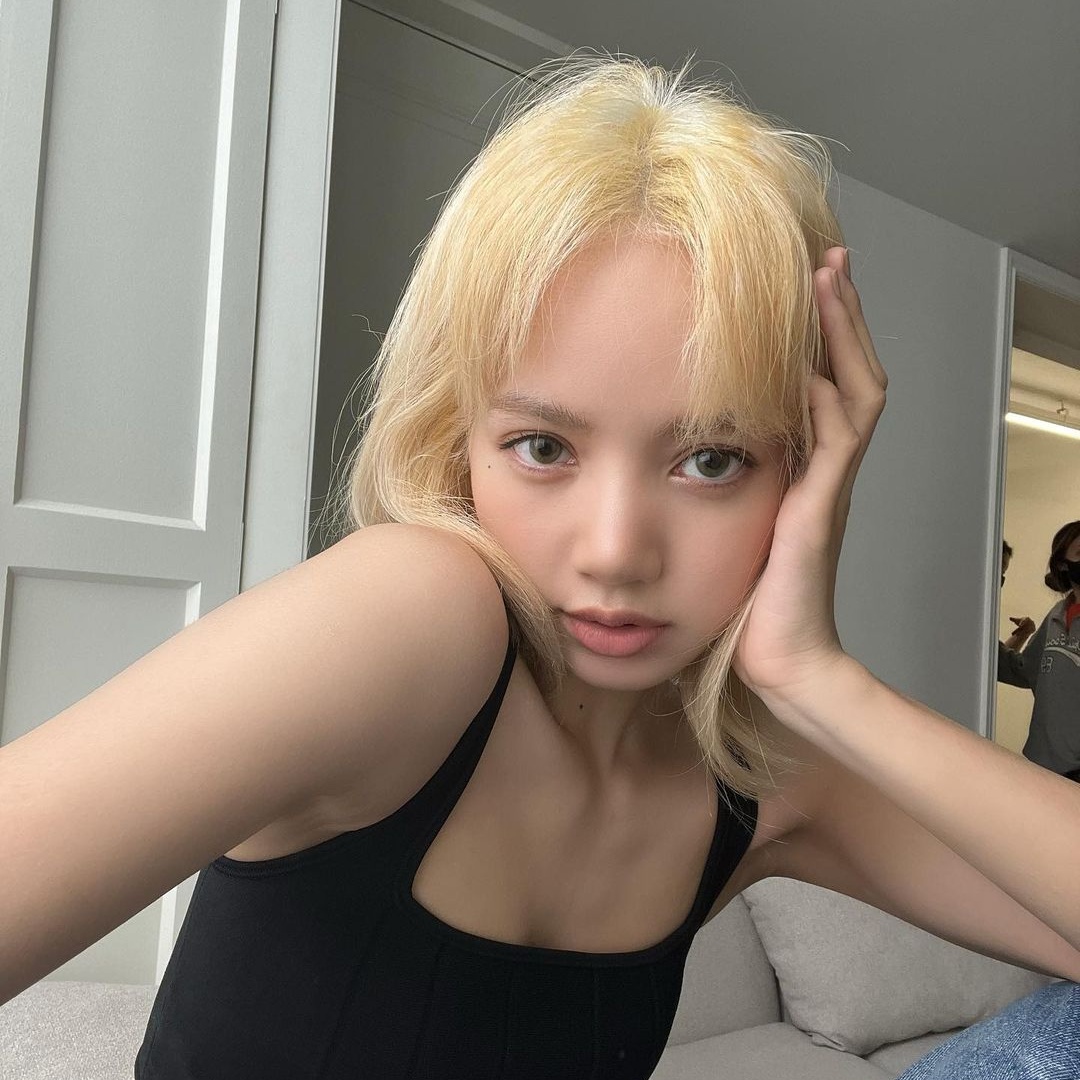 Courtesy of BLACKPINK Lisa (@lalalalisa_m)
This summer long everyone's been opting for a lighter, more sheer base, and we don't see this comfortable, skin-perfecting makeup style falling out of fashion anytime soon. In the fall it's all about the natural base paired with a soft matte texture. The Missha M Perfect Cover BB Cream RX touts a my-skin-but-better appearance, evening the skin tone while remaining light and breathable. Pair this base with the CANMAKE Marshmallow Finish Powder for a matte-but-never-flat finish and voila, you've achieved the perfect Lisa-approved mochi base.
Pro tip: since fall is a more dry season, only apply powder to the oiliest sections of the face - this might be the T-zone, sides of the nose, chin - and anywhere that's prone to creasing. This avoids a cakey finish but still lets your naturally beautiful skin peek through.
---
Burnt Blush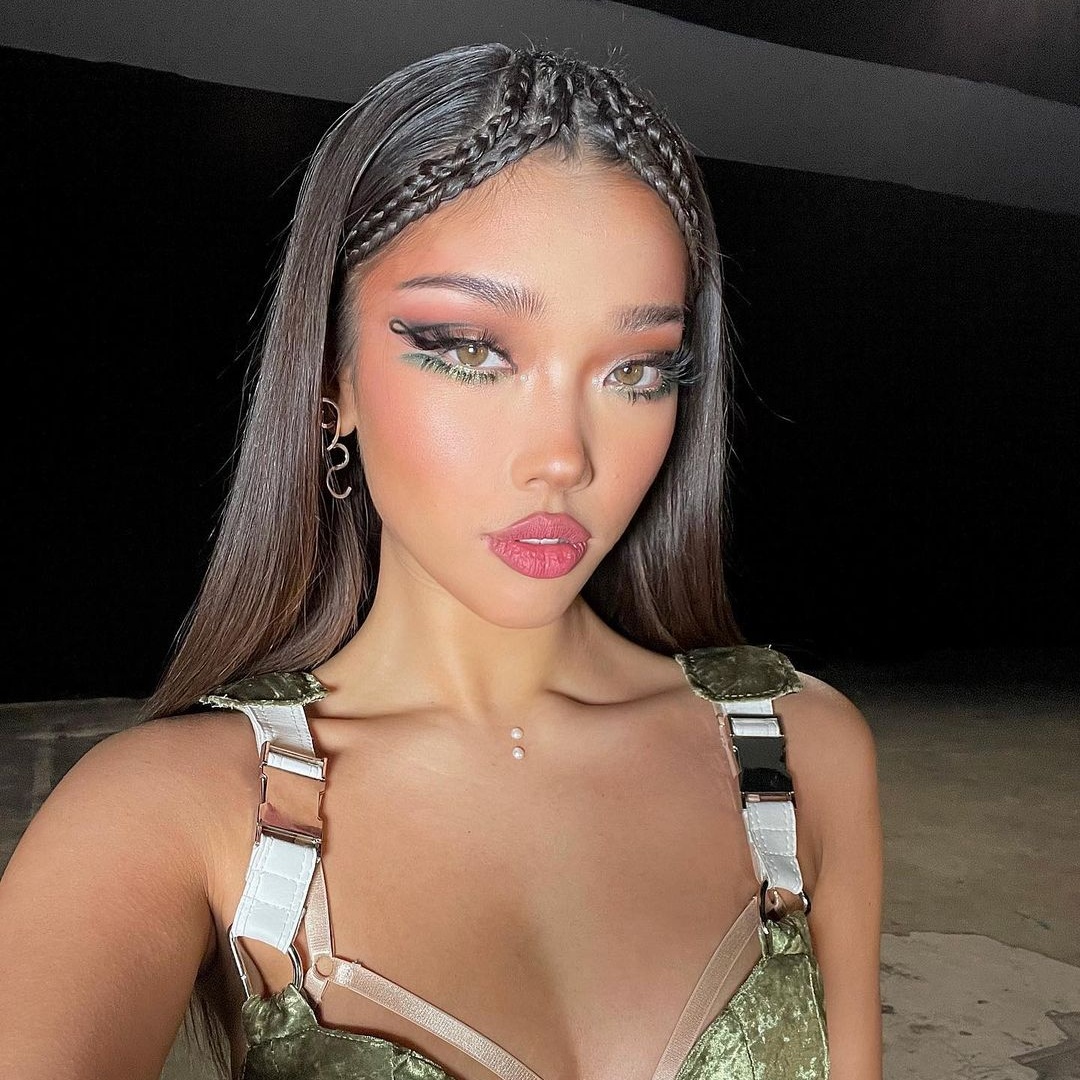 Courtesy of Cameron Valentina (@cameronvalentinaaa)
Another makeup trend stemming from the summer season, burnt blush takes the sunburnt aesthetic of beach days and poolside hangs and deepens the tones to match the turning of the leaves. Think peach, terracotta and rosy shades. To achieve this look that radiates the ultimate cozy energy, sweep on the The Saem Saemmul Single Blusher. Don't be afraid to apply the blush liberally, as the trend entails a widespread flush that suggests you've just been out picking apples or chilling by a bonfire.
Pro tip: to amp up the cozy-cute factor, apply a dusting of blush across the nose bridge and/or the tip of the nose. This emulates the effect of having been out in the cold, and can switch up your entire look depending on your mood of the day.
---
Smokey Eyeliner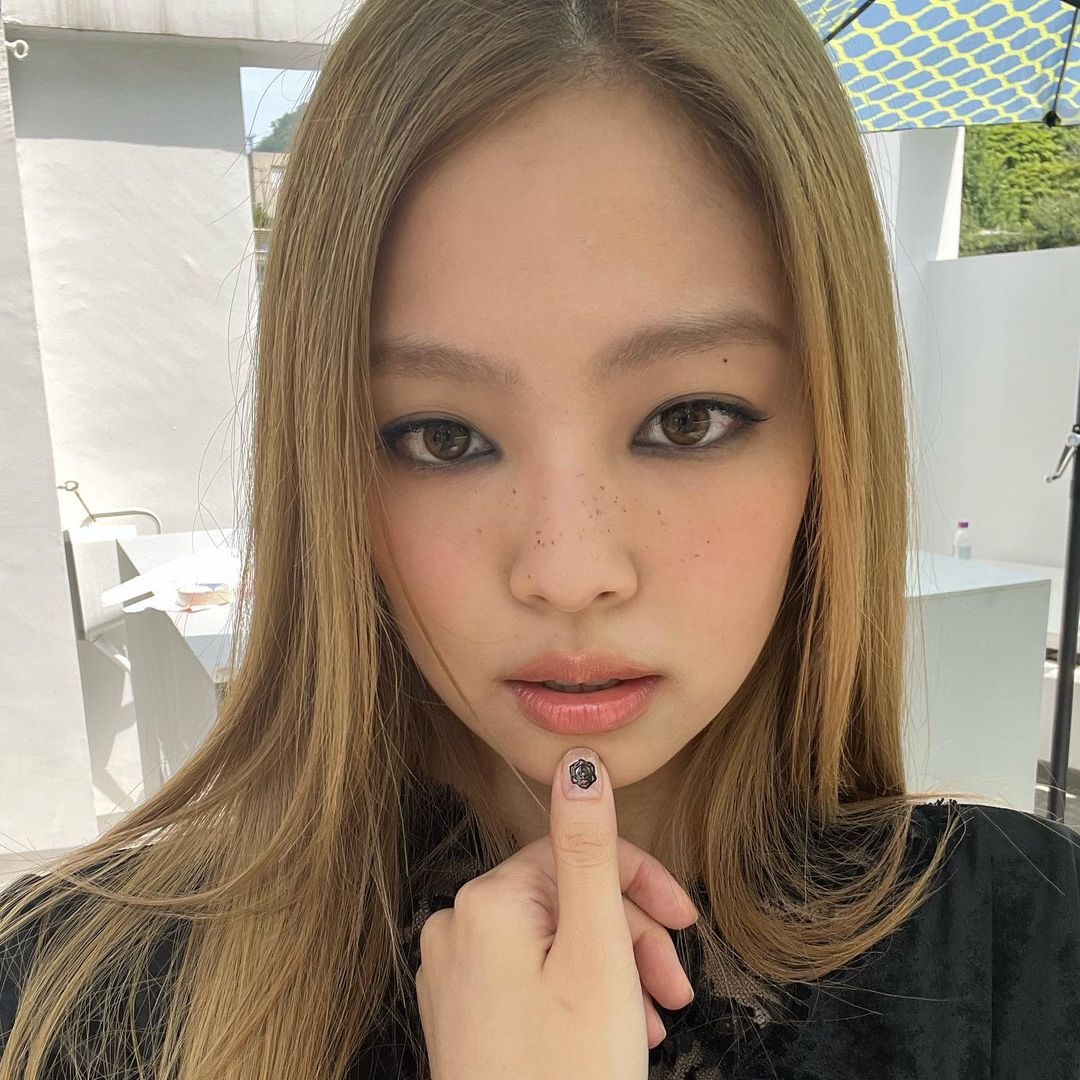 Courtesy of BLACKPINK Jennie (@jennierubyjane)
Whether you're team cat eye, fox eye or siren eye, you can't deny the transformative powers of a smoked out liner. It exudes confidence and sultriness, and is sure to make those around you do a double take. The first step in successfully executing a smoky liner is laying down a base for the liner to blend out smoothly. The 3CE Liquid Primer Eye Shadow acts as a primer and eyeshadow in one, giving the eyelid a layer of tinted coverage and prepping it for the next steps. Go in with the CLIO Extreme Gelpresso Pencil Liner, a silky smooth gel eyeliner that glides onto the lid, and smudge it to your liking before it sets in place.
Pro tip: line the upper waterline to disguise any skin peeking through between your lashes to give a smooth and cohesive appearance. You can also line the lower waterline to make the look all the more striking with a touch of 90s grunge.
---
Metallic Eyeshadow
Courtesy of Dua Lipa (@dualipa)
For any of your fall festivities, a metallic eye is the way to go. It's an incredibly easy way to infuse your look with sparkle and glam, spotted on the likes of it-girls Zendaya and Dua Lipa throughout the season. The moonshot Performance Eye 8X Palette boasts a bevy of shades, but what we're spotlighting is the mouth-watering shimmers. Blend a light matte through the crease and finish with a layer of metallic goodness on the lid; the matte helps the metallic diffuse seamlessly moving up the eye. To amp up the glimmering finish even more, apply a coat of the RiRe Luxe Liquid Shadow. This liquid eyeshadow gives a wet look to the eye that will stand out at any party or event.
Pro tip: use your finger to pick up and apply the metallic shadow. This will get you the most saturated color payoff to dazzle the night away.
---
Bold Red Lips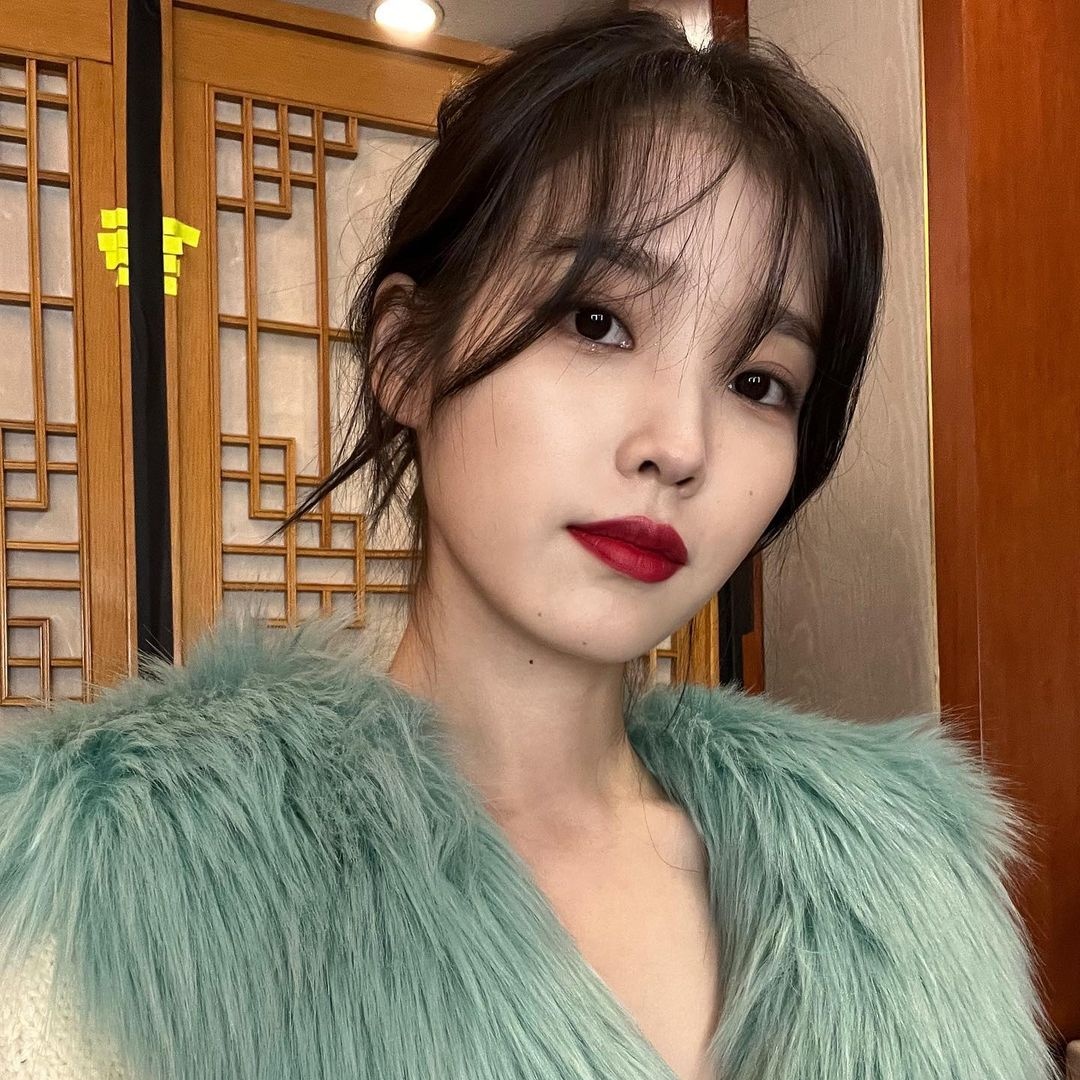 An absolute classic year round, the bold red lip is enjoying a revival once again this fall. This timeless look stays fresh and on-trend with different shades of red popping up each season. Try sporting a darker crimson hue for your autumn nights out to complement a sophisticated coat and boots outfit. The Merzy The First Velvet Tint Season 2 hugs the lips with a highly-saturated, velvety coat of color, adhering evenly without flaking or caking. Top it off with a layer of the EXCEL Nuance Gloss Oil for a hint of silky smooth shine, and reapply whenever your lips need a surge of moisture.
Pro tip: perfect your rich ruby pout with some lip prep, namely a lip scrub and lip mask. This ensures you have a clean canvas to apply your products on to help them last all day.
---
Which 2022 fall makeup trend are you going to try? Explore our makeup range to get hold of the buzziest Asian beauty products that will help you nail your look! Follow us on Instagram and Facebook to get more instant product updates and skincare tips!