Spring is the perfect time to breathe new life into your makeup routine - trying out new floral-inspired makeup looks and turning yourselves into a spring muse. With the blossom season slowly warming up to us, spring makeup looks call for more vibrant hues and lively styles. This time, we're translating your celestial traits into makeup magic to see which spring makeup looks the universe has picked for you!
---
SAGITTARIUS
November 22 - December 21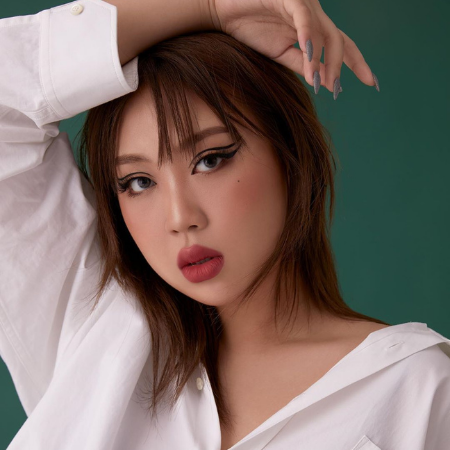 Courtesy of Korean Makeup Brands - MEMEBOX
Sagittarians are adventurists at heart, and their constant urge to explore and create makes them the biggest trendsetters everythere they go. They want nothing understated; that's why the Flow Eyeliner makeup trend is the perfect spring makeup look for Sagittarians. This graphic eyeliner look is quite easy: start with a cat-eye wing with MACQUEEN's Waterproof Pen Eyeliner, then extend the outer flick to create an exaggerated triangle and connect with the lower line. Add a velvet matte red lipstick to your spring makeup routine for the ultimate rich, plump look of your dream.
---
CAPRICORN
December 22 - January 19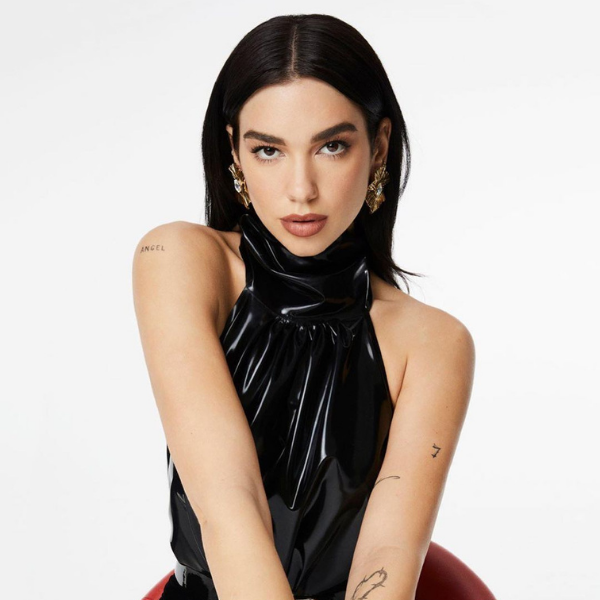 Courtesy of Dua Lipa (@dualipa)
The ambitious Capricorns need a spring makeup look that matches their strong, hard-working persona. Consider thick, fluffy brows + perfectly lined arches as the power moves for a bossy-chic Capricorn beauty like you. The trick is to put your brows in place with MISSHA's Clay Eyebrow Pencil and make sure to fill them in nicely with an eyebrow pencil or eyebrow powder.
---
AQUARIUS
January 20 - February 18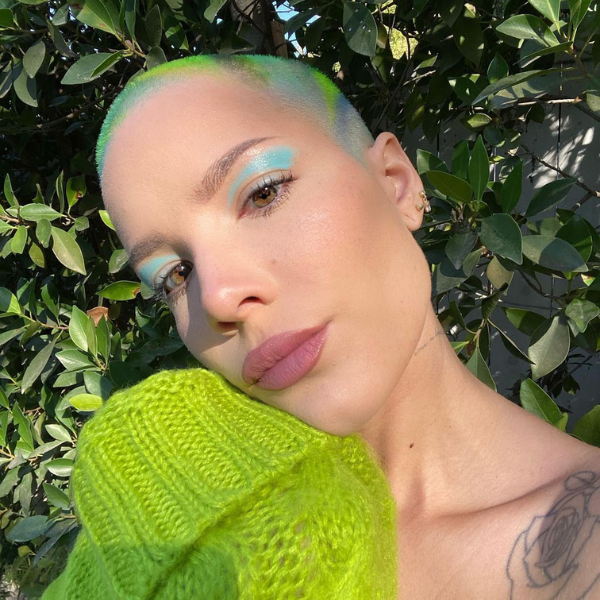 Courtesy of Halsey (@iamhalsey)
Aquarians do not live by rules and are always seeking boundary-breaking, head-turning makeup looks to try. Your personal style is all about the wow factor that will instantly get everyone hooked and hyped up. Try a vibrant color-blocking, neon-inspired eyeshadow look just like Halsey for Spring and let your creative energy take over. We recommend a simple 3-pan palette like Jung Saem Mool's Refining Eyeshadow Triple to achieve a color-blocking layer to make your eyes pop. Then you can top off the eyeshadow look with some eye glitter to add a sparkly finish!
---
PISCES
February 19 - March 20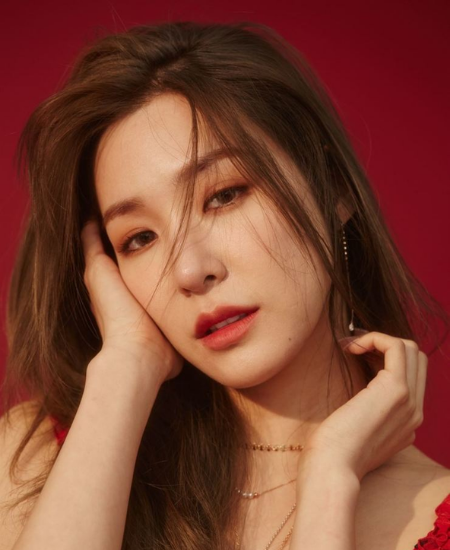 K-Pop idol Tiffany Young's stunning rouge makeup look
Spring is a season for Pisces to thrive and blossom. As a water sign, Pisces are highly expressive and a natural romantic. The best spring makeup look that speaks to your romantic traits will be a rose-hued lipstick look with 3CE's Velvet Lip Tint in Daffodil + Romand's Better Than Eyes Music Series palette for a full burgundy soft-glam look. Don't forget to amplify your dreamy eye makeup look with a soft coat of eyeliner and mascara.
---
ARIES
March 21 - April 19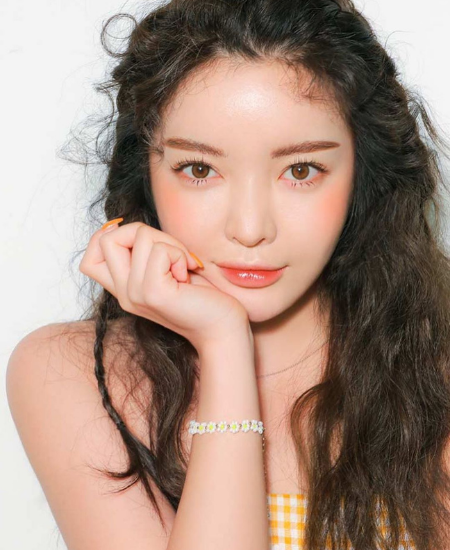 Courtesy of Korean Makeup Brands - 3CE
Some may say 'reds for the lips are the best' but Aries ask for more. For fire-sign beauties like you, a monochrome makeup look with a warm, orange undertone is the best spring makeup look to represent your fiery, passionate and fun spirit. Go for burnt orange or peach coral to create this head-turning spring makeup look with 3CE's new and upgraded Multi Eye Color Palette (Shot Again), which features 9 wearable shades with shimmery finish that you crave. Looking for a subtle twist? Add a glossy lip tint to enhance this crush-worthy look with a perfect shine.
---
TAURUS
April 20 - May 20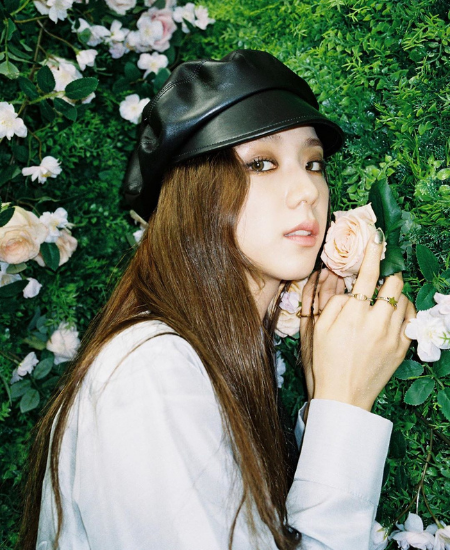 K-Pop idol BLACKPINK Jisoo's earth-toned smokey eye makeup
Taurus is an earth zodiac sign, so nothing fits you better than the natural colors that mimic plants and soil. The natural earth-toned shades go from your eyeshadows to your contours, blushes and lipsticks, bringing a sensual touch to your spring makeup look. This season your makeup staples should include a shading palette like Too Cool For School's Art Class By Rodin Shading to bring out the best features of your face and a nude lipstick to keep your aesthetic natural and subtle.
---
Gear up with the best makeup products to master your zodiac sign inspired spring makeup look so you can look fabulous throughout the season. Don't forget to explore more new and trending makeup picks from top-rated K-Beauty brands, like 3CE, Romand and moonshot! Part II is coming soon, so stay tuned!