Is it too early to talk about Black Friday on the first week of November? Not when you have a list of K-Beauty award winners lining up to get you into the "haul" spirit. Whether you're new to the Korean Beauty game or already a seasoned K-Beauty addict, it's always refreshing to introduce one-of-a-find, top-shelf-worthy beauty picks to your collection. From sheet mask, ampoule, facial cleanser, to lip tint, we're rounding up some of the best Korean beauty products spotted on Allure Korea's latest Best of Beauty list — skincare AND makeup products — to get you hyped up for Black Friday this year!
---
No. 1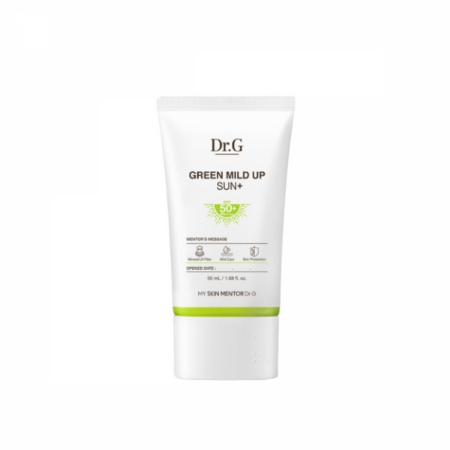 Courtesy of Korean Brand - Dr.G
Hypoallergenic, sensitive skin friendly, non-sticky, no white cast... If we were to list all the reasons why we love Dr.G's Green Mild Up Sun, it would be endless. Formulated with a mild mineral filler and anti-pollution, this SPF50+ sunscreen belongs in your daily skincare routine as it protects your delicated, sensitive skin from harmful UV rays throughout the day.
---
No. 2
Abib - Mild Acidic pH Sheet Mask Heartleaf Fit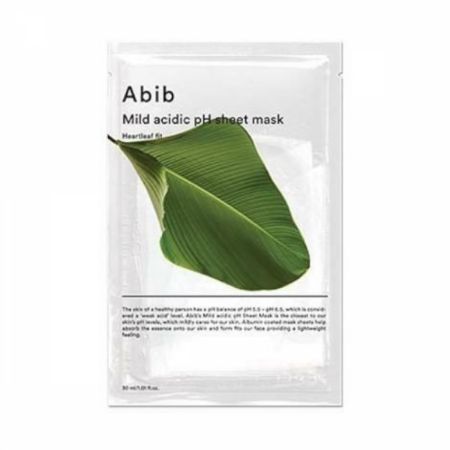 Courtesy of Korean Brand - Abib
When your sensitive skin is in need of some TLC, you know you're in good hands with Abib's Mild Acidic pH Sheet Mask Heartleaf Fit. This Korean sheet mask features an almighty (and underrated) ingredient named Heartleaf, which sounds like a magical herb in a hearty fairytale story but is actually a leafy plant that helps balance your skin's pH level and strengthens skin barrier. Not to mention the skin-fitting mask that will make the cooling effect more satisfying for your daily self-care routine.
---
No. 3
LAGOM - Cellup Gel to Water Cleanser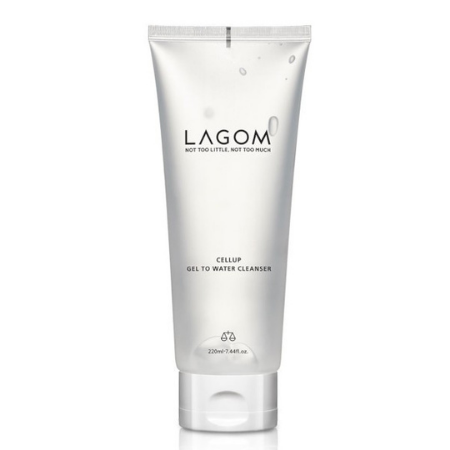 Courtesy of Korean Brand - LAGOM
LAGOM's Cellup Gel to Water Cleanser washes the day away as good as any all-star facial cleanser with its lightweight, refreshing skin-feel, but there's more to it. This Korean facial cleanser has a transforming gel-to-water texture which will make you actually look forward to washing your face every day and night. It's also the perfect morning cleanser for removing any oil-based creams that may settle on your skin while sleeping from the night before.
---
No. 4
Belif - Aqua Bomb Sleeping Mask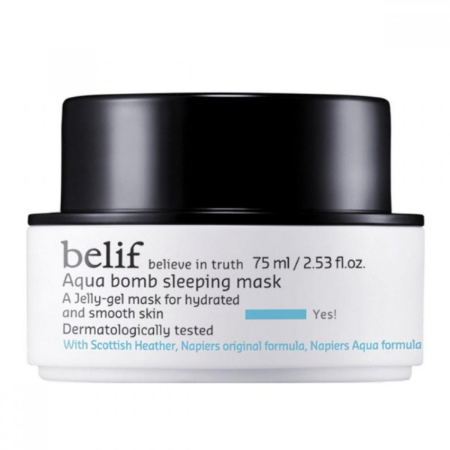 Courtesy of Korean Brand - Belif
We simply can't resist a good sleeping mask, let alone this Aqua Bomb Sleeping Mask from Belif. Consider this sleeping mask the sister from the brand's bestselling Aqua Bomb moisturizer who works overtime to keep your dry skin extra hydrated throughout the night, especially during the dry winter season. The thick jelly-like texture is perfect to drench your skin in explosive hydration, just like a bomb (literally).
---
No. 5
LABIOTTE - Chateau Labiotte Wine Lip Tint (Velvet)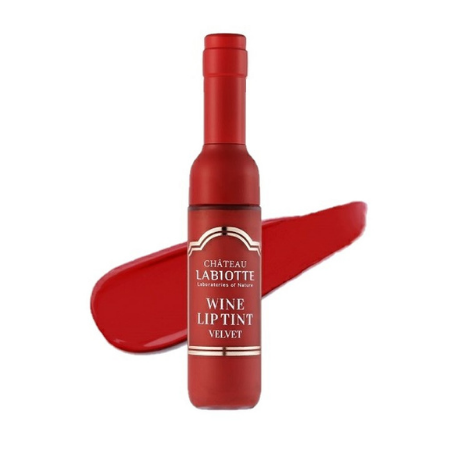 Courtesy of Korean Brand - Labiotte
We do not encourage day-drinking, but with this one? Drink all the way. Meet LABIOTTE's Chateau Labiotte Wine Lip Tint (Velvet) for the just-right amount of tipsy-ness and matte lip glamour. This cute lipstick delivers the perfectly pigmented red shade that will glide over your lips for an easy and smooth application. Pack this cutie in your purse for a quick touch-up in case you need a little wine action during the day.
---
No. 6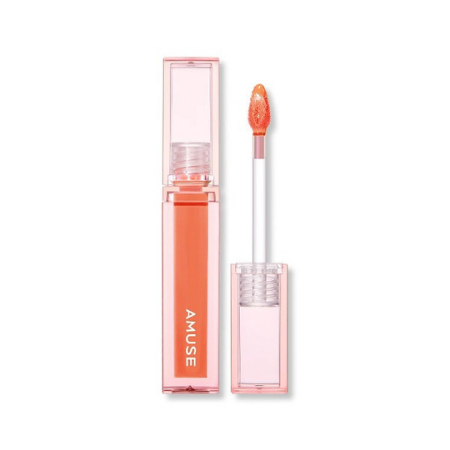 Courtesy of Korean Brand - Amuse
Haven't you heard? Gloss is boss, so is this Amuse Dew Tint in shade #05 Hipjiro. If you're looking for a lip tint that doubles as a lip gloss (but not in a sticky way), this K-Beauty pick will get you the perfect pout with a gorgeous shade of peach-coral. Not to mention the sheer-but-buildable pigment that will add a shiny touch to your winter makeup look.
---
No. 7
HERA - Sensual Spicy Nude Balm #429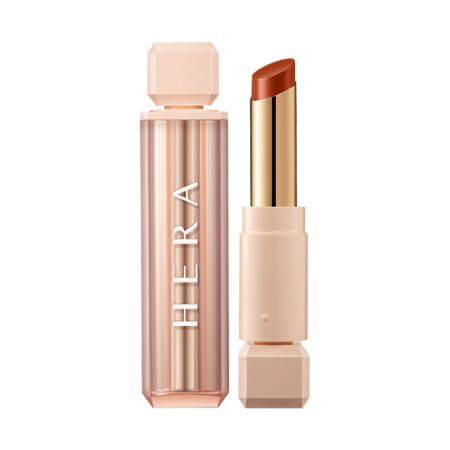 Courtesy of Korean Brand - HERA
On the days when you can't decide on whether you want to wear a lipstick or a lip balm, HERA's Sensual Spicy Nude Balm has just what you need. This hybrid lip product doesn't compromise on pigment because A) the shade #429 lends a sensual, luxed-up allure to your MLBB makeup look, and B) this Korean lip balm is formulated with Snow Crystal Powder, which gives a subtle glittery finish to your effortlessly chic style.
---
No. 8
Sulwhasoo - Concentrated Ginseng Renewing Serum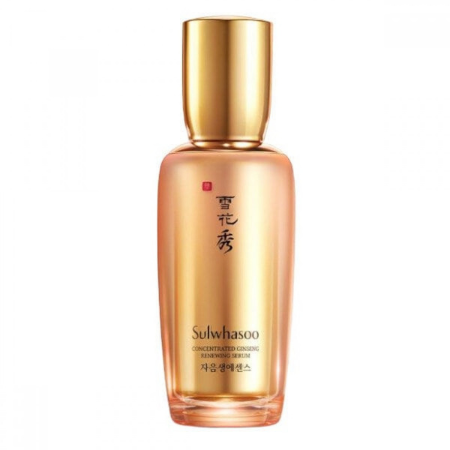 Courtesy of Korean Brand - Sulwhasoo
Looking for something boujee to add to your Black Friday shopping bag? Sulwhasoo's Concentrated Ginseng Renewing Serum makes your luxury dream come true. Powered by Ginsenomics™, this Korean anti-aging serum boosts your skin's renewing power to make it more firm and supple. This all-star K-Beauty is also the perfect wrinkle treatment to help reduce any visible signs of aging.
---
No. 9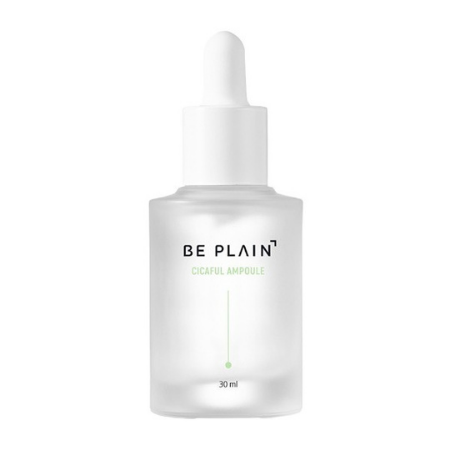 Courtesy of Korean Brand - BE PLAIN
BE PLAIN's bestseller Cicaful Ampoule is a plant-based ampoule that features one of most buzzworthy natural ingredients in the world: Centella Asiatica. This HwaHae's most-loved ampoule has been a strongly hyped skincare product in Korea, and truly works wonders to soothe and calm inflamed and irritated skin without any added fragrance, essential oils or alcohol.
---
No. 10
MISSHA - Time Revolution Artemisia Treatment Essence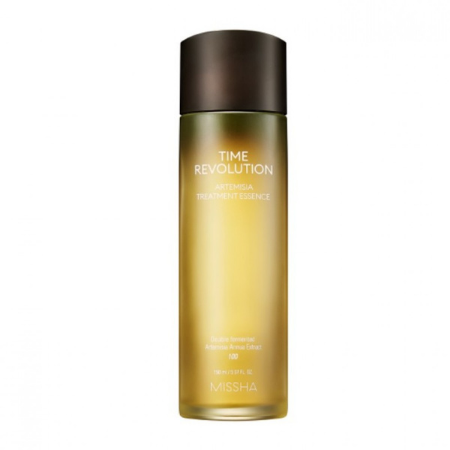 Courtesy of Korean Brand - MISSHA
MISSHA's Time Revolution Artemisia Treatment Essence is a concentrated essence formulated with double fermented Artemisia Annua extract, which is known for its soothing properties. As the first step of your skin care routine, this Korean essence helps calm your sensitive skin and restores its balance after the cleansing skin care step.
---
No. 11
Dr.Ceuracle - Royal Vita Propolis 33 Ampoule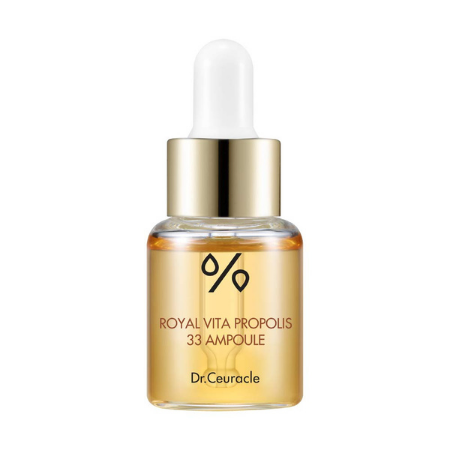 Courtesy of Korean Brand - Dr.Ceuracle
For the days when your skin just feels… meh, Dr.Ceuracle's Royal Vita Propolis 33 Ampoule is a multi-tasking skin treatment drenched in propolis extract + royal jelly extract to give you a glow-skin boost. This luxurious Korean ampoule will instantly restore a radiant, well-rested glow to your tired skin better than a good-night sleep.
---
No. 12
MIZON - Night Repair Seruming Ampoule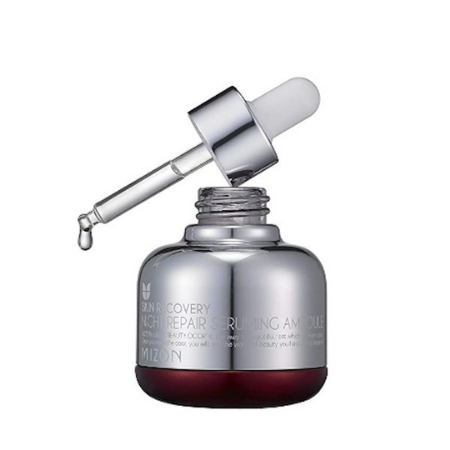 Courtesy of Korean Brand - MIZON
Pamper your stress-worn skin after-hours with MIZON's Night Repair Seruming Ampoule. This super-charged Korean serum is packed with active ingredients to treat signs of aging, which helps improve the moisturizing ability and keeps your skin bouncy and elastic all night long.
---
No. 13
COSRX - Advanced Snail 96 Mucin Power Essence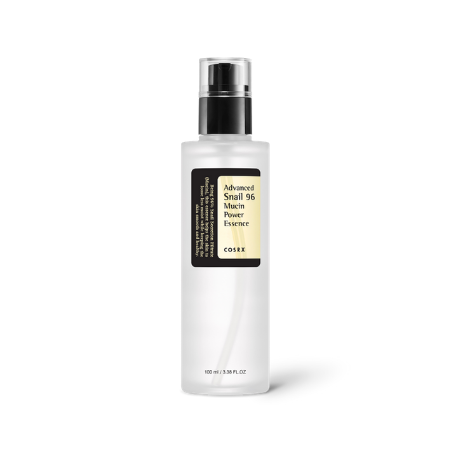 Courtesy of Korean Brand - COSRX
Hailed for its skin-enriching snail mucin ingredient, COSRX's Advanced Snail 96 Mucin Power Essence packs a whopping 96% snail secretion filtrate to treat your skin to a nice, intense repair and hydration. Think of it as the perfect rejuvenation to restore a lasting radiant glow to your complexion.
---
Spot your next top-shelf K-Beauty picks yet? Add it to cart to get the best Pre-Black Friday deals now! Lucky for you, MISSHA is currently UP TO 30% OFF so you can score the Time Revolution Artemisia Treatment Essence at a way nicer price. Pick up your favorite skincare products and makeup products from all the coveted Korean brands to spice up your beauty closet right now!