Christmas came early—well, not exactly but soon enough to let a Christmas gift guide like this get you into the holiday spirit! If you've already started putting up Christmas decorations around the house, chances are Christmas gift guides are something that will come in handy for you too. This year we're translating all the astrological cues of each zodiac sign into the love language of Christmas gifts so you can land the perfect one(s) for your loved ones (and yourselves too) for the holiday season. From coveted skincare products to bestselling holiday gift sets, here are the best Christmas gifts to score for each zodiac sign!
---
SAGITTARIUS
November 22 - December 21
As a natural adventurist, your Sagittarius friend has a heart afflicted with endless wanderlust. They like to travel and experience new slices of life elsewhere any chance they can get. So anything related to travel, be it a quick overnight stay at a friend's place, or a staycation at a fancy hotel, excites them, that's why travel sets and mini sets are the best Christmas gifts for Sagittarius. Although globetrotting or jetting off for a far-off adventure overseas might seem like an impossible task for them at the moment, you can still get these globetrotters staycation ready with full-range travel sets, mini sets, or something they won't lose while trotting the globe.
Also, don't forget this fire sign revels in the attention, which is why the best Christmas gifts for a Sag should cater to their fun, loud, and bold nature. Show them love in the form of an eye shadow glitter and a fun-loving eyeshadow palette that will let them own the spotlight.
---
CAPRICORN
December 22 - January 19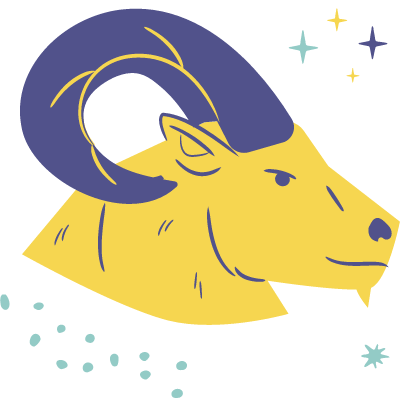 Capricorn is by far the most practical of all the zodiac signs, so as their friend, you should give them something they can use on a regular basis. Tech gear is one of their favorite things to shop for, which means buying them beauty gadgets for Christmas is a sure-fire way to score yourself a "Best Friend of the Year" award. Some of the best (and boujee) Christmas gift ideas for Capricorn will be Foreo's Luna 3 Facial Cleansing and Firming Massager and éclair's LED Therapy Mask.
Capricorns are typically quite career-driven, so they may need someone else to remind them the importance of self-care. Treat your workaholic friends with the best self-care essentials as their Christmas gifts, such as hand masks, foot masks, and hair treatments.
---
AQUARIUS
January 20 - February 18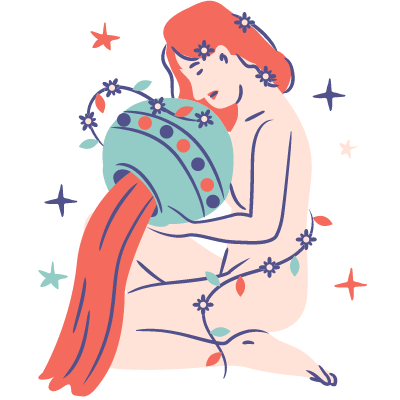 Aquarius is the humanitarian of the zodiac. They are well known for their nature and animal-loving quality, which is one of the reasons this air sign is so well-loved. Anyone shopping for an Aquarius' beauty closet needs a gift guide that sticks to these qualities — think eco-friendly packaging, vegan products, and cruelty-free products. The best Korean brands to go after? PURITO, Dear Klairs, Benton, innisfree, ROVECTIN, and Dr. Ceuracle.
Creative, intelligent, and independent, your Aquarius bestie will also love anything that speaks to their artistic quality. They will love makeup products that allow them to explore and experiment with different makeup looks, such as eye shadow palettes and lipsticks.
---
PISCES
February 19 - March 20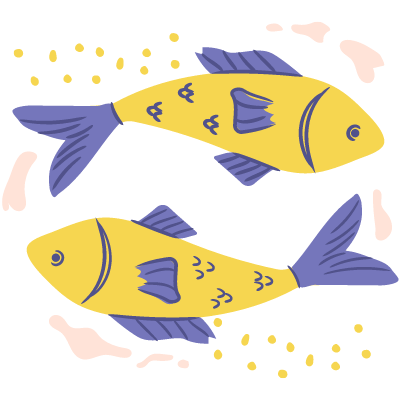 Carrying a magical mystique, Pisces is a highly intuitive and creative water sign who is very in tune with other people's feelings and emotions. They are an empathetic bunch and often forget to be as kind to themselves as they are to others, so gifting them self-care related products will make them feel loved more than you realize. Massage tools, face mask sheets, sleeping mask, and hand creams are some of the best Christmas gift ideas for Pisces. To honor their creative side this holiday season, you can also buy your Pisces friends some hair dye and colored contact lens for Christmas so they can switch up their looks and styles any way they like.
---
ARIES
March 21 - April 19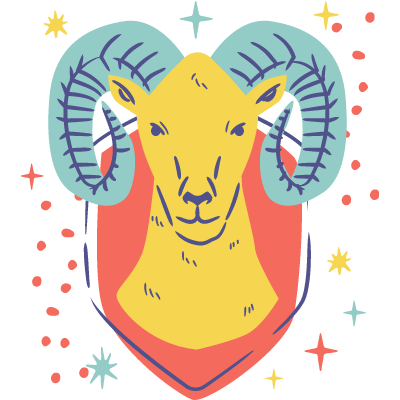 Your Mars-ruled friend Aries is the boldest and fiercest gal around, aka a real life girlboss. If you want to match her fiery charm, just give her anything striking, chic, and red, really. (Yes, red is their color.) Right now, Aries is hyperfocused on their self-image so practical yet statement-making Christmas gifts that balance glamour and simplicity will keep them happy. Lavish your Aries besties with skincare gift sets and fabulous lipsticks and palettes this Christmas!
---
TAURUS
April 20 - May 20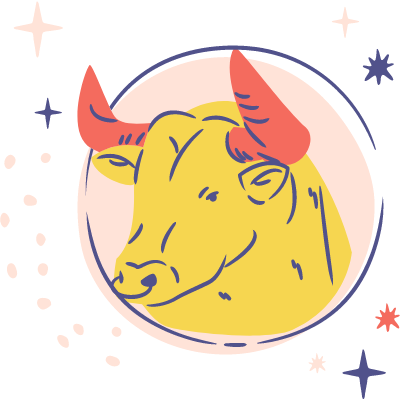 Ruled by Venus, the goddess of beauty, love, and abundance, Taurus are probably the most stylish of all the zodiac signs. From top shelf worthy skincare products to bestselling makeup gift sets, Taurus enjoy the finer things in life and don't settle for anything less. That's why it's only fair to shower your Taurus besties with Christmas gifts that are as luxurious as them. Spoil your favorite Taurus this holiday season with gift sets curated from top selling Korean brands like 3CE, The History of Whoo and Sulwhasoo.
---
Stay tuned for Part II of this Christmas Gift Guide for Gemini, Cancer, Leo, Virgo, Libra and Scorpio. Still looking for more gift ideas? Find out best holiday gift sets from top-rated Korean brands to celebrate the holiday season with Stylevana!