'Tis the season to be jolly… and also look your absolute best because it's finally the long-awaited party season. With endless Christmas celebrations coming your way, you need to prepare your skin and look the best and brightest in every way. So, before you start binge-watching all the Christmas makeup tutorials on YouTube, you should think about how to treat your skin better first.
Here we've picked the best skincare regimens in town just for you. Follow these 8 steps to get ready!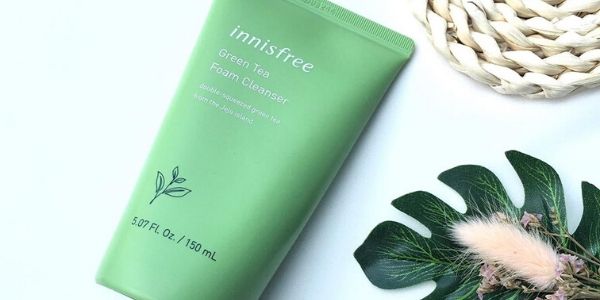 Pick the right cleanser that not only cleans but hydrates your skin at the same time. Known for its calming and soothing nature, Innisfree's Green Tea Foam Cleanser is formulated with green tea root extracts that fortify its cleansing power. More importantly, this cleanser doesn't dry out your skin like most do, and leaves your skin freshly hydrated with its enriched amino acids and glycerin composition.
Other budget-friendly cleansers you DON'T want to miss:
---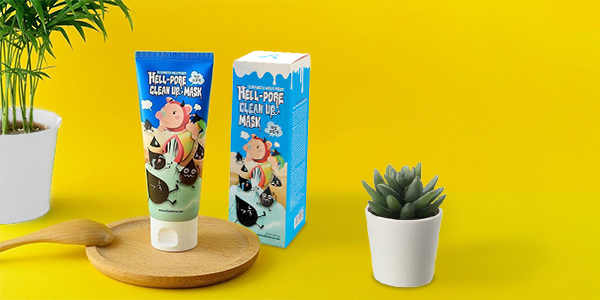 There are times when you want to keep a safe distance from people because you're embarrassed by the huge pores on your face. But this has to change now. What if there's a way to clean up your pores while you can just sit and relax at the same time? Elizavecca's Milky Piggy Hell-Pore Clean Up Mask is a blessing for lazy people. This peel-off mask requires minimal efforts and works for all skin type. Just spread a thin layer over your face and leave it on while you watch TV in your comfy pyjamas, and then viola, all the dirt and impurities will be instantly removed when you rinse off the residue.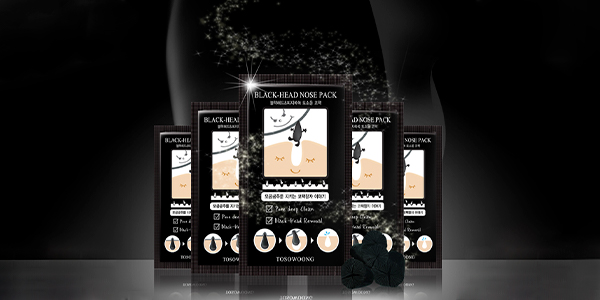 If you're struggling with blackheads specifically on your nose, try TOSOWOONG's Blackhead Nose Pack for a quick and easy solution. Its composition of charcoal powder and Moroccan lava clay promises strong, instant result as it removes blackheads and purifies the pores on your nose with a deep cleanse.
Check out some of our favourite peeling products:
---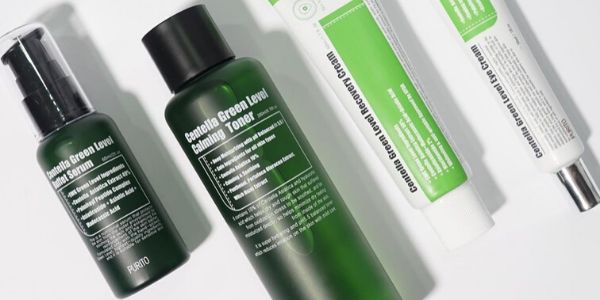 Make sure you tone your face to close up the pores after all the cleansing to prep your skin for moisturization. PURITO's Centella Green Level Calming Toner is a game changer for those who struggle with widened pores and excessive sebum. Enriched with Centella Asiatica and Witch Hazel Extract, this skin-regenerating toner tightens your pore and revitalises your skin to the next level. PURITO sale starts in a few days (on Dec 16) - up to 60% off on ALL items. Don't miss out!
Check out our favourite K-Beauty toners:
---
4. Pamper yourself with a comforting mask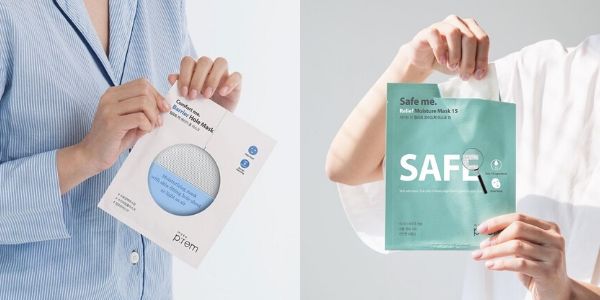 Nothing like a nice, nutritious mask to make you feel rejuvenated and pampered on a winter day. make p:rem's Safe me. Relief moisture mask 15 is made for moments like this. Moisturizing, and extremely nourishing, even for. If you feel like switching things up from sheet mask to hole mask, make p:rem's Comfort me. Barrier Hole Mask does not disappoint. Trust me, you'll love the skin-fitting, lightweight texture. Its glycerin formula will leave your complexion looking more firm, radiant and renewed after a long, tiring day.
Stock up on our BESTSELLING masks for winter:
---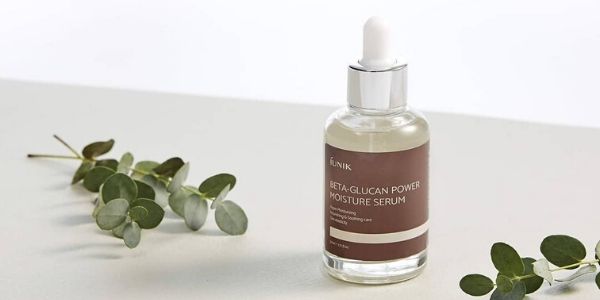 Winter is the worst, we all get it… The skincare routine gets complicated because, no matter how much cream you put on your face, the skin is still dull and dry and losing moisture. But sometimes, all you need is the perfect serum to seal the deal. I'm talking about iUNIK's Beta Glucan Power Moisture Serum, one of the bestsellers from the brand's skincare line-up. This serum strengthens your skin's moisture barrier with beta-glucan, and helps combat dark circles with brightening effect. Not to mention its anti-wrinkle power to make you look youthful and radiant all day and all night. Just a few days left (until Dec 15) to enjoy up to 60% off on ALL iUNIK items – get yours now!
Check out our favourite moisturizers and serums for winter:
---
6. Don't freak out for breakouts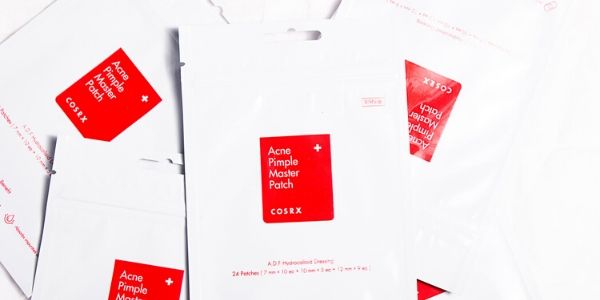 Relax, having a bad breakout just days before a party doesn't mean it's the end of the world. COSRX's Acne Pimple Master Patch has got you covered, literally. This spot treatment patch conceals the pimple and acne on your face, and provides intensive healing to your breakouts overnight with hydrocolloid that keeps your skin hydrated for 8 to 10 hours. Just remember: no toner and lotion on the problem spot beforehand.
Other budget-friendly spot patches to get you through your breakouts:
---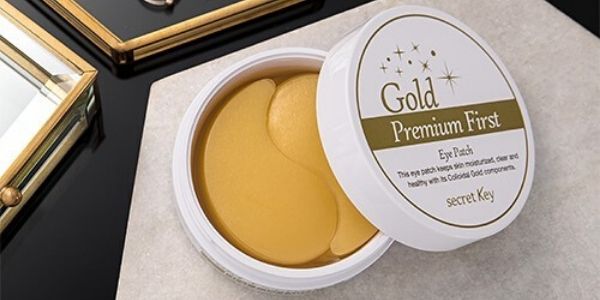 If you don't want your panda eyes to sell you out after too much partying, under-eye mask and eye cream are the must-haves to restore radiance and youthfulness for your eyes. SecretKey's Gold Premium First Eye Patch boasts a whitening effect with its pearl powder that will even out your skin tone for dark circles. It offers ample nourishment to your under-eye skin with collagen, beta glucan and caviar extract.
After SecretKey's Gold Premium First Eye Patch, try on some Dr Agera's Repair Eye Cream to amplify the anti-aging result, and thank me later.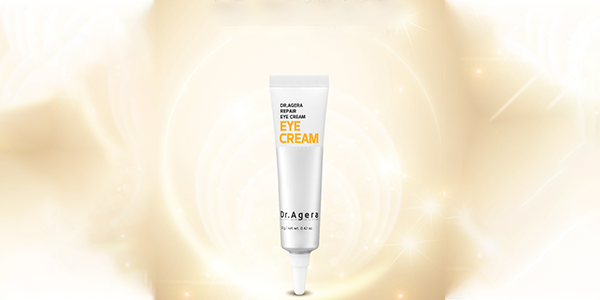 Other eye masks and creams you should check out:
---
8. Trade the pouty lips for party lips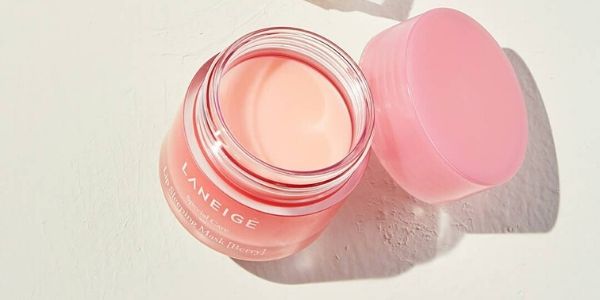 Who doesn't want plump, kissable lips for Christmas? But if you think your chap stick is enough to get you through this holiday season, think again. The magic of LANEIGE's Lip Sleeping Mask unfolds overnight when you apply it on the lips before bed. This sleep-in mask removes dead skin cells and leaves your lips hydrated and supple the next morning. What a transformation!
You can never have too many lip masks, right? Stock up for winter!
---
Taking good care of your own skin is the best Christmas present you can give to yourself. Step up your skincare game with our K-Beauty skincare sets to get the holiday glow this Christmas season!
Can't wait to get these beauty products delivered? Enjoy 50% OFF on our express shipping and you'll get them in no time!