Special Price AU$11.99

Regular Price: AU$21.00

Special Price AU$28.99

Regular Price: AU$58.65

Special Price AU$19.99

Regular Price: AU$42.00

Special Price AU$11.59

Regular Price: AU$14.40

Special Price AU$20.49

Regular Price: AU$22.05

Special Price AU$12.99

Regular Price: AU$19.50

Special Price AU$8.99

Regular Price: AU$21.44

Special Price AU$8.29

Regular Price: AU$30.00

Special Price AU$14.49

Regular Price: AU$24.00

Special Price AU$11.99

Regular Price: AU$25.50

Special Price AU$15.59

Regular Price: AU$17.88

Special Price AU$16.99

Regular Price: AU$32.36

Special Price AU$21.99

Regular Price: AU$44.25

Special Price AU$8.99

Regular Price: AU$11.24

Special Price AU$49.99

Regular Price: AU$57.49

Special Price AU$22.79

Regular Price: AU$23.66
DETAILS
Description
This brand new cushion foundation comes in 3 different shades to create flawless skin with a glowy finish.
Lightweight formula adheres seamlessly on skin without caking.
Effectively covers blemishes and skin imperfections with nice coverage.
Offers long-lasting adherence without fading in color.
The specially-designed puff with a curved edge allows more precise application of makeup.

GALLERY
SHOPPING INFO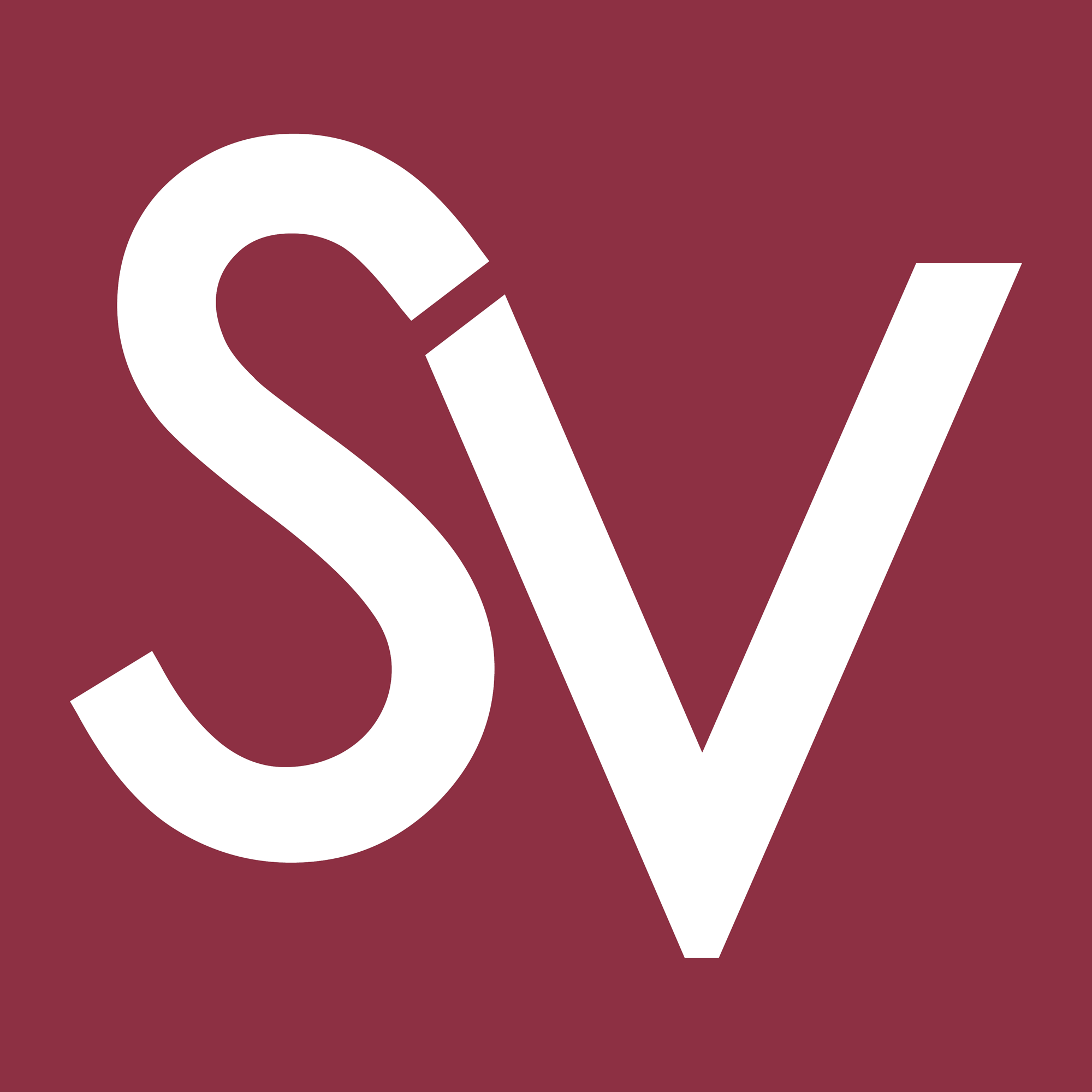 ABOUT US
Your one stop online shop to purchase the trendiest Asian fashion and beauty products
Discover a style that represents the beautiful you

FREE SHIPPING
Free AU Shipping on orders over AU$49
Delivery within 6-14 business days after order dispatch

PAYMENT METHODS
Accepts Paypal, Visa & Mastercard (via PayPal)

Beauty & Fashion Inspiration