If you're a K-Beauty lover, you know a cult-favorite Korean skincare brand when you see one. They are the K-Beauty gems that you see on every K-Beauty Insider's Instagram post, the top-shelf staple on every K-Beauty Insider's shelfie that are always sold out at shop before it becomes the talk of the K-Beauty town. So if you're planning to score some keepers or add some newbies to your radar, here are the 7 most-loved cult-favorite Korean beauty brands that are here to stay and help you step up your skincare game!
---
Best Instagram-Worthy Korean Skincare Brand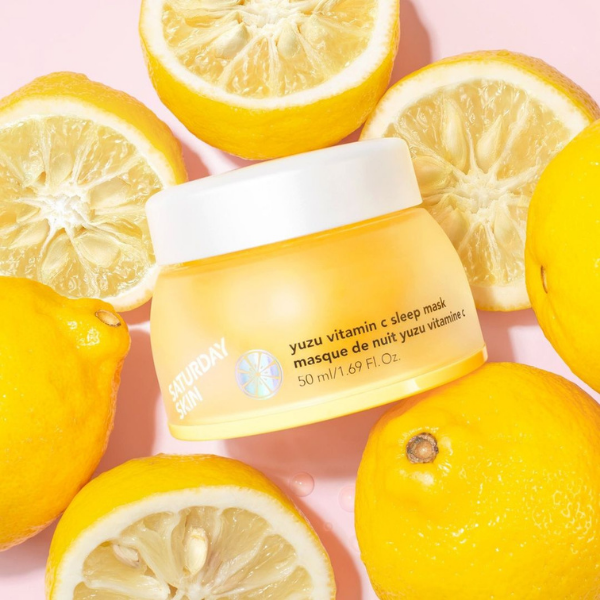 Courtesy of Korean Skincare Brand - SATURDAY SKIN
The chic packaging of Saturday Skin makes it one of the most popular cult-favorite brands among K-Beauty Insiders. The skincare products are an instant pick-me-up for your skin developed to boost your natural radiance. Like a "weekend in a bottle," this cult-favorite Korean skincare brand believes that a glow-from-within complexion stems from a good skincare routine that makes you feel confident when applying.
---
Best Cruelty-Free Korean Skincare Brand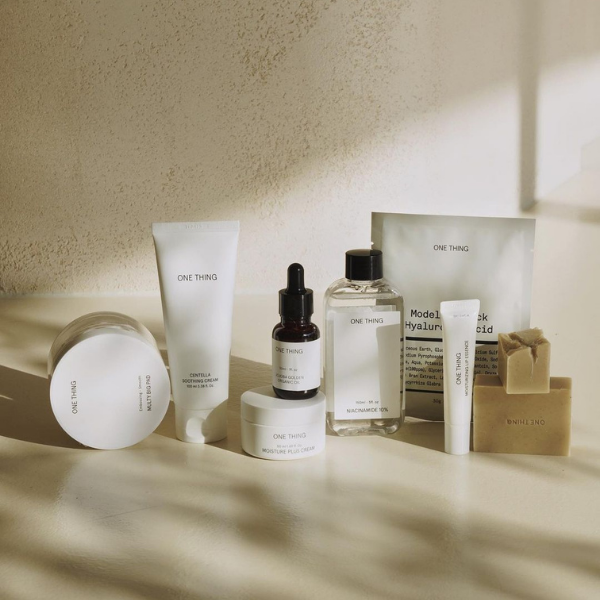 Courtesy of Korean Skincare Brand - ONE THING
Korean skincare label ONE THING prides itself on one thing and one thing only —carefully curated plant-based formulas that only use EWG grade 1 raw material. ONE THING is committed to the philosophy of 'less is more.' The Korean skincare label harnesses the power of ingredients that have an impact on the health of your skin while creating safe skincare solutions without any chemical additives.
---
Favorite Serums for K-Beauty Insiders
Courtesy of Korean Skincare Brand - Cos De BAHA
Cos De BAHA provides impeccable skincare solutions for different skin types including sensitive skin, acne-prone skin, damaged skin, and dry skin. The brand's famous serum formula has become everyone's go-to skin-savers, such as the highly coveted Azelaic Acid Serum and Hyaluronic Serum. Rumor has it that every K-Beauty Insider has at least one Cos De BAHA serum on their top shelf!
---
Favorite Skincare Brand for Minimalists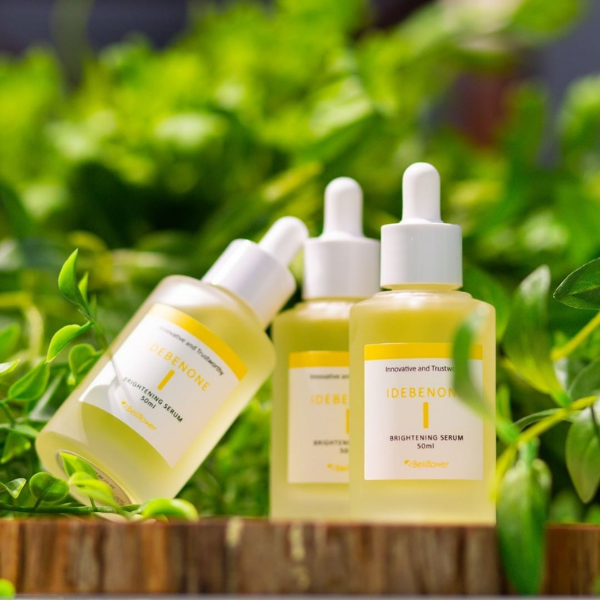 Courtesy of Korean Skincare Brand - Bellflower
Bellflower is a Korean beauty brand that figures out the most innovative and trustworthy solution for different skin troubles including dryness, oil-water balance, wrinkles, and dullness. The brand name "Bellflower" symbolizes sincerity, gratitude, and grace, which are taken as the core values for their beauty philosophy. All the skincare products are made with natural ingredients without artificial scents and colors added. In pursuit of a minimalistic approach, all Bellflower's products are designed in a simple, yet pretty packaging, which is one of the many reasons that make the brand a favorite among K-Beauty Insiders.
---
Best Cult-Favorite Skincare Brand for Centella Asiatica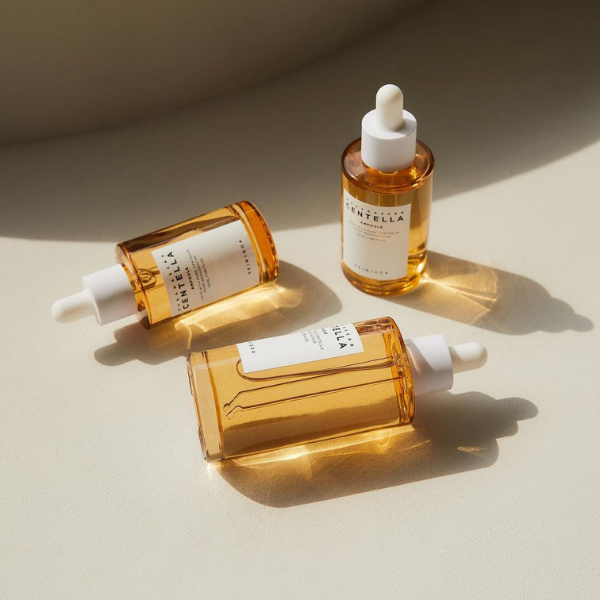 Courtesy of Korean Skincare Brand - SKIN1004
If you love centella asiatica, SKIN1004 is the cult-favorite brand that you need to add to your radar. This Korean skincare brand went as far as to the untouched nature in Madagascar and found the bread and butter of the K-beauty label - centella asiatica - to create skincare products that harness the power of healing and protecting. The brand also follows the Good Agricultural and Collection Practices (GACP) to bring the centella asiatica from Madagascar to bottles and jars of skincare products at your vanity.
---
Best Naturally-Derived, Vegan Skincare Brand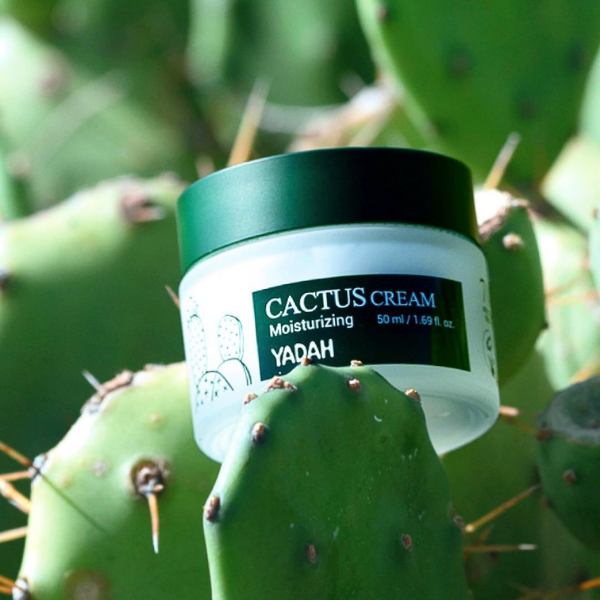 Courtesy of Korean Skincare Brand - YADAH
Believing in the power of nature, YADAH focuses on the essentials and creates skincare products made from the effective and safest natural ingredients, hoping to treat your skin as tenderly as possible, just like for children's skin. Staying away from excessive advertising or unnecessary products, this cult-favorite Korean skincare brand only creates K-Beauty products that genuinely benefit our skin and develops effective vegan skincare products with sustainable packaging. YADAH has its own lab to control, test, and research new and existing ingredients for its products, hoping to make our skin less irritated and healthier.
---
Best Herb-Based Brand for Body Care and Hair Care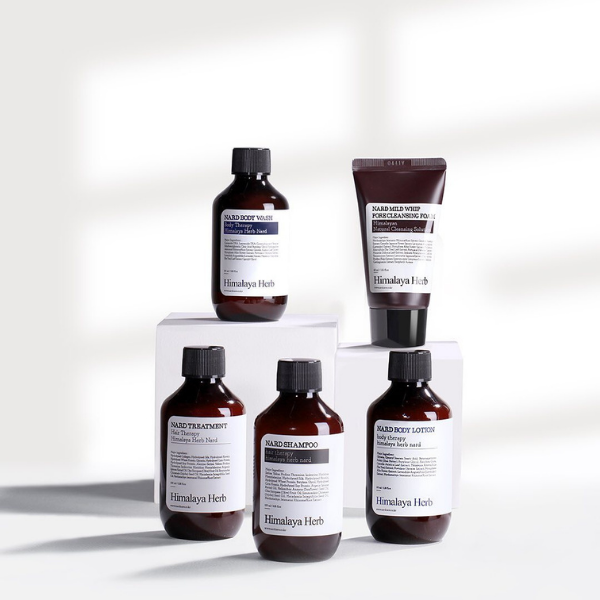 Courtesy of Korean Skincare Brand - Nard
Named after a Himalayan-grown herb, Nard is known for its extensive range of body care and hair care products. Carefully formulated with quality ingredients from nature, Nard's body care and hair care products are created for different skin types and hair types. Some of the natural ingredients that you can find in Nard's products are tea tree leaf extract, centella asiatica extract, lavender extract, olive oil, sunflower oil, jojoba seed oil, and many more.
---
Spot your next cult-favorite Korean beauty brands to try yet? Subscribe to us and dive into our exclusive K-Beauty radar to stay in the loop of our insider's tips! Follow us on Instagram and Facebook to get more instant product updates and skincare tips!