Special Price AU$12.69

Regular Price: AU$21.17

Special Price AU$28.99

Regular Price: AU$59.11

Special Price AU$19.99

Regular Price: AU$42.33

Special Price AU$11.59

Regular Price: AU$14.52

Special Price AU$20.49

Regular Price: AU$22.23

Special Price AU$13.49

Regular Price: AU$19.66

Special Price AU$8.99

Regular Price: AU$21.61

Special Price AU$8.29

Regular Price: AU$30.24

Special Price AU$14.49

Regular Price: AU$24.19

Special Price AU$11.99

Regular Price: AU$25.70

Special Price AU$15.59

Regular Price: AU$18.02

Special Price AU$16.99

Regular Price: AU$32.61

Special Price AU$21.99

Regular Price: AU$44.60

Special Price AU$8.99

Regular Price: AU$11.24

Special Price AU$49.99

Regular Price: AU$57.49

Special Price AU$22.99

Regular Price: AU$23.84
DETAILS
Highlight
Richly pigmented lip tint deliver shigh color payoff and excellent staying power. The creamy formula glides on smoothly without any greasy feel. Enriched with 11 botanical oils to nourish lips. Can be worn alone or over your favorite lipstick.
Description
The richly pigmented lip tint instantly adheres to lips providing intense color payoff and excellent staying power no other tints can.
The creamy texture smoothly glides like a lipstick and instantly drenches your lips in clear, vivid color that wont move around, giving you a clean, non-greasy feel.
Composed of 11 plant-derived oils including Argan Kernel Oil, Olive oil, Camellia oil, Jojoba seed oil, and shea butter, the high shine essence oil complex protects and moisturizes lips while giving them a natural shine.
The curved-tip applicator glides effortlessly in any direction, letting you easily create a perfect lip look with precision.
Details
Cruelty Free: Yes
Product Type: Lip Tint
Finish: Natural, Satin
Product Unit: 4.2g
SHOPPING INFO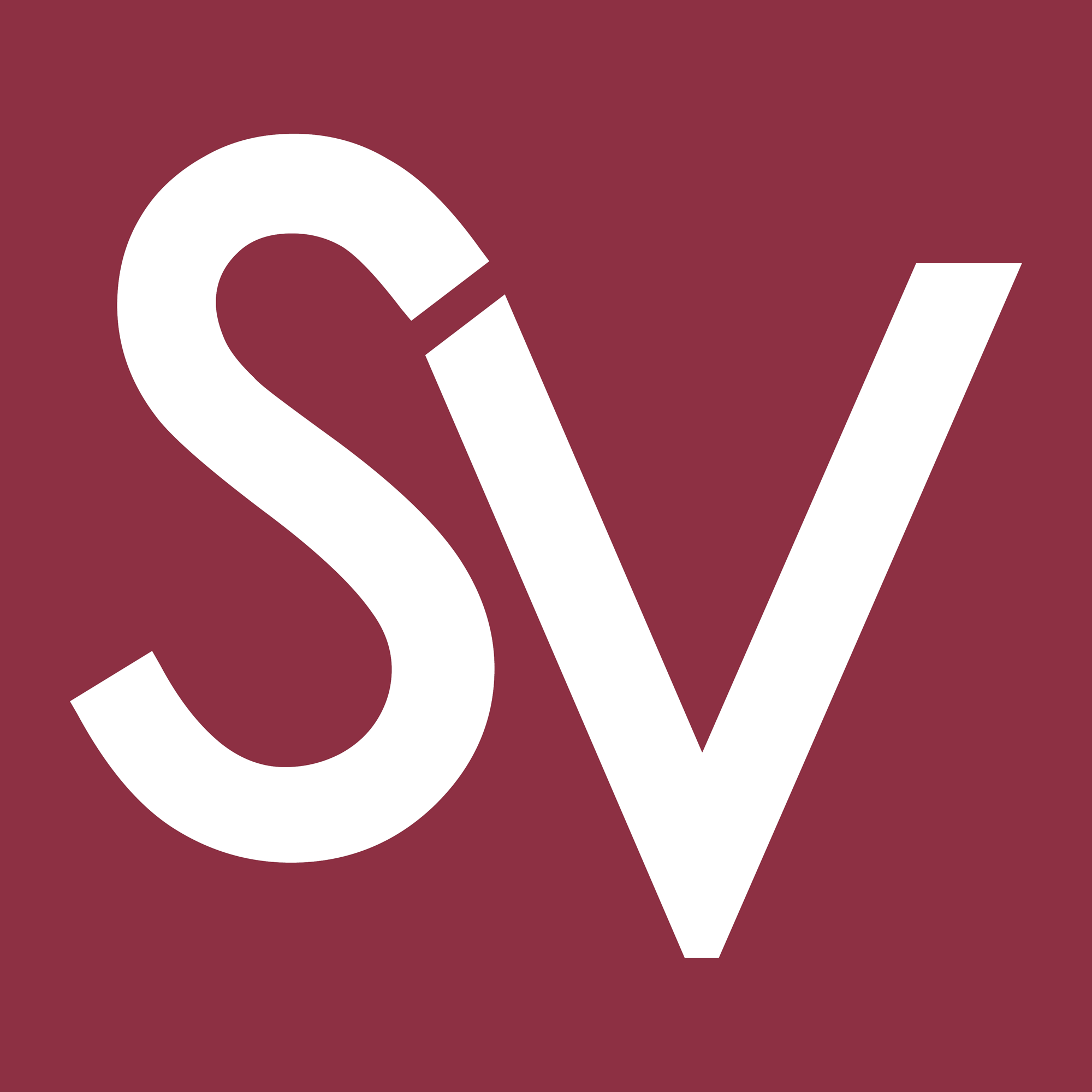 ABOUT US
Your one stop online shop to purchase the trendiest Asian fashion and beauty products
Discover a style that represents the beautiful you

FREE SHIPPING
Free AU Shipping on orders over AU$49
Delivery within 6-14 business days after order dispatch

PAYMENT METHODS
Accepts Paypal, Visa & Mastercard (via PayPal)

Beauty & Fashion Inspiration