DETAILS
Highlight
Let your eyes twinkle in all angles with this dazzling eye glitter! Its long-wearing formula is quick-drying, easy-to-wear with brilliant pigmentation. Available in 3 head-turning shades.
Description
Let the eye makeup glowing from different angles with golden ration of the glitters and pearl powder.
Powerful adherence, quick dry effect and long lasting without fall-out.
With ultra slim applicator to control the amount more easily for a vivid eye makeup.

#01 Kitten Diamond gives an elegant champagne gold color.
#02 Retro Ruby gives a feminine and romantic pink rose color.
#03 Orange Topaz gives a sophisticated feeling of copper orange color.
Details
Product Type: Eyeshadow
Texture: Liquid
GALLERY

VIDEO
COMMUNITY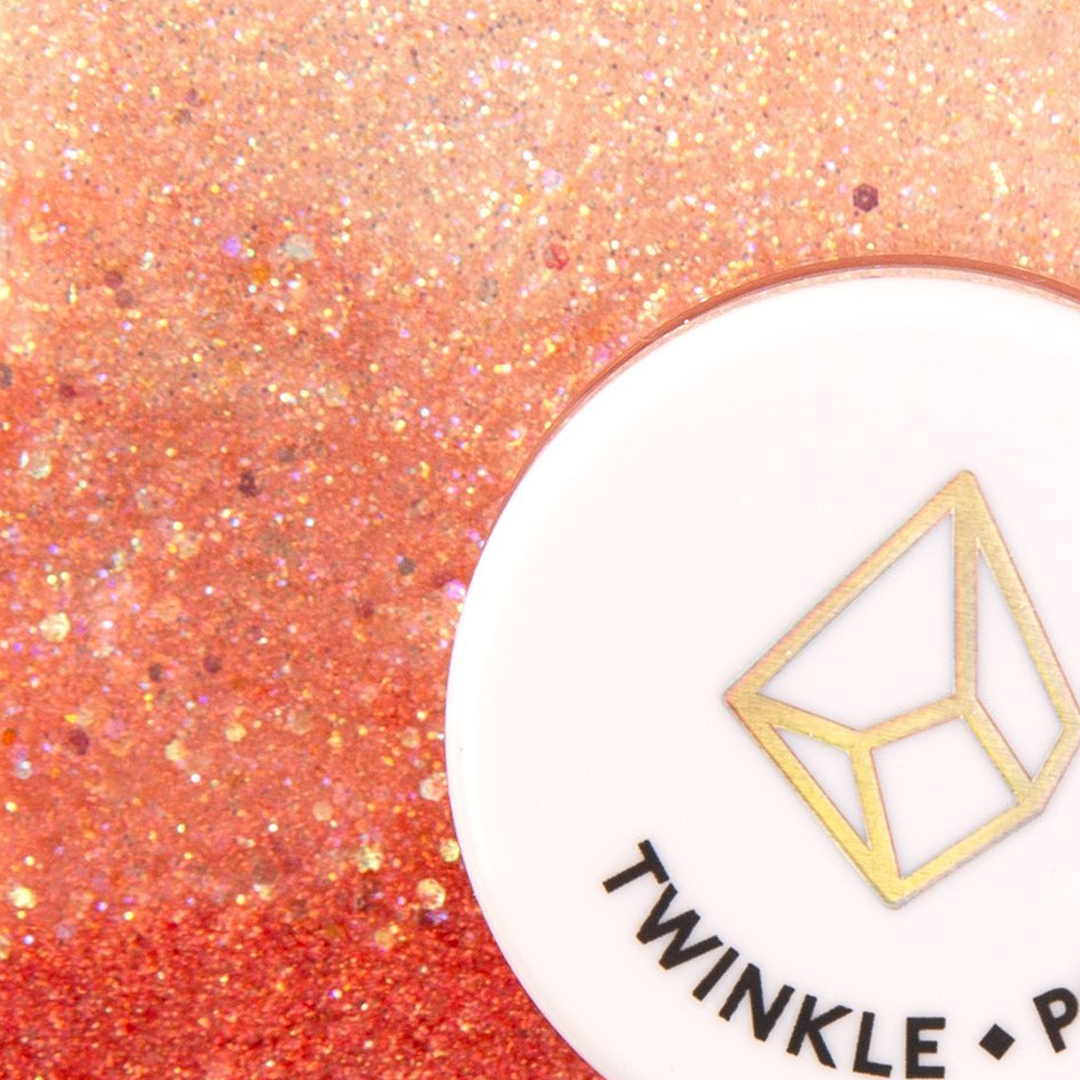 Leave a little sparkle wherever you go, just like *this*
Leave a little sparkle wherever you go, just like *this*
Leave a little sparkle wherever you go, just like *this*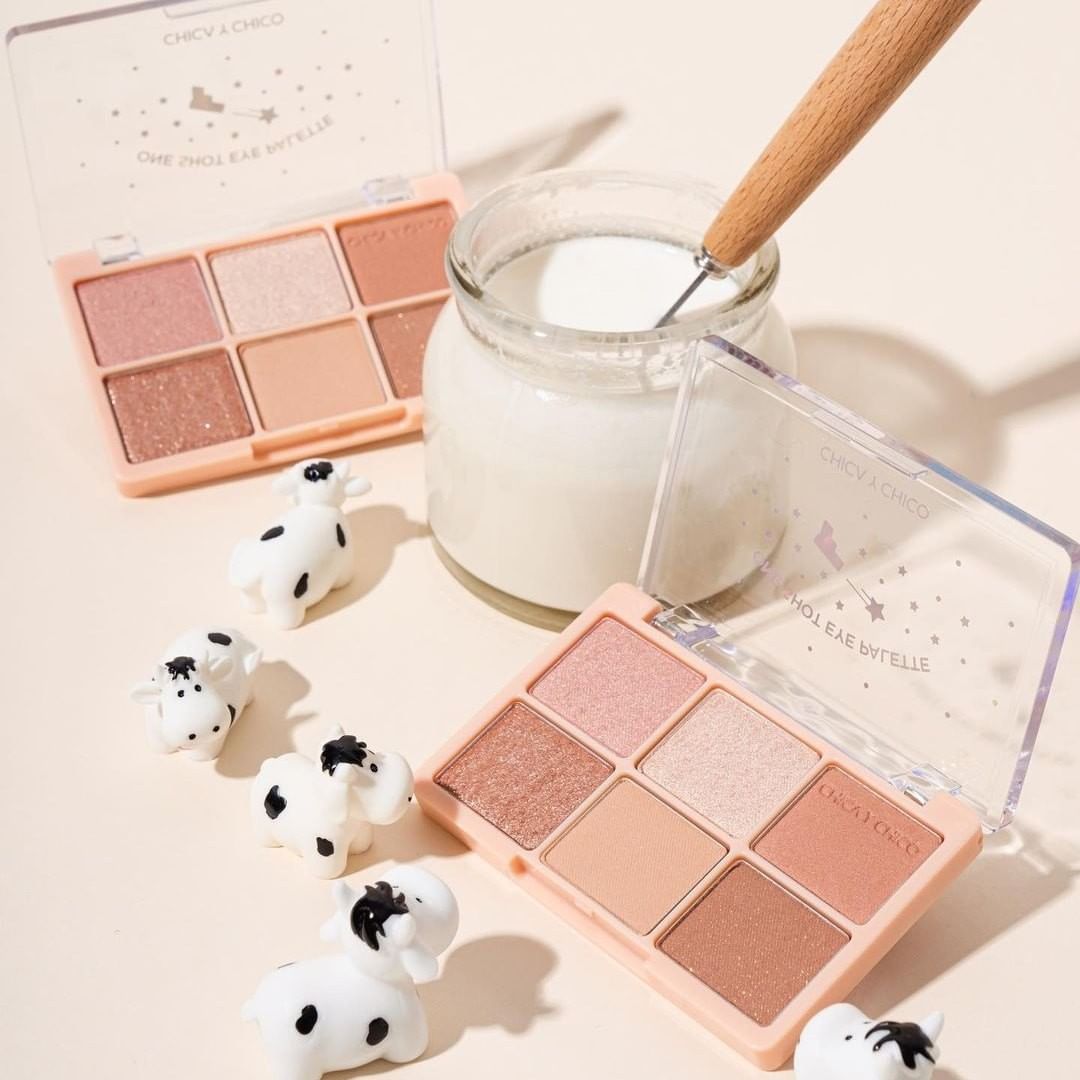 Shabam Shabam glittering palette
Take your sparkly shine from dim to shiny and dial up the shimmer with @coringco_official's Shabam Shabam Romantic Glitter
Take your sparkly shine from dim to shiny and dial up the shimmer with @coringco_official's Shabam Shabam Romantic Glitter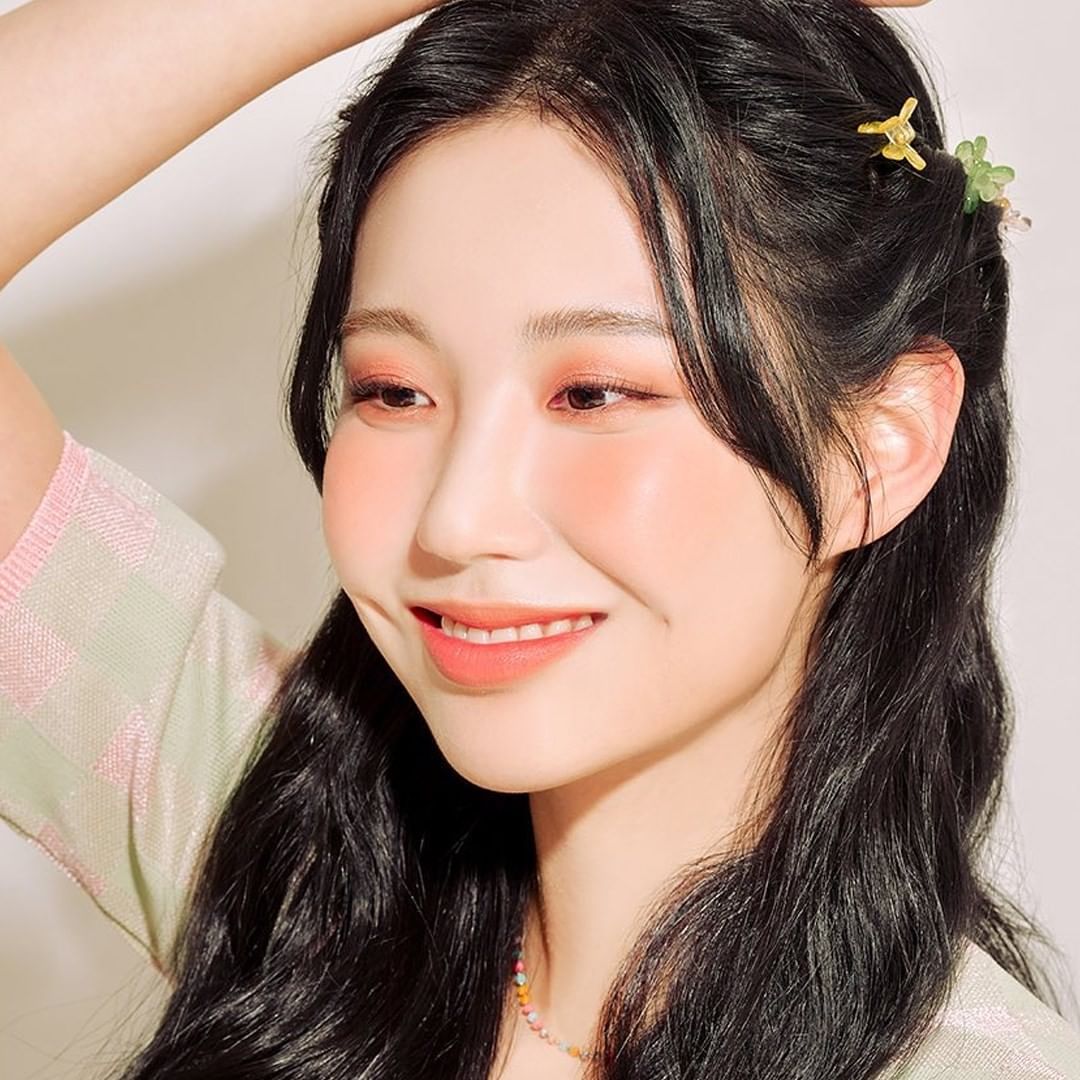 Made you blush
Made you blush Our favourite spring make-up trend has to be the #MonochromeCoral Tag someone who should try out this look
Made you blush Our favourite spring make-up trend has to be the #MonochromeCoral Tag someone who should try out this look