'One can never have enough socks,' said the greatest wizard, Albus Dumbledore. (Yes, I know I am a Harry Potter nerd.) Believe it or not, I'm a big fan of the quote.
Socks. Yep, the last item you probably think of when putting together your outfit. They're critical to making your favorite pair of flats or sneakers actually comfortable and also stylish. We are more used to keeping our socks hidden, opting for supershort lengths, sneaking them under boots and even ditching them. With Kpop taking over the globe, it seems impossible for us to overlook how Korean idols, especially TWICE, rock the socks game.
Now, this $5 fashion "afterthought" is now a wardrobe staple. We might need to consider that socks can actually be pretty cute and fashionable. Keep scrolling to see how TWICE have the best socks game.
Playful Socks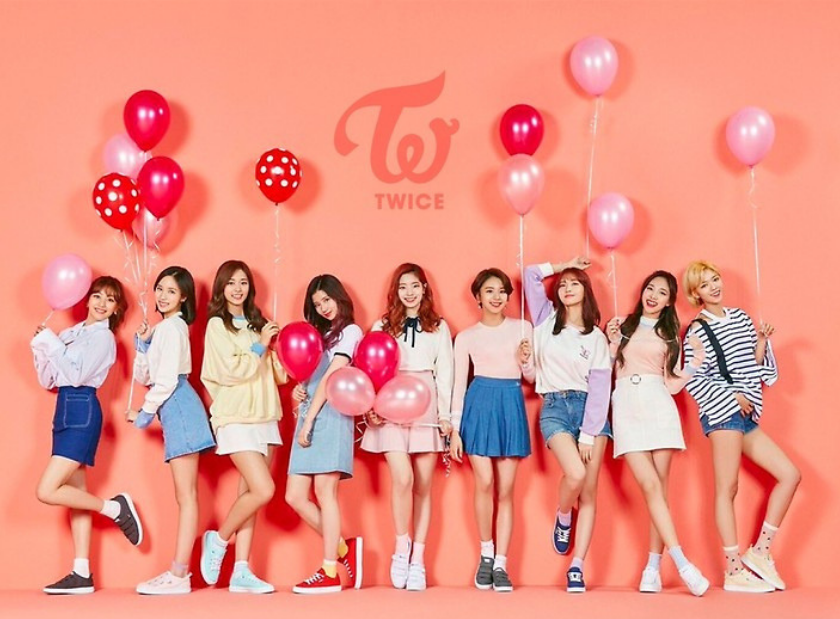 Socks are a necessary that can spice up any outfit. If you're sticking to trending primary colour-themed look, complete it with a pair of playful socks. For an everyday look, sneakers are my number one go-to to wear with colourful socks. But you can also pair them with heels to update your sweet-looking frock with a pop of pattern. Skip the no-shows and start wearing your shoes with fun ankle socks – you'll see your feet and smile.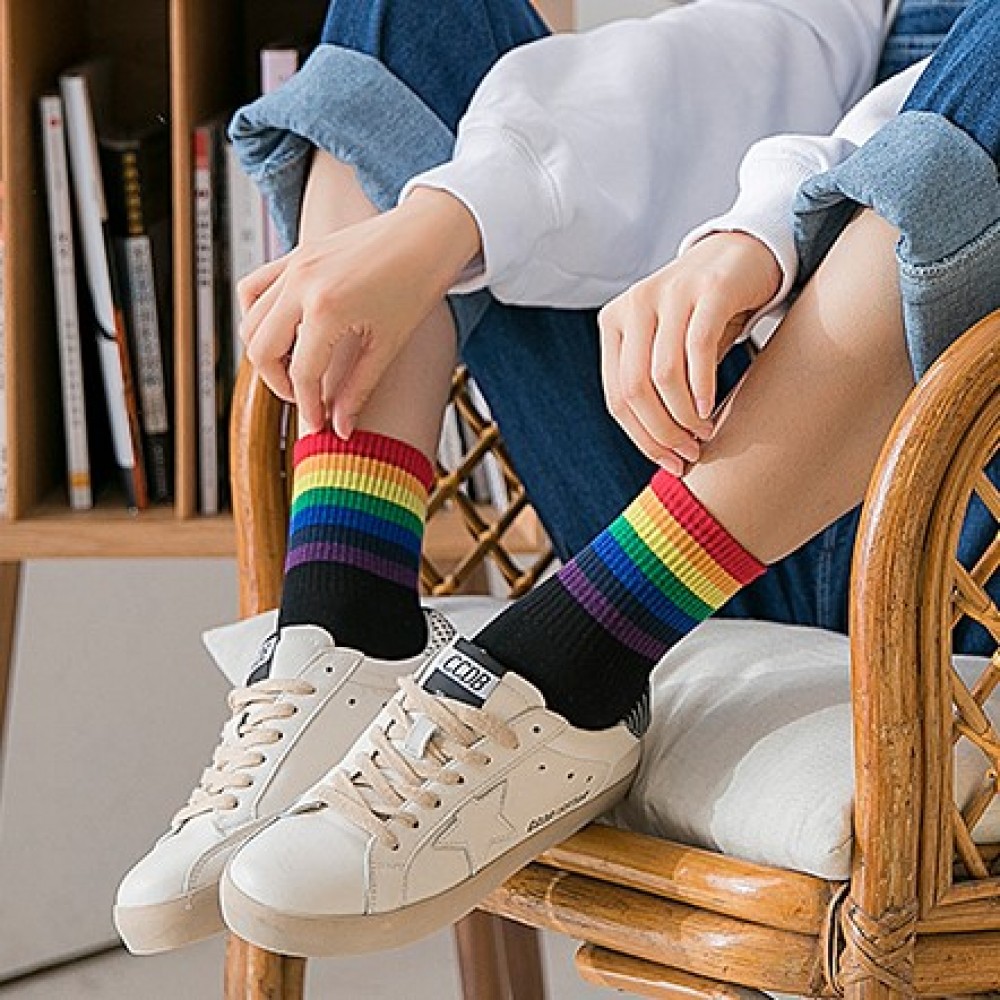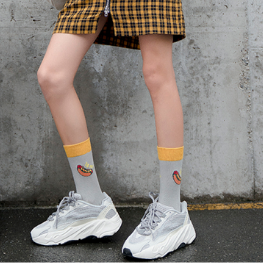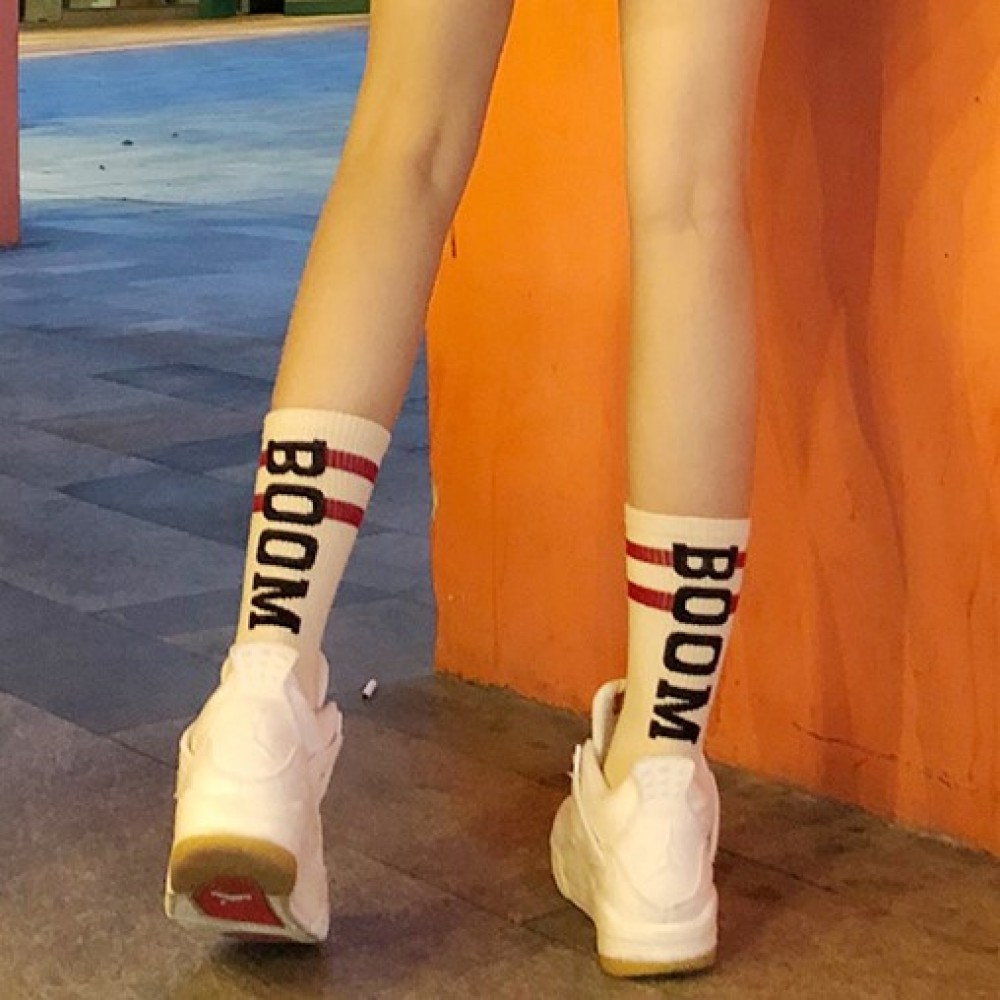 Knee-High Socks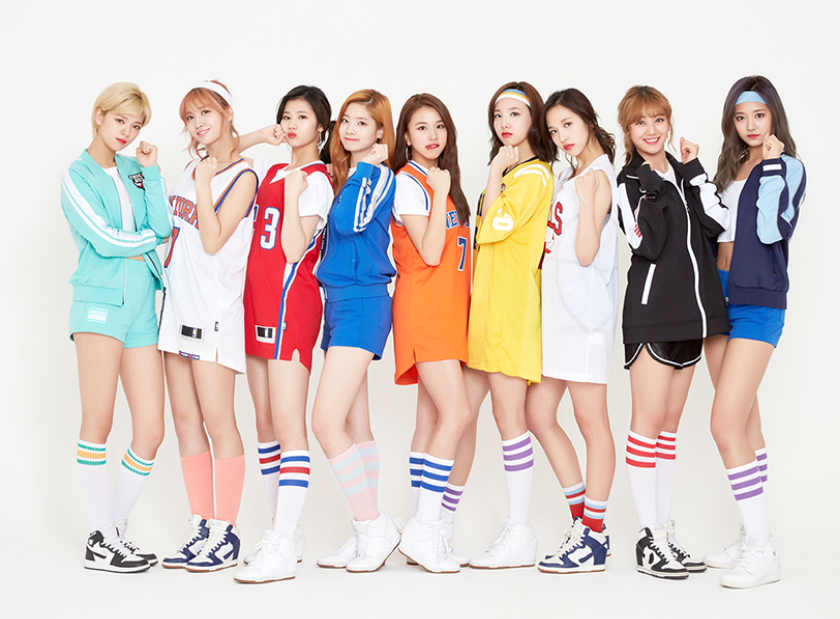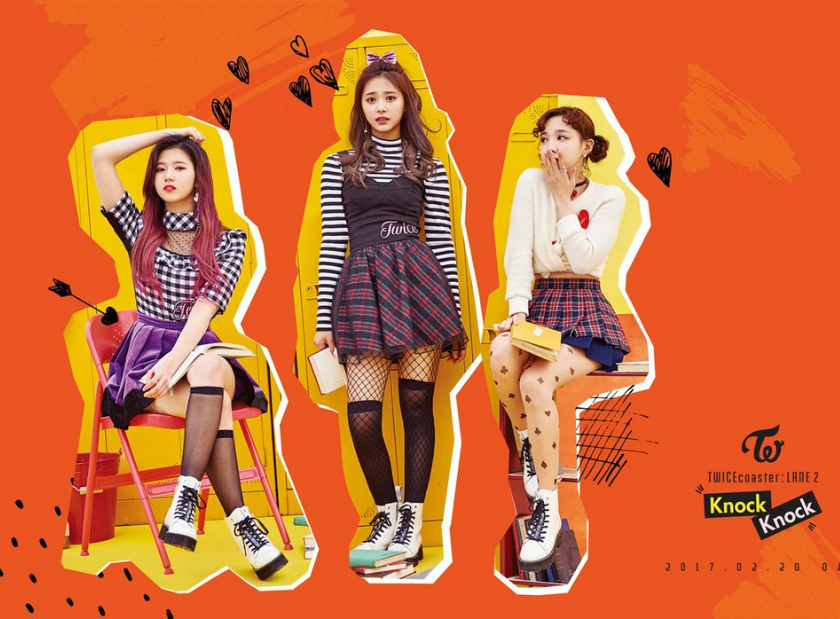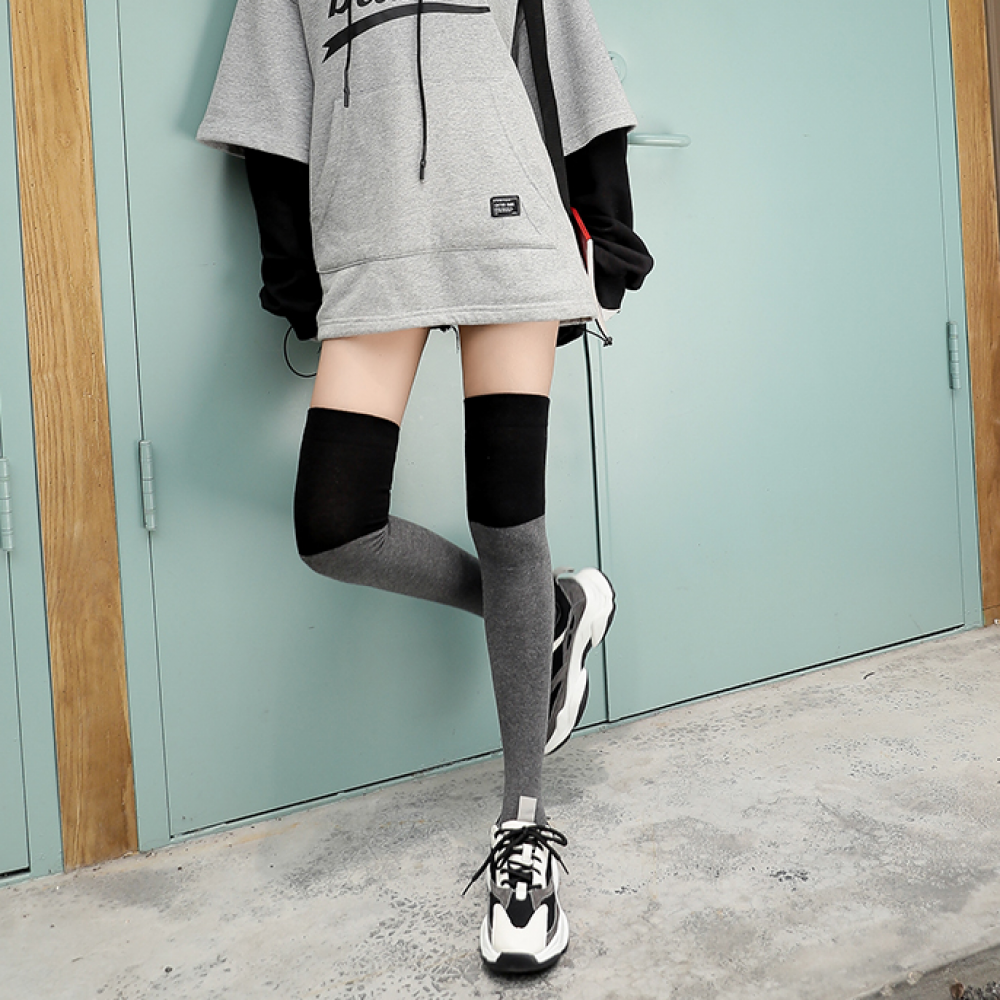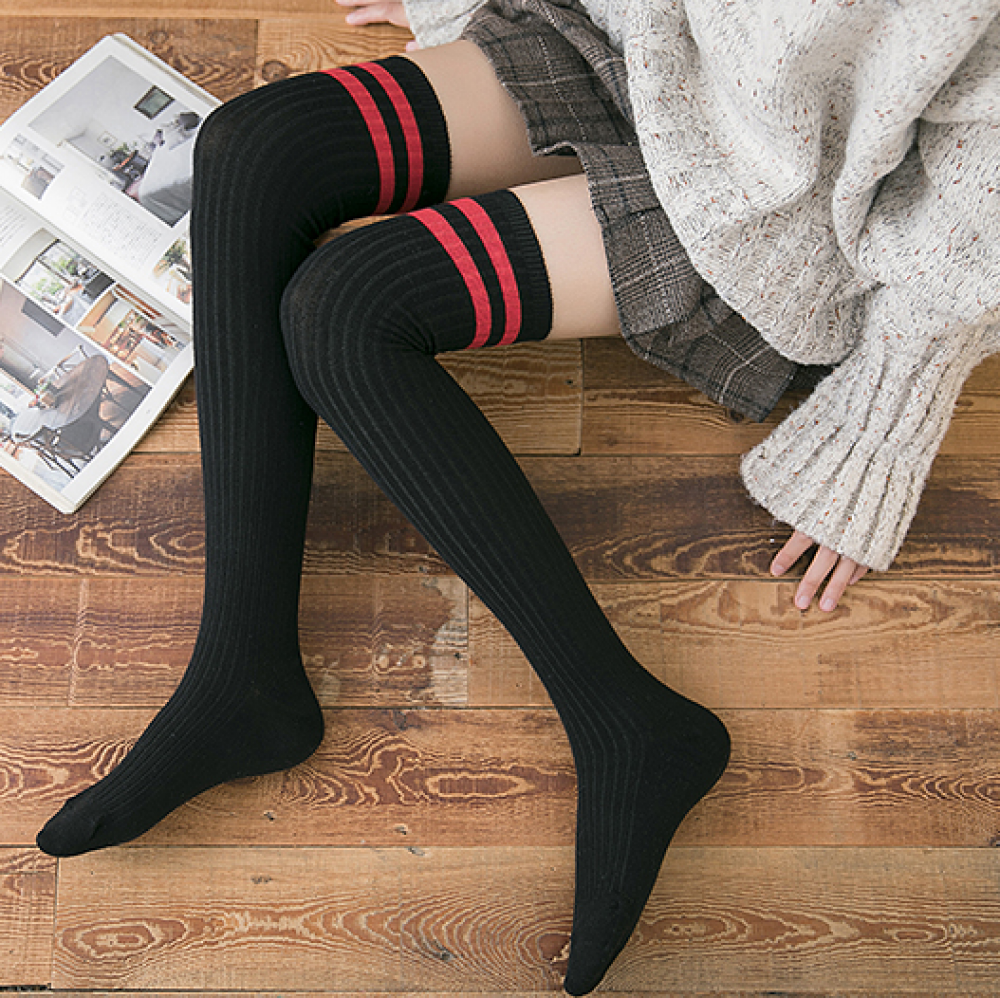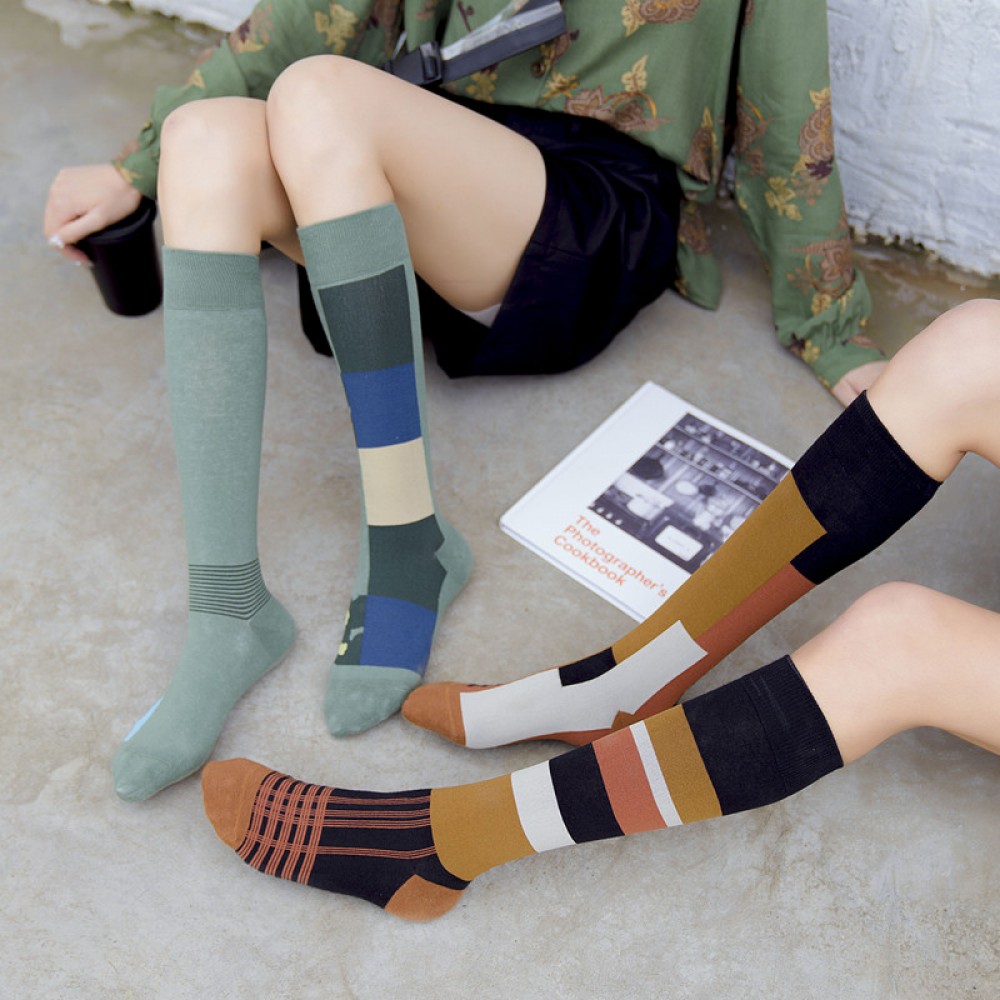 Invisible Socks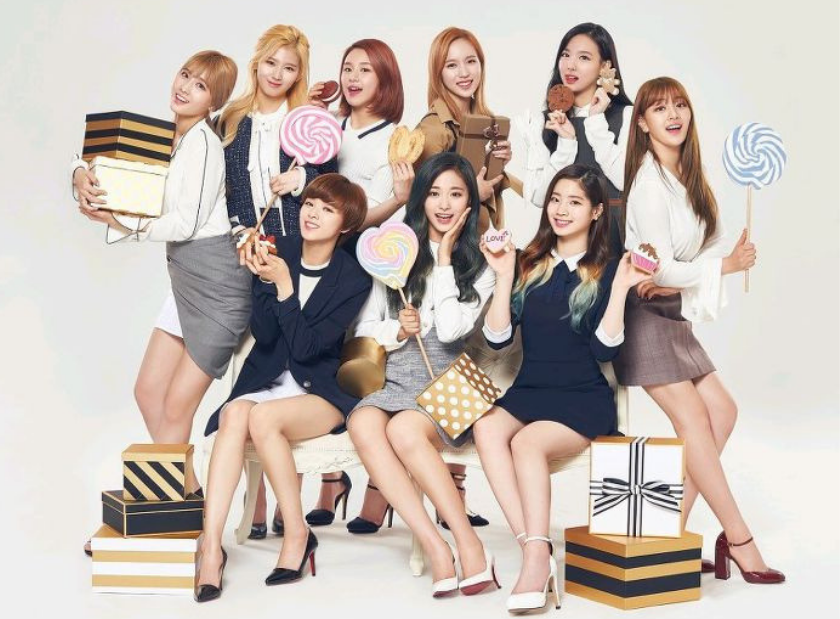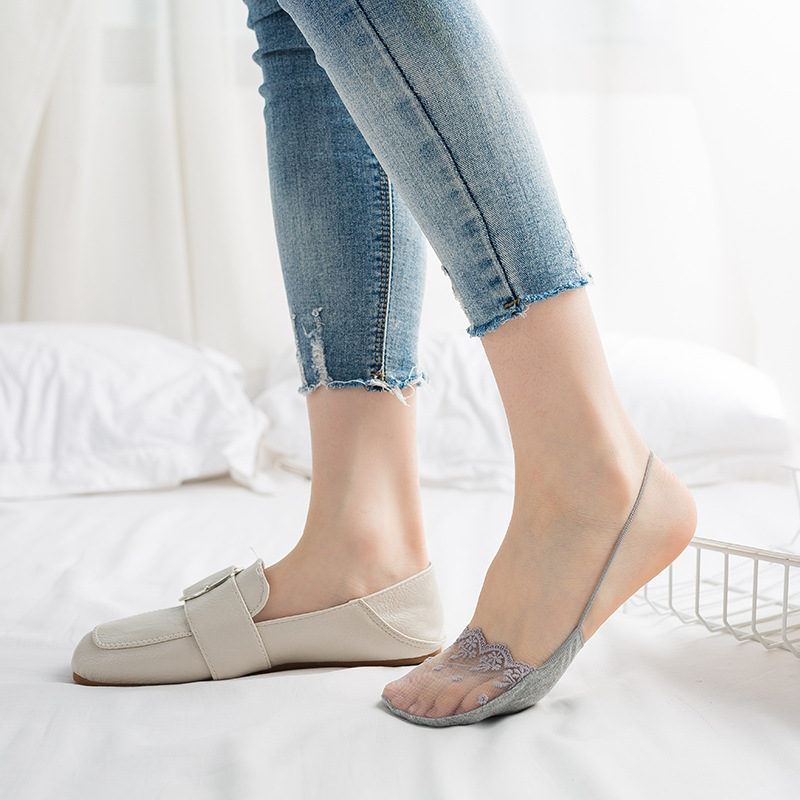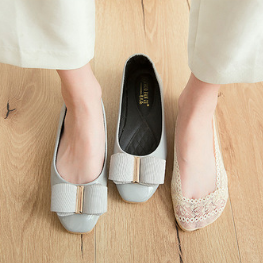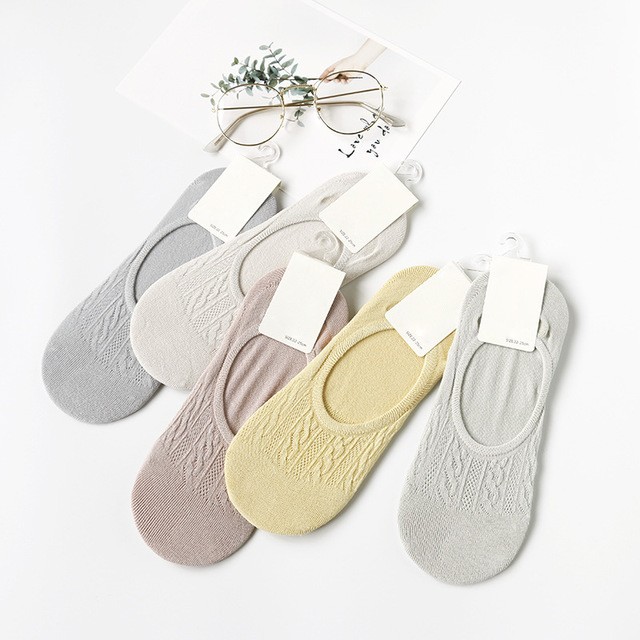 goo