If watching Hyram's skincare videos was one of your favorite pastimes in 2020, we should totally be best friends. For those of us who look up to Hyram as a guidepost for everything skincare related, it's only fair to seek out his stamp of approval on anything that touches our skin. And as a fellow K-Beauty addict, we've rounded up a list of Hyram approved Korean skincare products so you can start your 2021 skincare journey with the best in the game!
---
- Korean Cleanser -
It shouldn't come as a surprise that a skincare veteran like Hyram swears by the double-cleansing routine. He mentions that cleansing oil helps break up all the makeup and dirt on your skin, and the cleanser afterwards will help remove everything completely.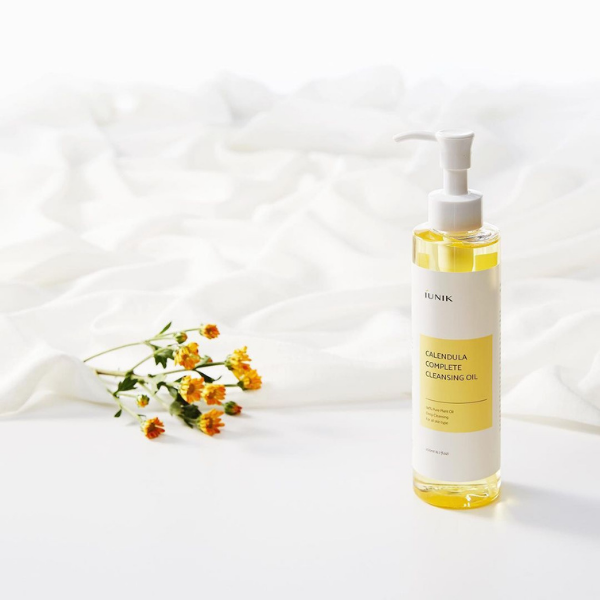 Courtesy of Korean Brand - iUNIK
One of Hyram's personal favorites is iUNIK's Calendula Complete Cleansing Oil. With sunflower seed oil being the primary ingredient, this iUNIK cleansing oil is super hydrating and works really well to nourish while easily removing the impurities on your skin. Hyram also recommends PURITO's From Green Cleansing Oil particularly for those who have dry skin thanks to its olive oil-infused formula, which is great for breaking up all the makeup on your face.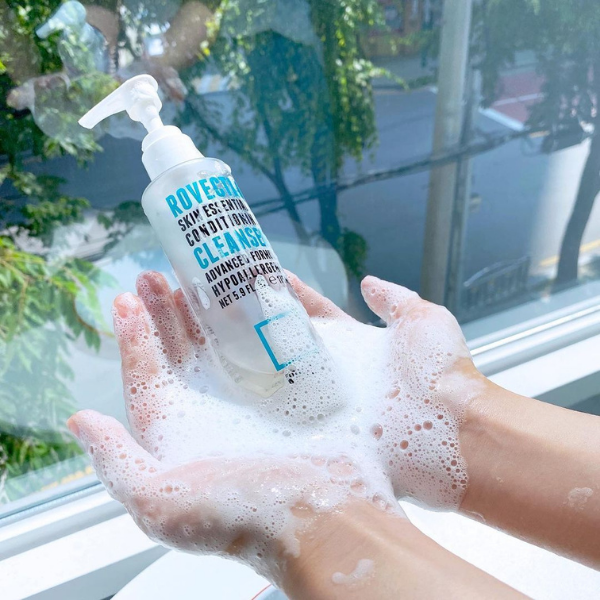 Courtesy of Korean Brand - ROVECTIN
Don't forget to wrap up your double-cleansing with a water-based cleanser. During his ASMR Skin Care Routine (Hyram fans, watch out for some serious eargasms), Hyram also tried ROVECTIN's Skin Essentials Conditioning Cleanser which is a fragrance-free cleanser that foams up really nicely.
---
- Korean Toner -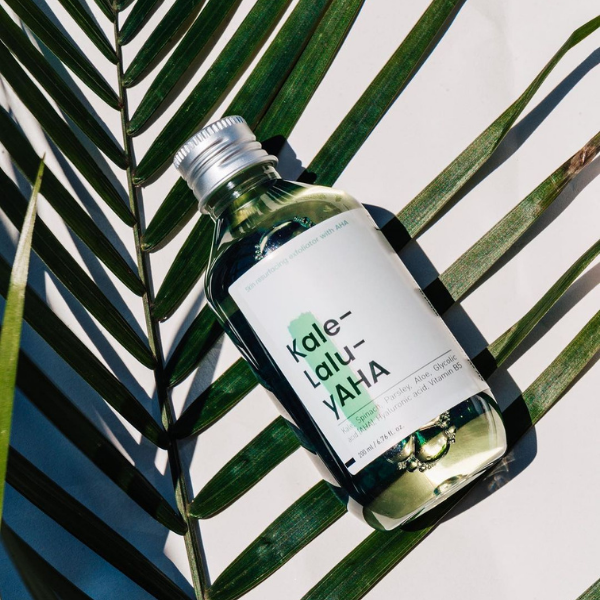 Courtesy of Korean Brand - Krave
Krave's Kale Lalu Yaha might not have the easiest name to say (it's okay, we've all tried), but it definitely has one of the best formulas trusted by Hyram thanks to this ONE ingredient - glycolic acid (which goes by the name "AHA"). According to Hyram, this exfoliant by Krave Beauty has just the perfect concentration of glycolic acid to not irritate skin or trigger any sensitivity. It's gentle yet super effective at removing dead skin cells to reveal smoother, brighter complexion overtime. You'll definitely find yourself turning to this product night after night just like Hyram who uses it about 3 times a week.
---
- Korean Serum -
Hyram has been a long-time fan of the Korean brand iUNIK, which is why you'll always see the brand's bestselling Tea Tree Relief Serum (or in Hyram's words, "some of the best serums" he has tried in his life) on his shelf and also featured in his "The Best Serums of 2020" video.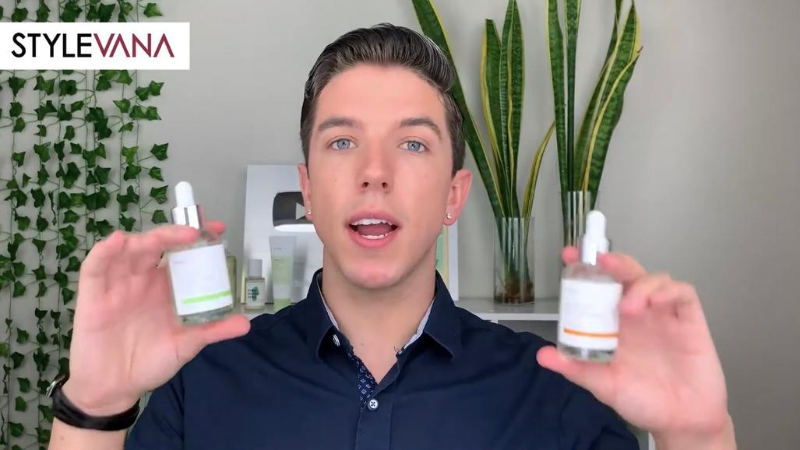 "Such high quality formula, high quality bottles which make them look luxurious, and not to mention really affordable. The last thing I want is for people to feel excluded from getting good skin care formulas simply because of how much money they make." - Hyram
iUNIK's Tea Tree Relief Serum is a fast-absorbing serum with one of the most lightweight texture that soaks into the skin instantly, which is why Hyram highly recommends it for people with more oily or acne-prone skin.
---
- Korean Face Cream -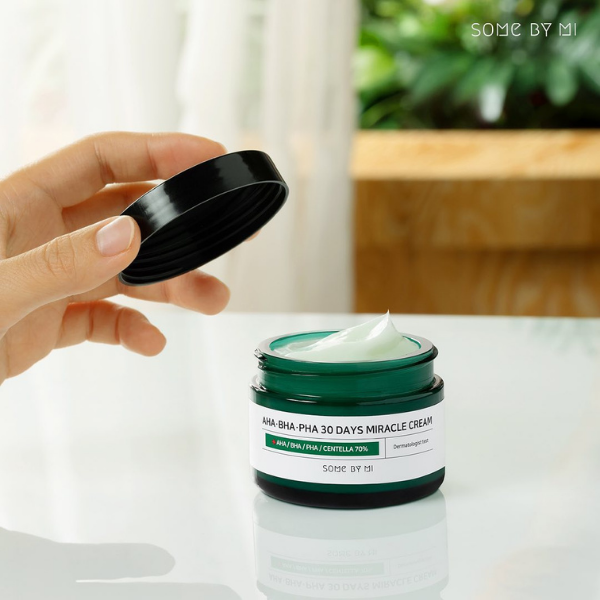 Courtesy of Korean Brand - SOME BY MI
If you feel like veering out of your comfort zone and swapping in a cult-favorite face cream, SOME BY MI's AHA-BHA-PHA 30 Days Miracle Cream definitely has Hyram's stamp of approval. In his "The Best Moisturizers of 2020" review video, Hyram mentions that this moisturizer is formulated with a whopping 70% centella extract, as well as niacinamide (yes!) and tea tree extract (also yes!) for treating breakout prone skin.
Another Korean moisturizer that made it into Hyram's list of 2020 favorites is ROVECTIN's Clean Lotus Water Cream. Enriched with antioxidant-rich lotus extract, this moisturizer has amazing soothing and repairative abilties that work well on damaged skin. Hyram also has high praise of how lightweight and fast-absorbing it is while giving a nice hydrated sheen to the skin.
---
- Lip Care Treatment -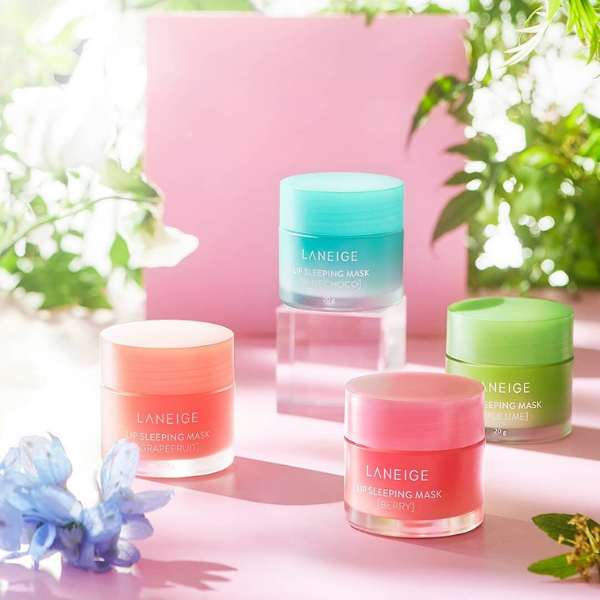 Courtesy of Korean Brand - LANEIGE
You know how we always recommend prepping your lips overnight. So here's one simple lip care step to add to your skincare routine before bed: layer your lips with a coat of the LANEIGE Lip Sleeping Mask to leave your lips rejuvenated the next morning. This bestselling lip sleeping mask will do its magic overnight so you can enjoy your beauty sleep safe and sound.
---
- Korean Sunscreen -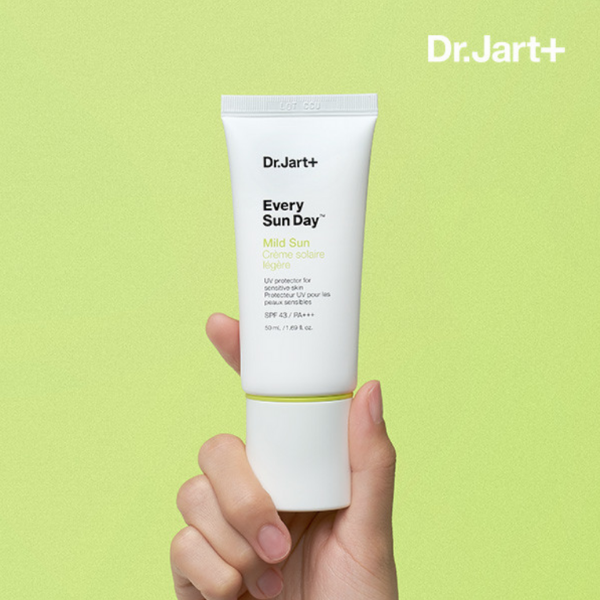 Courtesy of Korean Brand - Dr. Jart+
When a random discovery turned into a love-at-first-try, you'll get Dr. Jart+'s Every Sun Day Mild Sun. According to Hyram who happened to stumble upon this Dr. Jart+ suncreen and is already on his third bottle, he doesn't normally go for skincare products with essential oils but it is rare to find a well-performing mineral SPF 50 with such good reviews like this one. He mentioned in his "The Best Sunscreens of 2020!" video that this sunscreen doesn't leave any white cast or leave your skin looking greasy at all which works especially great for humid weather.
---
It's never to late to step up your K-Beauty game. Start with this list of Hyram approved Korean skincare prpoducts and refine your skincare routine with an adventurist spirit. Wanna know more about Hyram's take on Korean skin care? Check out K-Beauty Talk with Hyram where he shares 5 things he loves about Korean skin care and his recommendations!