When we talk about glowy makeup, we all know what we mean. It's that light-catching beautiful dewiness we see on the runway. That je ne sais quoi that radiant skin has, making any complexion look like it's lit from within. How to achieve it? Follow our guide and get ready to shine.
Achieve dewy skin with skincare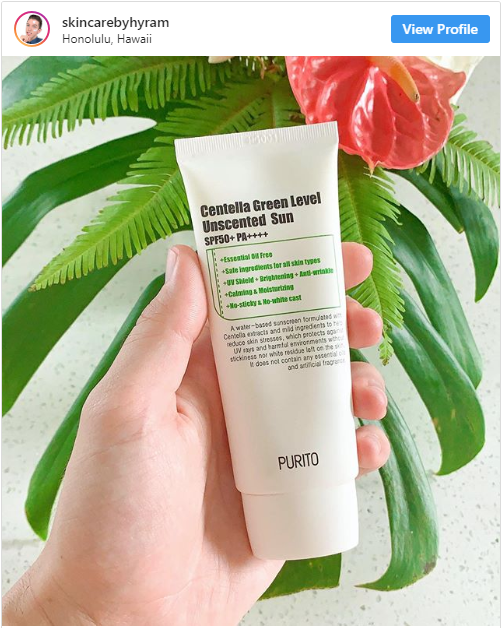 "Super lightweight, mattifying, and essential oil free are just a few of the things I love about this sunscreen."

— Credit by skincarebyhyram (Featured product: PURITO's Centella Green Level Unscented Sun)
Healthy skin glows! It's that simple. There are lots of things you can do for your skin with just skincare, and no makeup will be able to fight off tired-looking, lackluster skin. So, take care of your face first! Make sure to moisturize and wear your daily SPF to achieve the much-acclaimed glass skin and look radiant and well rested. A well-prepped, plumped and hydrated complexion is the perfect canvas to show off your makeup skills.
Check out our favorite sunscreens to start your day with the perfect sheer of protection!
---
How to Apply Dewy Makeup in 6 Easy Steps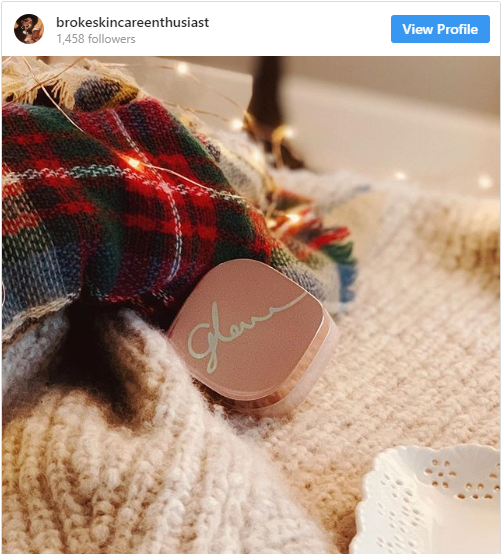 "It's sort of an all in one primer, moisturizer, and all over highlighter. It brightens up your face and preps it for makeup."

— Credit by brokeskincareenthusiast (Featured product: MISSHA's Glow Skin Balm )
A primer can do many things. Mattifying primer is great for oily skin, while color correcting-primer is really ideal for people who need to conceal some discoloration or color correct certain areas of their skin. We have a full guide on that, so don't worry if it all sounds so complicated now, you can learn all about it here.
To achieve dewy skin, start by using an illuminating primer. The rich, luminous texture will prep your skin for the foundation and act like a "glowy cushion" for the rest of your makeup to sit on, ensuring that your complexion doesn't turn too matte.
Some hot-selling primers you don't wanna miss:
---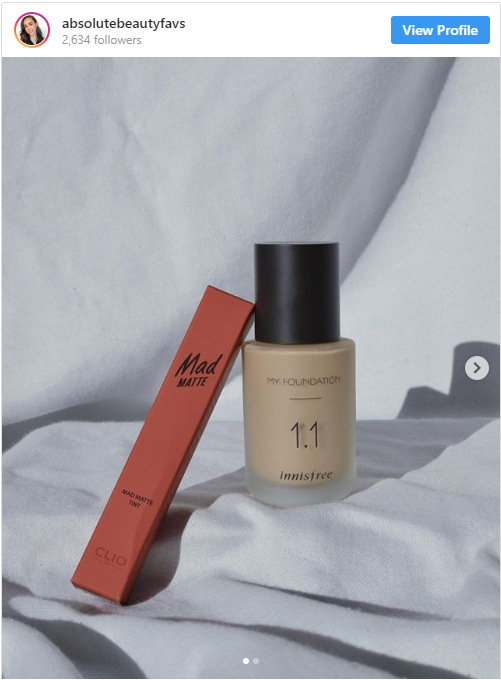 "My Foundation has immediately become a new favorite! It is absolutely gorgeous on the skin, if you're not familiar with this line of foundations the numbers correspond with different finishes, moisture levels, coverage, and shades."

— Credit by absolutebeautyfavs (Featured product: innisfree's My Foundation 1.1)
Choose a dewy luminous foundation and apply it either with a brush or with your hands. Make sure to choose the same color as your face to look like you are wearing nothing. Once you have applied it, gently pat your skin with your hands. This will warm up your face and push the product in so that it will look even more natural. And of course, don't forget your neck!
Shop our favorite foundation picks:
---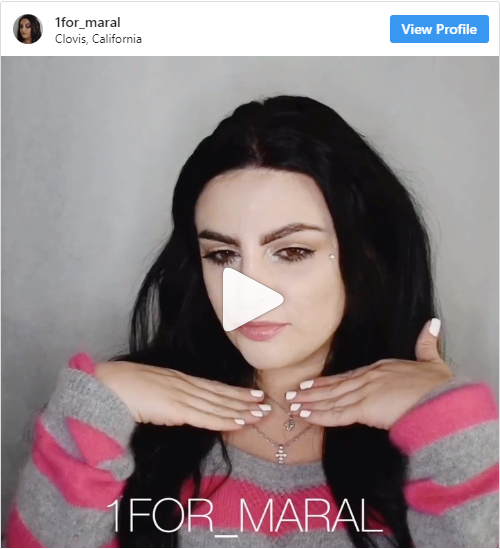 "Loving the texture and coverage of the Cover Perfection Tip Concealer from The Saem, which is gifted by @stylevana_sv Stylevana team!"

— Credit by 1for_maral (Featured product: The Saem's Cover Perfection Tip Concealer )
Follow our guide on how to choose the right concealer if you are not sure how to master this step. Concealer is great to make sure any dark spots or discoloration are taken care of. It would be very hard to achieve the glowy, dewy look with dark circles showing! Apply concealer with your ring finger, so that it warms up as you go, and make sure to gently pat, rather than drag, to not stress your skin out.
Check out our bestselling concealers:
---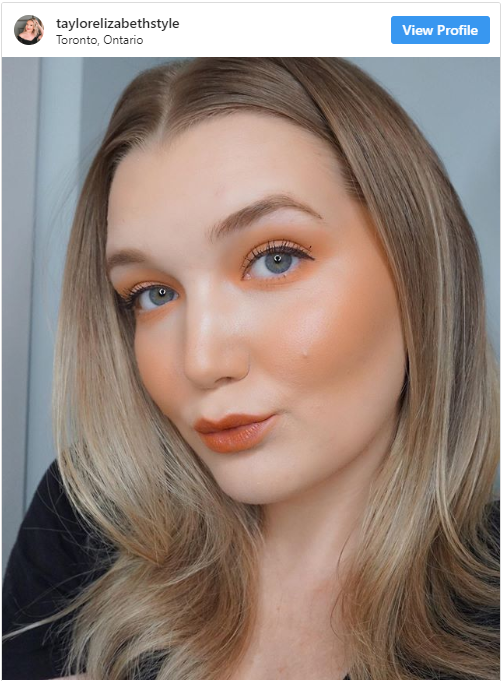 "Too Cool For School's highlighter Art Class By Rodin Shading is making my cheeks pop! Thanks Stylevana Team!"

— Credit by taylorelizabethstyle (Featured product: Too Cool For School's Art Class By Rodin Shading )
Now this is the step that is going to turn that glow on! It's up to you what product you'd prefer to use, but we recommend a cream highlighter to intensify the glowy look even more. Use your fingers to dab it (see the trend there?) on the high points of your face: cheekbones, bridge of the nose, brow bones, Cupid's bow and even your collarbone for that extra pop. Added bonus? Apply a tiny bit of highlighter to the inner corner of your eyes. It will make them pop and brighten up your whole face. This is actually the darkest point of our face, so make sure to spend some quality time brightening it up with concealer and highlighter. You will see a difference, we promise!
Explore our favorite highlighters to achieve that sparkling glow!
---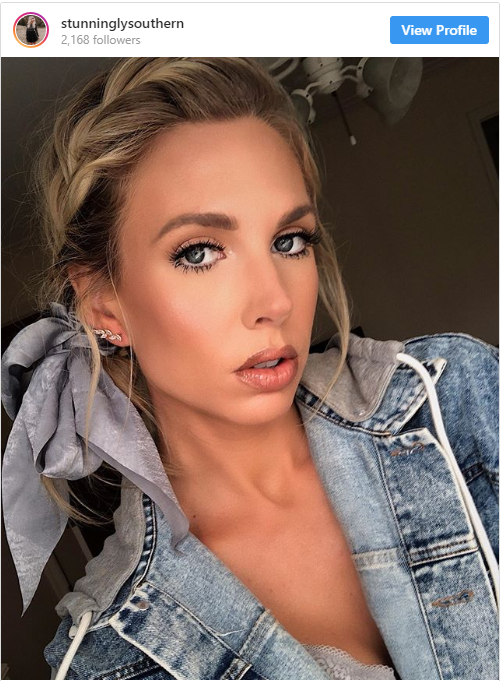 "Y'all know I like my braids, so here's you a quick "I wanna be cute without trying too hard bc I'm lazy" look using shades in my 3ce palette from Stylevana Team!"

— Credit by stunninglysouthern (Featured product: 3CE's Strobing Skin Palette)
Again, choose a cream consistency if you can, to help with the final dewy look. Smile and apply a coral or pink blush to the apples of your cheeks. Healthy glowy skin is naturally flushed! Dust a little bit on your eyelids and inside the crease of your eyes too. Just a bit, don't go overboard. This will help bring the whole look together and will give an incredibly youthful appearance.
Our bestselling blushes you don't wanna miss:
---
Step 6 – Finish Up Your Makeup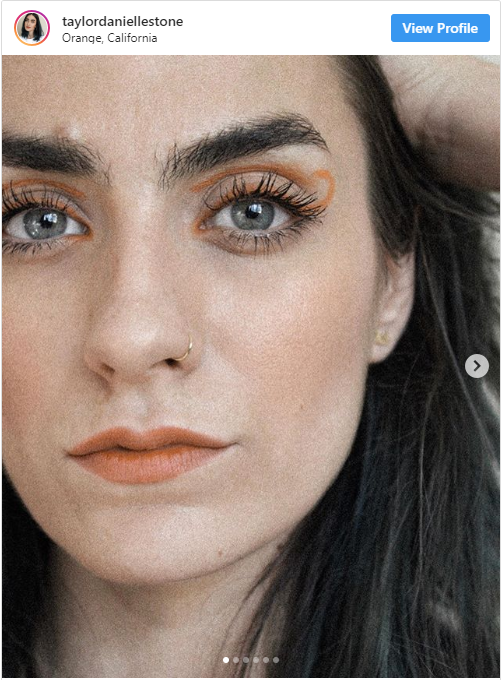 "A spin on a voted for #makeup recreation. I used @stylevana's One Color Shadow in Tangerine Stain as a liner and I love it!"

— Credit by taylordaniellestone (Featured product: 3CE's One Color Shadow)
Now that your skin has the most perfect dewy glow to it, there isn't much left to be done. Fill in your brows, apply some mascara and a soft eyeliner (brown is a great option if you don't want to overpower your skin glow) and finish it off with a soft colored glossy lipstick! Try to keep the rest of your makeup simple, so that your skin can steal the show.
Shop our picks for a fabulous finishing touch:
---
And there you go, you now have dewy skin, sultry eyes and a beautiful luminous look! Check out how to get the perfect holiday makeup looks to take on the holiday season and light up the room!