Guys and gals, fasten your seatbelts and get your clicker fingers ready because we're about to drop some pretty BIG names (plus MAJOR deals, of course) here. That's right, we're officially stepping up our K-Beauty game with this Best Buy Shopping Guide for the pinnacle of all shopping seasons: Black Friday 2020. If you've been with us since last year, you might've already seen our previous list of A-lister Korean brands and K-Beauty picks for Black Friday 2019. So to better prepare ourselves this year to get the best of Black Friday 2020, which falls on November 27 (bookmark it, highlight it, do what you need to do), we've rounded up a selection of all the 5-star K-Beauty picks - from skincare to makeup - to make sure your Black Friday shopping cart will look just as hot as our Black Friday deals!
---
Best Skincare Products for Black Friday 2020
Facial Cleanser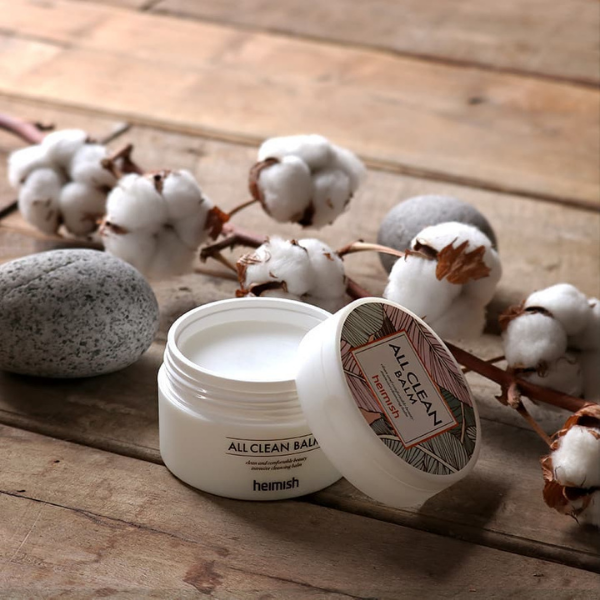 Courtesy of Korean Brand - heimish
Starting off with one of our bestselling facial cleansers - heimish's All Clean Balm, a beauty wonder that will make your daily cleansing step 10 times better and easier. Loved by our VANA Family Influencer Cassandra Bankson who introduces this cleansing balm to her glass-skin skincare routine, this heimish's All Clean Balm will evolve into an oil-like solution that melts into your pore to break down and emulsify your makeup and dirt. It literally feels like lifting the weight of the day off your face without stripping away any moisture, thanks to the rich and nourishing formula featuring Shea Butter, Rose Extract, and Tea Tree Leaf Oil.
If you're sticking to a double cleansing routine, your Black Friday shopping list should definitely have these two bestselling Korean cleansers: iUNIK's Calendula Complete Cleansing Oil + COSRX's Low pH Good Morning Gel Cleanser.
Stylevana Black Friday 2020 K-Beauty Picks
---
Toner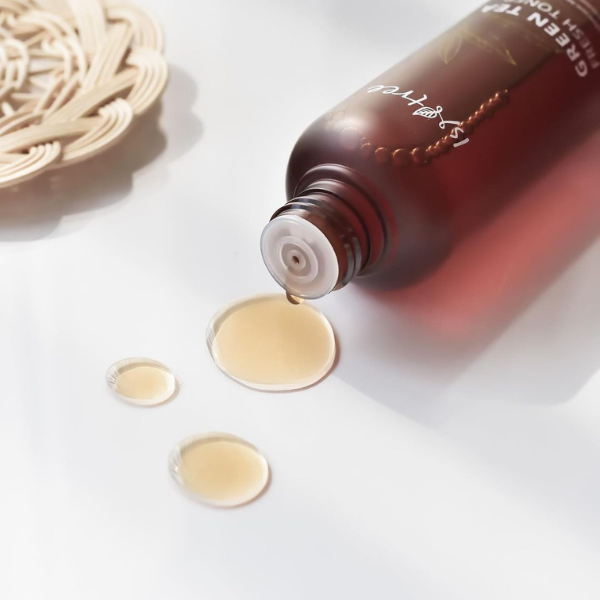 Courtesy of Korean Brand - Isntree
This Black Friday K-Beauty pick is dedicated to the green tea lovers who live for hefty doses of this calming ingredient for their skincare routine. Chosen as one of Hyram's favorite Korean toners, Isntree's Green Tea Fresh Toner can serve as your skin's daily comfort with its soothing properties, which is a huge plus for those with sensitive skin type. Not to mention green tea is a great antioxidant, making this Isntree Green Tea Fresh Toner an incredible solution to help nurture and revitalize your age-worn skin.
For those with acne-prone skin, pick up SOME BY MI's AHA-BHA-PHA 30 Days Miracle Toner for your Black Friday splurge. This sold-every-3-second Korean toner is a popular skincare product when it comes to acne treatment, thanks to the powerful AHA-BHA-PHA formulation.
Stylevana Black Friday 2020 K-Beauty Picks
---
Serum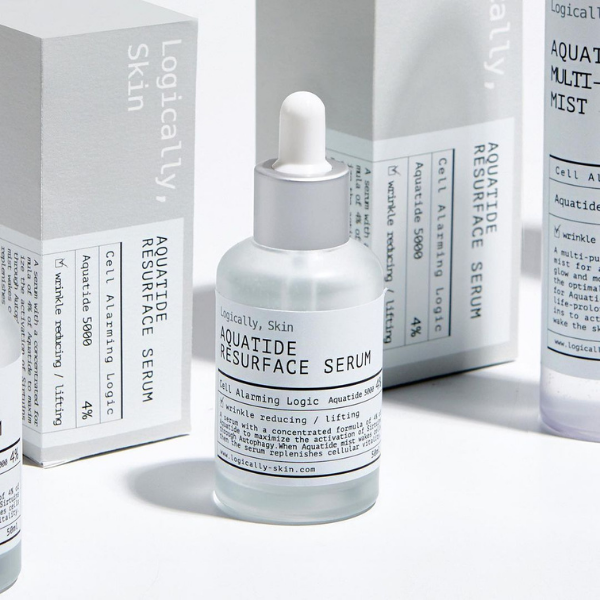 Courtesy of Korean Brand - Logically, Skin
Good, innovative skincare products might sound like a heavy investment but Black Friday 2020 (especially on Stylevana) just made it easier for you. Take it from this Cell Alarming Logic Aquatide Resurface Serum from Logically, Skin, which is science-backed, supercharged Korean serum to help you fix cell growth by rebuilding and re-wiring both active and dead skin cells for optimal anti-aging benefit. This incredible formula is based on a scientific research that won a Nobel prize in Medicine in 2016 so that achievement alone pretty much speaks for itself.
In case you're on a hunt for more targeting serums for your skin conditions, add our team's two other most-favorite serums to your Black Friday splurge, aka iUNIK's Black Snail Restore Serum and innisfree's Green Tea Seed Serum at a now-or-never price!
Stylevana Black Friday 2020 K-Beauty Picks
---
Sheet Mask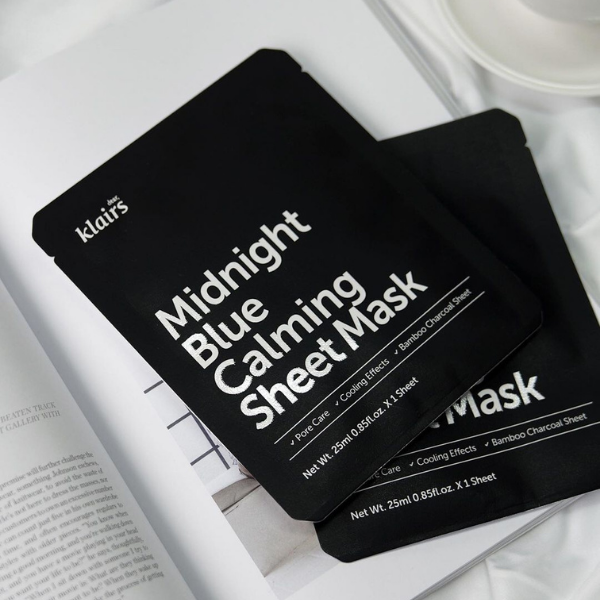 Courtesy of Korean Brand - Dear, Klairs
Take Black Friday 2020 as a sign to renew your sheet mask library with this Midnight Blue Calming Sheet Mask from Dear, Klairs to treat your sensitive skin. Packed with heavy loads of skin soothing ingredients like willow bark and centella asiatica extracts, this sheet mask also features a nice, skin-cooling sensation that works great for irritated skin. We also highly recommend the award-winning Mediheal Teatree Care Solution Essential Mask as a staple for your skincare routine if you happen to be struggling with oily skin type, as well as the Benton Snail Bee High Content Mask Pack for a potent snail mucin-powered solution to improve any visible signs of aging.
Stylevana Black Friday 2020 K-Beauty Picks
---
Moisturizer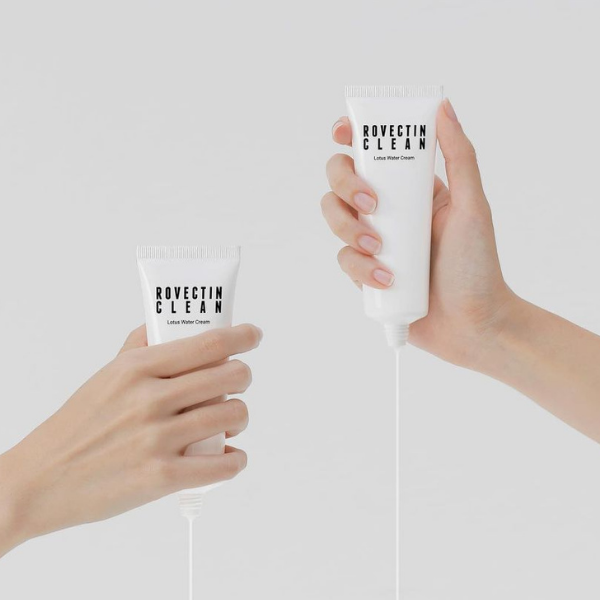 Courtesy of Korean Brand - ROVECTIN
Moisturizers should be at the top priority when it comes to refining your winter skincare routine. Pick up ROVECTIN's Clean Lotus Water Cream to hydrate and purify your skin at the same time. This vegan friendly face cream contains 75% lotus extract which helps achieve clear and healthy skin to make you look rejuvenated throughout the dry season. Another two bestselling moisturizers on our Black Friday shopping list go to iUNIK's Centella Calming Gel Cream and Etude House's Soon Jung Cica Balm, which are the perfect skin treatments for those who look for minimal formulas to treat easily irritated skin.
Stylevana Black Friday 2020 K-Beauty Picks
---
Best Makeup Products for Black Friday 2020
Base Makeup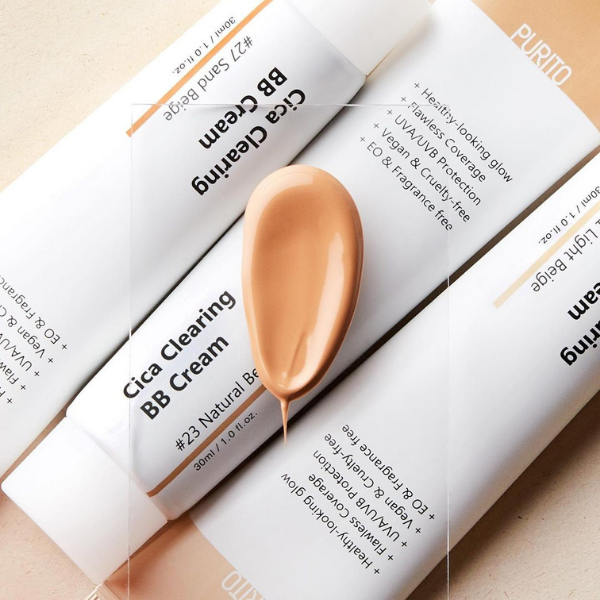 Courtesy of Korean Brand - PURITO
Confession time: We're all eyeing for PURITO's latest launch of the Cica Clearing BB Cream for our Black Friday splurge. Reason why we're obsessed with it? This vegan, cruelty-free BB cream delivers flawless coverage with SPF protection which ensures a healthy looking glow for your daily makeup look. Not to mention the cica-infused formula that makes it even more skin-loving, like PURITO always does. Another coveted BB cream to shop for your Black Friday frenzy is Fau's Skin Solution Pearl White BB which is designed to brighten up your skin complexion and bring you a pearlescent, radiant glow.
LANEIGE's Neo Cushion Matte is also a perfect base makeup essential if you go by a cushion foundation routine. Bag this cutie for your Black Friday splurge so you can create the best matte makeup look!
ALSO READ: Best Korean Makeup Setting Sprays and Powders of 2020 - Editor Reviews
Stylevana Black Friday 2020 K-Beauty Picks
---
Eye Makeup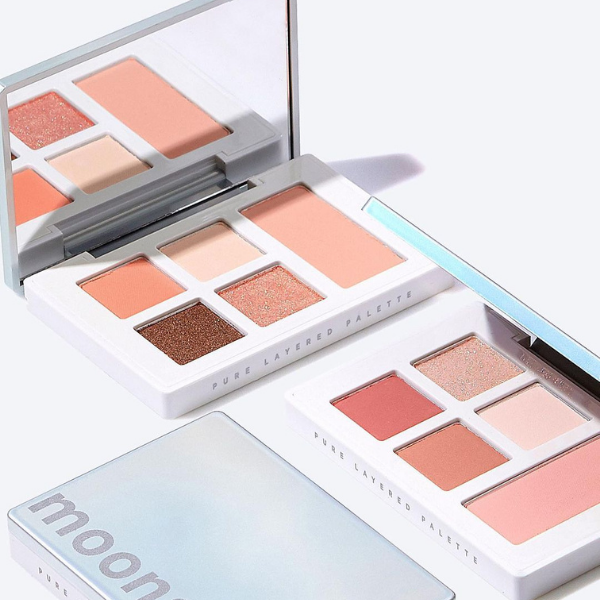 Courtesy of Korean Brand - moonshot
Looking for a winter-chic eye shadow palette to add to your collection? We've selected three gorgeous Korean palettes that will definitely make a wonderful addition for your Black Friday shopping list: moonshot's Pure Layered Palette, Romand's Better Than Eyes palette and 3CE's Multi Eye Color Palette. Add these romantic shades to your cheeks and eyes for an extra touch of vibrancy to enliven your winter complexion.
Stylevana Black Friday 2020 K-Beauty Picks
---
Lip Makeup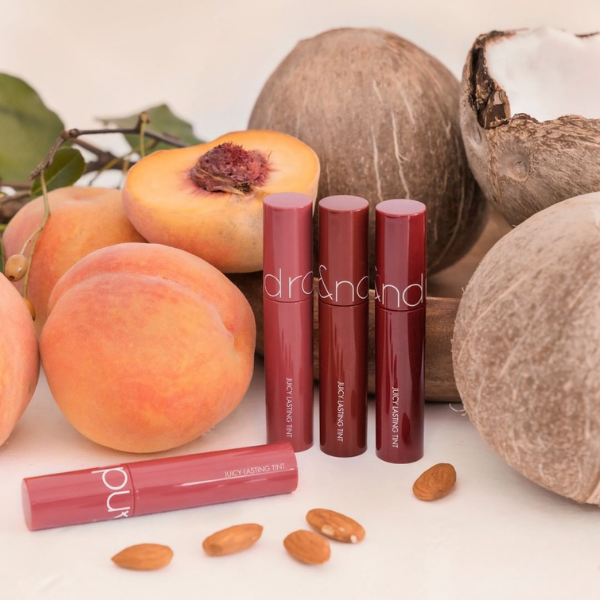 Courtesy of Korean Brand - Romand
Whether you're going for a gloss lip or matte lip, we've got the perfect lipstick shade to match your mood. Selected from our most favorite Korean brands, Romand and MACQUEEN, Romand's Juicy Lasting Tint and MACQUEEN's Baked Velvet Tint are our two bestselling K-Beauty picks that will make your Black Friday cart the best-looking one. These lip tints deliver just the right amount of pigment that will warm up your complexion with a kissable finish in just one swipe. If you're more of a lip balm person, MEMEBOX's I'm Pep Balm is a trendy pick that you don't wanna miss this Black Friday. Infused with Shea Butter, this cute lip balm instantly moisturizes your lips while blending seamlessly to achieve a stunning, velvet-blur finish.
Stylevana Black Friday 2020 K-Beauty Picks
---
Adding anything favorites to your wish list already? Black Friday 2020 is a sign for you to try out and invest in good skincare products and makeup products while keeping your wallet happy. Lucky for you, get started with our Pre-Black Friday SALE to ENJOY 15% OFF your most-favorite picks now! Did we mention you can also SAVE UP TO 45% OFF on Korean brands including iUNIK, LANEIGE, PURITO, COSRX and more? Happy shopping, lovelies!