As we grow older and wiser while we are partying and toasting to welcome 2020, our skin is getting more mature. But truth be told, maintaining youthful, plumped skin is becoming more of a challenge. While aging is slowly creeping up on us in many different ways: pigmentation, loss of radiance, loss of bounciness, and wrinkles. Luckily, we have gentle, non-irritating means to reverse the clock and prevent aging — here, we're talking about what anti-aging K-beauty essentials you need to add to your skincare line-up.
Restore your natural radiance
What you need: AHAs, BHAs, and Hyaluronic Acid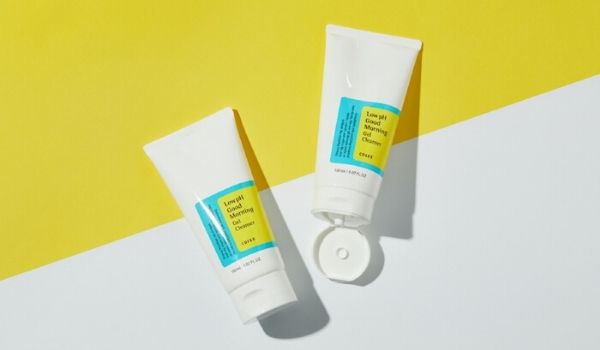 What causes the loss of radiance on your skin? It could be the buildup of dead skin cells, the harmful effect of polluted air and lack of hydration. First, to remove the dead skin cell buildup, you should go for gentle chemical exfoliation; AHAs and BHAs are your go-to solutions. Second, to prevent dusts or tiny particles in the air doing harm to your skin, you should do double cleansing at night — every night, with COSRX's Low pH Good Morning Gel Cleanser. The natural BHA formula will refine your skin texture while effectively removing excess oil and dead skin. Last but not least, to restore the radiance of your skin, you will need a hyaluronic acid solution like PURITO's Pure Hyaluronic Acid 90 Serum (get it now and save up to 70%), which will penetrate deep into skin to replenish moisture and restore radiance.
Treat your skin with these anti-aging serums and cleansers:
---
Combat hyperpigmentation
What you need: Vitamin C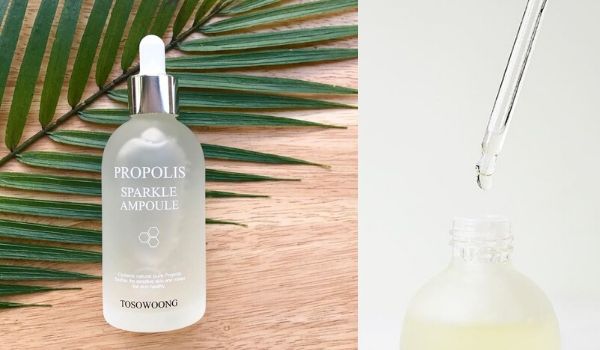 Hyperpigmentation usually refers to uneven skin tone; it could be the aftermath of blemishes or prolonged exposure to harmful sunrays. For brightening skin and fading pigmented, dark spots, vitamin C is definitely our holy grail ingredient. As a powerful antioxidant, vitamin C addresses the issue of melanin overproduction while taking proactive action to protect your skin from free radicals for a more even, healthier result. Try TOSOWOONG's Propolis Sparkle Ampoule to brighten your complexion, and watch the propolis extracts work their wonder on your acne scarring and stubborn dark spots with nourishing vitamins and nutrition. It's totally sensitive skin-friendly (just a heads-up, you can buy 1 get 1 FREE on TOSOWOONG now) so you'd better take one home now. Tempting, right?
Give your skin its daily Vitamin C boost:
---
Look young and wrinkle-free
What you need: Collagen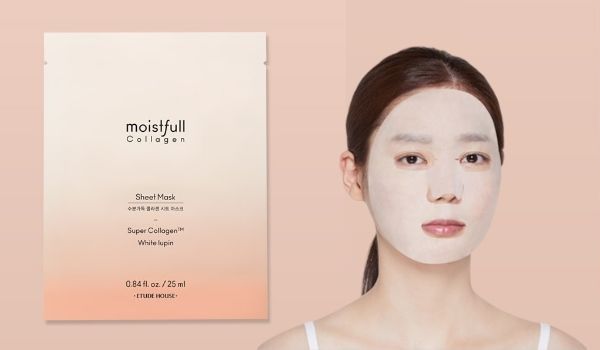 Dramatic facial expressions (squishing your face when you laugh or frowning when you are thinking) and prolonged exposure to the sun are some of the reasons why you're developing fine lines or even wrinkles. Collagen is our answer to hydrate and repair skin for a plumped, youthful look and nothing can beat a rejuvenating face mask all drenched and enriched in collagen. Etude House's Moistfull Collagen Facial Mask Sheet features a potent concentration of collagen that will leave your skin perfectly supple and radiant. These sheet masks work best with hyaluronic acid (it can be a serum or a moisturizer) to instill a surge of moisture into the skin to reveal a more youthful complexion.
Pamper your skin with these collagen-packed masks:
---
Protect your skin from UV
What you need: Sunscreen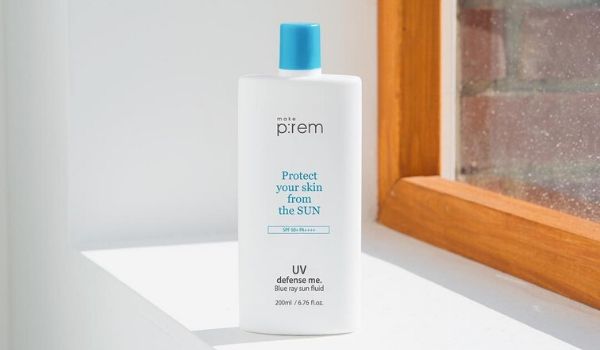 If you're K-beauty savvy enough, then you'll know the most powerful (proactive) anti-aging product on your vanity is your sunscreen. They say prevention is better than cure; while you are finding the solutions to your skin aging problem, you should also look for sunscreens with broad spectrum protection, like make p:rem's UV defense me. Blue ray sun fluid, to protect your delicate skin from the harsh UVA and UVB rays.
Add these sunscreens to your daily routine:
---
It's true that achieving younger-looking skin takes time and effort, but it's all worth it in the end. Want to learn more beauty hacks just in time for Valentine's Day? Don't miss out on our 7-step Korean skincare routine to look your best and brightest! Explore more beauty brands on Stylevana to save up to 70% on your favorite skincare picks.