Summer is here, but if you want to keep you style in style that won't make you overheat.
Recently, celebrity-inspired basic White Tank Top is one of the most important pieces any woman should have in her closet. I personally own about 10 at a time, i love it for the beach, the movies, the office, a plane, for lunch with friends for a cocktail at night – the list is endless!
Make your tank top the center of attention by pairing it with your favorite pair of jeans, mini skirt or blazer. This is the one of the most versatile and effortless wardrobe staples that you can enjoy the countless outfit options that lie ahead.
#Jeans X White Tank Top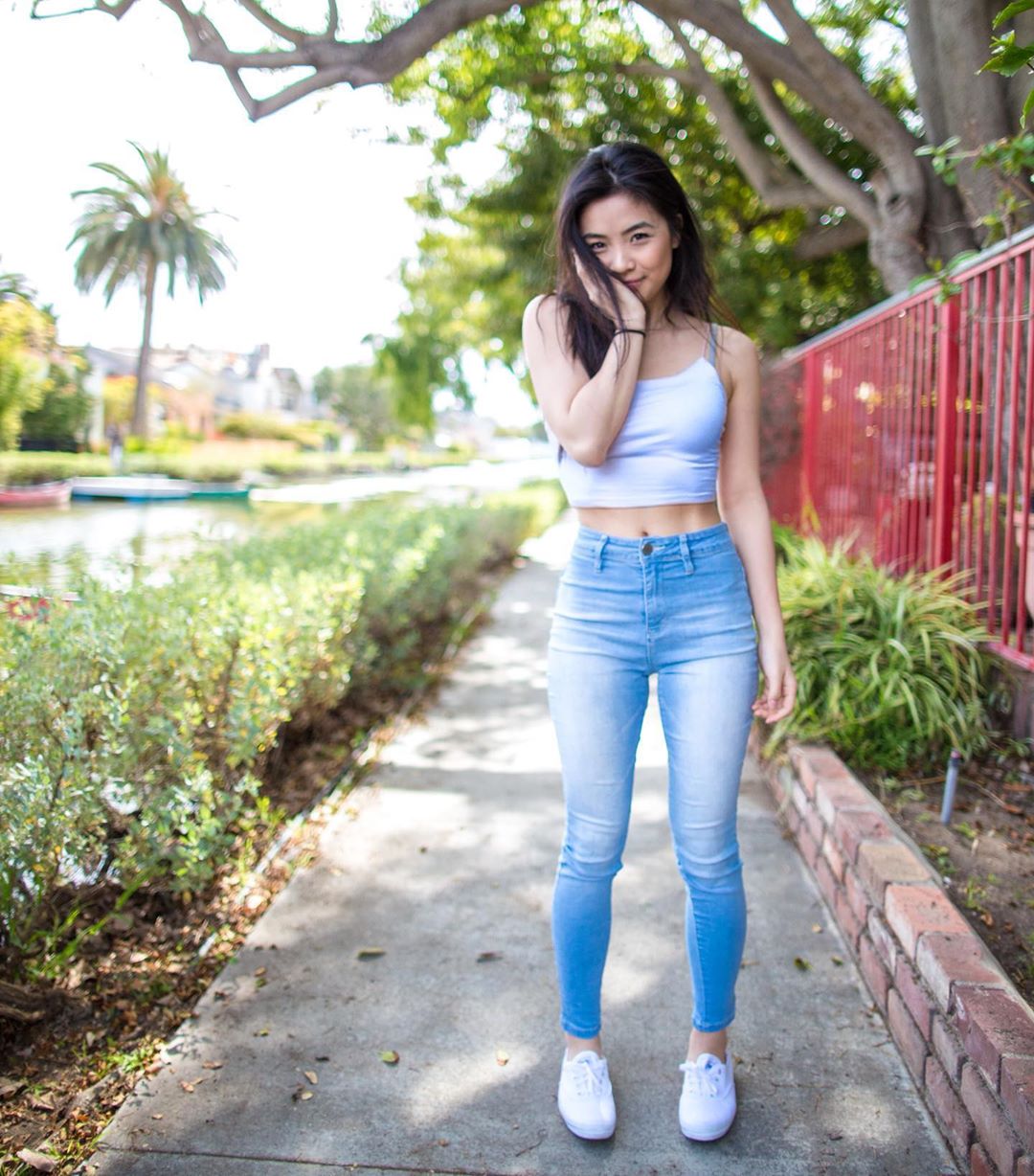 Lookbook Credit: @sukes
Comfy and basic with jeans – this is by far the easiest and most basic way to wear a white tank top yet also the most foolproof one. Just throw one on and slip into a pair of Jeans for warm weather events when you don't want your clothes stick to your body.
#Wide-leg Pants X White Tank Top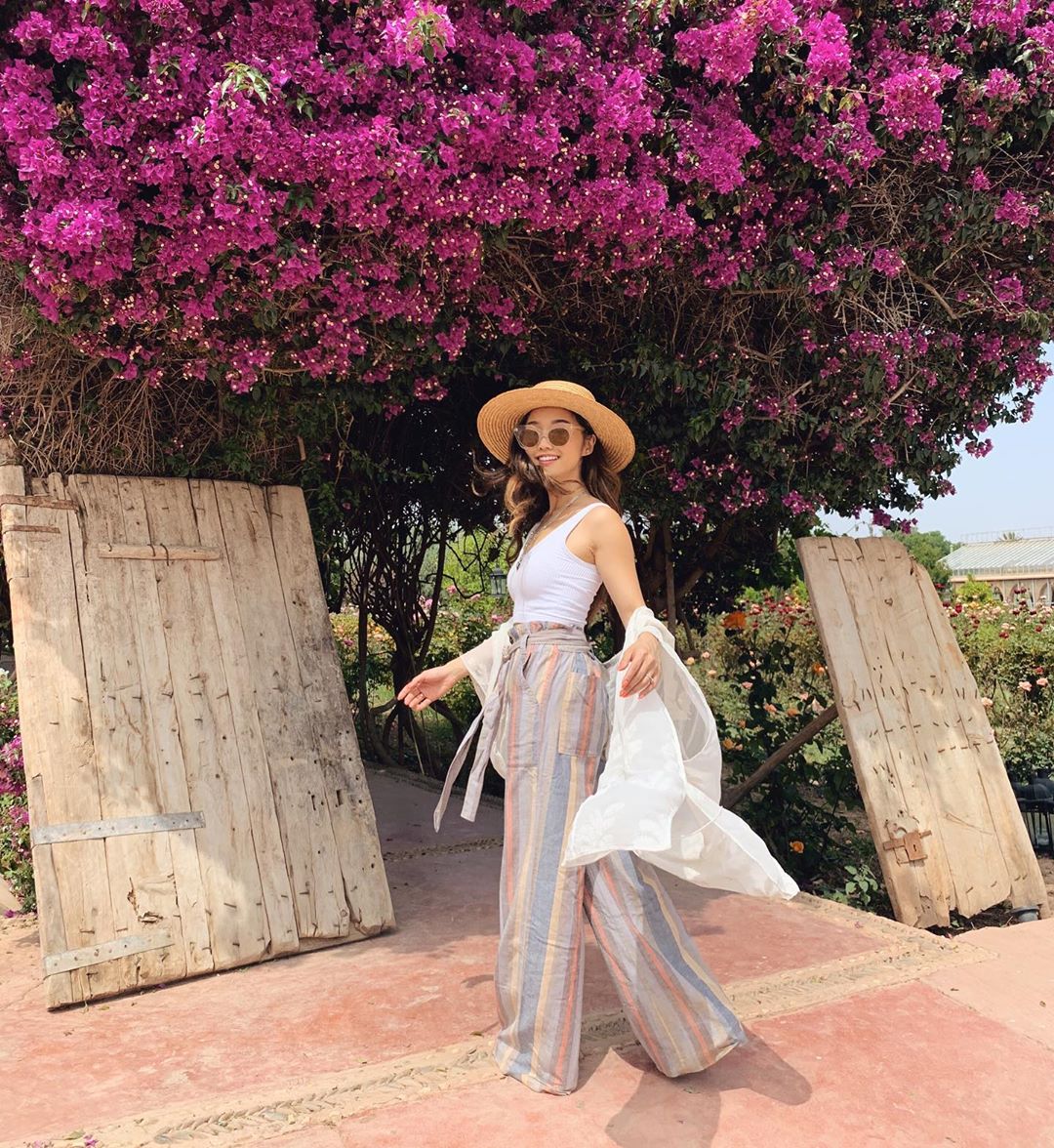 Lookbook Credit: @ imjennim
Comfortable and fresh – loose fit tank is the perfect basic piece to start a causal look, complement it with Wide-Leg Pants so I can easily tuck it in which are incredibly comfortable for hot summer weather and prevents the fabric from clinging to my skin.
#Short-Sleeves Blazer X White Tank Top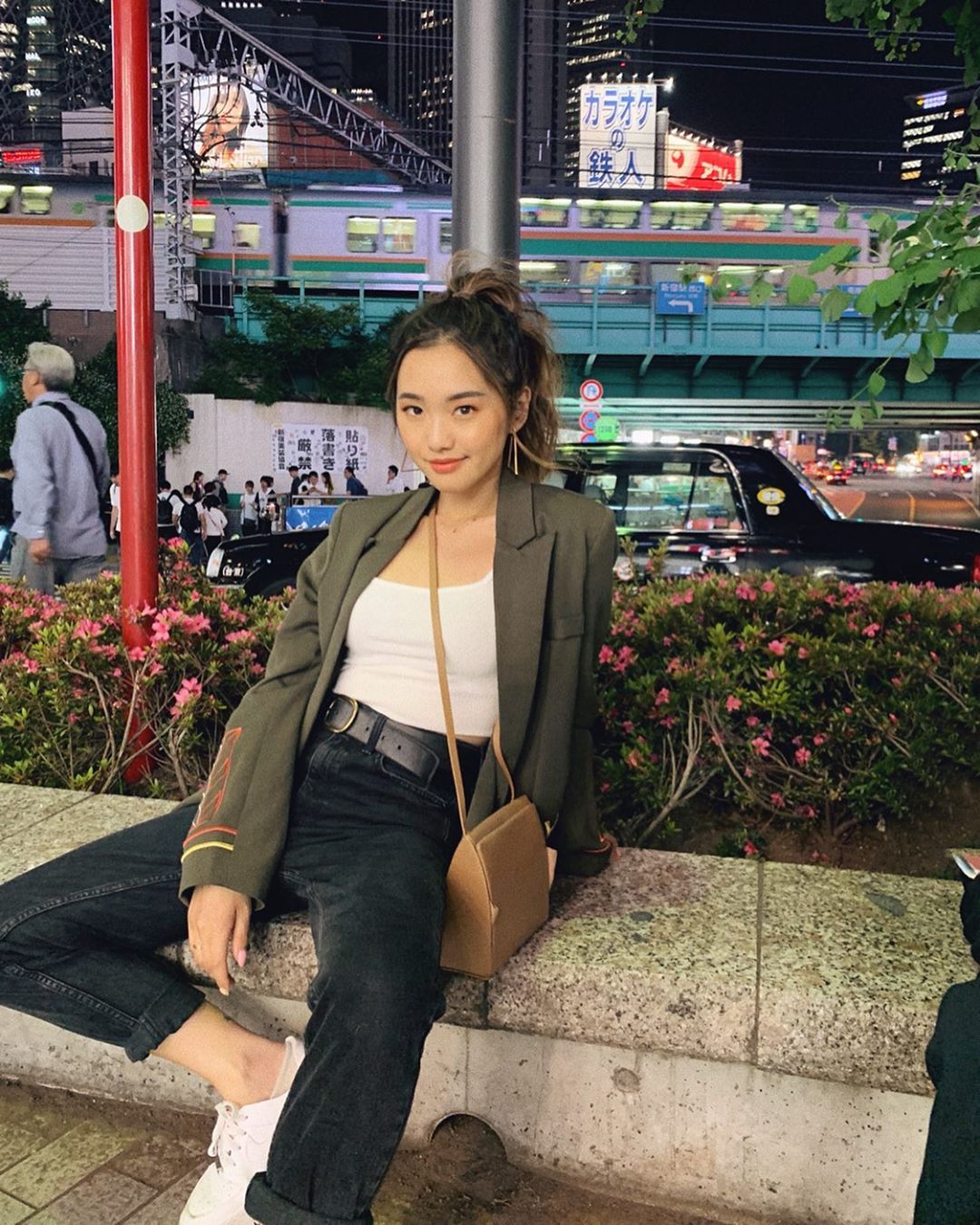 Lookbook Credit: @imjennim
Perfect for layered look – Pair it with the oversize silhouette blazer for a little more polished style. If you give up on layering just because it's hot outside, I would recommend Linen Blazer, you can tie a belt around your waist or opt to leave open and loose, the linen fabric of this still feels lightweight and breezy.
#Mini Skirt/Short X White Tank Top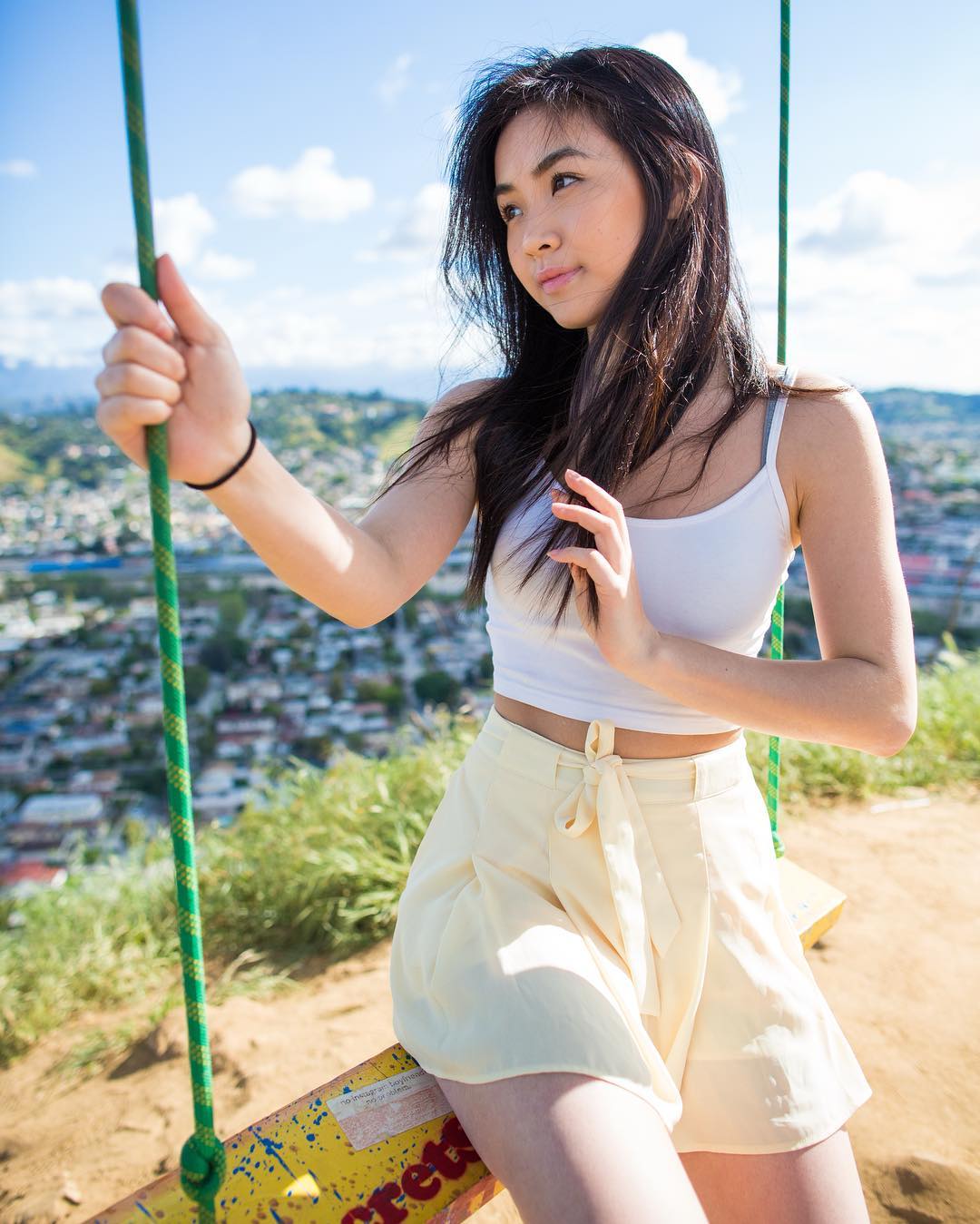 Lookbook Credit: @sukes
Chic and stylish with Mini Skirt – A white tank top as a simple base, creating an outfit with it allows me to express my personal style much easier. It works well with Mini Skirt in the spring without sweating up a storm, and don't be afraid to accessorize with bold statement bracelets for a chic & polished look.
#Excessive Hair Accessories X White Tank Top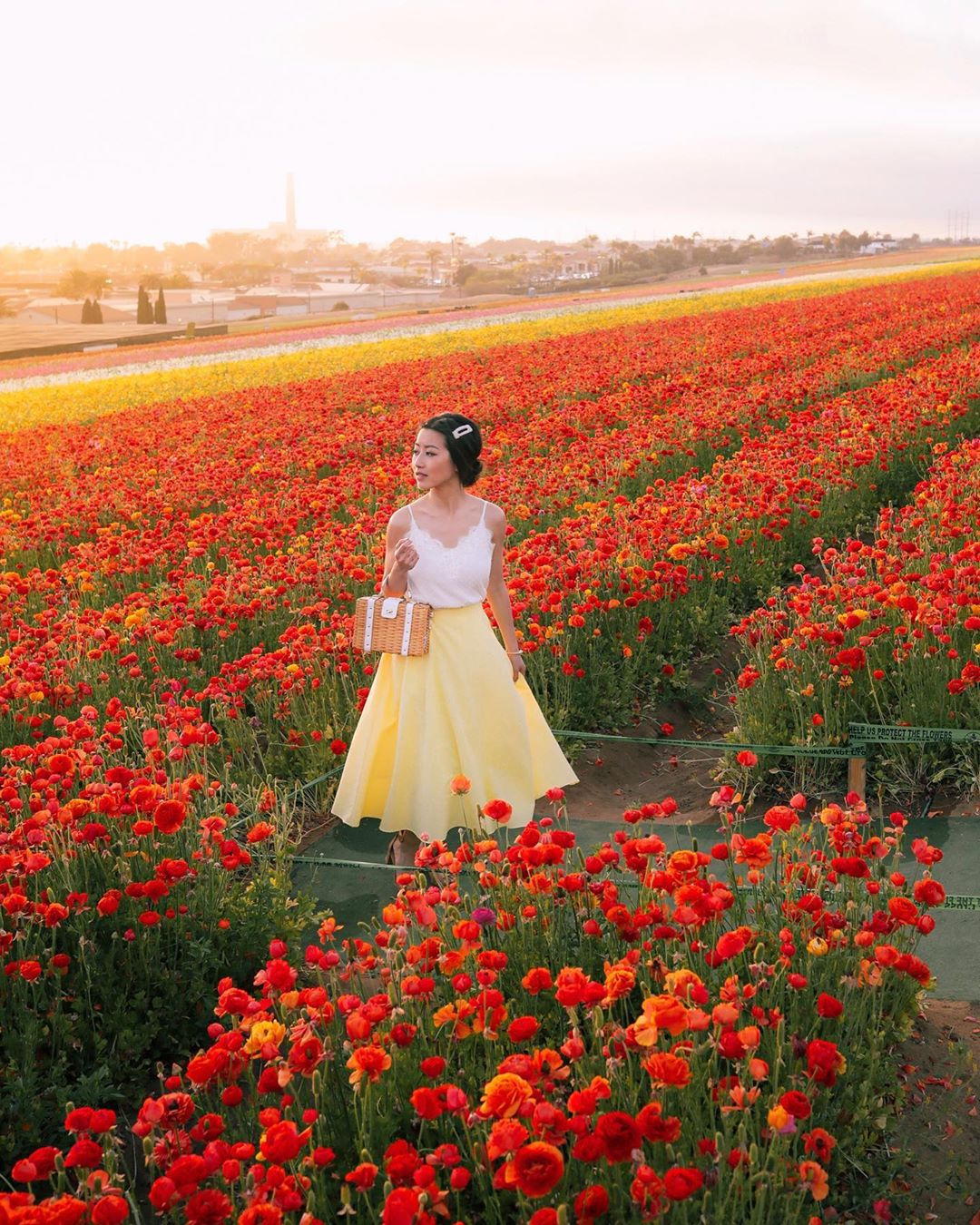 Lookbook Credit: @jeanwang
A touch of femininity with K-Fashion stylish hair accessories – it can easily be dressed up with hair clip for any occasion. The key is to be generous with how many clips you use, by mix-matching them with different clips, instantly upgrade to different style.
I know that you are going to love these easy-to-wear Mix & Match with white tank tops as much as I do.