Has it ever happened to you? No matter how hard you try, you just can't get the gorgeous skin like those beauty bloggers. Don't get frustrated. You're just missing one thing in your skincare routine: sleeping masks! Applying sleeping mask is a key step in the Korean skincare routine to achieve flawless skin, and this category has been sold like hotcakes worldwide.
Overnight masks are made for different effects. Of course, they can also have many in one: healing breakouts, moisturizing, anti-aging, brightening your skin…You are definitely spoiled for choice! To get you out of being dazzled, we've summed up some well-liked sleeping masks for different skin concerns. Scroll down to explore more!
---
For Soothing and Calming
Star Ingredient: Centella Asiatica Leaf Water, BHA
Suitable for: Combination, Dry, Normal, Oily, Sensitive skin types
If you have no idea why acne keeps bothering you when you don't even stay up late, drink alcohol, or take in junk food at all, you may have been using too-alkaline components, which could damage the barrier function of skin! With the help of this COSRX Low pH BHA Overnight Mask, which contains BHA (a type of hydroxy acids) and Centella Asiatica Leaf Water, you'll say thanks to it: uneven textures, blemishes, and acne are gently refined overnight! Not only for the minimalist packaging, you'll also feel good about its creamy texture as well.
Check out more for Soothing and Calming :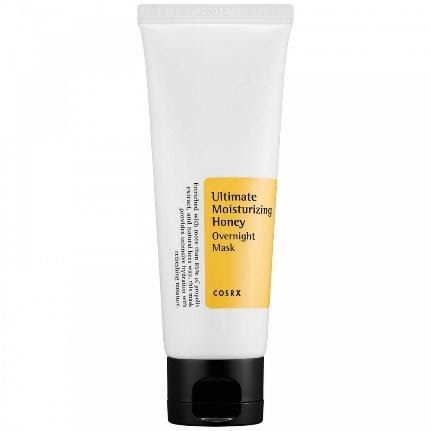 ---
For Deep Hydration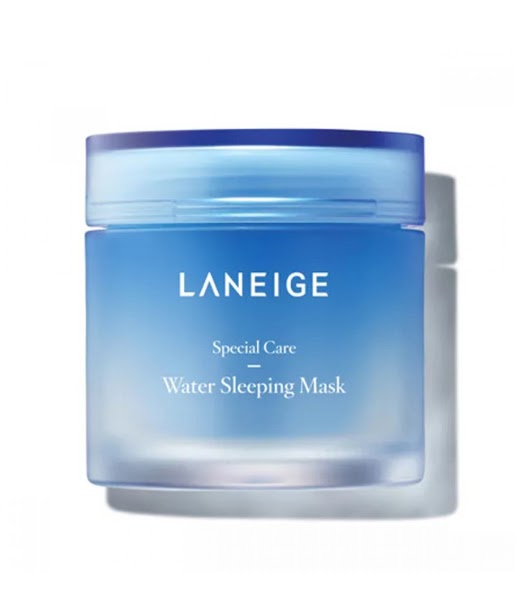 Star Ingredient: Hydro Ionized Mineral Water, Beta-Glucan, Apricot and Evening Primrose Extract
Suitable for: Combination, Dry, Normal, Oily, Sensitive skin types
So what this sleeping mask boasts for? Deep Hydration! Though many masks highlight the same point, this time you get to trust the power of this Water Sleeping Mask from LANEIGE. The mask has been a bestseller that bowl over beauty lovers with its effective moisturizing formula. The Moisture Wrap™ technology can keep your skin hydrated all day and night, and what surprises you more is its infusion with orange flower, rose, and sandalwood, which help relax and comfort fatigued sense and skin. Apply some before bed to replenish moisture in the skin. Good night and sweet dreams!
Check out more for Deep Hydration: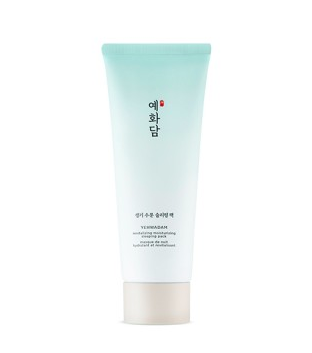 ---
For Anti-aging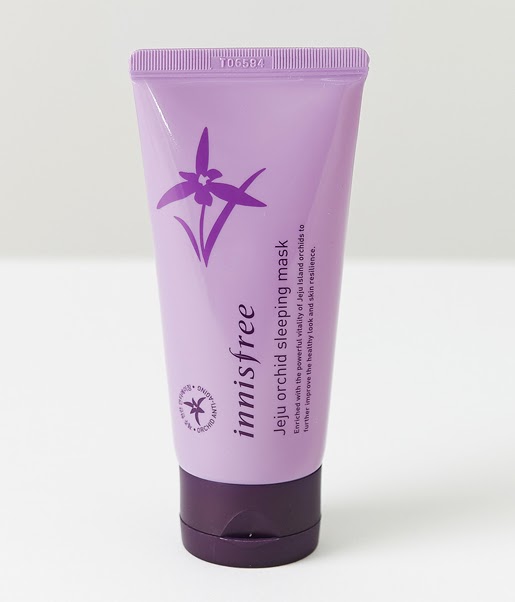 Star Ingredient: Jeju Orchids (Orchidelixir™)
Suitable for: Combination, Dry, Normal, Oily skin types
They say it's never too young to prevent aging. Beyond wrinkles and fine lines, dull skin tone and uneven texture can also make you look older. Our solution: incorporate innisfree's Jeju Orchid Sleeping Mask to your night skincare routine. The antioxidant from Jeju orchid works best to vitalize overly tired skin, and target and treat signs of aging for healthier skin. 'Yes, I want to buy this again' has become a common comment for this orchid babe.
Check out more for Anti-aging: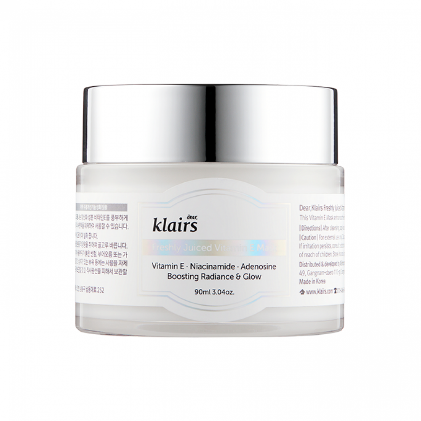 ---
For Healthy, Radiant Skin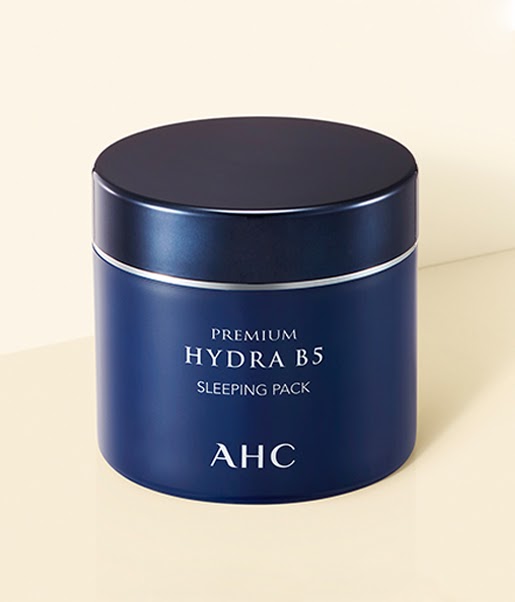 Star Ingredient: Vitamin B5, Hyaluronic acid, Trehalose
Suitable for: Combination, Dry, Normal, Oily skin types
The Hydra B5 Sleeping Pack from A.H.C won't let you down with its stunning effects. The little pot merges vitamin B5, Hyaluronic acid, and Trehalose (Cactus-extracted) into one. This combination moisturizes and improves skin texture, yielding a brighter, healthier tone. Don't hesitate to try it on 'cause it'll rock the game of revitalizing your skin. Gently massage on your face evenly and leave on overnight, so you will wake up with a glowing, healthy complexion.
Check out more for Healthy Radiance: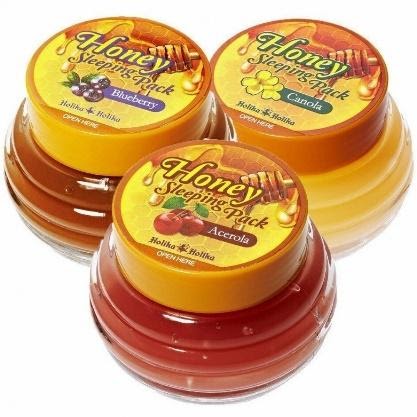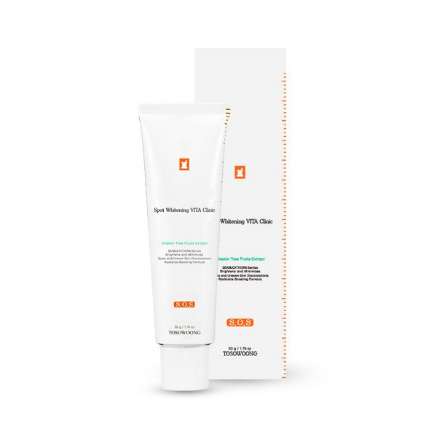 ---
After a long day at school or work, make up for your skin with nourishing overnight masks and wake up in the morning with plumped, dewy skin.
For more beauty tips, subscribe to our newsletter to keep yourself in the loop.