We've been talking a lot about the pre-parties and parties, and this time we are going to talk about the 'after-parties' (we mean the post-party skincare routine to make sure the party season won't upset your skin.) A combination of heavy party makeup, dry winter air and sleepless party nights make fresh, dewy skin a near-impossible mission, not to mention glasses after glasses of cocktails and endless festive shopping. So what can we do to stop a party season-common, veritable complexion crisis? Well, you're in luck – time to meet some of our skincare saviors!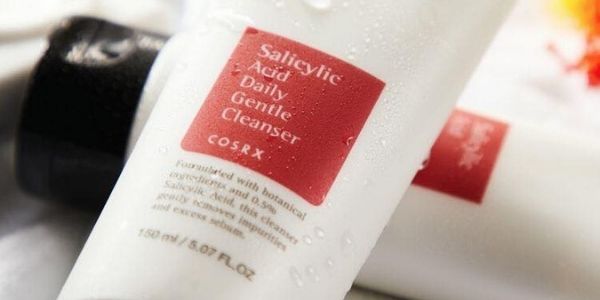 We all know that sleeping in our makeup is definitely a no-no but nothing seems to matter when you've just come back home from a late party and your bed is calling. You won't be so sure after you are well aware of how bad sleeping in your makeup can be. Sleeping in makeup promotes bacterial growth, causing clogged pores and of course breakouts. It also dries out skin leading to fine lines and wrinkles. Here's where the coveted Korean double cleansing comes in to save the day. The first step helps remove oil-based impurities such as makeup and product build-up while the second step cleanses water-soluble debris such as dirt and sweat. So make sure to clean your face as thoroughly as possible before you go night-night.
Brands to discover: make p:rem, PURITO, TOSOWOONG
---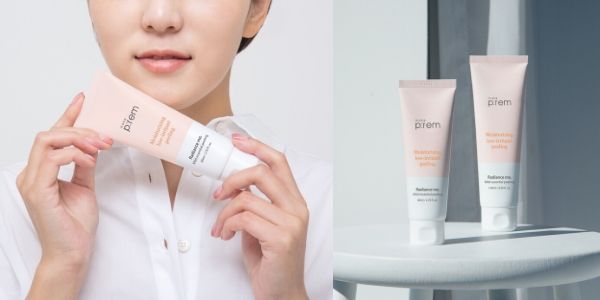 Don't stop here! You've been running around at the last-minute to find your mom, sister, BFFs the perfect gifts; you're running late to your parties; all the stress, coupled with a party-induced lack of sleep, can freak out your skin, leading to hormonal breakouts and deter your skin's ability to repair itself. So how to revive your skin after the party season? You should go for gentle exfoliation; we recommend chemical exfoliants, which can gently break down dead skin cells, leaving the skin smooth and polished. If you are looking for a concentrate spot treatment, you can also use COSRX's Acne Pimple Master Patch.
Brands to discover: SecretKey, RiRe, TONYMOLY
---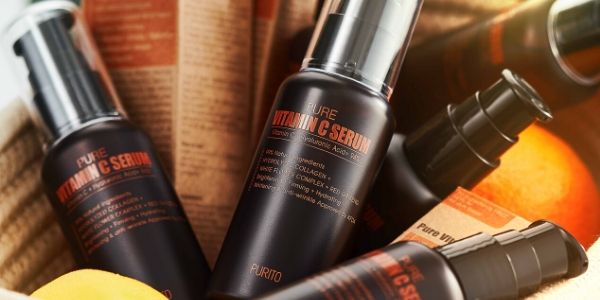 So what else we can do to fight festive skin fatigue? Vitamin C is your answer. Renowned for its powerful antioxidant power and ability to even out your complexion, vitamin C is also a critical factor for collagen synthesis while protecting your skin from photodamage. The best time to wear your vitamin C products is in the morning. Wear it underneath your day cream, then followed by SPF which helps prevent vitamin C from oxidizing on your skin.
Brands to discover: Kose, PUREDERM, iUNIK
---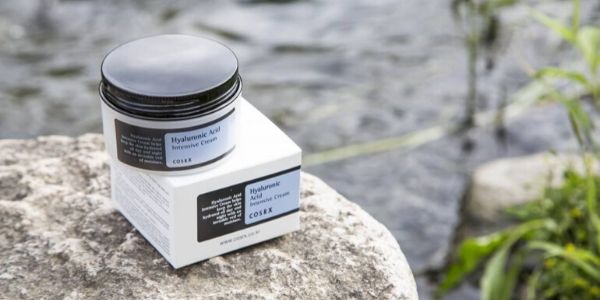 Believe it or not, the alcohol you've been drinking night after night at the parties, coupled with the dry winter gusts, does have a huge impact on your skin — i.e. dehydration. Our solution to combat parched skin is hyaluronic acid. Despite the word 'acid' in its name, hyaluronic acid is not an exfoliant; it can be applied daily to replenish hydration to the skin and help maintain the hydration level well throughout the day. It also has antioxidant properties and can help protect the skin from environmental aggressors. Many products like toners, eye patches and cream are now formulated with hyaluronic products that will provide intense hydration on all fronts.
Brands to discover: SecretKey, NATUREKIND, iUNIK
---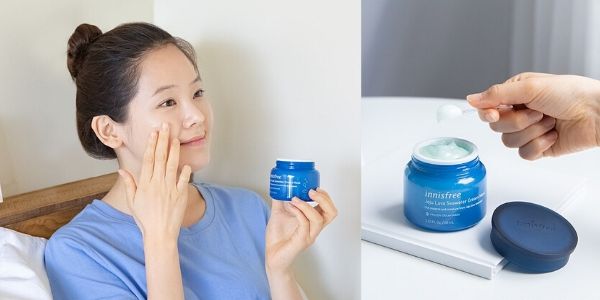 What's next? To complement all the goodies you've been applying to your skin, trying to make up for how bad the party season has been upsetting your skin, a nourishing masks should always be part of your skincare routine. We suggest the ones formulated with hyaluronic acid or ceramide to layer hydration to the skin; or the ones enriched with niacinamide or aloe vera to calm your party-induced, irritated skin; or use a sleeping masks overnight so you can wake up to flawless, dewy skin the next morning.
Brands to discover: make p:rem, Dr Agera, PURITO
---
Want a complete dewy glam-up for the new year? Check out our tips on how to apply dewy makeup for that glass-skin complexion, and share with us your usual routine to revive your post-party season skin on Instagram by tagging us (@stylevana_sv). We wish you all happy holidays!