48-Hour Black Friday Flash Deals
Special Price £8.99

Regular Price: £17.41

Special Price £8.99

Regular Price: £12.86

Special Price £7.29

Regular Price: £11.08

Special Price £16.29

Regular Price: £30.94

Special Price £5.29

Regular Price: £7.60

Special Price £8.59

Regular Price: £12.66

Special Price £18.99

Regular Price: £42.73

Special Price £7.59

Regular Price: £17.41

Special Price £9.79

Regular Price: £17.57

Special Price £20.79

Regular Price: £29.28

Special Price £12.09

Regular Price: £19.78

Special Price £12.29

Regular Price: £20.97

Special Price £10.39

Regular Price: £18.99

Special Price £12.99

Regular Price: £19.78

Special Price £56.29

Regular Price: £61.70

Special Price £16.79

Regular Price: £20.15

Special Price £11.99

Regular Price: £14.39

Special Price £17.69

Regular Price: £21.23

Special Price £21.99

Regular Price: £27.70
DETAILS
Highlight
Hyaluronic acid-enriched mask drenches your skin with its moisture-retaining essence, helping restore and maintain an ideal water-and-oil ratio inside skin cells to prevent dryness and overproduction of sebum.
Description
It is an ultra thin hydrating sheet mask made of natural cellulose for even and consistent absorption of active ingredients! The 'nude seal' technology used in this collection features a ultra thin skin-fitting material that comfortably clings to all facial contours for effective delivery of the concentrated serum.

Snail Mucin - Regenerating and anti-aging
Hyaluronic Acid - Locks in moisture, boosts elasticity, and visibly plumps fine lines and wrinkles.
Vitamin C - Brightens and evens complexion.
Ceramide - Moisturizes skin and help to protect the skin's barrier.
Centella Asiatika - Protects skin and provides a soothing effect.
Collagen - Supports skin structure and elasticity with skin-firming protein for a youthfully-smooth appearance.
EGF - A polypeptide (or molecular chain of amino acids) developed to speed wound recovery, EGF stimulates skin growth at the cellular level.
Caviar - Provides skin with nutrition, hydration, and anti-aging benefits.
Details
Product Unit: 18g
Skin Concern: Anti-aging/ Wrinkles, Dark Circles, Dryness/ Hydration, Sun Damage
Skin Type: Combination, Dry, Normal, Oily
GALLERY
SHOPPING INFO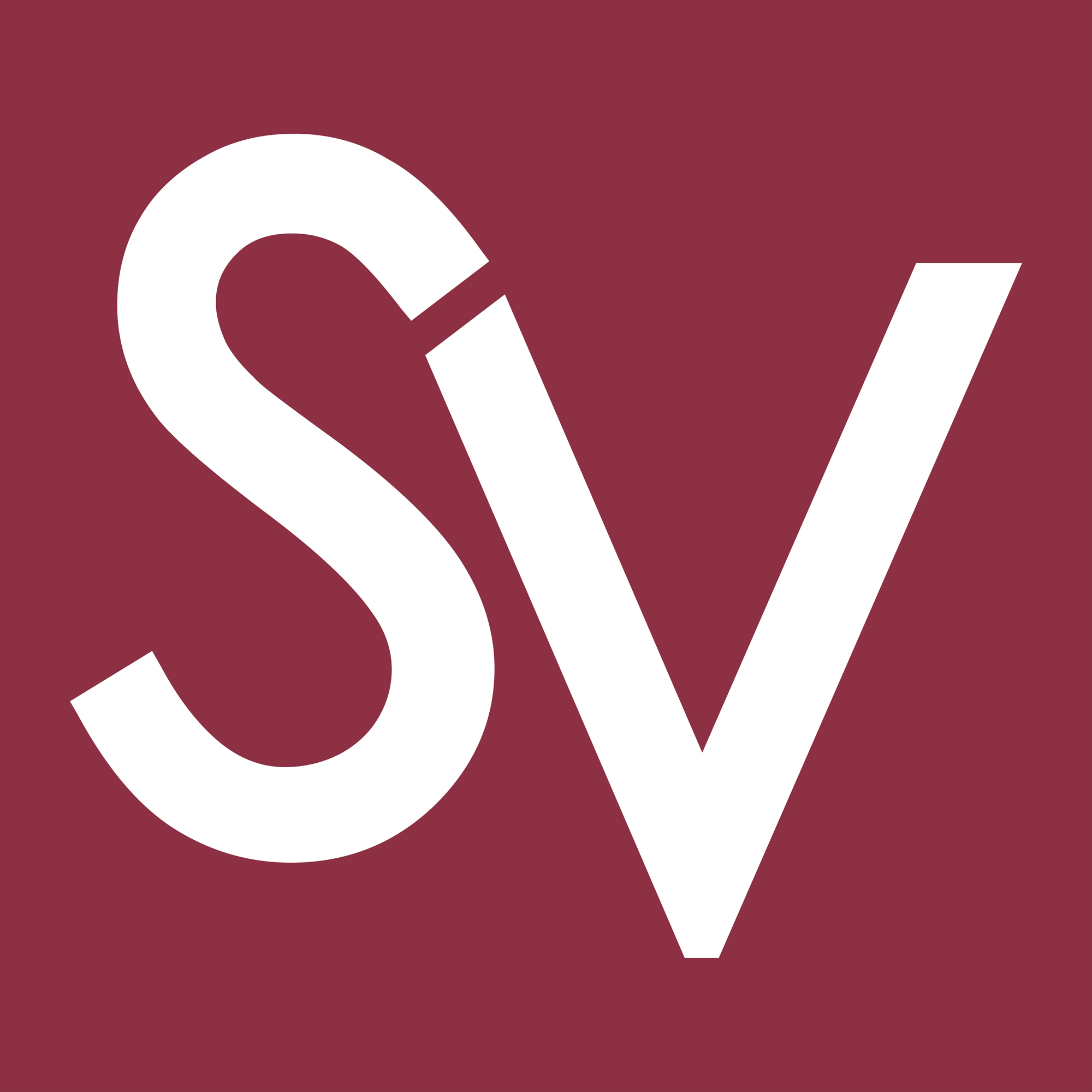 ABOUT US
Your one stop online shop to purchase the trendiest Asian fashion and beauty products
Discover a style that represents the beautiful you

FREE SHIPPING
Free U.K. Shipping on orders over £39
Delivery within 6-14 business days after order dispatch

PAYMENT METHODS
Accepts Paypal, Visa & Mastercard (via PayPal)

Special Price £5.89

Regular Price: £14.98
Special Price £12.79

Regular Price: £29.40

Special Price £12.79

Regular Price: £30.80

Special Price £12.79

Regular Price: £29.40

Special Price £11.79

Regular Price: £30.80

Special Price £11.79

Regular Price: £29.40

Special Price £12.79

Regular Price: £17.40

Special Price £12.79

Regular Price: £30.80
Beauty & Fashion Inspiration