Special Price £8.99

Regular Price: £11.24

-20%

Special Price £24.99

Regular Price: £29.99

-17%

Special Price £9.99

Regular Price: £11.64

-14%

Special Price £16.99

Regular Price: £44.88

-62%

Special Price £8.59

Regular Price: £14.96

-43%

Special Price £8.59

Regular Price: £9.98

-14%

Special Price £5.99

Regular Price: £10.11

-41%

Special Price £7.99

Regular Price: £9.99

-20%

Special Price £6.99

Regular Price: £16.63

-58%

Special Price £7.99

Regular Price: £9.98

-20%

Special Price £13.99

Regular Price: £22.44

-38%

Special Price £12.99

Regular Price: £17.22

-25%

Special Price £5.99

Regular Price: £7.49

-20%

Special Price £12.99

Regular Price: £15.59

-17%

Special Price £9.99

Regular Price: £10.55

-5%

Special Price £8.99

Regular Price: £15.80

-43%

Special Price £19.99

Regular Price: £20.78

-4%

Special Price £10.59

Regular Price: £28.26

-63%

Special Price £14.99

Regular Price: £23.27

-36%

Special Price £7.99

Regular Price: £11.64

-31%

Special Price £2.69

Regular Price: £3.37

-20%

Special Price £7.99

Regular Price: £9.99

-20%

Special Price £7.99

Regular Price: £9.99

-20%

Special Price £6.99

Regular Price: £8.74

-20%

Special Price £10.99

Regular Price: £15.80

-30%

Special Price £7.59

Regular Price: £9.49

-20%

Special Price £11.49

Regular Price: £17.87

-36%

Special Price £11.99

Regular Price: £14.12

-15%

Special Price £8.19

Regular Price: £9.79

-16%

DETAILS
Description
Free of artificial fragrance, colourants and silicone oil.
A 3-in-1 shampoo, prevent hair loss + conditioning + improve hair volume.
Contains naturally-derived surfactant for scalp cleansing and dissolves dead skin cells.
Nourishes hair by Protein Complex, Panthenol and Niacinamide.
Delivers moisture to scalp in order to protect it and keep it moisturised.
Details
Cruelty Free: Yes
Product Type: Shampoo
Hair Concern: Hair Loss
Product Unit: 420ml
GALLERY

SHOPPING INFO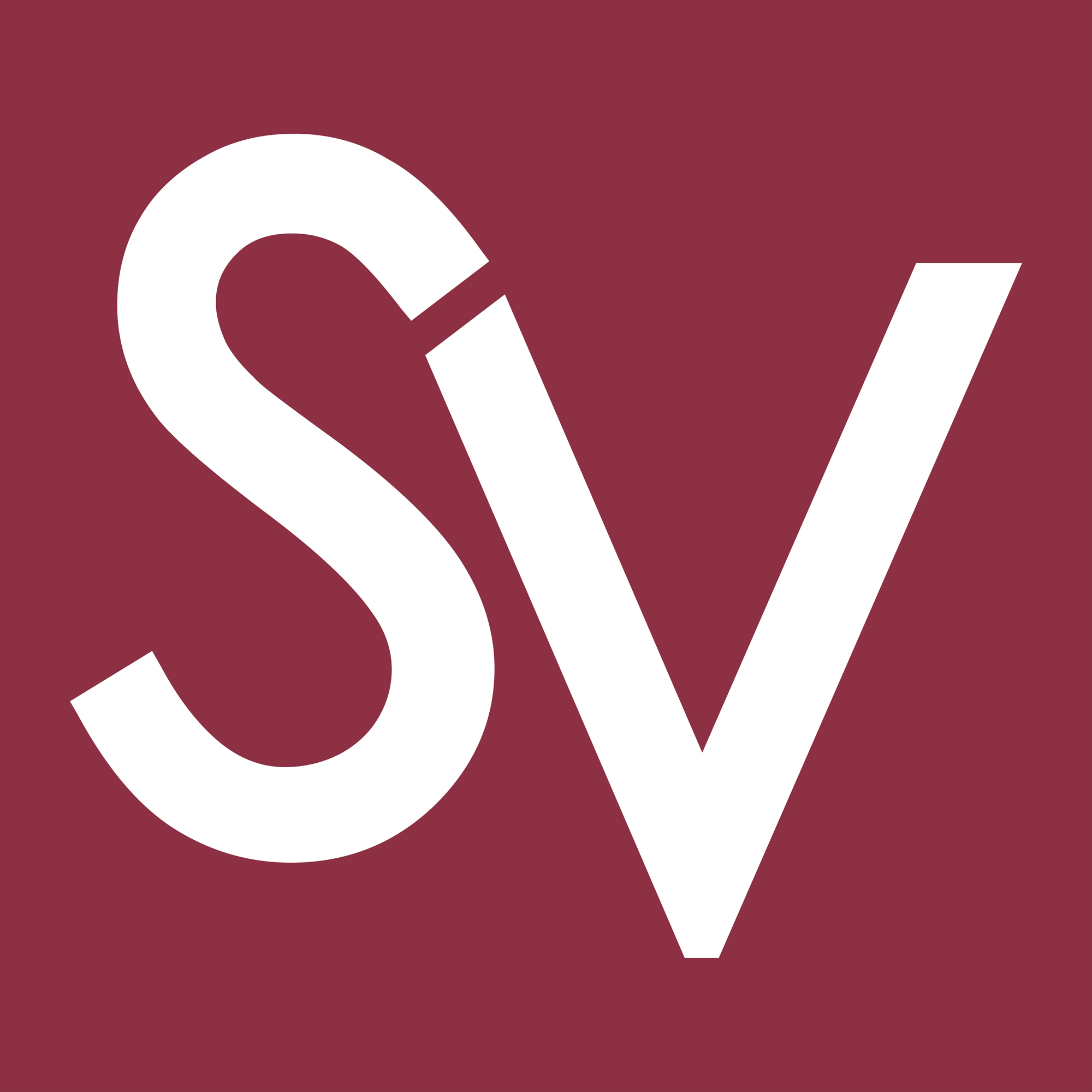 ABOUT US
Your one stop online shop to purchase the trendiest Asian fashion and beauty products
Discover a style that represents the beautiful you

FREE SHIPPING
Free U.K. Shipping on orders over £39
Delivery within 6-14 business days after order dispatch

PAYMENT METHODS
Accepts Paypal, Visa & Mastercard (via PayPal)

Beauty & Fashion Inspiration