Special Price £5.59

Regular Price: £12.70

-56%

Special Price £11.99

Regular Price: £17.00

-29%

Special Price £12.99

Regular Price: £22.67

-43%

Special Price £9.99

Regular Price: £18.62

-46%

Special Price £8.99

Regular Price: £17.81

-50%

Special Price £9.99

Regular Price: £20.24

-51%

Special Price £14.99

Regular Price: £18.62

-19%

Special Price £12.99

Regular Price: £21.04

-38%

Special Price £7.99

Regular Price: £10.62

-25%

Special Price £23.99

Regular Price: £30.59

-22%

Special Price £7.99

Regular Price: £13.12

-39%

Special Price £33.99

Regular Price: £39.09

-13%

Special Price £9.99

Regular Price: £12.49

-20%

Special Price £9.59

Regular Price: £11.82

-19%

Special Price £10.99

Regular Price: £15.16

-28%

Special Price £17.99

Regular Price: £21.59

-17%

Special Price £10.99

Regular Price: £16.77

-34%

Special Price £8.99

Regular Price: £15.06

-40%

Special Price £15.99

Regular Price: £18.62

-14%

Special Price £11.59

Regular Price: £13.76

-16%

Special Price £9.99

Regular Price: £19.43

-49%

Special Price £9.99

Regular Price: £18.62

-46%

Special Price £9.99

Regular Price: £19.43

-49%

Special Price £9.99

Regular Price: £17.81

-44%

Special Price £9.99

Regular Price: £12.49

-20%
DETAILS
Highlight
Free of 20 types of common skin irritants, this mild face cream utilizes 100% low-molecular-mass hyaluronic acid and EWG green graded ingredients to offer abundant hydration, leaving skin calmed and its moisture barrier stronger. Apply evenly all over cleansed and toned face, and gently pat to aid absorption.
Description
Benefits:
Free from 20 types of skin irritant ingredient, suitable for sensitive skin.
Formulated with EWG green grade ingredients only to prevent skin irritation.
This mild face cream with 100% Low Molecular Mass Hyaluronic Acid hydrates and calms skin.
Derma-Clera™ contains Vincetoxicum Atratum Extract to soothe and recover irritated skin while reinforcing moisture barrier.
Details
Usage: Day, Night
Product Type: Moisturizer & Cream
Skin Concern: Dryness/ Hydration, Irritation/ Calming
Skin Type: Combination, Dry, Normal, Oily
GALLERY

SHOPPING INFO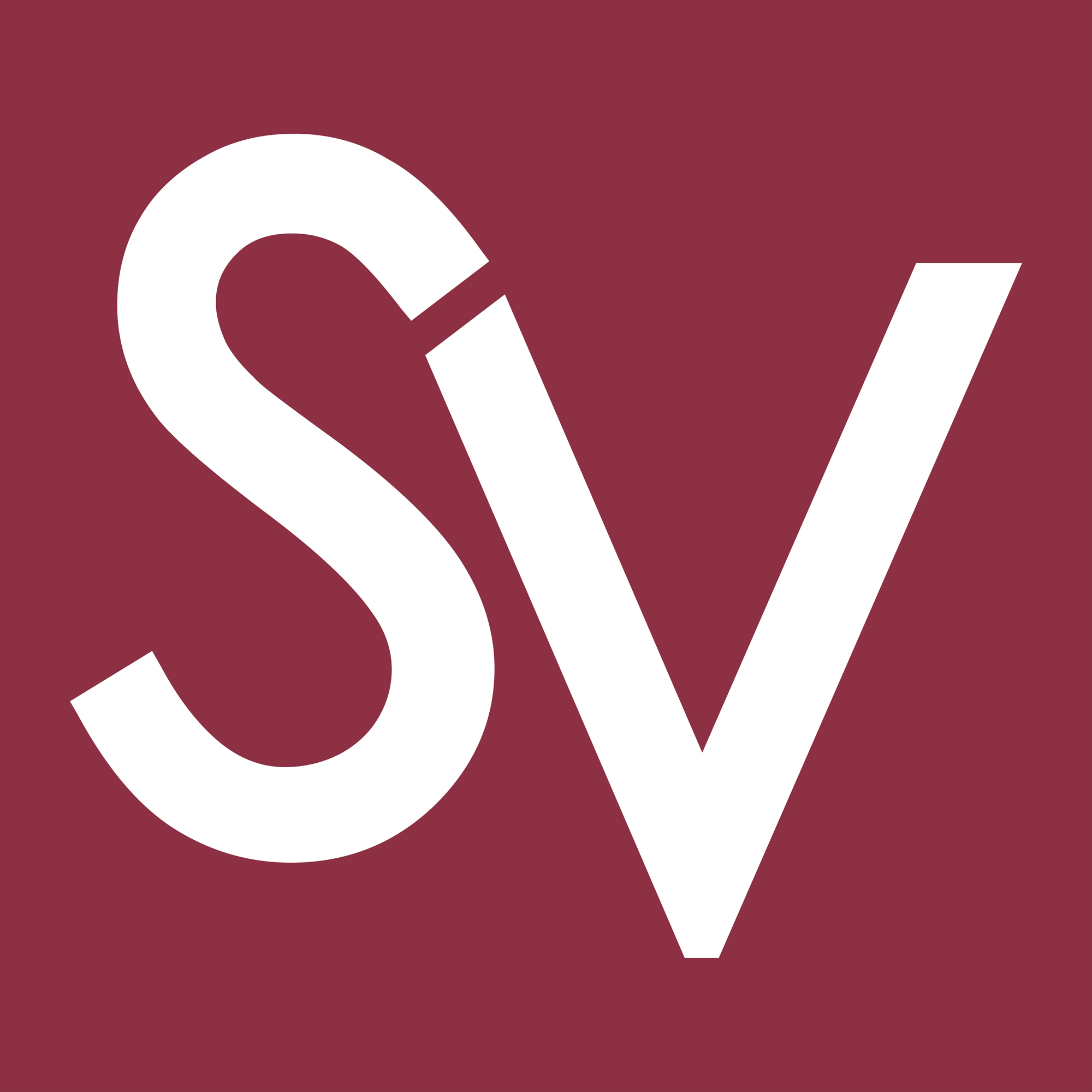 ABOUT US
Your one stop online shop to purchase the trendiest Asian fashion and beauty products
Discover a style that represents the beautiful you

FREE SHIPPING
Free U.K. Shipping on orders over £39
Delivery within 6-14 business days after order dispatch

PAYMENT METHODS
Accepts Paypal, Visa & Mastercard (via PayPal)


Beauty & Fashion Inspiration