Special Price £5.99

Regular Price: £7.49

-20%

Special Price £8.99

Regular Price: £15.80

-43%

Special Price £7.99

Regular Price: £9.95

-20%

Special Price £10.99

Regular Price: £19.95

-45%

Special Price £7.99

Regular Price: £9.99

-20%

Special Price £15.99

Regular Price: £25.77

-38%

Special Price £6.99

Regular Price: £16.63

-58%

Special Price £9.99

Regular Price: £11.64

-14%

Special Price £7.99

Regular Price: £9.98

-20%

Special Price £12.99

Regular Price: £21.09

-38%

Special Price £8.99

Regular Price: £14.13

-36%

Special Price £10.59

Regular Price: £12.71

-17%

Special Price £12.99

Regular Price: £18.70

-31%

Special Price £6.99

Regular Price: £8.74

-20%

Special Price £5.79

Regular Price: £9.48

-39%

Special Price £12.99

Regular Price: £15.59

-17%

Special Price £13.99

Regular Price: £22.44

-38%

Special Price £14.99

Regular Price: £23.27

-36%

Special Price £7.69

Regular Price: £11.64

-34%

Special Price £10.99

Regular Price: £16.21

-32%

Special Price £10.99

Regular Price: £16.21

-32%

Special Price £7.99

Regular Price: £13.27

-40%

Special Price £7.99

Regular Price: £18.29

-56%

Special Price £11.99

Regular Price: £14.12

-15%

Special Price £9.99

Regular Price: £21.61

-54%

Special Price £11.49

Regular Price: £17.87

-36%

Special Price £11.99

Regular Price: £21.95

-45%

Special Price £1.99

Regular Price: £4.90

-59%

Special Price £14.99

Regular Price: £17.99

-17%

Special Price £2.69

Regular Price: £3.37

-20%
DETAILS
Description
A rose-oil-based serum mist that soften skin texture with deep moisturizing effect to keep your skin moisturized long-hourly.
Contains Rose Otto Bulgarian oil which is the extraction of 5,000kg of roses, effectively soothes sensitive skin and helps to improve skin condition.
Infused in a golden ratio of oil and water to provide moisture by creating a moisture barrier that prevent water evaporation occurring on skin.
Features Moringa seed oil that help skin to improve its nutrients-absorbing ability.
Details
Usage: Day, Night
Skin Concern: Dryness/ Hydration
Skin Type: Combination, Dry, Normal, Oily
GALLERY

SHOPPING INFO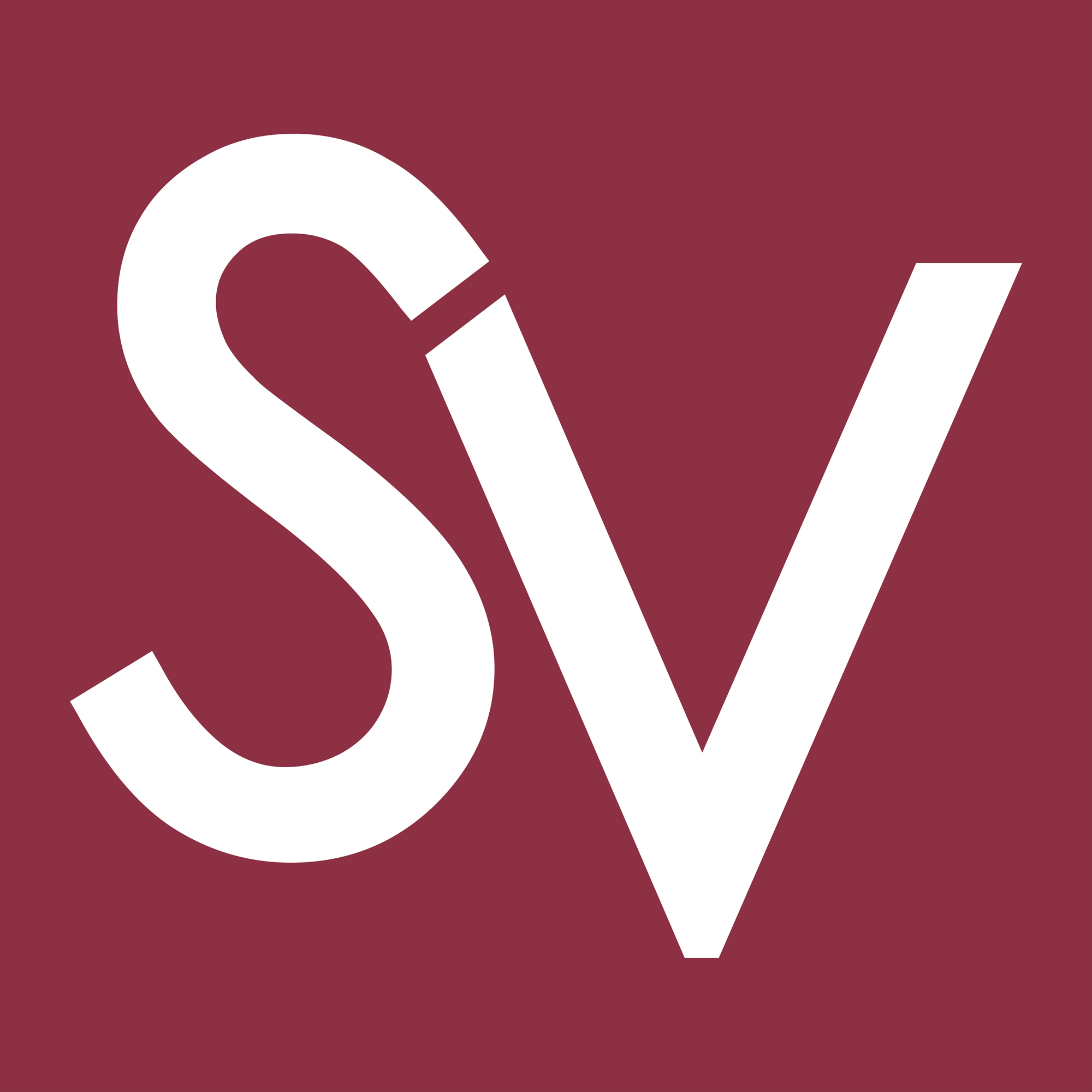 ABOUT US
Your one stop online shop to purchase the trendiest Asian fashion and beauty products
Discover a style that represents the beautiful you

FREE SHIPPING
Free U.K. Shipping on orders over £39
Delivery within 6-14 business days after order dispatch

PAYMENT METHODS
Accepts Paypal, Visa & Mastercard (via PayPal)


Beauty & Fashion Inspiration