Special Price £5.99

Regular Price: £7.49

-20%

Special Price £8.99

Regular Price: £15.80

-43%

Special Price £7.99

Regular Price: £9.95

-20%

Special Price £10.99

Regular Price: £19.95

-45%

Special Price £7.99

Regular Price: £9.99

-20%

Special Price £15.99

Regular Price: £25.77

-38%

Special Price £6.99

Regular Price: £16.63

-58%

Special Price £9.99

Regular Price: £11.64

-14%

Special Price £7.99

Regular Price: £9.98

-20%

Special Price £12.99

Regular Price: £21.09

-38%

Special Price £8.99

Regular Price: £14.13

-36%

Special Price £10.59

Regular Price: £12.71

-17%

Special Price £12.99

Regular Price: £18.70

-31%

Special Price £6.99

Regular Price: £8.74

-20%

Special Price £5.79

Regular Price: £9.48

-39%

Special Price £12.99

Regular Price: £15.59

-17%

Special Price £13.99

Regular Price: £22.44

-38%

Special Price £14.99

Regular Price: £23.27

-36%

Special Price £7.69

Regular Price: £11.64

-34%

Special Price £10.99

Regular Price: £16.21

-32%

Special Price £10.99

Regular Price: £16.21

-32%

Special Price £7.99

Regular Price: £13.27

-40%

Special Price £7.99

Regular Price: £18.29

-56%

Special Price £11.99

Regular Price: £14.12

-15%

Special Price £9.99

Regular Price: £21.61

-54%

Special Price £11.49

Regular Price: £17.87

-36%

Special Price £11.99

Regular Price: £21.95

-45%

Special Price £1.99

Regular Price: £4.90

-59%

Special Price £14.99

Regular Price: £17.99

-17%

Special Price £2.69

Regular Price: £3.37

-20%
DETAILS
Description
The mild yet powerful Aqua Soothing UV Protector doesn't cause irritation and suitable for all skin types, is a safe option for your family.
Formulated with Zinc Oxide and Titanium Dioxide, the effective broad-spectrum SPF50+ PA++++ completely defends against daily free-radical damage such as UVA and UVA while Selaginella Lepidophylla leaves your skin hydrated.
Featuring the patent anti-pollution ingredient Pollustop®, it forms a barrier to protect from the impact of fine dust.
Helps brighten your skin while improving the appearance of wrinkles and fine lines.
Free from Paraben, Mineral Oil, Artificial Fragrance and Coloring, and Steroid.
Details
Cruelty Free: Yes
Usage: Day, Night
Product Type: Sunscreen
Skin Concern: Sun Damage
Skin Type: Combination, Dry, Normal, Oily
GALLERY

SHOPPING INFO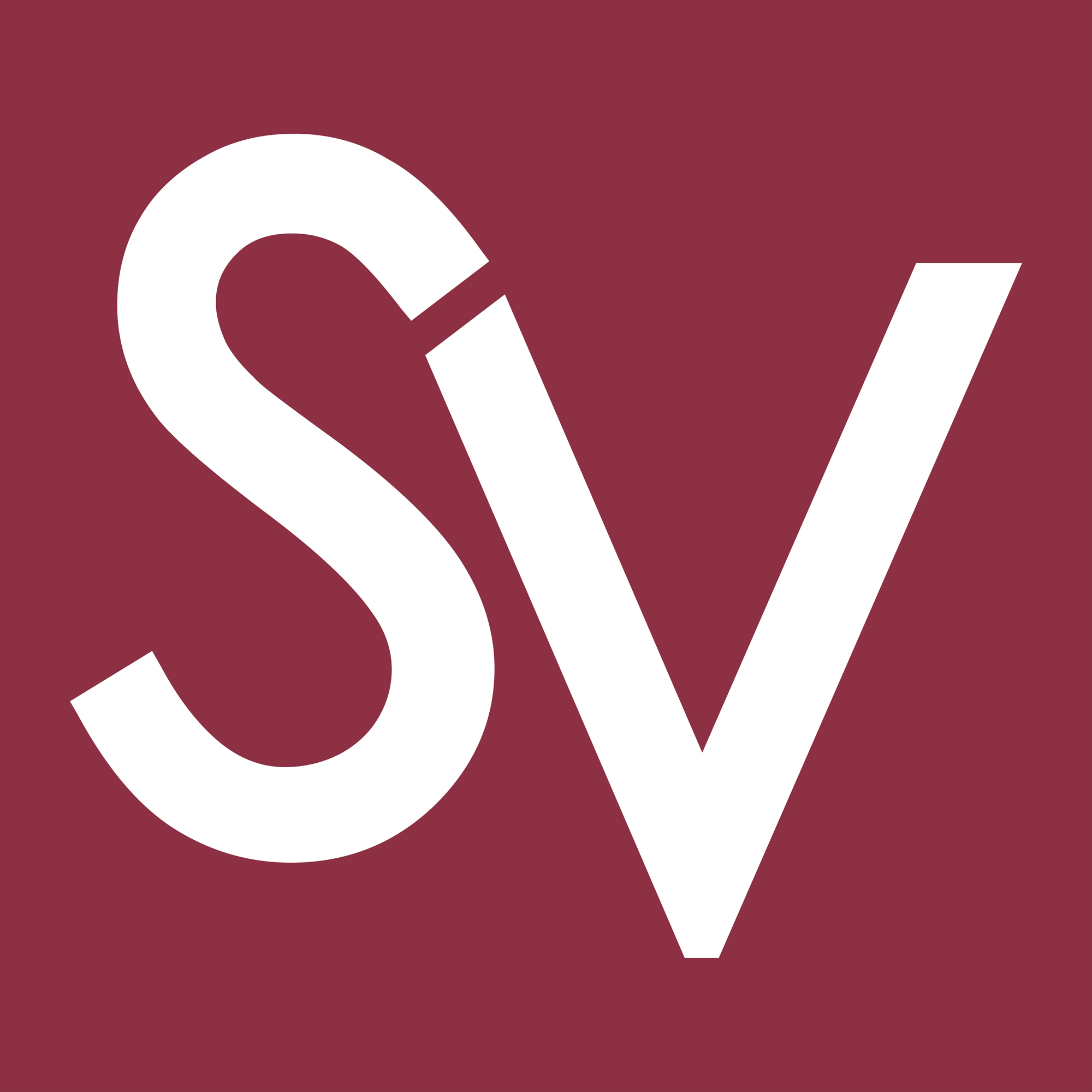 ABOUT US
Your one stop online shop to purchase the trendiest Asian fashion and beauty products
Discover a style that represents the beautiful you

FREE SHIPPING
Free U.K. Shipping on orders over £39
Delivery within 6-14 business days after order dispatch

PAYMENT METHODS
Accepts Paypal, Visa & Mastercard (via PayPal)

Special Price £19.99

Regular Price: £40.74

-51%
Special Price £42.89

Regular Price: £96.44

-56%

Special Price £22.09

Regular Price: £48.22

-54%

Beauty & Fashion Inspiration