Special Price £8.99

Regular Price: £11.24

-20%

Special Price £24.99

Regular Price: £29.99

-17%

Special Price £9.99

Regular Price: £11.64

-14%

Special Price £16.99

Regular Price: £44.88

-62%

Special Price £8.59

Regular Price: £14.96

-43%

Special Price £8.59

Regular Price: £9.98

-14%

Special Price £5.99

Regular Price: £10.11

-41%

Special Price £7.99

Regular Price: £9.99

-20%

Special Price £6.99

Regular Price: £16.63

-58%

Special Price £7.99

Regular Price: £9.98

-20%

Special Price £13.99

Regular Price: £22.44

-38%

Special Price £12.99

Regular Price: £17.22

-25%

Special Price £5.99

Regular Price: £7.49

-20%

Special Price £12.99

Regular Price: £15.59

-17%

Special Price £9.99

Regular Price: £10.55

-5%

Special Price £8.99

Regular Price: £15.80

-43%

Special Price £19.99

Regular Price: £20.78

-4%

Special Price £10.59

Regular Price: £28.26

-63%

Special Price £14.99

Regular Price: £23.27

-36%

Special Price £7.99

Regular Price: £11.64

-31%

Special Price £2.69

Regular Price: £3.37

-20%

Special Price £7.99

Regular Price: £9.99

-20%

Special Price £7.99

Regular Price: £9.99

-20%

Special Price £6.99

Regular Price: £8.74

-20%

Special Price £10.99

Regular Price: £15.80

-30%

Special Price £7.59

Regular Price: £9.49

-20%

Special Price £11.49

Regular Price: £17.87

-36%

Special Price £11.99

Regular Price: £14.12

-15%

Special Price £8.19

Regular Price: £9.79

-16%
DETAILS
Description
All-in-one body wash for cleansing, massaging and scrubbing exfoliates away dead skin cells while you're showering to reveal soft and smooth skin.
Contains naturally-derived scrub ingredients (such as walnut shell powder, Himalayan pink salt, coffee arabica seed powder, black strap powder and cellulose) for a smooth finish.
Infused with Grain Energy Complex containing eight kinds of grains to hydrate and soften skin and maintain its moisture levels.
Packed with moisturizing ingredients (like rose butter, panthenol and ceramide) to form a moisturizing oil film over skin to maintain skin's moisture levels and to keep skin healthy.
Clinically tested for skin irritation; product is safe to use on sensitive skin.
Gel-type formula comes with a refreshing green floral scent.
Details
Product Type: Body Wash & Soap
GALLERY

SHOPPING INFO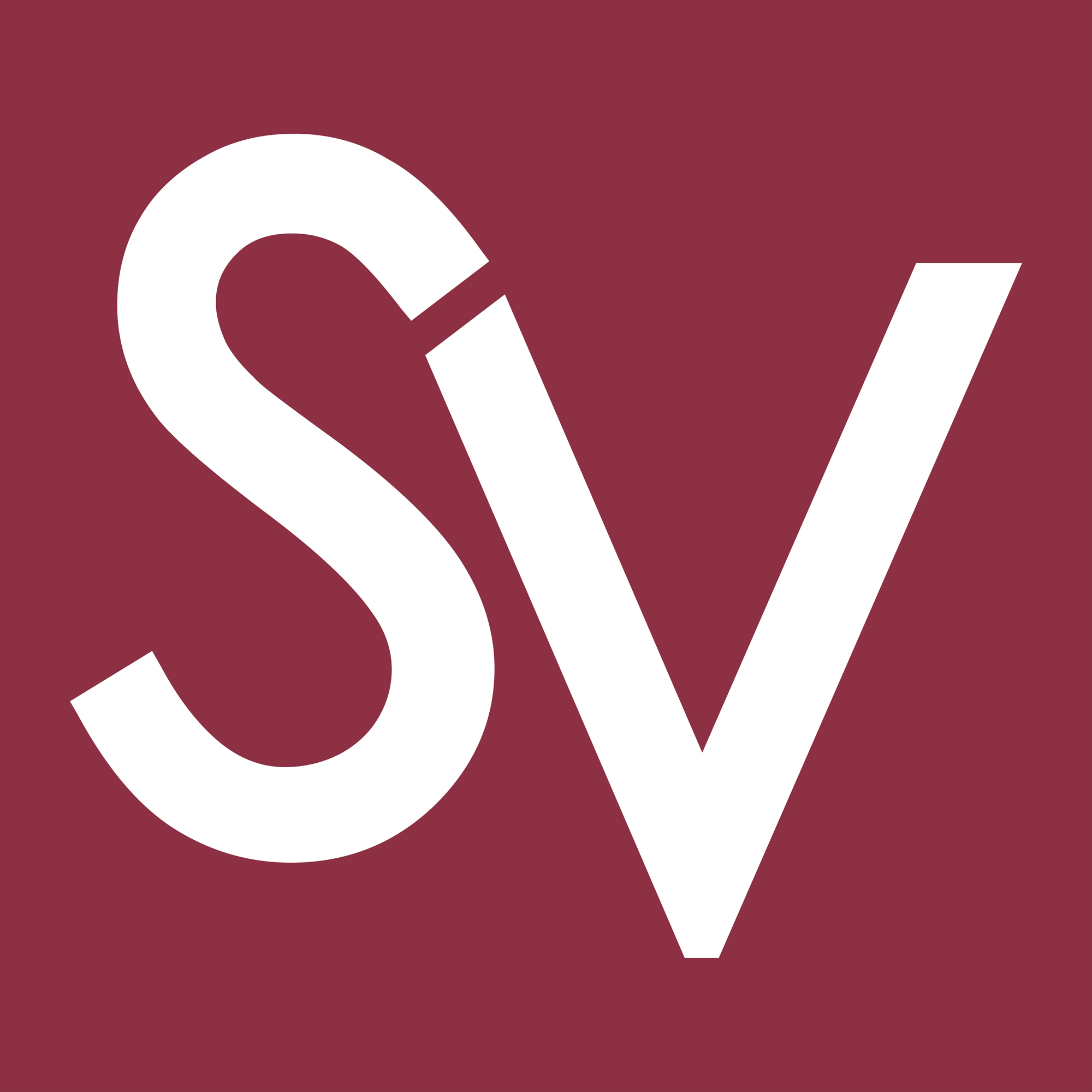 ABOUT US
Your one stop online shop to purchase the trendiest Asian fashion and beauty products
Discover a style that represents the beautiful you

FREE SHIPPING
Free U.K. Shipping on orders over £39
Delivery within 6-14 business days after order dispatch

PAYMENT METHODS
Accepts Paypal, Visa & Mastercard (via PayPal)

Special Price £61.19

Regular Price: £75.80

-19%

Special Price £31.19

Regular Price: £37.90

-18%

Beauty & Fashion Inspiration