Special Price £60.99

Regular Price: £67.09

-9%

Special Price £8.99

Regular Price: £12.30

-27%

Special Price £10.99

Regular Price: £12.23

-10%

Special Price £21.99

Regular Price: £34.44

-36%

Special Price £9.09

Regular Price: £11.37

-20%

Special Price £6.59

Regular Price: £9.66

-32%

Special Price £10.99

Regular Price: £16.40

-33%

Special Price £7.99

Regular Price: £8.69

-8%

Special Price £16.99

Regular Price: £44.28

-62%

Special Price £7.99

Regular Price: £13.12

-39%

Special Price £13.99

Regular Price: £16.79

-17%

Special Price £16.99

Regular Price: £20.39

-17%

Special Price £10.39

Regular Price: £20.01

-48%

Special Price £10.99

Regular Price: £21.32

-48%

Special Price £8.99

Regular Price: £18.04

-50%

Special Price £7.49

Regular Price: £11.48

-35%

Special Price £10.99

Regular Price: £13.33

-18%

Special Price £8.19

Regular Price: £13.12

-38%

Special Price £6.99

Regular Price: £7.88

-11%

Special Price £8.99

Regular Price: £18.21

-51%

Special Price £8.49

Regular Price: £18.04

-53%

DETAILS
Highlight
Containing 90% sodium hyaluronate, this serum instantly boosts skin moisture and promotes a youthful look. This multifunctional product is enriched with ascorbic acid, aloe extract, lactobacillus and chlorella ferment to soothe, brighten skin and reduce wrinkles. Free from parabens, ethanol, surfactants, colorants, fragrances and benzoyl peroxide.
Description
Hyaluronic Acid holds up to 1,000 times its weight in water.
Within moment of using this powerful Hyaluronic Acid Serum, dramatically increases moisture content of the skin resulting softer, smoother, plumpier and younger looking skin.
Details
Cruelty Free: Yes
Usage: Day, Night
Product Type: Essence & Serums
Skin Concern: Anti-aging/ Wrinkles, Dryness/ Hydration
Skin Type: Combination, Dry, Normal, Oily, Sensitive
GALLERY

SHOPPING INFO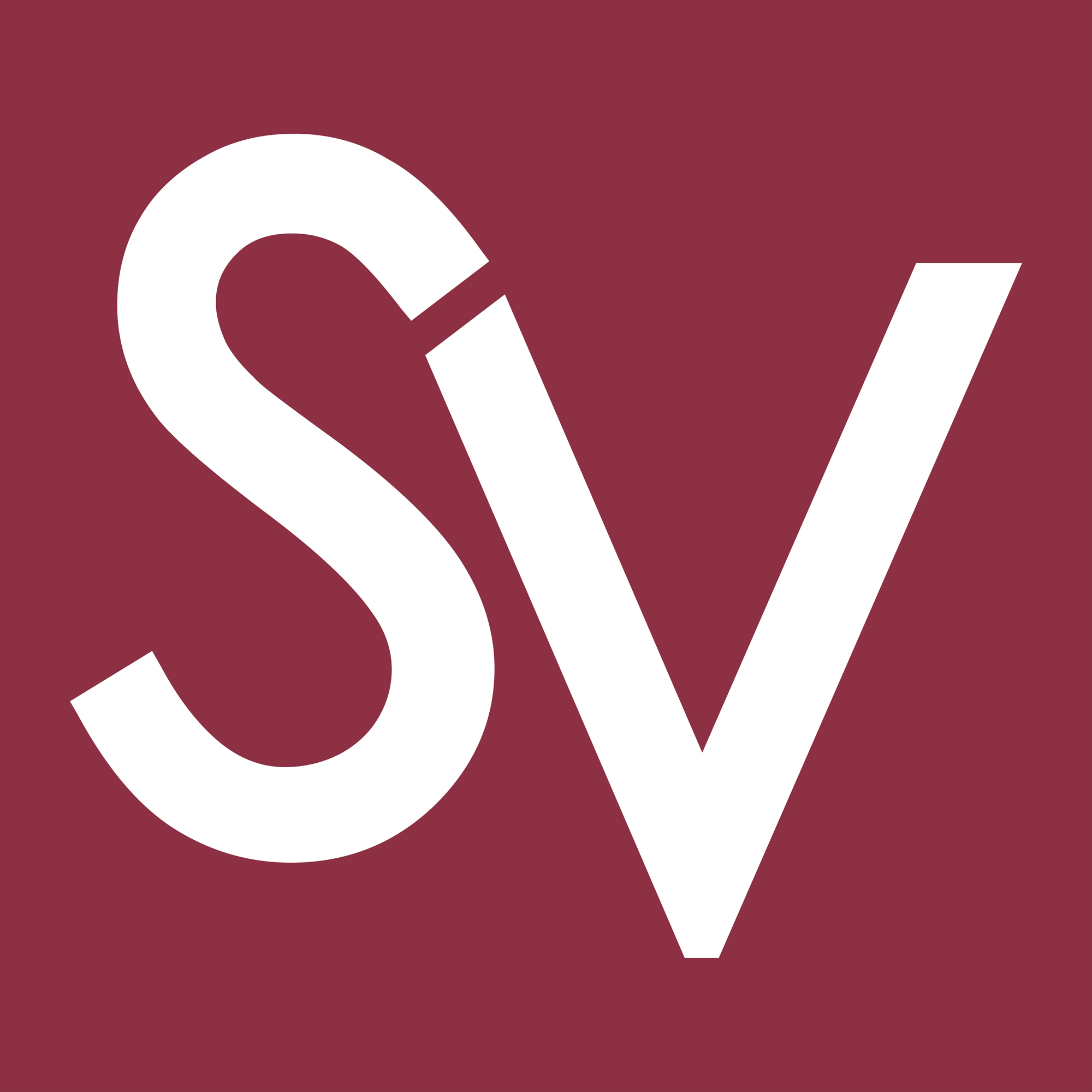 ABOUT US
Your one stop online shop to purchase the trendiest Asian fashion and beauty products
Discover a style that represents the beautiful you

FREE SHIPPING
Free U.K. Shipping on orders over £39
Delivery within 6-14 business days after order dispatch

PAYMENT METHODS
Accepts Paypal, Visa & Mastercard (via PayPal)

Beauty & Fashion Inspiration