Special Price £60.99

Regular Price: £67.09

-9%

Special Price £8.99

Regular Price: £12.30

-27%

Special Price £10.99

Regular Price: £12.23

-10%

Special Price £21.99

Regular Price: £34.44

-36%

Special Price £9.09

Regular Price: £11.37

-20%

Special Price £6.59

Regular Price: £9.66

-32%

Special Price £10.99

Regular Price: £16.40

-33%

Special Price £7.99

Regular Price: £8.69

-8%

Special Price £16.99

Regular Price: £44.28

-62%

Special Price £7.99

Regular Price: £13.12

-39%

Special Price £13.99

Regular Price: £16.79

-17%

Special Price £16.99

Regular Price: £20.39

-17%

Special Price £10.39

Regular Price: £20.01

-48%

Special Price £10.99

Regular Price: £21.32

-48%

Special Price £8.99

Regular Price: £18.04

-50%

Special Price £7.49

Regular Price: £11.48

-35%

Special Price £10.99

Regular Price: £13.33

-18%

Special Price £8.19

Regular Price: £13.12

-38%

Special Price £6.99

Regular Price: £7.88

-11%

Special Price £8.99

Regular Price: £18.21

-51%

Special Price £8.49

Regular Price: £18.04

-53%
DETAILS
Highlight
Go gradated or full-on with this lip tint from peripera. Blended with jojoba oil, hyaluronic acid and marine collagen to moisturize lips. The velvety formula glides on smoothly and offers a long-lasting vibrant color.
Description
High-color payoff for fuller-looking & gradient lips.
Lightweight and refreshing.
Matte and smooth.
The vivid lip color stays put even after 6 hours, leaving lips feeling soft and velvety-smooth.
The unique formula helps color and moisture last longer, keeping lips soft on the outside and moisturized on the inside!
Your lips will stay fabulous even after eating and drinking all night! No touch-ups needed.
Details
Product Type: Lip Tint
Finish: Matte
Product Unit: 4g
GALLERY

SHOPPING INFO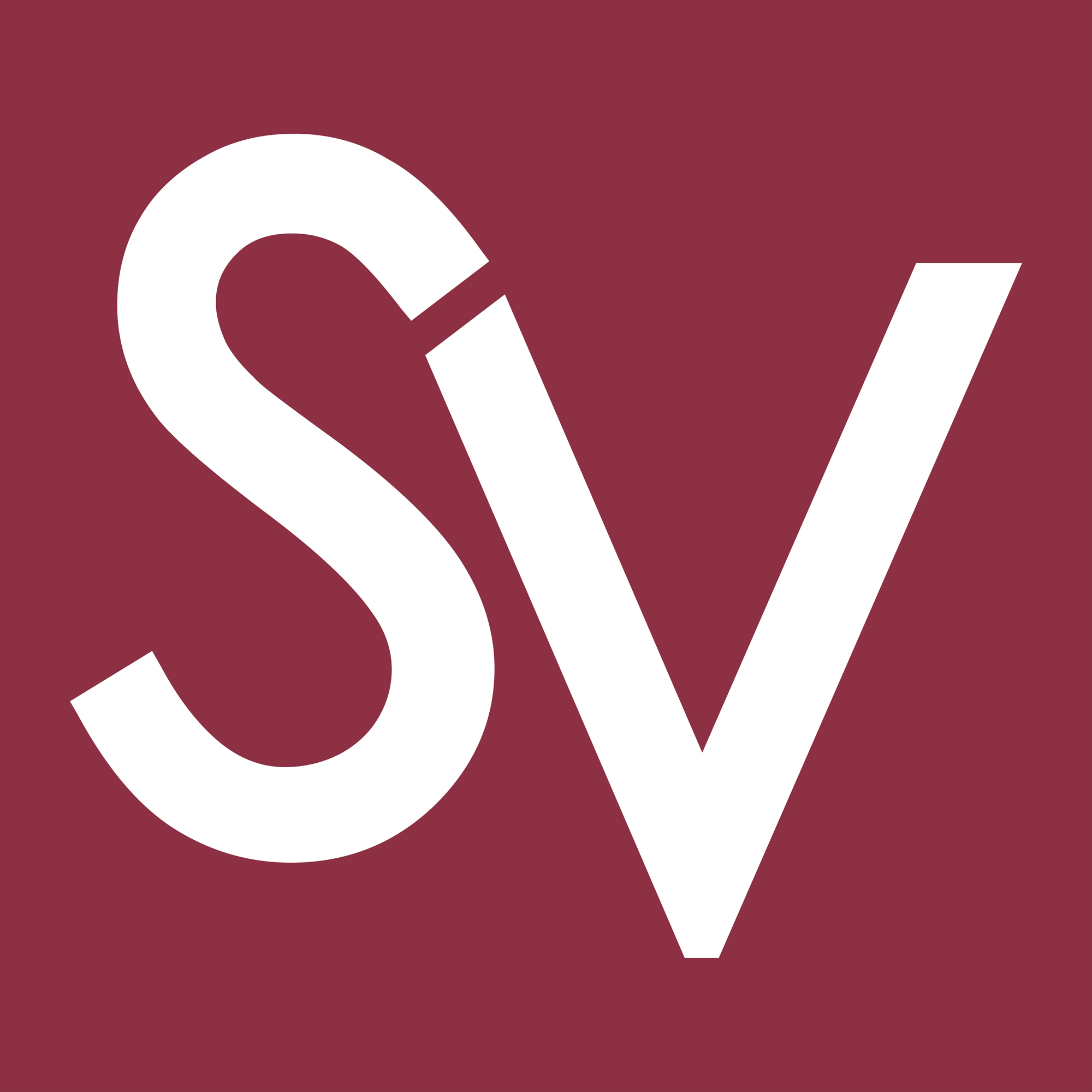 ABOUT US
Your one stop online shop to purchase the trendiest Asian fashion and beauty products
Discover a style that represents the beautiful you

FREE SHIPPING
Free U.K. Shipping on orders over £39
Delivery within 6-14 business days after order dispatch

PAYMENT METHODS
Accepts Paypal, Visa & Mastercard (via PayPal)

Special Price £36.09

Regular Price: £55.89

-35%

Special Price £61.99

Regular Price: £123.67

-50%

Beauty & Fashion Inspiration