Special Price £8.99

Regular Price: £17.54

Special Price £8.49

Regular Price: £12.96

Special Price £7.29

Regular Price: £11.16

Special Price £16.29

Regular Price: £31.17

Special Price £5.29

Regular Price: £7.66

Special Price £8.59

Regular Price: £12.76

Special Price £18.99

Regular Price: £43.04

Special Price £7.59

Regular Price: £17.54

Special Price £9.79

Regular Price: £17.70

Special Price £20.79

Regular Price: £29.49

Special Price £12.09

Regular Price: £19.93

Special Price £12.29

Regular Price: £21.12

Special Price £12.99

Regular Price: £19.93

Special Price £11.99

Regular Price: £14.39

Special Price £17.69

Regular Price: £21.23

Special Price £21.99

Regular Price: £27.90
DETAILS
Highlight
Formulated with bifida ferment lysate, saccharomyces ferment filtrate, betula alba juice, rice ferment filtrate and aspergillus ferment, this hydrating essence delivered instant moisture to brighten skin, making it smooth and supple. Use as the last step of skin care.
Description
Effectively moisturizes skin
Reinforces skin's barrier and balances its oil-water levels.
Enhances skin elasticity and boasts anti-oxidation effects.
Natural Fermented Water instantly provides benefits of moisturizing, skin-plumping, and brightening for a dewy glass skin.
Experience Real Skin Power with Real Skin Essence!
Details
Usage: Day, Night
Product Type: Essence & Serums
Skin Concern: Dryness/ Hydration, Oil Control/ Pores, Sun Damage
Skin Type: Combination, Dry, Normal, Oily
GALLERY
SHOPPING INFO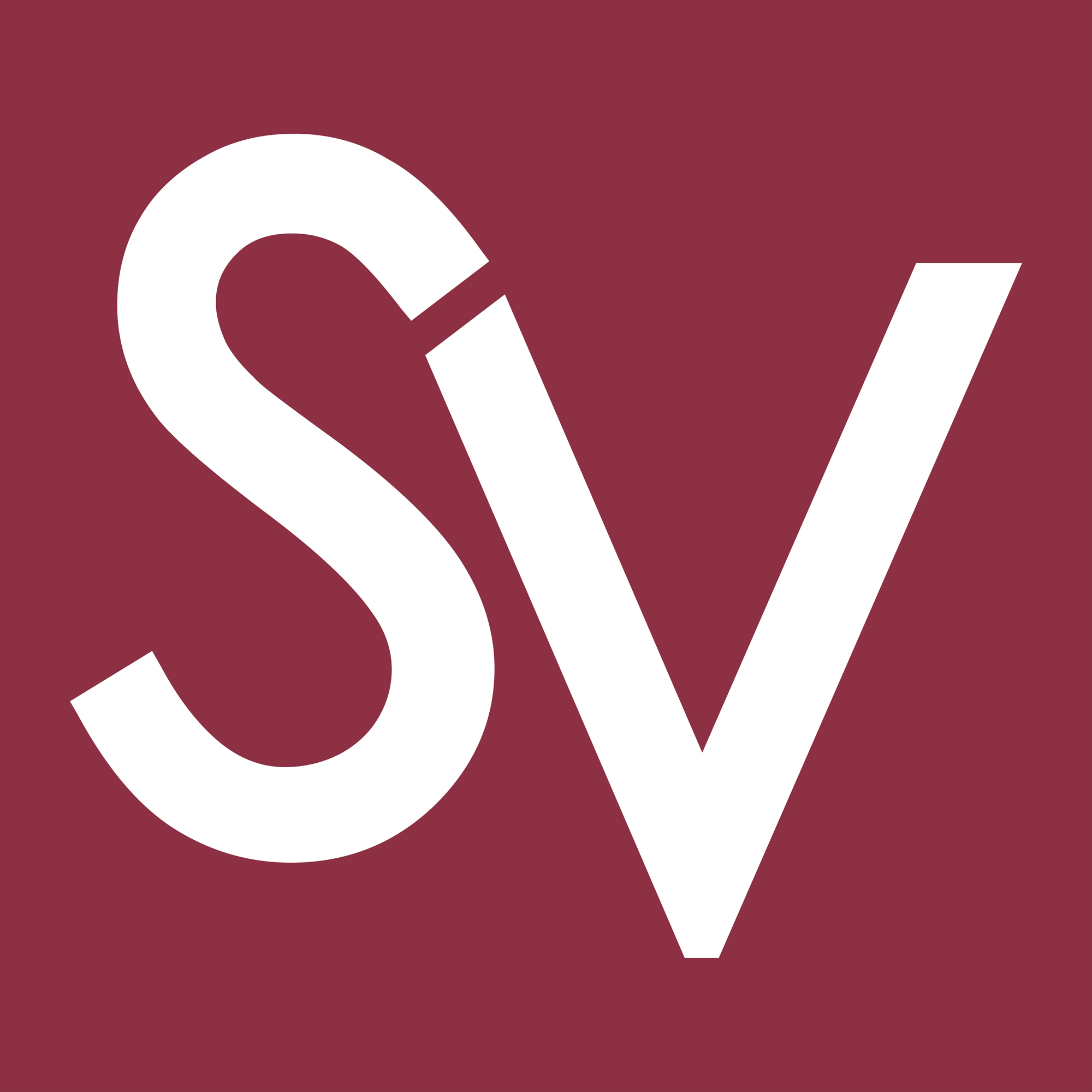 ABOUT US
Your one stop online shop to purchase the trendiest Asian fashion and beauty products
Discover a style that represents the beautiful you

FREE SHIPPING
Free U.K. Shipping on orders over £39
Delivery within 6-14 business days after order dispatch

PAYMENT METHODS
Accepts Paypal, Visa & Mastercard (via PayPal)

Special Price £26.09

Regular Price: £38.66

Special Price £41.19

Regular Price: £60.58

Special Price £30.69

Regular Price: £42.03
Special Price £44.99

Regular Price: £60.58

Special Price £174.69

Regular Price: £242.32

Special Price £87.29

Regular Price: £121.16
Beauty & Fashion Inspiration