Special Price £60.99

Regular Price: £67.09

-9%

Special Price £8.99

Regular Price: £12.42

-28%

Special Price £10.99

Regular Price: £12.35

-11%

Special Price £21.99

Regular Price: £34.77

-37%

Special Price £9.09

Regular Price: £11.37

-20%

Special Price £6.59

Regular Price: £9.76

-32%

Special Price £10.99

Regular Price: £16.56

-34%

Special Price £7.99

Regular Price: £8.77

-9%

Special Price £16.99

Regular Price: £44.70

-62%

Special Price £7.99

Regular Price: £13.25

-40%

Special Price £13.99

Regular Price: £16.79

-17%

Special Price £16.99

Regular Price: £20.39

-17%

Special Price £10.39

Regular Price: £20.20

-49%

Special Price £10.99

Regular Price: £21.53

-49%

Special Price £8.99

Regular Price: £18.21

-51%

Special Price £7.49

Regular Price: £11.59

-35%

Special Price £10.99

Regular Price: £13.46

-18%

Special Price £8.19

Regular Price: £13.25

-38%

Special Price £6.99

Regular Price: £7.95

-12%

Special Price £8.99

Regular Price: £18.38

-51%

Special Price £8.49

Regular Price: £18.21

-53%

DETAILS
Highlight
Brighten up your makeup look by prepping it with a color correcting base! This moisturizing base evens out discoloration in targeted areas while still producing a highly natural effect! Rosy Pink helps to correct undereye dark circles for fair skin; Light Green cancels out any redness; and Light Purple neutralizes any yellowness.
Description
To give skin baby skin tone, Color-correcting makeup base
Hydro radiance as if having flashed lighting on skin. Skin tone correction base makes skin look bright and younger by providing the clarity of baby skin.

No.20 Rosy Pink: Gives pale skin a healthy complexion. Micro-prism particles provide the effect of scattering light; apply on areas that need a stroking effect.
No.60 Light Green: Corrects reddish skin tone.
Details
Product Type: Color Corrector
Texture: Liquid
Product Unit: 35ml
Skin Concern: Sun Damage, Uneven Skin Tone
Skin Type: Combination, Dry, Normal, Oily, Sensitive
SPF: SPF 30 - 45
PA: ++
GALLERY

SHOPPING INFO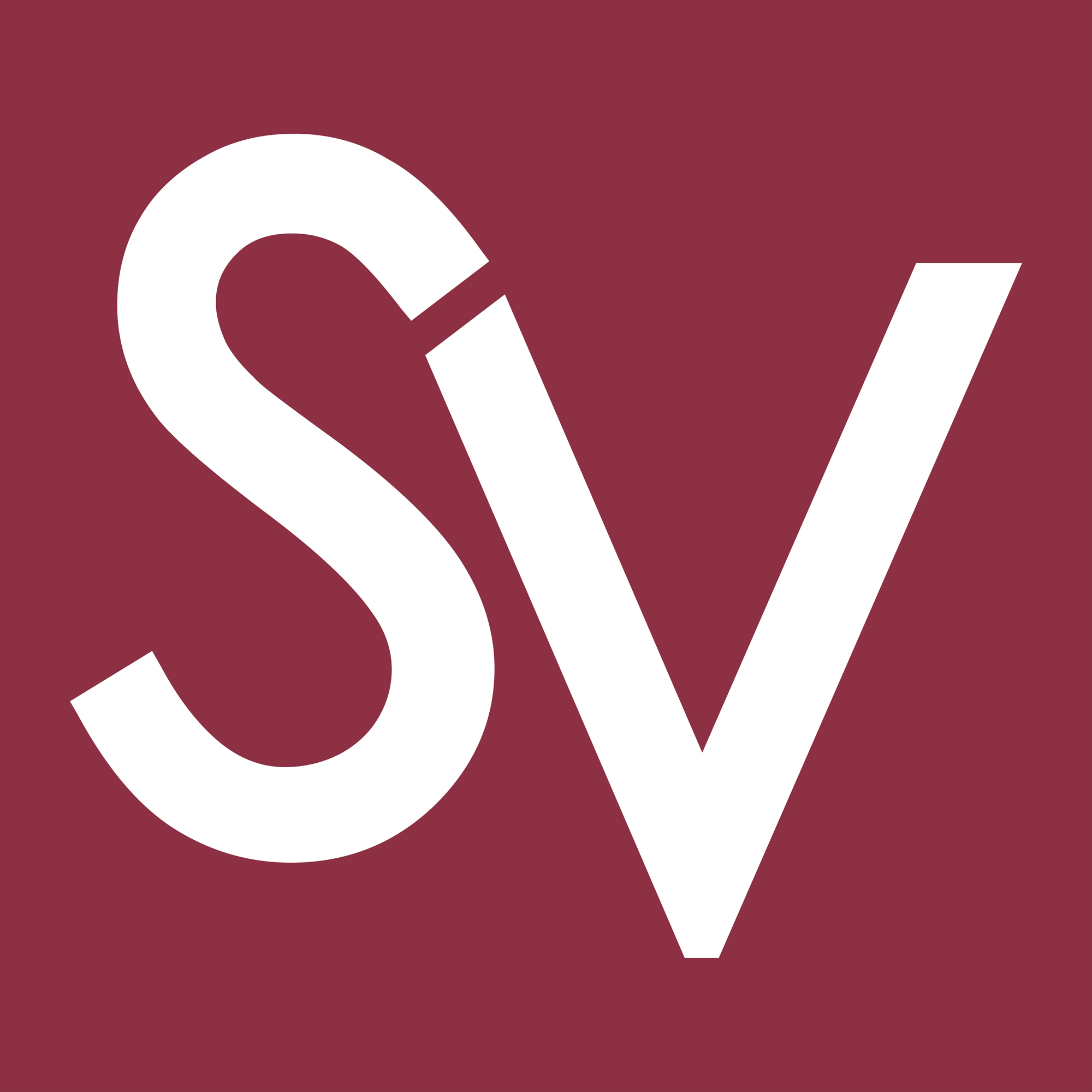 ABOUT US
Your one stop online shop to purchase the trendiest Asian fashion and beauty products
Discover a style that represents the beautiful you

FREE SHIPPING
Free U.K. Shipping on orders over £39
Delivery within 6-14 business days after order dispatch

PAYMENT METHODS
Accepts Paypal, Visa & Mastercard (via PayPal)

Beauty & Fashion Inspiration