Special Price £60.99

Regular Price: £67.09

-9%

Special Price £8.99

Regular Price: £12.42

-28%

Special Price £10.99

Regular Price: £12.35

-11%

Special Price £21.99

Regular Price: £34.77

-37%

Special Price £9.09

Regular Price: £11.37

-20%

Special Price £6.59

Regular Price: £9.76

-32%

Special Price £10.99

Regular Price: £16.56

-34%

Special Price £7.99

Regular Price: £8.77

-9%

Special Price £16.99

Regular Price: £44.70

-62%

Special Price £7.99

Regular Price: £13.25

-40%

Special Price £13.99

Regular Price: £16.79

-17%

Special Price £16.99

Regular Price: £20.39

-17%

Special Price £10.39

Regular Price: £20.20

-49%

Special Price £10.99

Regular Price: £21.53

-49%

Special Price £8.99

Regular Price: £18.21

-51%

Special Price £7.49

Regular Price: £11.59

-35%

Special Price £10.99

Regular Price: £13.46

-18%

Special Price £8.19

Regular Price: £13.25

-38%

Special Price £6.99

Regular Price: £7.95

-12%

Special Price £8.99

Regular Price: £18.38

-51%

Special Price £8.49

Regular Price: £18.21

-53%
DETAILS
Highlight
Enriched with 69% of vitamin-rich buckthorn fruit extract, this brightening ampoule is also fitted with Moisture Complex to strengthen skin barrier.
Description
C-Niacin Toning Ampoule:
Intensive brightening solution!
This is a whitening ampoule containing high content sea buck-thorn fruit extract which is called natural vitamin, that cares for your skin to be clear and transparent.
Details
Cruelty Free: Yes
Usage: Day, Night
Product Type: Ampoules
Product Unit: 50ml
Skin Concern: Dryness/ Hydration, Dullness / Radiance, Uneven Skin Tone, Whitening
Skin Type: Combination, Dry, Normal, Oily
GALLERY

COMMUNITY
SHOPPING INFO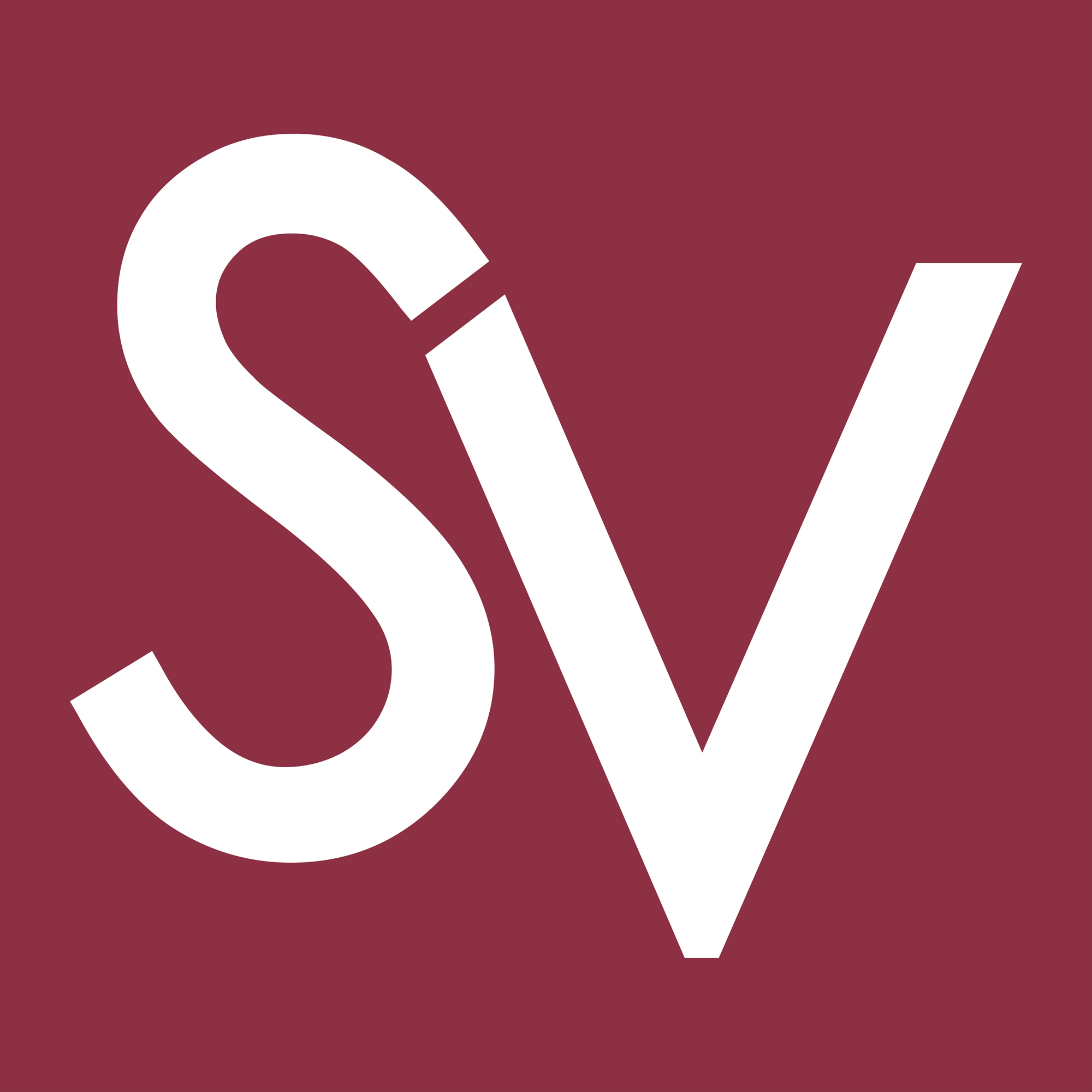 ABOUT US
Your one stop online shop to purchase the trendiest Asian fashion and beauty products
Discover a style that represents the beautiful you

FREE SHIPPING
Free U.K. Shipping on orders over £39
Delivery within 6-14 business days after order dispatch

PAYMENT METHODS
Accepts Paypal, Visa & Mastercard (via PayPal)


Beauty & Fashion Inspiration