Special Price £8.99

Regular Price: £17.54

Special Price £8.49

Regular Price: £12.96

Special Price £7.29

Regular Price: £11.16

Special Price £16.29

Regular Price: £31.17

Special Price £5.29

Regular Price: £7.66

Special Price £8.59

Regular Price: £12.76

Special Price £18.99

Regular Price: £43.04

Special Price £7.59

Regular Price: £17.54

Special Price £9.79

Regular Price: £17.70

Special Price £20.79

Regular Price: £29.49

Special Price £12.09

Regular Price: £19.93

Special Price £12.29

Regular Price: £21.12

Special Price £12.99

Regular Price: £19.93

Special Price £11.99

Regular Price: £14.39

Special Price £17.69

Regular Price: £21.23

Special Price £21.99

Regular Price: £27.90
DETAILS
Highlight
Brow mascara fills in gaps and sparse areas to create a natural-looking, well-groomed pair of eyebrows. Brush-on formula is water and sweat-resistant, and applies easily without flaking or clumping.
Description
1. The slim brush exquisitely enhances each and every of brow hairs
The slim, delicate brush exquisitely enhances and cleanly refines the brow's texture to create a three-dimensional brow look.

2. A brow tint that lasts from morning till evening
Resistant to water and sweat, the fixing formula is powerfully set on the brow to retain the brow tint all day long.
*Use cleansing oil or lip & eye remover when removing this product.

3. Features a fixer for use separately or together with the brow mascara for enhanced brows
Use the transparent fixer to naturally enhance each and every brow hairs and help brow makeup stay put all day long.
Details
Product Type: Browcara
Product Unit: 4g
SHOPPING INFO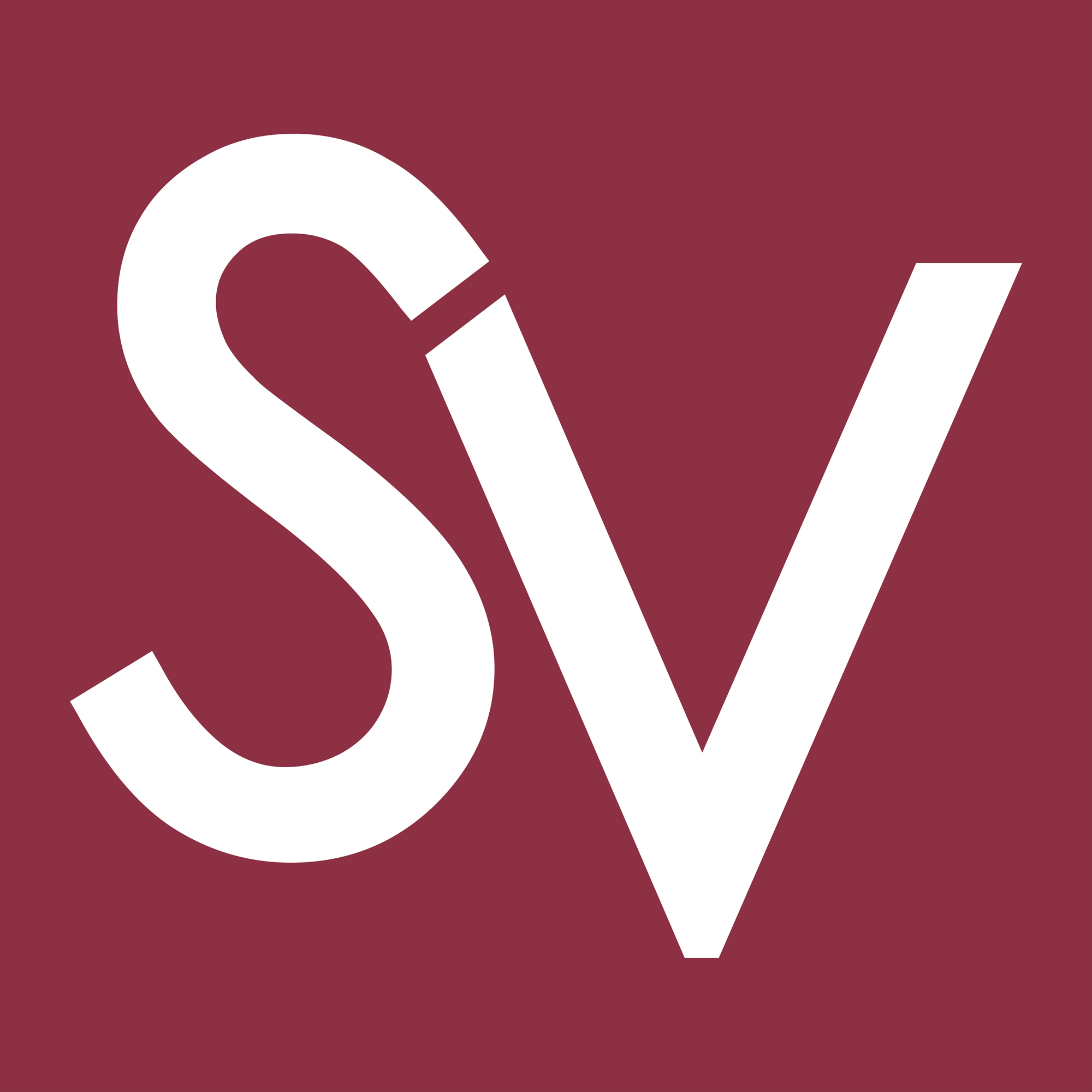 ABOUT US
Your one stop online shop to purchase the trendiest Asian fashion and beauty products
Discover a style that represents the beautiful you

FREE SHIPPING
Free U.K. Shipping on orders over £39
Delivery within 6-14 business days after order dispatch

PAYMENT METHODS
Accepts Paypal, Visa & Mastercard (via PayPal)

Beauty & Fashion Inspiration