Special Price £8.99

Regular Price: £17.54

Special Price £8.49

Regular Price: £12.96

Special Price £7.29

Regular Price: £11.16

Special Price £16.29

Regular Price: £31.17

Special Price £5.29

Regular Price: £7.66

Special Price £8.59

Regular Price: £12.76

Special Price £18.99

Regular Price: £43.04

Special Price £7.59

Regular Price: £17.54

Special Price £9.79

Regular Price: £17.70

Special Price £20.79

Regular Price: £29.49

Special Price £12.09

Regular Price: £19.93

Special Price £12.29

Regular Price: £21.12

Special Price £12.99

Regular Price: £19.93

Special Price £11.99

Regular Price: £14.39

Special Price £17.69

Regular Price: £21.23

Special Price £21.99

Regular Price: £27.90
DETAILS
Highlight
Rich in flavonoids and proteins that maintain skin elasticity, this lip balm's canola honey ingredients along with canola seed oil and mango seed butter keep your lips in tip-top condition, while the taste and flavor of honey give you a sweet vibe.
Description
A moisture-rich lip balm that treats dry and chapped lips.

Please note that the package will be sent randomly. You would receive either the original or new version.

Details
Product Type: Lip Balm
Finish: Natural
Product Unit: 3.5g
GALLERY
SHOPPING INFO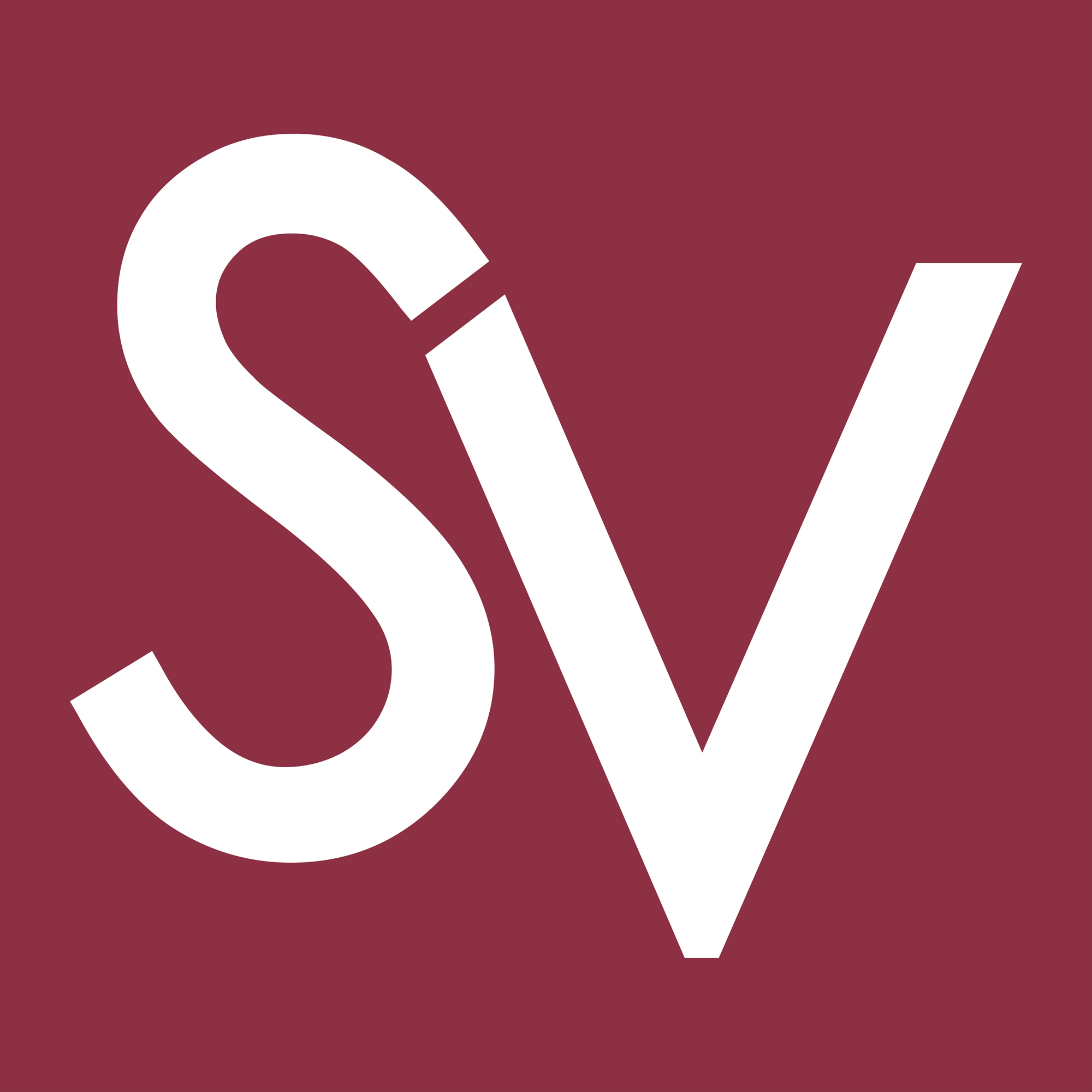 ABOUT US
Your one stop online shop to purchase the trendiest Asian fashion and beauty products
Discover a style that represents the beautiful you

FREE SHIPPING
Free U.K. Shipping on orders over £39
Delivery within 6-14 business days after order dispatch

PAYMENT METHODS
Accepts Paypal, Visa & Mastercard (via PayPal)

Special Price £44.09

Regular Price: £102.08

Special Price £21.99

Regular Price: £51.04

Special Price £10.99

Regular Price: £25.52
Beauty & Fashion Inspiration