Special Price £8.99

Regular Price: £17.48

Special Price £8.49

Regular Price: £12.91

Special Price £7.29

Regular Price: £11.12

Special Price £16.29

Regular Price: £31.06

Special Price £5.29

Regular Price: £7.63

Special Price £8.59

Regular Price: £12.71

Special Price £18.99

Regular Price: £42.89

Special Price £7.59

Regular Price: £17.48

Special Price £9.79

Regular Price: £17.64

Special Price £20.79

Regular Price: £29.39

Special Price £12.09

Regular Price: £19.86

Special Price £12.29

Regular Price: £21.05

Special Price £12.99

Regular Price: £19.86

Special Price £56.69

Regular Price: £62.36

Special Price £11.99

Regular Price: £14.39

Special Price £17.69

Regular Price: £21.23

Special Price £21.99

Regular Price: £27.80
DETAILS
Highlight
Large glitter specks create a dazzling finish on your eyes, with a soft gel fixing formula that adheres smoothly and doesn't irritate delicate skin. The fine brush applicator ensures precise application.
Description
Big Size spangle glitters on top of base gives unique eyes look.
Bling bling glitter base with fresh color UP for special colorful eyes look.
Reduce irritation, high fit and gentle use on eyes with soft gel fixing formula.
Small pearl and big size spangle glitters for delicate application on eyes, fine brush without applicator to express easily.
Details
Product Type: Eyeshadow
Product Unit: 5g
GALLERY
SHOPPING INFO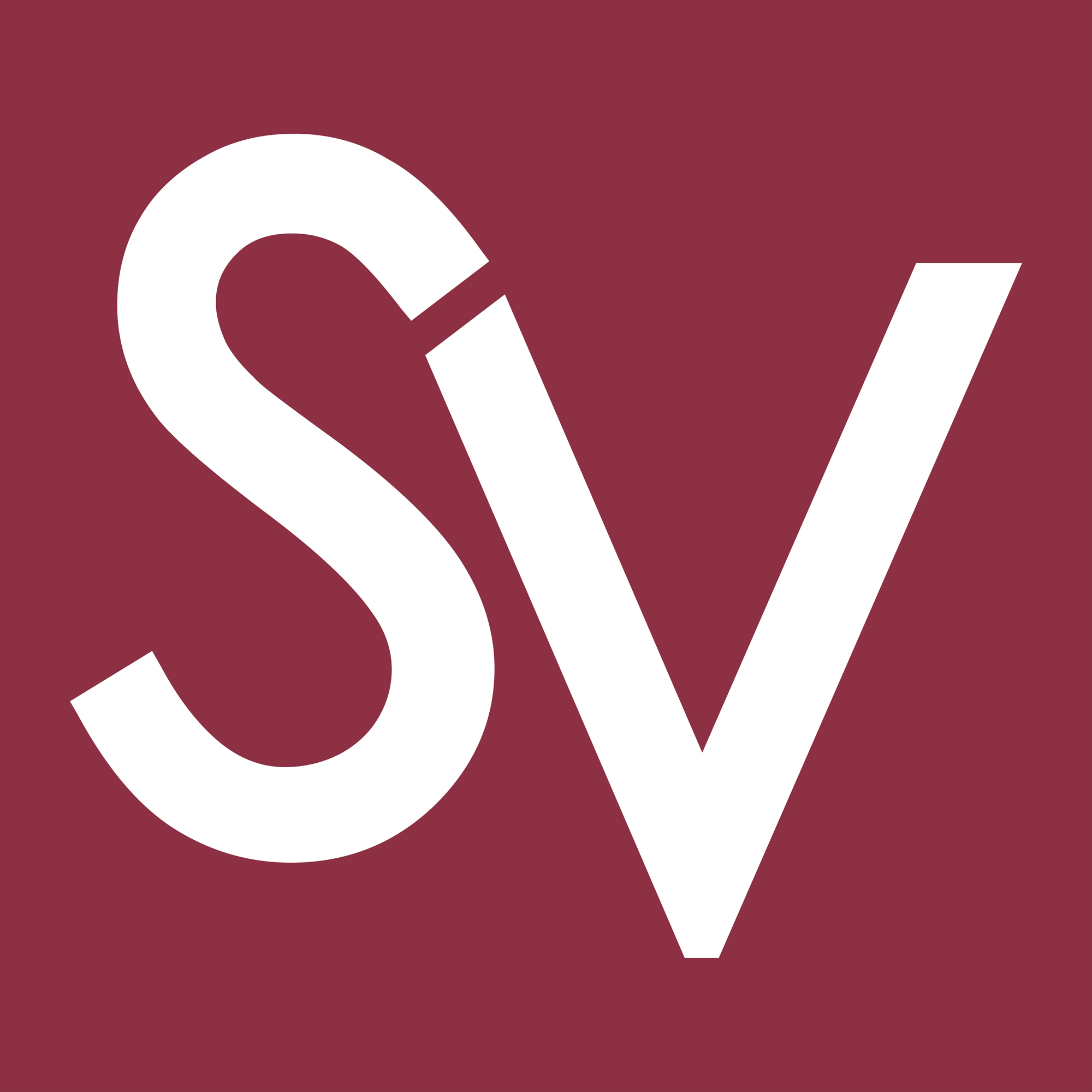 ABOUT US
Your one stop online shop to purchase the trendiest Asian fashion and beauty products
Discover a style that represents the beautiful you

FREE SHIPPING
Free U.K. Shipping on orders over £39
Delivery within 6-14 business days after order dispatch

PAYMENT METHODS
Accepts Paypal, Visa & Mastercard (via PayPal)

Beauty & Fashion Inspiration