Special Price £60.99

Regular Price: £67.09

-9%

Special Price £8.99

Regular Price: £12.42

-28%

Special Price £10.99

Regular Price: £12.35

-11%

Special Price £21.99

Regular Price: £34.77

-37%

Special Price £9.09

Regular Price: £11.37

-20%

Special Price £6.59

Regular Price: £9.76

-32%

Special Price £10.99

Regular Price: £16.56

-34%

Special Price £7.99

Regular Price: £8.77

-9%

Special Price £16.99

Regular Price: £44.70

-62%

Special Price £7.99

Regular Price: £13.25

-40%

Special Price £13.99

Regular Price: £16.79

-17%

Special Price £16.99

Regular Price: £20.39

-17%

Special Price £10.39

Regular Price: £20.20

-49%

Special Price £10.99

Regular Price: £21.53

-49%

Special Price £8.99

Regular Price: £18.21

-51%

Special Price £7.49

Regular Price: £11.59

-35%

Special Price £10.99

Regular Price: £13.46

-18%

Special Price £8.19

Regular Price: £13.25

-38%

Special Price £6.99

Regular Price: £7.95

-12%

Special Price £8.99

Regular Price: £18.38

-51%

Special Price £8.49

Regular Price: £18.21

-53%
DETAILS
Highlight
Infused with milk protein extract and ceramide np, this moisturizing toner helps to brighten skin as well as reducing signs of aging. Use with the G9SKIN's White In collection for optimal results.
Description
[Whitening + Wrinkle Care]
Highly concentrated toner with milk color.
Brightens and hydrates the skin.
G9 means 9 kinds of moisture soothing ingredients for healthy skin care.
Details
Usage: Day, Night
Product Type: Toner & Mist
Product Unit: 300ml
Skin Concern: Anti-aging/ Wrinkles, Dark Circles, Dryness/ Hydration, Whitening
Skin Type: Combination, Dry, Normal, Oily
GALLERY

SHOPPING INFO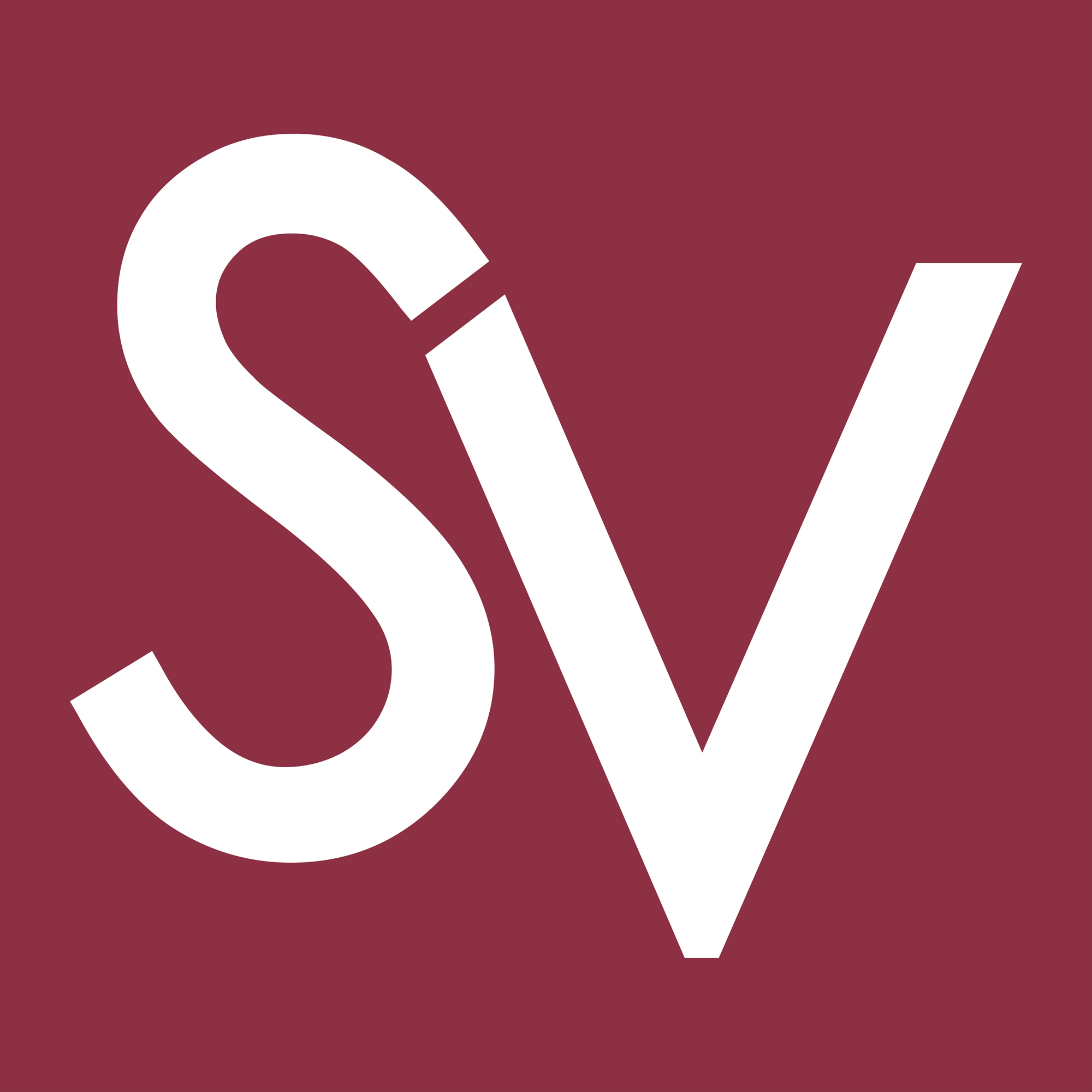 ABOUT US
Your one stop online shop to purchase the trendiest Asian fashion and beauty products
Discover a style that represents the beautiful you

FREE SHIPPING
Free U.K. Shipping on orders over £39
Delivery within 6-14 business days after order dispatch

PAYMENT METHODS
Accepts Paypal, Visa & Mastercard (via PayPal)


Beauty & Fashion Inspiration