Special Price £8.99

Regular Price: £17.52

Special Price £8.49

Regular Price: £12.94

Special Price £7.29

Regular Price: £11.15

Special Price £16.29

Regular Price: £31.14

Special Price £5.29

Regular Price: £7.65

Special Price £8.59

Regular Price: £12.75

Special Price £18.99

Regular Price: £43.01

Special Price £7.59

Regular Price: £17.52

Special Price £9.79

Regular Price: £17.68

Special Price £20.79

Regular Price: £29.47

Special Price £12.09

Regular Price: £19.91

Special Price £12.29

Regular Price: £21.11

Special Price £12.99

Regular Price: £19.91

Special Price £56.49

Regular Price: £62.14

Special Price £11.99

Regular Price: £14.39

Special Price £17.69

Regular Price: £21.23

Special Price £21.99

Regular Price: £27.88
DETAILS
Highlight
Sleeping mask contains 65% rice extract and other natural ingredients to brighten, nourish and moisturize your skin as you slumber. Apply at the last step of skincare. Rinse off the next day.
Description
Refine texture + Whitening + Uniform complexion + Nourishment
Anti-bacterial and anti-inflammatory effects of propolis work perfect for irritated skin.
Whitening functional ingredient improves the skin complexion.
Can be used as a sleeping mask, wash-off mask or cream.
Details
Cruelty Free: Yes
Product Type: Sleeping Mask
Product Unit: 60ml
Skin Concern: Dryness/ Hydration, Sun Damage
Skin Type: Combination, Dry, Normal, Oily, Sensitive
GALLERY
COMMUNITY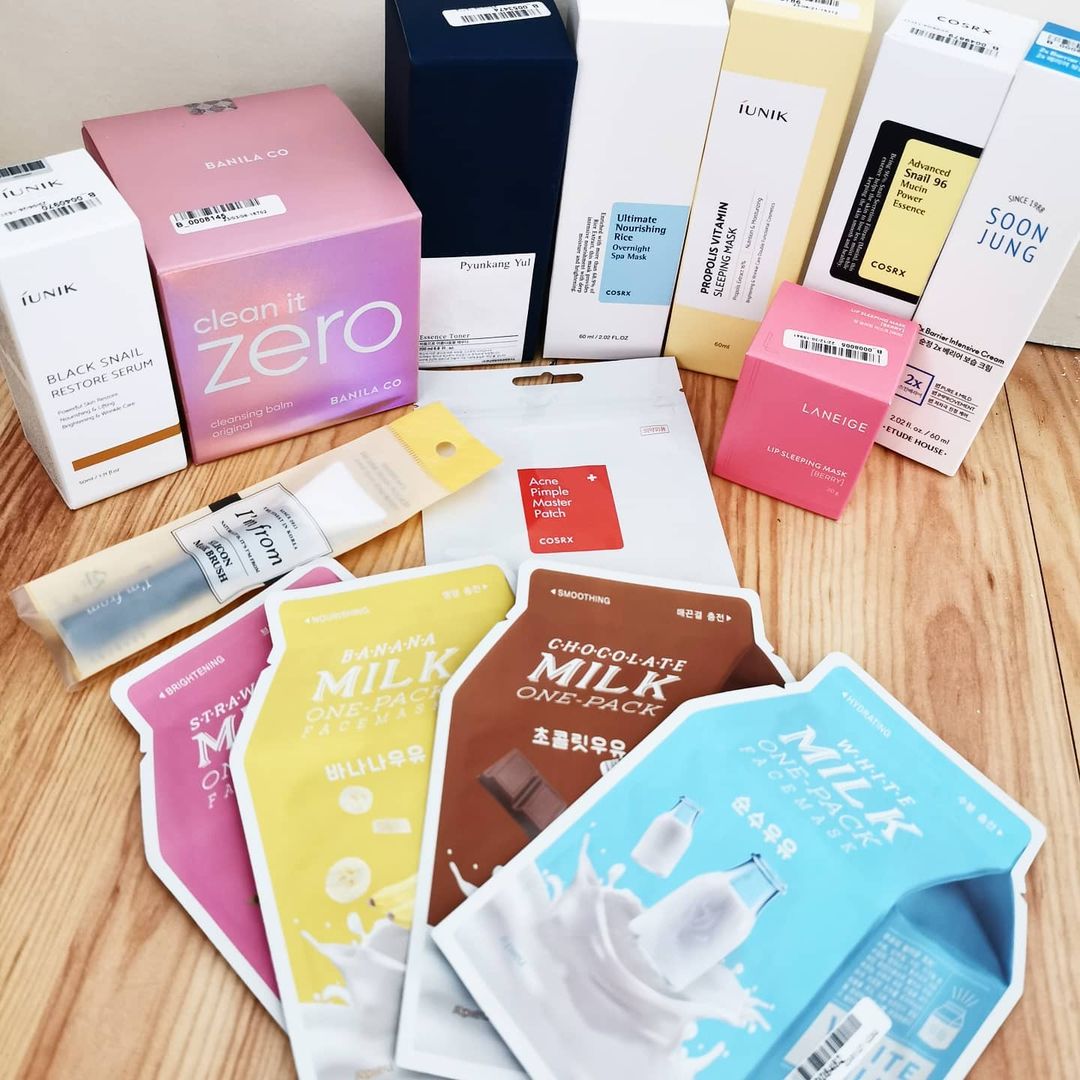 @beauty.reviews_tori's tower thursday
Reposting the items I purchased from @stylevana_sv Swipe for #towerthursday
Reposting the items I purchased from @stylevana_sv Swipe for #towerthursday
SHOPPING INFO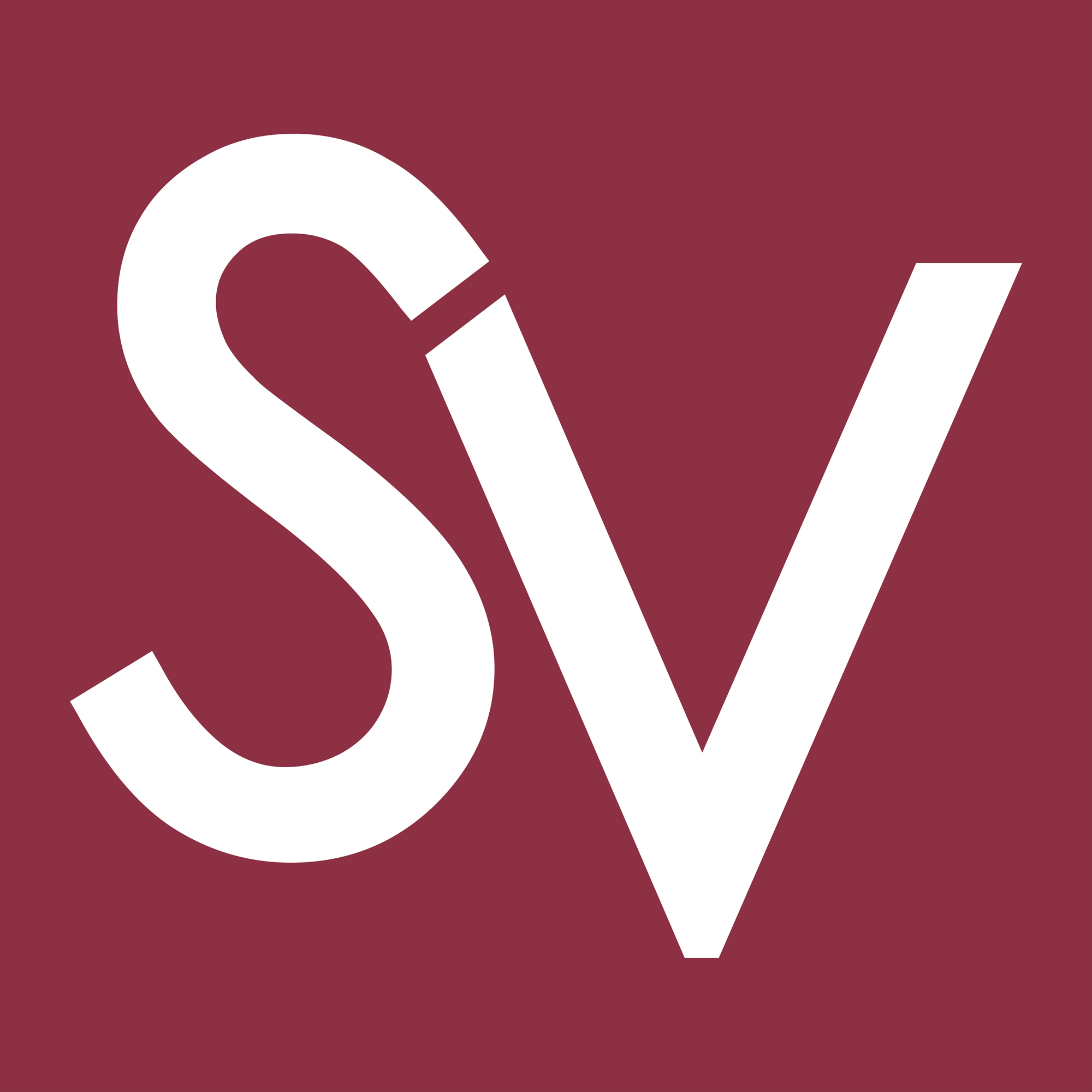 ABOUT US
Your one stop online shop to purchase the trendiest Asian fashion and beauty products
Discover a style that represents the beautiful you

FREE SHIPPING
Free U.K. Shipping on orders over £39
Delivery within 6-14 business days after order dispatch

PAYMENT METHODS
Accepts Paypal, Visa & Mastercard (via PayPal)

Special Price £50.59

Regular Price: £75.67

Special Price £20.09

Regular Price: £28.68

Special Price £22.39

Regular Price: £27.39

Special Price £21.39

Regular Price: £31.86
Special Price £60.29

Regular Price: £86.04

Special Price £20.69

Regular Price: £28.68

Special Price £97.39

Regular Price: £143.40
Beauty & Fashion Inspiration