Special Price £5.99

Regular Price: £7.49

-20%

Special Price £8.99

Regular Price: £15.80

-43%

Special Price £7.99

Regular Price: £9.95

-20%

Special Price £10.99

Regular Price: £19.95

-45%

Special Price £7.99

Regular Price: £9.99

-20%

Special Price £15.99

Regular Price: £25.77

-38%

Special Price £6.99

Regular Price: £16.63

-58%

Special Price £9.99

Regular Price: £11.64

-14%

Special Price £7.99

Regular Price: £9.98

-20%

Special Price £12.99

Regular Price: £21.09

-38%

Special Price £8.99

Regular Price: £14.13

-36%

Special Price £10.59

Regular Price: £12.71

-17%

Special Price £12.99

Regular Price: £18.70

-31%

Special Price £6.99

Regular Price: £8.74

-20%

Special Price £5.79

Regular Price: £9.48

-39%

Special Price £12.99

Regular Price: £15.59

-17%

Special Price £13.99

Regular Price: £22.44

-38%

Special Price £14.99

Regular Price: £23.27

-36%

Special Price £7.69

Regular Price: £11.64

-34%

Special Price £10.99

Regular Price: £16.21

-32%

Special Price £10.99

Regular Price: £16.21

-32%

Special Price £7.99

Regular Price: £13.27

-40%

Special Price £7.99

Regular Price: £18.29

-56%

Special Price £11.99

Regular Price: £14.12

-15%

Special Price £9.99

Regular Price: £21.61

-54%

Special Price £11.49

Regular Price: £17.87

-36%

Special Price £11.99

Regular Price: £21.95

-45%

Special Price £1.99

Regular Price: £4.90

-59%

Special Price £14.99

Regular Price: £17.99

-17%

Special Price £2.69

Regular Price: £3.37

-20%
DETAILS
Description
The effects of Salicylic Acid are beyond description. Salicylic Acid takes some time to absorb and act on the skin, so it does not show immediate effect. But once it's absorbed into the skin, it's more powerful! It not only solves our annoying acne problems, but it also has antibacterial effects to prevent pimples in advance. It also removes skin irritation that prevents skin circulation and has a moisturizing effect. This helps to drive Blackhead out of your skin! On the other hand, Salicylic Acid, which shows its efficacy when using it consistently, can cause side effects on the skin if you use this ingredient incorrectly. Cos De BAHA wants to introduce the S4 Serum at a safe rate so that everyone can enjoy the effects of Salicylic Acid safely. Now, take care of your blocked pores with S4 Serum and make your skin much healthier.

Help fade pigmentation.
Help fade hyperpigmentation.
Impede melanin production.
Reducing overall redness.
Tied to skin elasticity.
Protects against sun damage.
Details
Usage: Night
Skin Concern: Irritation/ Calming, Sun Damage
Skin Type: Combination, Dry, Normal, Oily
GALLERY






SHOPPING INFO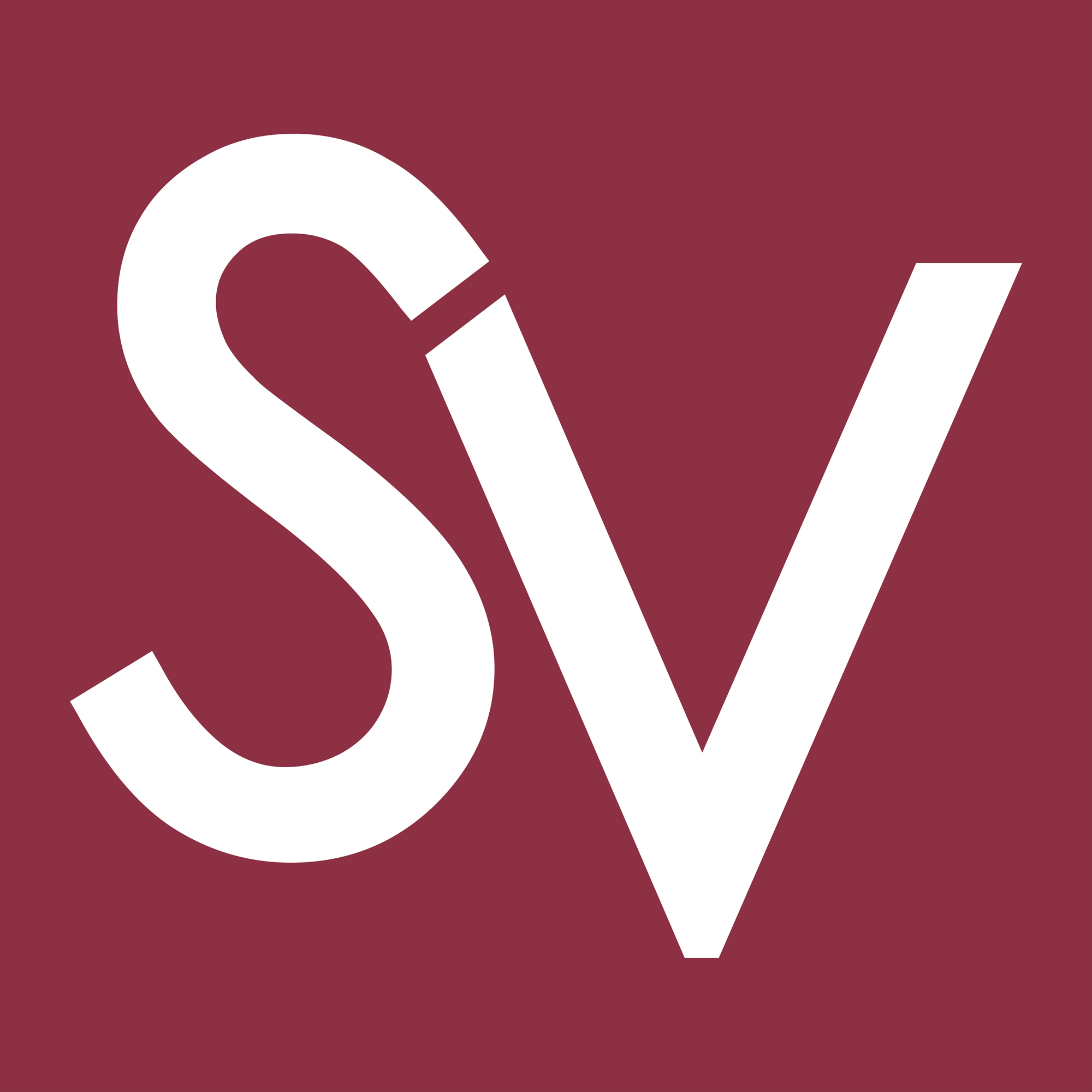 ABOUT US
Your one stop online shop to purchase the trendiest Asian fashion and beauty products
Discover a style that represents the beautiful you

FREE SHIPPING
Free U.K. Shipping on orders over £39
Delivery within 6-14 business days after order dispatch

PAYMENT METHODS
Accepts Paypal, Visa & Mastercard (via PayPal)

Special Price £18.09

Regular Price: £23.61

-23%

Special Price £18.79

Regular Price: £24.06

-22%

Beauty & Fashion Inspiration