Welcome to VANA Skincare Academy, your one-stop place for learning all about skincare from the ground up. Our mission is to get you familiarized with the ins and outs of skincare, understand each step of the process, and help you build the perfect routine for your skin type and needs.
To anyone starting out on their skincare journey, building a skincare routine can seem difficult or confusing. What is toner? How do I find the moisturizer for my skin type? Your head may be swimming with questions as you scroll through all the K-beauty labels on our virtual shelves, but there's good news: building your routine is simple.
This is your guide to crafting a basic AM routine that checks off all the necessary steps to keep skin clear, healthy, and strong. Consisting of 4 base steps, this is the routine to follow and build upon as you master the essentials. We're keeping it super easy and straightforward with product recommendations that suit all skin types, so you can enjoy your daily routine and the ritual around it. Keep scrolling to get started.
---
Cleanse
Courtesy of Korean Skincare Brand - Haruharu WONDER
The skin can accumulate all sorts of dirt and debris overnight as you sleep. It's necessary to cleanse away this buildup in the morning with a cleanser so that you have a fresh canvas to work with, allowing the preceding steps of your routine to do their job. If there's buildup left on the skin, your toner and moisturizer can't penetrate the skin as well. Proper cleansing also gets rid of excess sebum, dead skin cells and residue, reducing the potential for breakouts and other skin concerns to arise.
Haruharu WONDER - Black Rice Moisture 5.5 Soft Cleansing Gel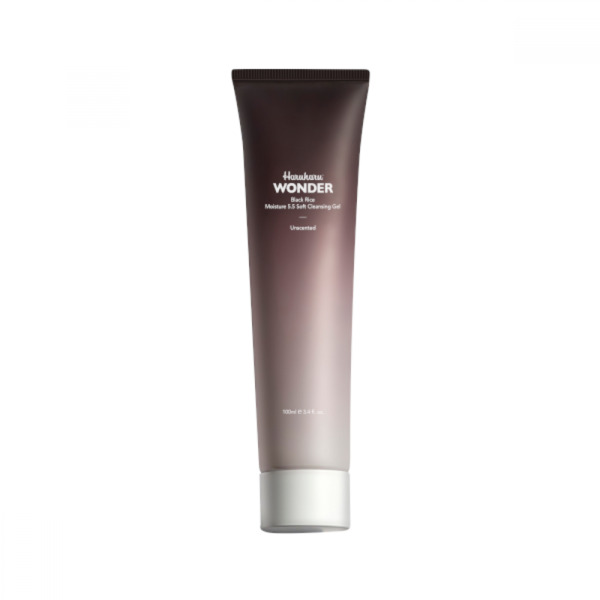 Courtesy of Korean Skincare Brand - Haruharu WONDER
The Haruharu WONDER Black Rice Moisture 5.5 Soft Cleansing Gel is in a league of its own, good for all skin types to gently clear away buildup without irritation of dryness. Rice and Bamboo Shoot Bark extracts top the ingredients list to deliver rich moisture to the skin and soothe inflammation caused by external irritants. The slightly acidic formula lathers up into a soft foam and protects the skin barrier during cleansing, keeping skin pH balanced and healthy.
How-to: Squeeze out a coin-sized amount of cleanser onto wet hands and lather it up to a foam. Massage into damp skin for approximately 1 minute, and rinse the foam away.
---
Tone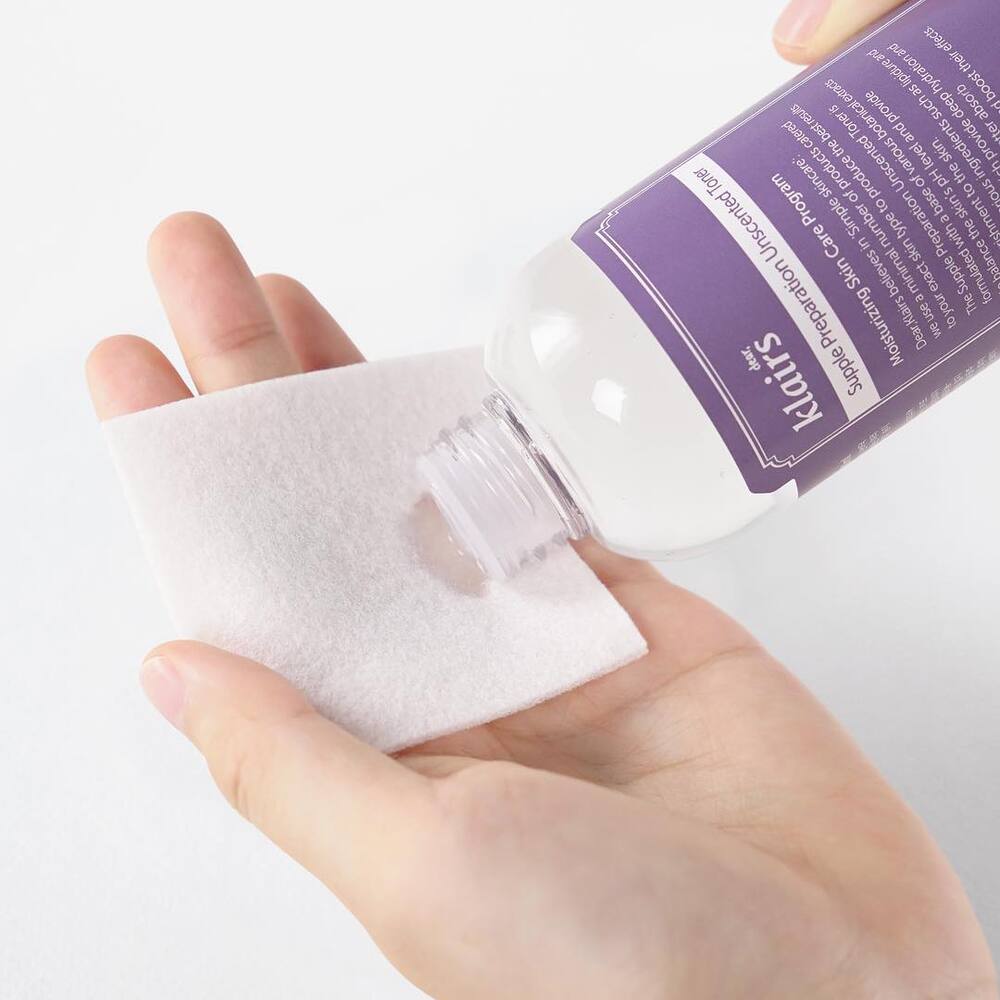 Courtesy of Korean Skincare Brand - Dear, Klairs
After cleansing, it's time to tone. Traditionally, toner was used as an astringent to get rid of excess sebum and residue on the face. Nowadays the capabilities of toner have expanded beyond their original purposes to offer skin hydration, nourishment, and soothing care. Skincare tends to be more effective when applied on damp skin, as the skin is able to absorb these products better, and toner acts as the middleman between cleanser and the rest of the routine to facilitate this.
Dear, Klairs - Supple Preparation Unscented Toner
Courtesy of Korean Skincare Brand - Dear, Klairs
The unscented, sensitive skin-friendly version of the Dear, Klairs Supple Preparation Facial Toner, the Dear, Klairs Supple Preparation Unscented Toner provides the same skin-loving benefits sans fragrance. The minimalist ingredients list includes a bevy of botanical extracts, including anti-inflammatory Licorice Root and calming Centella Asiatica, to keep skin hydrated, plumped and, as its name suggests, supple. Watery and light, it can be layered as needed to provide instant quenching.
How-to: Apply the toner to a cotton pad or the palm of your hands, and pat into the skin for absorption. Repeat if needed.
---
Hydrate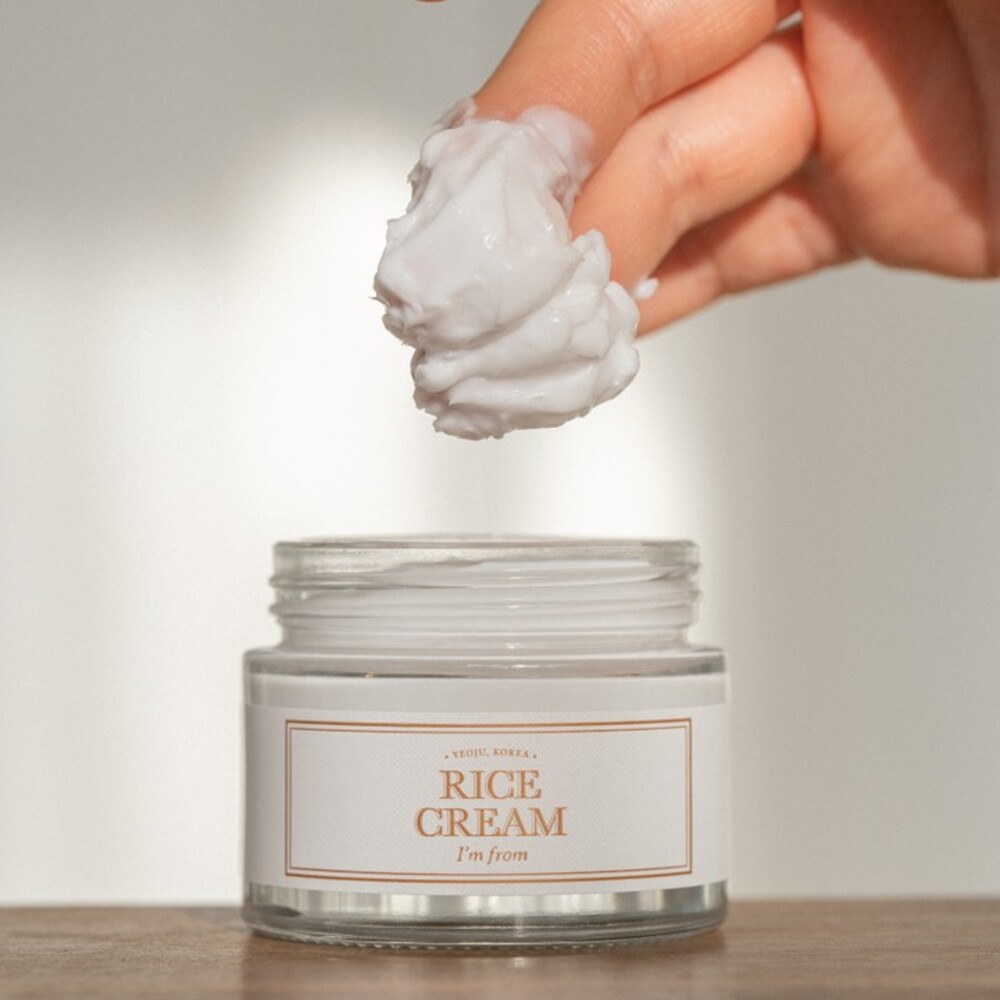 Courtesy of Korean Skincare Brand - I'm From
Like your body requires water to rehydrate and remain healthy, your skin requires moisturizer for the same purposes. Maintaining hydrated and moisturized skin is key in supporting the skin barrier, so that it's able to defend itself against irritants and skin concerns. Moisturizer has the ability to alleviate skin tightness, firm the complexion, or calm redness and irritation, depending on its ingredients, in addition to warding off premature signs of aging and smoothing skin texture.
Courtesy of Korean Skincare Brand - I'm From
Bright, bouncy skin is easy to achieve with the I'm From Rice Cream. Spiked with Rice Bran extract rich in Ceramide, this moisturizer locks moisture into the skin and addresses several skin concerns at a time, such as shielding the skin from damage, balancing sebum levels, and evening skin tone. Its dense, creamy texture melts into the skin, transforming dull and dry complexions into those of illumination and clarity.
How-to: Apply a raspberry-sized amount of moisturizer to the face after toning, adding more if needed.
---
Protect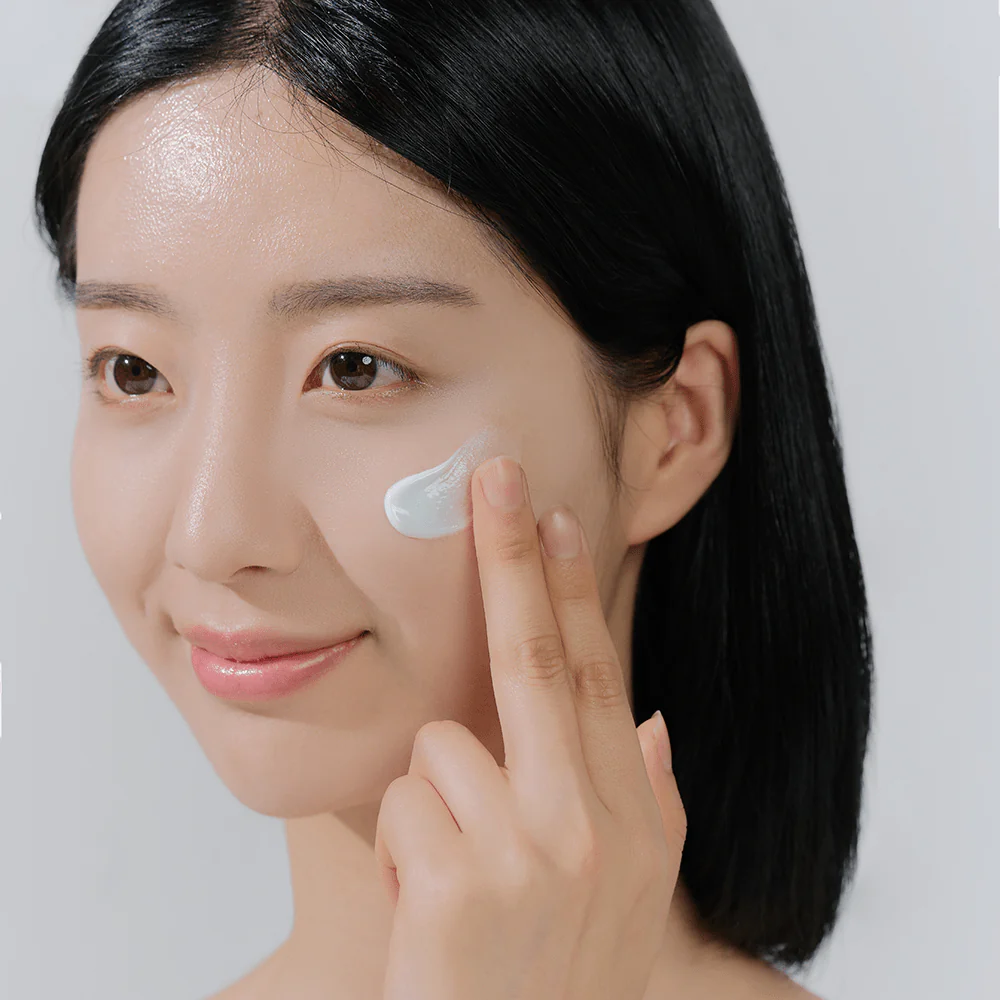 Courtesy of Korean Skincare Brand - SKIN1004
The fourth and final step of your AM routine is protecting the skin with sunscreen. No matter the weather or season, SPF is an absolute must on all occasions. UV rays can be extremely damaging to the skin, exacerbating signs of aging, inflammation or dryness that lead to further skin concerns. Slathering on a sunscreen at the end of your AM routine makes sure the skin is shielded against UV exposure, therefore less prone to the aforementioned concerns - after all, the best cure is prevention.
SKIN1004 - Madagascar Centella Hyalu-Cica Water-Fit Sun Serum SPF50+ PA++++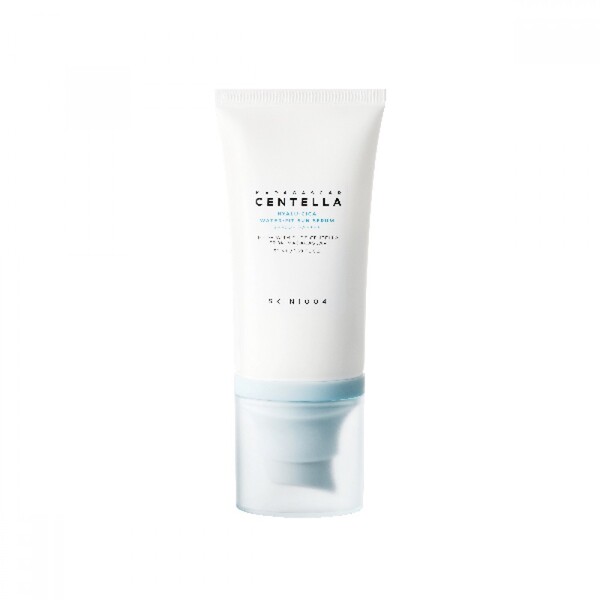 Courtesy of Korean Skincare Brand - SKIN1004
Skincare novices and experts alike agree, the SKIN1004 Madagascar Centella Hyalu-Cica Water-Fit Sun Serum SPF50+ PA++++ is worth all the attention and praise it gets. In its silky, watery formula you'll find a dynamic duo of Centella Asiatica and Hyaluronic Acid, the former nurturing the skin barrier and the latter supplying skin-plumping hydration. It blends into the skin with no white cast or greasiness, the only evidence of having applied it being a glassy, clear glow and refined skin.
How-to: Layer 2 fingers worth of sunscreen on the face 20 minutes before sun exposure. Reapply every 2-3 hours.
---
It only takes 4 easy steps to start building your AM routine, so what are you waiting for? Make sure you're following us on Instagram and Facebook, as well as keeping an eye on the VANA Blog, so you receive all the latest news, promos and information!