Not quite ready to give up your summer wardrobe yet? While summer is slowly drawing to a close, the fall breeze has started to settle in. It can be hard to decide what to wear and how to transition into the new season. From vibrant prints to the best way to clash your blazers, here are the top five warm-weather styles we'll continue to rock for fall…
Nothing says 'versatile, all-season styling' quite like T-shirts. But the pressing question is: how could we possibly wear short sleeves as temperatures plummet? From a simple tee-and-denim combo to more complicated layering, T-shirts can be dressed up or down for a sartorial experimentation of all-weather styling; a low-key vibe or smart casual — the choice is yours. Be it striped, oversized, or slogan-printed, tees will simply never run out of style.
Read on to see how we layer a T-shirt for fall styling.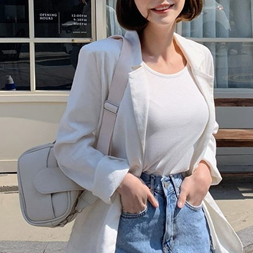 Matching items: A slouchy blazer, denim, and some trending hair clips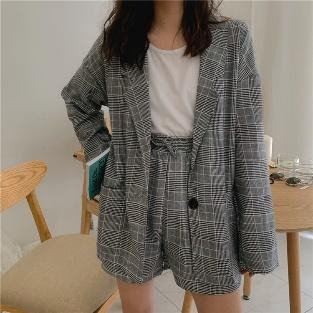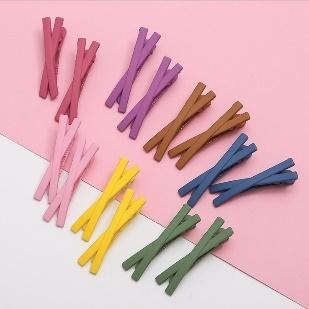 MORE T-shirts for your mix-and-match fall wardrobe: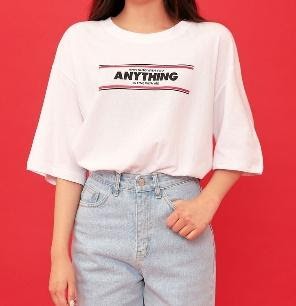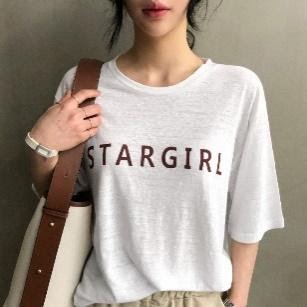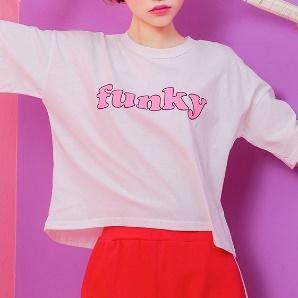 Although we expect to see and smell flowers more often in spring, vibrant bouquets blooming in fall are not necessarily surprising. Artsy, ditzy blossoms thrive upon dresses, blouses, skirts, and more to enliven your usually dull-colored, cold-weather styling. Let the vibrant pattern speak for itself by wearing it with plain counterparts or layer it with checks or stripes for a trending clash.
Besides the good ol' denim pals, figure out what to wear yours with (think: layering with a knit top and a trench coat).
Matching items: A knit top, a trench coat, and a matching hair tie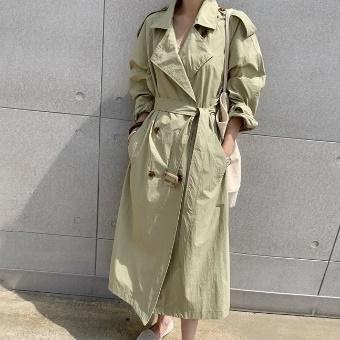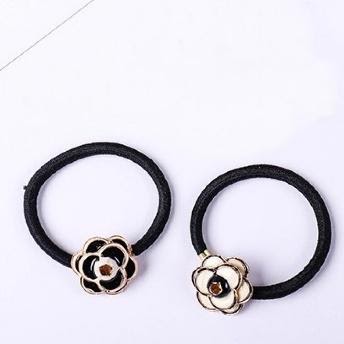 MORE floral pieces to liven up your dull-colored fall styling: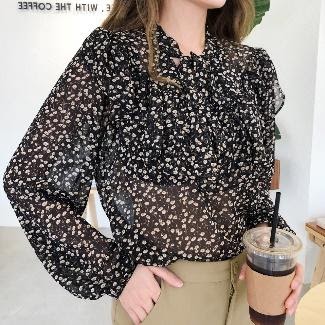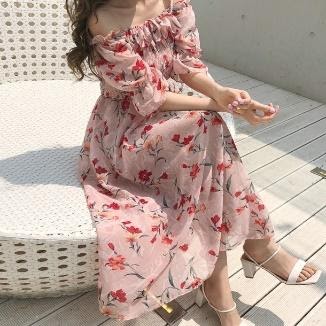 Checks, plaids, and ginghams have long known to be tried-and-true variables for enriching simple styling equations. Seen on shirts, dresses, baseball caps, and more, large or small checks can be worn with solid complements to break up the simplicity or doubling up for a cozy, pattern-on-pattern look. Secret: make sure your two grids are different; clashing is better.
So, here's how to get the look by layering a check shirt over your T-shirt.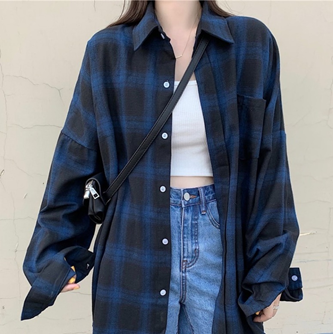 Matching items: A T-shirt, solid pants, and lettering socks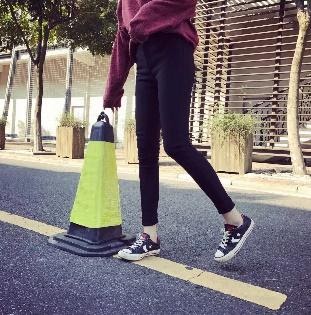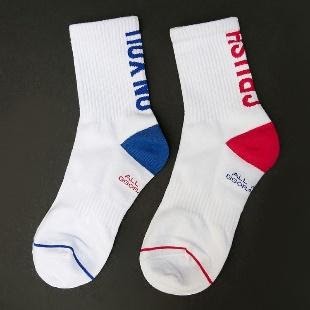 MORE checks to break up the simplicity of fall styling:


Puffed sleeves aren't going anywhere this fall season. Reminiscent of a slightly deflated balloon with gathered ends, rounded, puffed sleeves liven up your breezy-weather styling with a proportional play. To translate this detail into your fall-ready wardrobe, pair it with straight-leg pants to keep the sweet ratio in focus and layer a long overcoat on top to block out brisk breezes.
Figure out what to wear yours with.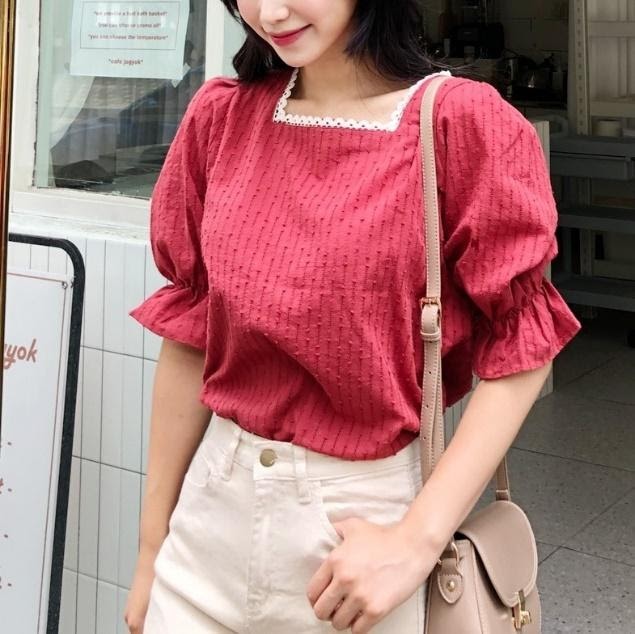 Matching items: Straight-leg pants, a long overcoat, and liner socks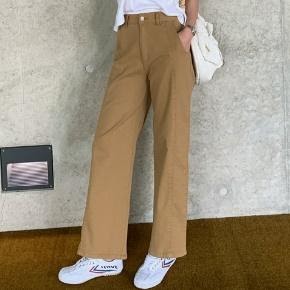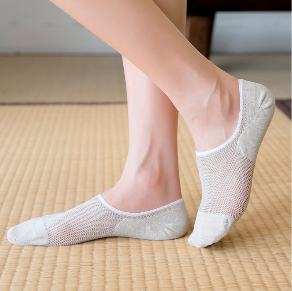 MORE puffed sleeves for your proportional play on fall styling:


Made your choice? Stock up your fall wardrobe with some of our all-season picks now!