If you've been overlooking your body care routine up till now, it's time to make a change. As summer calls for a skincare routine revamp, expect your full body care essentials to change with the season. You deserve soft, nourished skin, silky strands, and every part of your body to be protected from environmental factors. Buckle up for a checklist of your essential body care steps to check off before you enjoy your summer - keep scrolling for all the deets.
---
[ ] Body Scrub
Courtesy of Korean Skincare Brand - Dr.Ceuracle
Body exfoliation offers so many benefits: it gets rid of dead skin cells, prevents ingrown hairs, alleviates keratosis pilaris, and much more. Our body scrub pick to add to your shower routine is the Dr.Ceuracle Vegan Kombucha Coffee Bean Body Scrub. This one is made from upcycled coffee grounds, enriched with a Vegan Kombucha Tea Complex and Triple Hyaluronic Complex to keep skin hydrated after use and purify the skin from impurities. Plus, the delectable coffee scent will undoubtedly awaken and refresh your senses.
---
[ ] Body Acne Treatment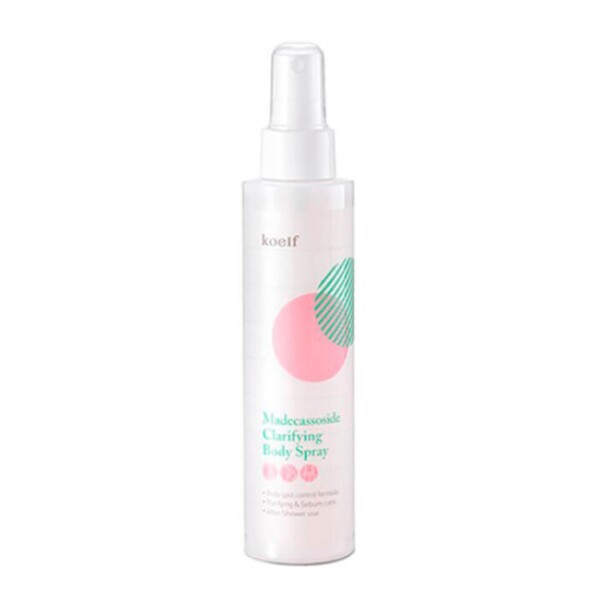 Courtesy of Korean Skincare Brand - PETITFEE
As with facial acne, body acne is completely normal and just one way the skin reacts to different factors. To clear up these blemishes, reach for the PETITFEE Koelf Madecassoside Clarifying Body Spray. This body treatment was designed to address body acne, specifically the back where blemishes tend to appear. In it are herbal and botanical extracts like Madecassoside and Peach Leaf extract that regulate sebum levels and exfoliate dead skin cells to prevent breakouts. A few spritzes post-shower and the skin is strengthened and protected against scarring and future blemishes.
---
[ ] Body Moisturizer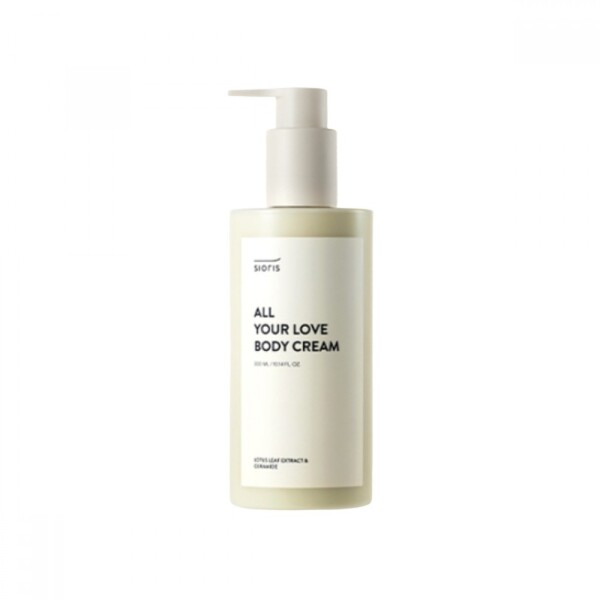 Courtesy of Korean Skincare Brand - Sioris
Your body deserves as much love and care as you show your face, so treat it well with the Sioris All Your Love Body Cream. Basically a recharging hug in the form of a body cream, this moisturizer is packed with Lotus Leaf, Ceramide, and Shea Butter that form a moisture barrier to keep skin moisturized, and will leave it feeling deeply nourished. Sioris emphasizes it's suitable for the whole family - Mom, Dad, your siblings, and you all deserve baby-soft skin! - and can be used by all skin types, including sensitive skin.
---
[ ] Hair Oil
Courtesy of Korean Skincare Brand - Healing Bird
Have yet to add hair oil to your self care routine? Stop what you're doing and immediately add the Healing Bird Ultra Protein Hair Oil to cart. This lightweight, non-sticky oil is versatile to address a myriad of concerns, such as damaged, frizzy, or sunburnt hair, which you'll recognize by the telltale signs of dry, brittle, or coarse strands. Its formula includes Argan Kernel, Sweet Almond, Avocado oils and more to intensively revitalize your hair, defending against further damage and taming unruliness.
---
[ ] Lip SPF
Courtesy of Korean Skincare Brand - SOME BY MI
We applaud you for diligently applying your face SPF everyday, but don't forget about other parts of the body that need sun protection too! One often overlooked part is the lips; many people don't realize it requires shielding from the sun, and sunburnt lips can be equally as painful or irritating as a sunburn elsewhere. That's where the SOME BY MI V10 Hyal Lip Sun Protector SPF15 steps in: 10 types of vitamins, Hyaluronic Acid and Shea Butter are blended to create an ultra-nourishing and hydrating lip balm that soothes lips irritated by the sun and creates a protective barrier. It also softens the skin so rest assured there won't be any flaking or wrinkling.
---
[ ] Toothpaste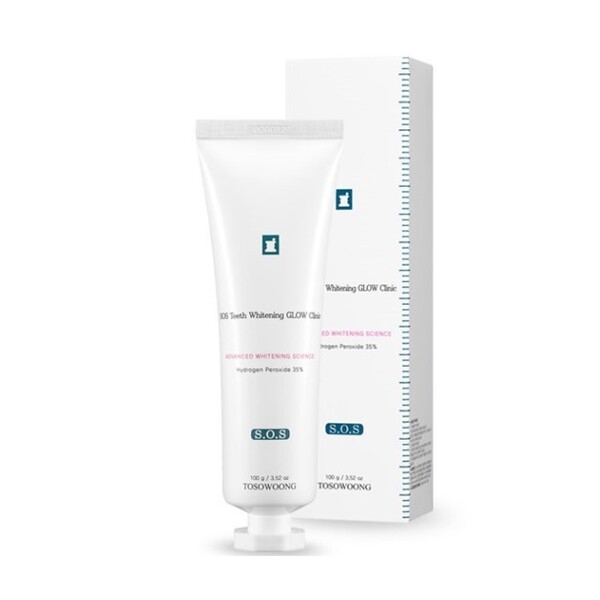 Courtesy of Korean Skincare Brand - TOSOWOONG
Nothing compliments a beautiful smile more than pearly white teeth, made achievable with the TOSOWOONG Teeth Whitening Glow Clinic Toothpaste. The VANA Award-winning formula tackles tooth decay, gum disease, and bad breath simultaneously with 35% Hydrogen Peroxide, alongside removing yellow stains and improving tooth whiteness. Users report a noticeable improvement within a week of use, noting how well it works without harsh side effects. It's a definite must-have if you love your coffees and teas.
---
[ ] Foot Care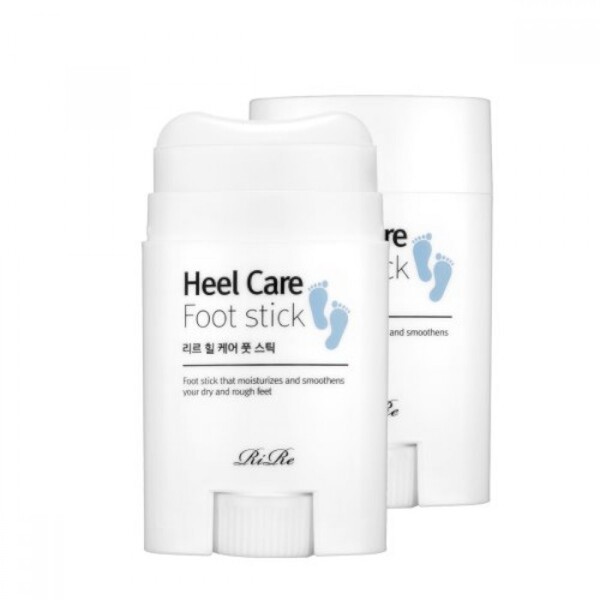 Courtesy of Korean Skincare Brand - RiRe
Summer is designated sandals season, but your feet might not be ready after having been hidden away in the colder weather. All can be resolved in a pinch with the RiRe Heel Care Foot Stick, a balm stick that heals cracked heels and softens dry skin. It's formulated with natural botanical oils like Tea Tree and Sweet Almond oils, along with Hyaluronic Acid to deeply moisturize and refresh the feet, minus greasiness or stickiness. The U-shape of the product allows for convenient, mess-free application along the heels and crevices of the feet, allowing you to say goodbye to scaly feet and don those flip flops with confidence.
---
Ticked off everything from the checklist? You're now ready for the summertime! Make sure you're following us on Instagram and Facebook, as well as keeping an eye on the VANA Blog, so you receive all the latest news, promos and information!