We know you've been waiting for this all year, and we're happy to announce that the Stylevana Advent Calendar 2023 is available for an exclusive pre-order right now! *cue applause*
Our Advent Calendar is back and better than ever, overflowing with skincare and beauty goodies to dominate your self-care routines. We've got award-winning brands such as SKIN1004, BEAUTY OF JOSEON, Isntree, and highly coveted picks that have won the hearts of fans from all over the world. It's truly an amazing collection packed with 24 days worth of treasures and to give you a taste of the magic, here is a sneak peek of what you'll find in the Advent Calendar. Read on to discover a preview of what you'll receive before its official launch!
---
No. 1
SKIN1004 - Madagascar Centella Hyalu-Cica Water-Fit Sun Serum SPF50+ PA++++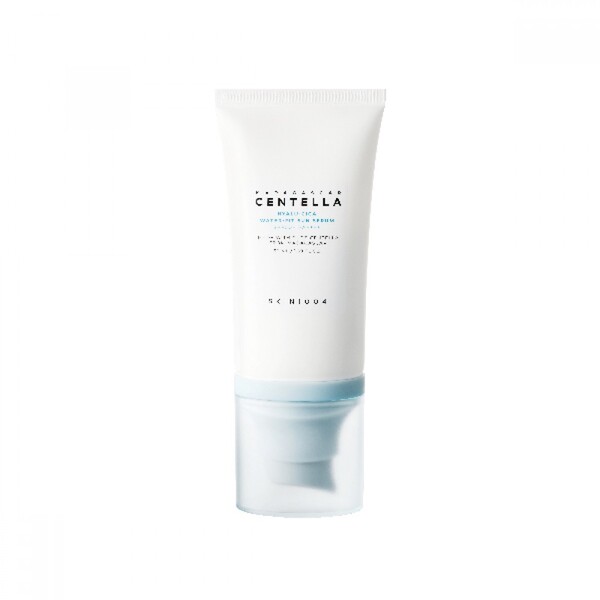 Courtesy of Korean Skincare Brand - SKIN1004
It wouldn't be the biggest and best Advent Calendar yet if we didn't bring our A-game, and the SKIN1004 Madagascar Centella Hyalu-Cica Water-Fit Sun Serum SPF50+ PA++++ is the epitome of star power. Fans all over the world have raved about its lightweight, silky formula that sinks into the skin without a white cast or stickiness. It fortifies the skin with soothing Centella Asiatica and hydrating Hyaluronic Acid, keeping the complexion happy, strong, and positively beaming.
---
No. 2
BEAUTY OF JOSEON - Revive Eye Serum : Ginseng + Retinal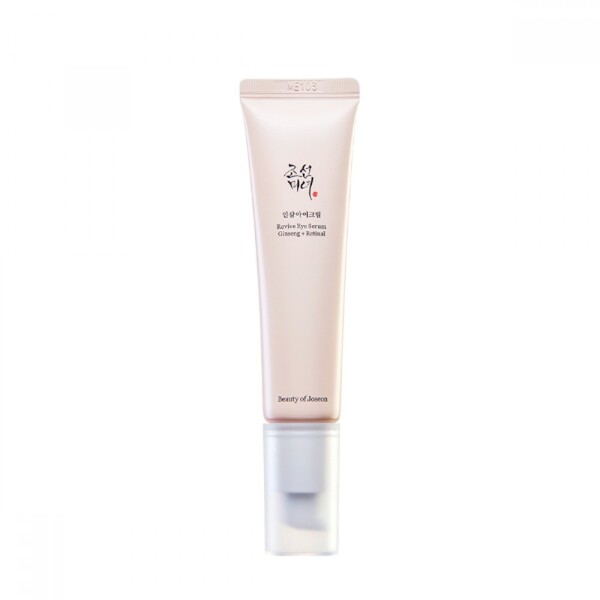 Courtesy of Korean Skincare Brand - BEAUTY OF JOSEON
Presenting the ultimate cure for your dark circles, puffy undereyes and crow's feet: the BEAUTY OF JOSEON Revive Eye Serum : Ginseng + Retinal. This VANA Award-winning eye serum contains a duo of Ginseng extract and Retinal, the former quickly supplying moisture to the skin and the latter ironing out fine lines and wrinkles. Together these ingredients restore skin elasticity and repairs damage, resulting in rejuvenated undereyes that awaken your overall complexion. Now when you've accidentally stayed up too late scrolling on Reels (because, same) and emerge from bed with major dark circles, you know who to turn to.
---
No. 3
numbuzin - No. 3 Skin Softening Serum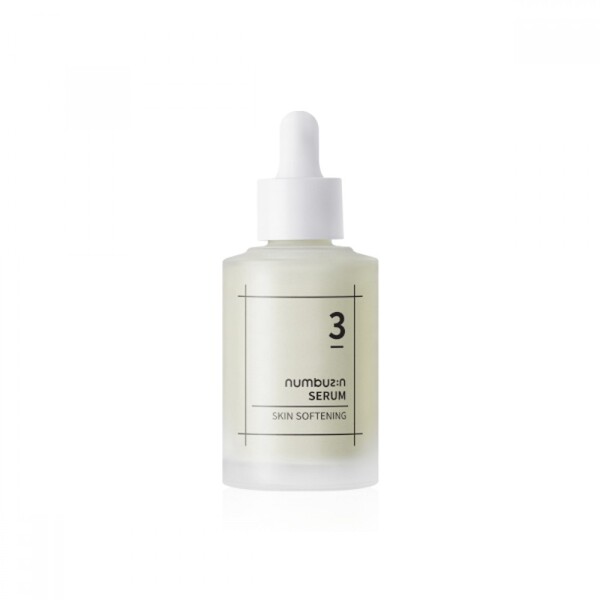 Courtesy of Korean Skincare Brand - numbuzin
If you're after glowy glass skin, the numbuzin No. 3 Skin Softening Serum is exactly what you need on your top shelf. 42% Bifida and 21% Galactomyces mingle with all-round do-gooder Niacinamide to dramatically improve skin texture and tone, transforming a dull, sagging complexion into one of radiance and vitality. Users note how easily the gel texture absorbs into the skin, suitable for use during the day and night, and many have touted it a glazed skin must-have.
---
No. 4
Isntree - Chestnut AHA 8% Clear Essence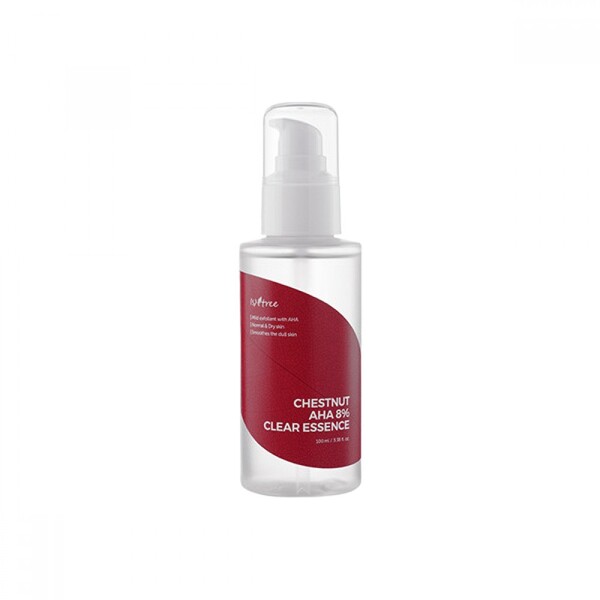 Courtesy of Korean Skincare Brand - Isntree
Physical exfoliation can be a skin-sensitizing affair, which is why the Isntree Chestnut AHA 8% Clear Essence is the perfect alternative. Upcycling discarded chestnut shells, the brand has extracted the active substances and combined them with low-irritation AHA to create a smoothing chemical exfoliant. The essence sinks into the skin to eradicate dead skin cells, at the same time shrinking pores and tidying skin texture. Calming and quenching ingredients like Allantoin and Panthenol are added for a bonus nourishing touch.
---
No. 5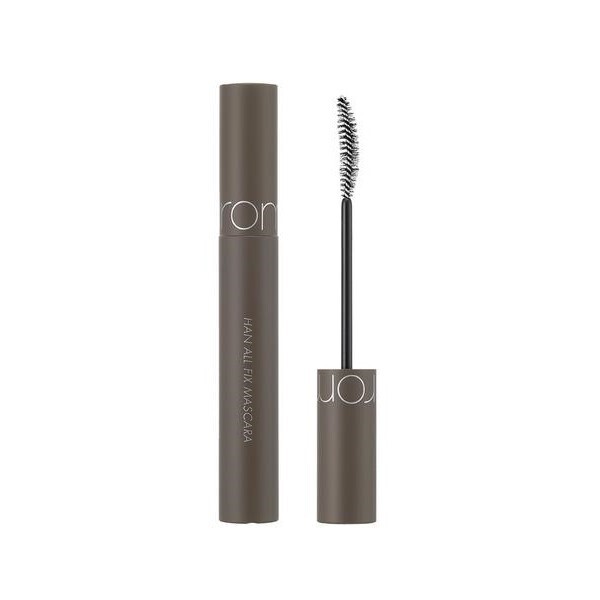 Courtesy of Korean Makeup Brand - Romand
On a quest to find your next favorite mascara? The Romand Han All Fix Mascara in L02 Long Ash is a worthy contender. The 'smart proof' formula promises lengthened lashes sans smudging, clumping or flaking, thanks to it being water and oil-proof. Once applied, it locks the curl in place and makes it last until you decide to remove it. The slim brush helps you be precise when swiping the mascara on, whipping stubborn lashes into shape and achieving an alluring look of fanned out, defined lashes.
---
Hurry to pre-order your Stylevana Advent Calendar 2023 right this second as there are limited quantities available! Make sure you're following us on Instagram and Facebook, as well as keeping an eye on the VANA Blog, so you receive all the latest news, promos and information!