Continue to explore which spring makeup looks you should try based on your zodiac sign and let the universe help you narrow down the best spring makeup staples. From classic Korean glass-skin makeup look to a dreamy celestial goddess glamour, here are the best spring makeup ideas you should try based on your zodiac sign.
---
GEMINI
May 21 - June 20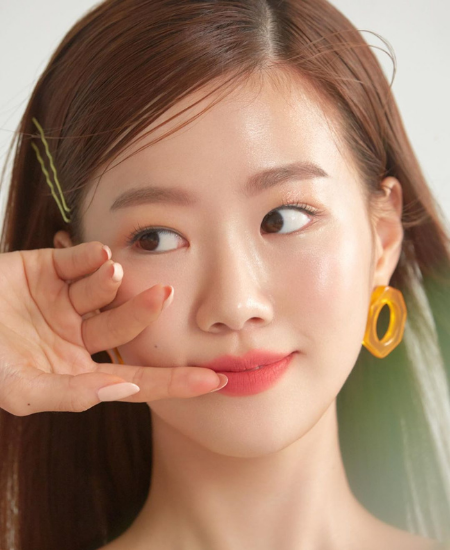 Courtesy of Korean Makeup Brands - moonshot
Your bright and cheerful GEMINI spirit brings light into any room you walk in — much like your dewy, luminous makeup look. The coveted Korean glass skin complexion is a spring makeup look you need to master. And since perfecting that K-drama worthy glass-skin glow is now on your spring to-DEW list, you need to look for a BB cushion or a foundation cushion that will bring a glowy finish to your complexion. Try the buzz-worthy moonshot Micro Glassyfit Cushion SPF 50+ PA++++, a lightweight cushion foundation to create a flawless foundation with one breathable layer for a shine-free spring makeup look.
---
CANCER
June 21 - July 22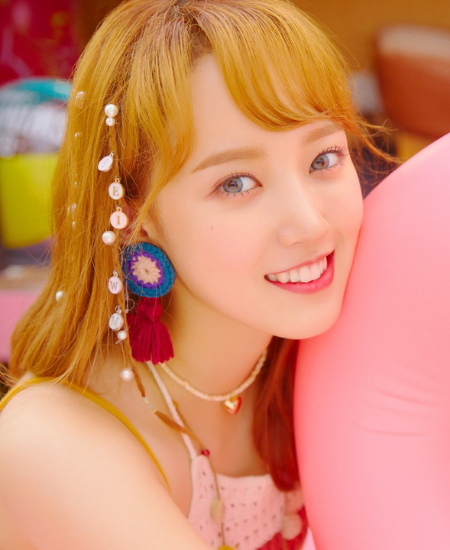 Just like their ruling planet, the moon, Cancers are especially into highly illuminating, metallic shades. The moon effect goes strong on your spring makeup look. While Cancers may wear a soft pink lipstick, rosy blush and minimal eyeshadow, they still demand quality and attention at heart. That's why an accentuating highlighter like MISSHA's Satin Highlighter Italprism is the perfect spring makeup product for them to bring just the right amount of limelight to Cancer's best and prettiest feature.
---
LEO
July 23 - August 22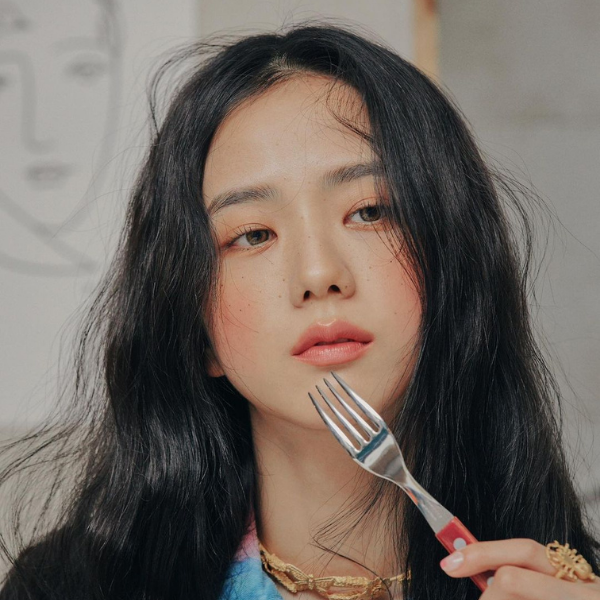 Courtesy of BLACKPINK Jisoo (@sooyaaa__)
Confidence is one of the key features shared by many Leos, and your love for gleams, shimmers, and perfection for details is an undeniable fact. Your creative spirit should not go unnoticed, which explains why a faux freckle + drunk blush look is the perfect spring makeup look for you. Start with MACQUEEN's My Strong Eye Brow Pencil - just a touch or two deeper than your skin tone and see how it looks. Whether you're going for a handful of teeny-tiny freckles or a full-on sun-tanned babe look, make sure you smudge out and blur those penciled-on dots with your fingertips. Then add a wash of Unleashia Get Jewel Palette on your cheeks to add a tipsy charm to your spring makeup look.
---
VIRGO
August 23 - September 22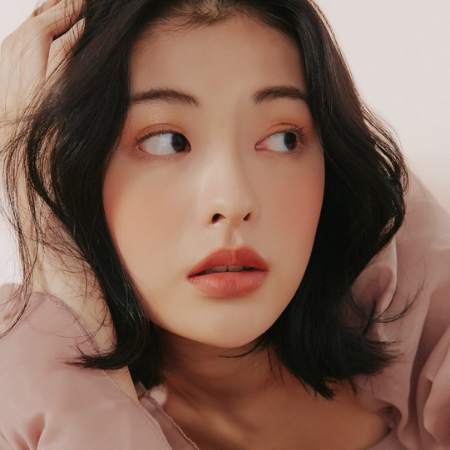 Courtesy of Korean Brand - Too Cool For School
Same as Gemini ruled by Mercury, Virgo is an earth zodiac sign that has a rep for being a perfectionist, a creative genius and an intelligent know-it-all (the good kind, of course) at the same time. You are naturally skilled at bringing out the best features of your face with contouring, that's why the universe has paired this spring makeup trend with you. Make shading palettes your spring makeup staple like MEMEBOX's I'M Multi Square (All About Contouring) so you can show your artistic side through blending and building your dream Korean makeup look.
---
LIBRA
September 23 - October 22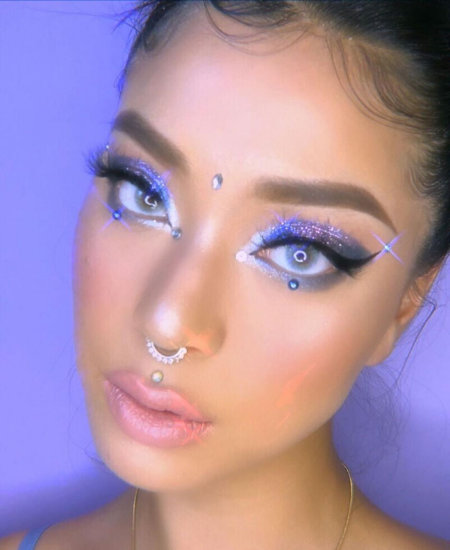 Courtesy of Korean Brand - MEMEBOX
As an air-sign beauty, LIBRA craves for everything delicate and dreamy. When it comes to showing your best spring makeup style, you go all out with jewel-tone and sparkly shades because they bring out the fabulous goddess in you. With sapphire blue being one of the spring makeup trends this year, an extravagant eyeshadow palette like MEMEBOX's PONY EFFECT Get Ready With Me Shadow Palette, together with your favorite colored contacts from the Olens collection, should definitely be the next additions to your spring makeup routine.
---
SCORPIO
October 23 - November 21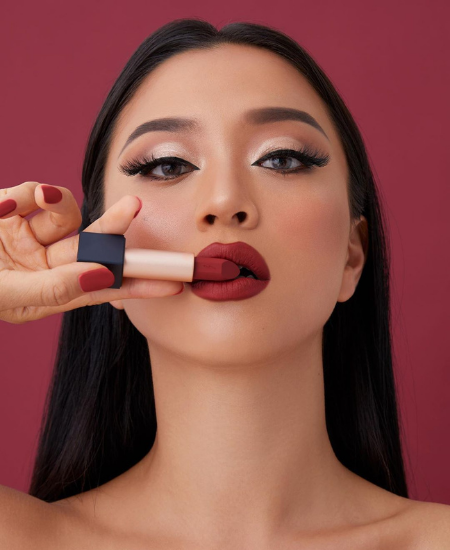 Courtesy of Korean Brand - MEMEBOX
Known for your determination and intense nature, your Scorpio traits tell us that you don't shy away from making a statement. Your power move is to incorporate bold, striking, and vibrant shades into your everyday makeup style that lives up to your intense passion. That's why a bold makeup look is the best spring makeup trend for you to try. Wear a deep dark maroon shade for your lips with MEMEBOX's Matte To Go in shade Automatic or leave more than an impression, together with an alluring smokey eye look and some MISSHA's Secret Lash and you're good to go!
---
Check out the first part of our makeup guide to master your zodiac sign inspired spring makeup look so you can look fabulous throughout the season. Don't forget to explore more new and trending makeup picks from top-rated K-Beauty brands, like 3CE, Romand and moonshot!