Any smart shopper knows to do this during Black Friday: stock up on luxury skincare and beauty. With so many of our K-beauty brands offering killer deals and once-in-a-lifetime markdowns, it's only right that you take advantage of the sale and sweep up some pampering goodies - after all, you deserve it! Down below is a collection of must-have luxury K-beauty and beauty electronics that are worth the splurge for one reason or another, all in all getting you the perfect head-to-toe self-care routine. Get your shopping carts ready, these deals won't be around forever!
---
No. 1
Sulwhasoo - Essential Balancing Emulsion EX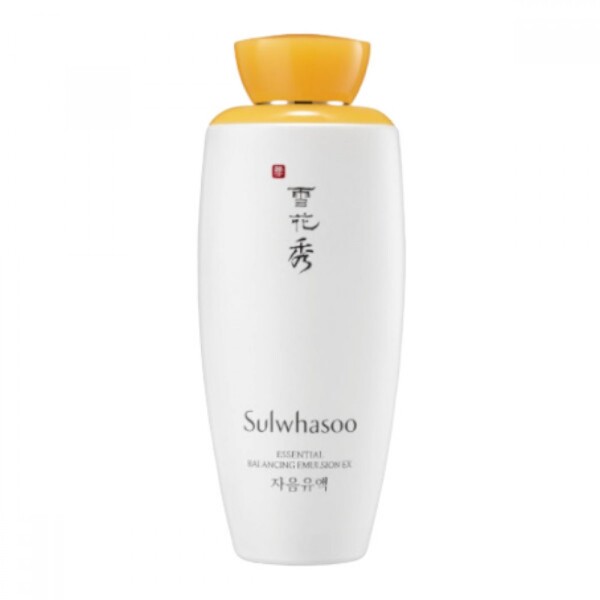 Courtesy of Korean Skincare Brand - Sulwhasoo
If there's a booster to take your skin that extra mile towards your dream complexion, it's the Sulwhasoo Essential Balancing Emulsion EX. Powered by 5 precious herbal ingredients blended into Sulwhasoo's JUAM Moisturizing Complex™, the emulsion is meant to be pressed into the skin to replenish moisture, reduce skin tightness, strengthen the skin barrier, and leave it feeling smooth and refined.
---
No. 2
HERA - Black Cushion SPF34 PA++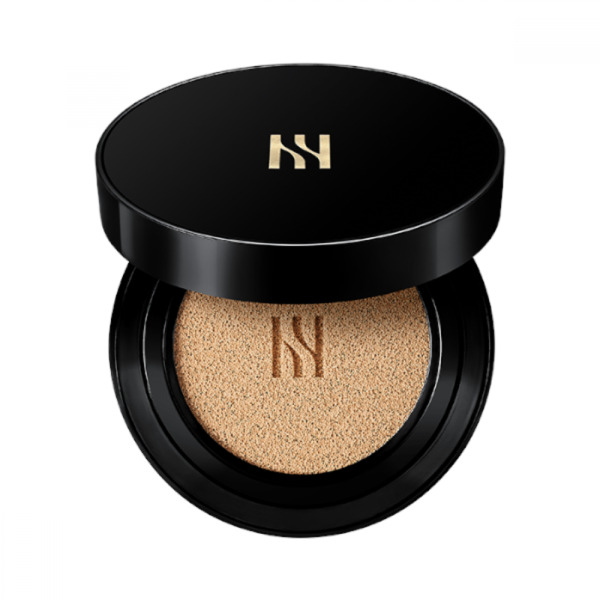 Courtesy of Korean Makeup Brand - Hera
Get flawless skin in seconds with the HERA Black Cushion SPF34 PA++. This formula offers a highly blendable base that delivers full coverage in a thin, comfortable formula, leaving a cake and crease-free matte finish on the skin that lasts up to 24 hours. It's a favorite amongst K-beauty makeup enthusiasts as it stays true to color without oxidizing. Plus, BLACKPINK's Jennie is also a fan of this perfecting formula!
---
No. 3
AmorePacific - Treatment Cleansing Oil Face & Eyes
Courtesy of Korean Skincare Brand - AmorePacific
Effortlessly lifting impurities, makeup and sunscreen from the skin is the AmorePacific Treatment Cleansing Oil Face & Eyes. Green tea extract and a concoction of botanical oils dissolve unwanted residue on the skin and clears the pores for smoother, softer skin that emerges plush and hydrated post-cleanse. Fans of all skin types, including sensitive skin, give this silky formula their full approval.
---
No. 4
Tripollar - Stop Eye 2 RF Device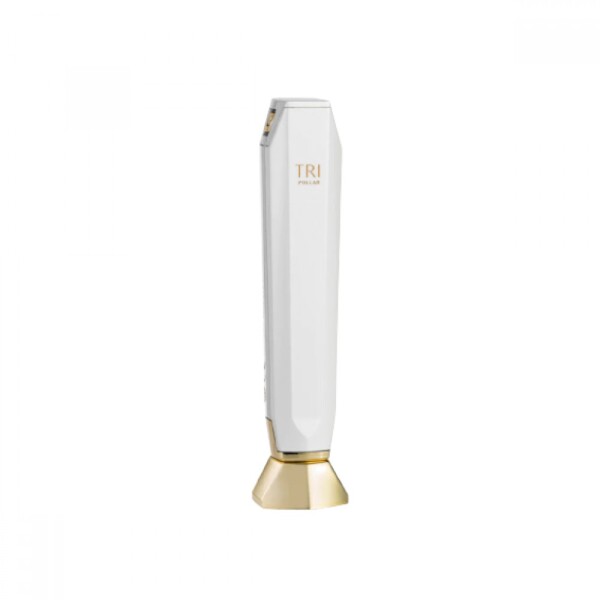 Courtesy of Electronics Brand - Tripollar
Given that the skin under your eyes is especially thin and delicate, it deserves the utmost care and attention. Enter: the Tripollar - Stop Eye 2 RF Device, a radiofrequency device that treats dark, sunken and wrinkle-troubled undereyes. The innovative Multi-RF technology the device employs ensures even stimulation of the skin's collagen and elastin layers, alongside micro-massaging to encourage blood flow around the eyes for a revitalized appearance.
---
No. 5
SK-II - Facial Treatment Essence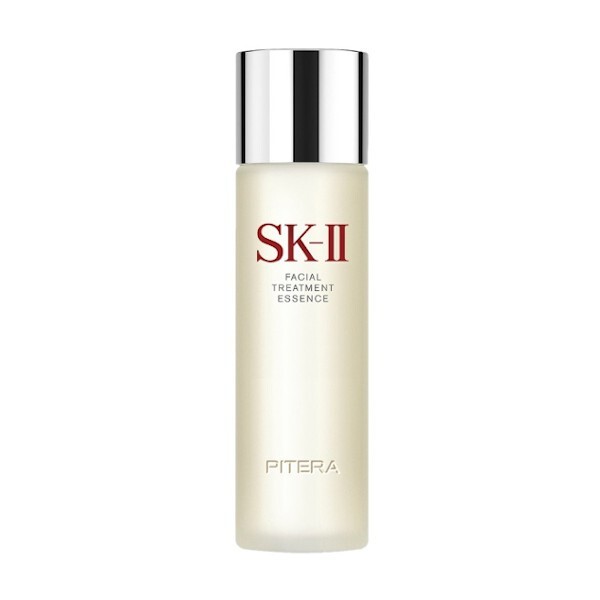 Courtesy of Japanese Skincare Brand - SK-II
1 bottle of the SK-II Facial Treatment Essence is sold every 2 seconds, so you already know there's something special about it. This cult-fave essence hydrates the complexion and treats signs of aging, using 90% PITERA™ (a proprietary Probiotic ingredient) to aid cell turnover and stimulate the skin's natural production of Hyaluronic Acid and NFM. It claims to visibly reduce fine lines and wrinkles in the short duration of 2 weeks, enhancing radiance and the appearance of sunspots in just 1 month.
---
No. 6
YA-MAN - RF Facial Equipment Bright Lift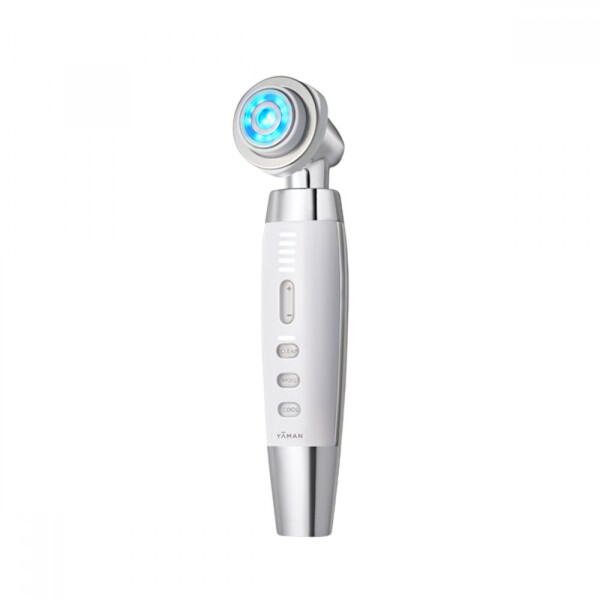 Courtesy of Electronics Brand - YA-MAN
Who said self-care treatments are limited to the spa or massage parlor? The YA-MAN RF Facial Equipment Bright Lift utilizes a 3-step approach to treating signs of aging, including a polishing mode to cleanse the skin of buildup and impurities; a moistening mode to enhance skin tone and radiance; and a cooling mode to tighten the pores and smooth skin texture. A blue LED function accompanies this device's core operations to ward off blemishes and keep the skin clear.
---
No. 7
ISOI - Never Drying Ultimate Oil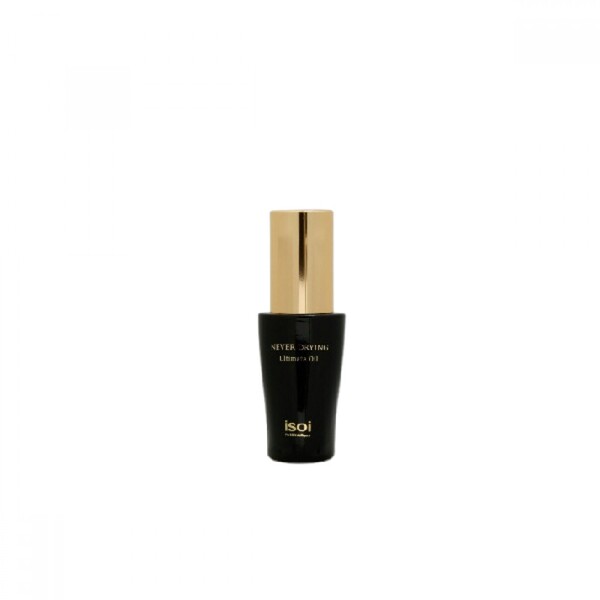 Courtesy of Korean Skincare Brand - ISOI
When the winter weather has left your skin dry and chapped, a richer moisturizer is needed for that extra dose of moisture. Our pick is the ISOI Never Drying Ultimate Oil, an exquisitely nourishing facial oil that reverses environmental damage and returns the skin to a glowing luster. It's formulated with a premium grade of Bulgarian Rose oil and a patented blend of nutrient-dense ingredients to promote plumper, firmer skin and prevent the complexion from moisture loss in the future.
---
No. 8
Tripollar - Pose VX RF Body Renewal Device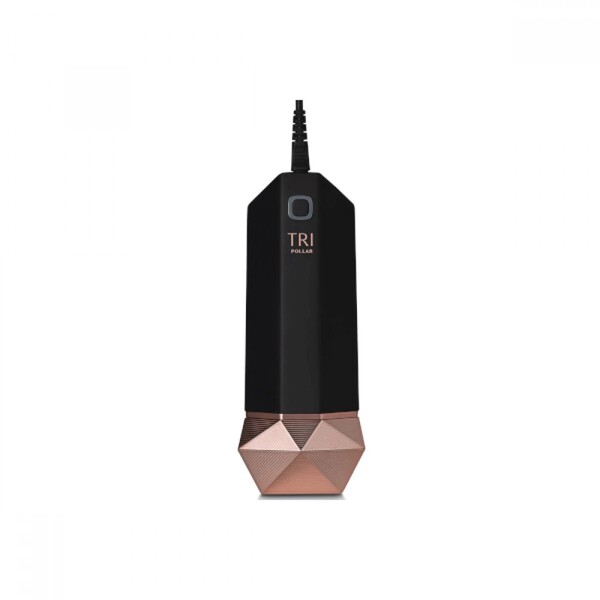 Courtesy of Electronics Brand - Tripollar
Combining RF technology with advanced Dynamic Muscle Activation, the Tripollar Pose VX RF Body Renewal Device is your secret weapon to tighter, toned skin. This device is made specifically to treat your body from neck to toe, targeting multiple layers of the dermis to perform lymphatic drainage and quicken the metabolic rate of fat tissue for shrinking fat cells. It's easy to use in the comfort of your own home, allowing you to lift and firm your body with ease.
---
No. 9
IOPE - Super Vital Cream Rich Set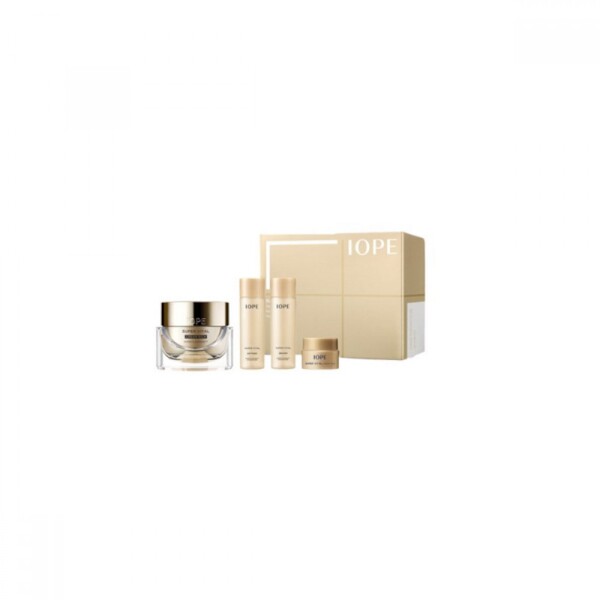 Courtesy of Korean Skincare Brand - IOPE
With a lineup as effective and rejuvenating as the IOPE Super Vital Cream Rich Set, you don't have to feel guilty about treating yourself. The key player of this 4-piece set is the Super Vital Cream Rich, made for keeping signs of aging at bay and providing antioxidant protection with Super Flavonoid™; this Selaginella-derived ingredient supports well-aging by recharging fatigued skin and improving skin firmness. Pair it with the set's softener and emulsion for amplified benefits.
---
No. 10
EMAY PLUS - All-in-One Detox Massager EP-409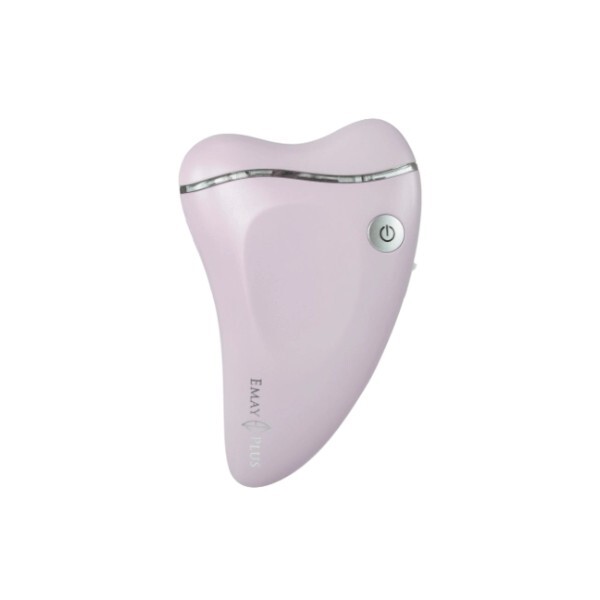 Courtesy of Electronics Brand - EMAY PLUS
Its name says it all: the EMAY PLUS All-in-One Detox Massager EP-409 gets you snatched cheekbones, tighter pores, improved blood circulation and more with just one device. The handheld gadget offers cooling and heating modes to address a wide array of skin concerns, in addition to a vibrating function to stimulate and restore the skin. Whether you're using it on your face to shape out your natural contour or on the body to soothe tired muscles, it's portable and convenient to get you your well-deserved treatment anytime, anywhere.
---
No. 11
su:m37 - Time Energy Moist Firming Cream
Courtesy of Korean Skincare Brand - su:m37
When you unite fermented ingredients with Hyaluronic Acid, you get the nourishing, skin-perfecting moisturizer that is the su:m37 Time Energy Moist Firming Cream. Each layer of this luxurious formula is like a moisture-rich hug for the skin, replenishing moisture levels and enhancing moisture retention. The result? A bouncy, firm and smooth complexion bursting with energy and radiance.
---
No. 12
Belif - Youth Creator Age Knockdown Bomb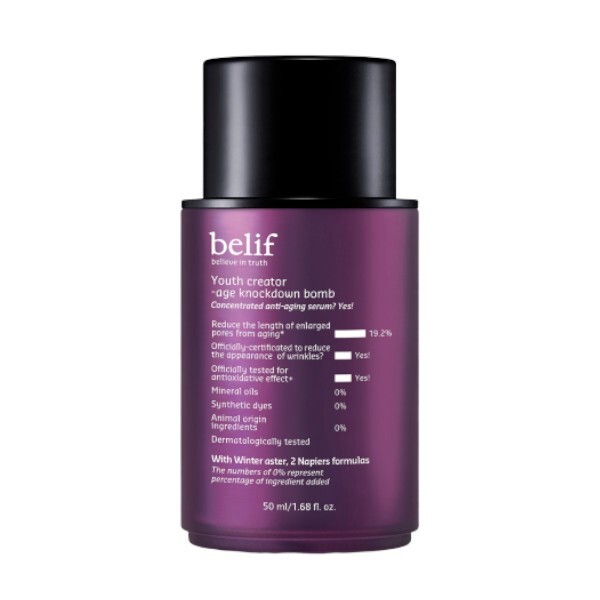 Courtesy of Korean Skincare Brand - Belif
The Belif Youth Creator Age Knockdown Bomb is a serum that knocks off the years from your skin with Water Pennywort, Cedrol and Winter Aster. Through this mixture of botanical extracts, the well-aging serum defends the complexion against environmental pollution and skin damage, strengthening skin elasticity to smooth over fine lines and wrinkles. For anyone eager to catch premature signs of aging, this booster is an absolute essential.
---
For even more off your entire haul, use our time-limited code that can be found on our homepage! Make sure you're following us on Instagram and Facebook, as well as keeping an eye on the VANA Blog, so you receive all the latest news, promos and information!