Lately we've all been spending a lot of time at home and changing up our daily routine. And studies have shown that a change in activity and air might cause potential stress to your skin and lead to facial breakouts, dryness, and other reactions. But not to worry, TROIAREUKE is here to guide you to take better care of yourself with the perfect stay-at-home therapy.
In fact, TROIAREUKE's ASCEN line is a great skin-mate to introduce to your self-care routine for its fast and effective benefits that your stressed skin will absolutely love.
Keep on reading while you're staying at home as we guide you to heal your stressed skin and find inner peace to look your best any day, any time!
---
TROIAREUKE Stressed Skin Solution #1 – Acne Control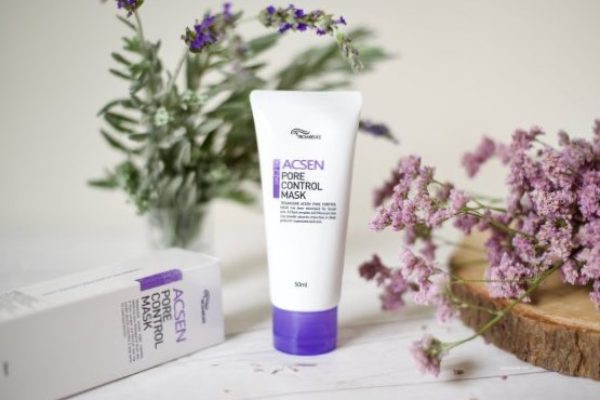 So you've heard of TROIAREUKE's ASCEN line, but did you know it's specialized in targeting acne and sensitive skin concerns? With stress comes the appearance of pores and acne, and that's certainly not a pretty look.
Products such as TROIAREUKE's Acsen Ac Spot Solution targets your acne by regulating your skin's turn-over cycle and uses phenyl salicylate to remove excessive dead skin on the acne yet providing the moisture so that the skin can recover from acne. While you're self-quarantining at home, why not focus your time on clearing your breakouts with this targeted spot solution?
However, we understand that sometimes errands must be run regardless, and if you really have to go outside the house, switch to TROIAREUKE's Aesthetic BB Cream (SPF30 PA+++) with its natural ingredients such as Mexican chia seed extract that is pure to the skin so you can cover up while not causing more acne to surface.
Say goodbye to stress acne with TROIAREUKE's skin care therapy
---
TROIAREUKE Stressed Skin Solution #2 – Skin Recovery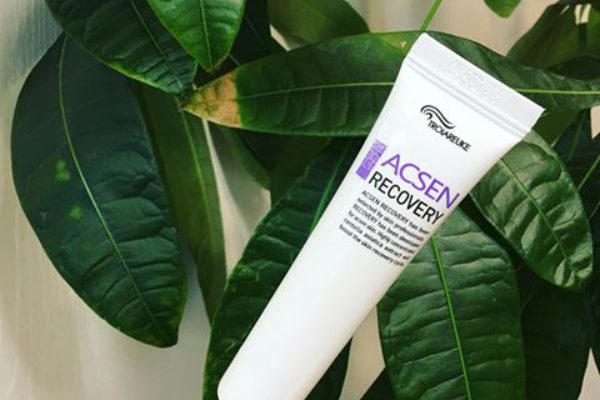 To replenish your skin during a stressful time period is a treat that your skin should take for granted. Staying at home is a good time to rest your skin and let it recover, but applying the right skincare products can speed up the recovery.
TROIAREUKE's Acsen Recovery Cream is the highlight to skin recovery and contains highly-concentrated centella asiatica extract to take care of sensitive and troubled skin by boosting the recovery of skin cycle. This cream is also infused with ingredients like Asiatic Acid which is an antioxidant active ingredient that soothes the skin. A calming feeling on your skin can also influence your body's calmness during stressful situations.
For even more effective forms of skin recovery, opt for an essence or serum such as TROIAREUKE's Acsen Selemix Serum to prep your skin for absorbing the scar-fading ingredients infused in the Recovery cream.
Recover your stressed skin with TROIAREUKE's nourishing solution
---
TROIAREUKE Stressed Skin Solution #3 – Detoxing the Skin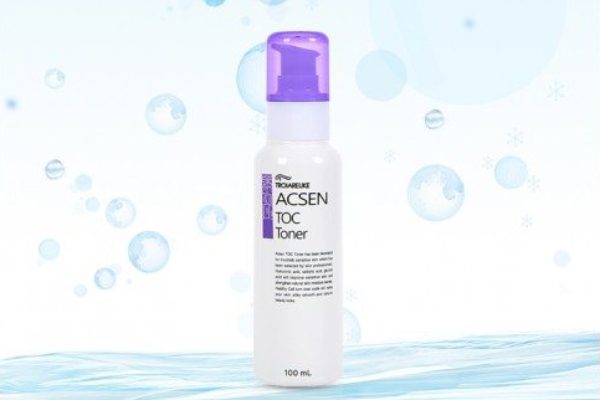 The difference between detoxing and recovering your skin is that detox comes after your skin's situation is stabilized. With the daily absorption of air impurities, your skin can actually be exposed to a lot of germs especially during the time of the virus and self-quartining in a closed space. It is so important to regularly clean and tone your face even after cleansing to really make sure you're getting your face pure and germ free.
A skin-saving product, TROIAREUKE's Aesthetic Wipes is an all in one wipe that allows you to cleanse, refresh, and tone the skin so you never forget an essential skincare step for your stay-at-home stress relief therapy. Infused with centella asiatica extract, this product will help stimulate your skin and help detox it by rejuvenating the skin circulation. In fact, wipes help you get into the hard to clean spots like the edge of your nose and allows you to have more control over specific areas that need more cleaning.
Another great option is TROIAREUKE's Acsen TOC Toner with its combination of bean sprout and magnolia tree ingredients to help with skin protection and inflammation so you can detox and feel good inside out while you sit and relax at home.
Detoxify your skin with TROIAREUKE's skin-loving combo
---
Now that you have more free time on your hand to practice self-care, it's the perfect opportunity to upgrade your routine with a skin-loving brand like TROIAREUKE. Start by introducing the ASCEN line to help relieve your stressed skin and feel refreshed every day! And lucky for you, you can now shop all TROIAREUKE products at UP TO 50% off! Let's treat ourselves to a relaxing night-off tonight, what do you say?