48-Hour Black Friday Flash Deals
Special Price £8.99

Regular Price: £17.32

Special Price £8.99

Regular Price: £12.79

Special Price £7.29

Regular Price: £11.02

Special Price £16.29

Regular Price: £30.78

Special Price £5.29

Regular Price: £7.56

Special Price £8.59

Regular Price: £12.60

Special Price £18.99

Regular Price: £42.50

Special Price £7.59

Regular Price: £17.32

Special Price £9.79

Regular Price: £17.48

Special Price £20.79

Regular Price: £29.12

Special Price £12.09

Regular Price: £19.68

Special Price £12.29

Regular Price: £20.86

Special Price £10.39

Regular Price: £18.89

Special Price £12.99

Regular Price: £19.68

Special Price £56.09

Regular Price: £61.70

Special Price £16.79

Regular Price: £20.15

Special Price £11.99

Regular Price: £14.39

Special Price £17.69

Regular Price: £21.23

Special Price £21.99

Regular Price: £27.55
DETAILS
Highlight
Cruelty-free physical sunscreen that uses zinc oxide and titanium dioxide as UV blockers is free from artificial colorants, mineral oils, fragrances and parabens. Infused green tea extract and plant-derived squalene help soothe skin.
Description
Latest version with new formula

A Mugwort based sunscreen that protects skin from UVA and UVB damage while providing the healing properties of skin-loving ingredients for an every day, no-stress life.
Details
Usage: Day
Product Type: Sunscreen
SPF: SPF 30 - 45
PA: ++++
Skin Concern: Dryness/ Hydration, Irritation/ Calming
Skin Type: Combination, Dry, Normal, Oily
GALLERY
SHOPPING INFO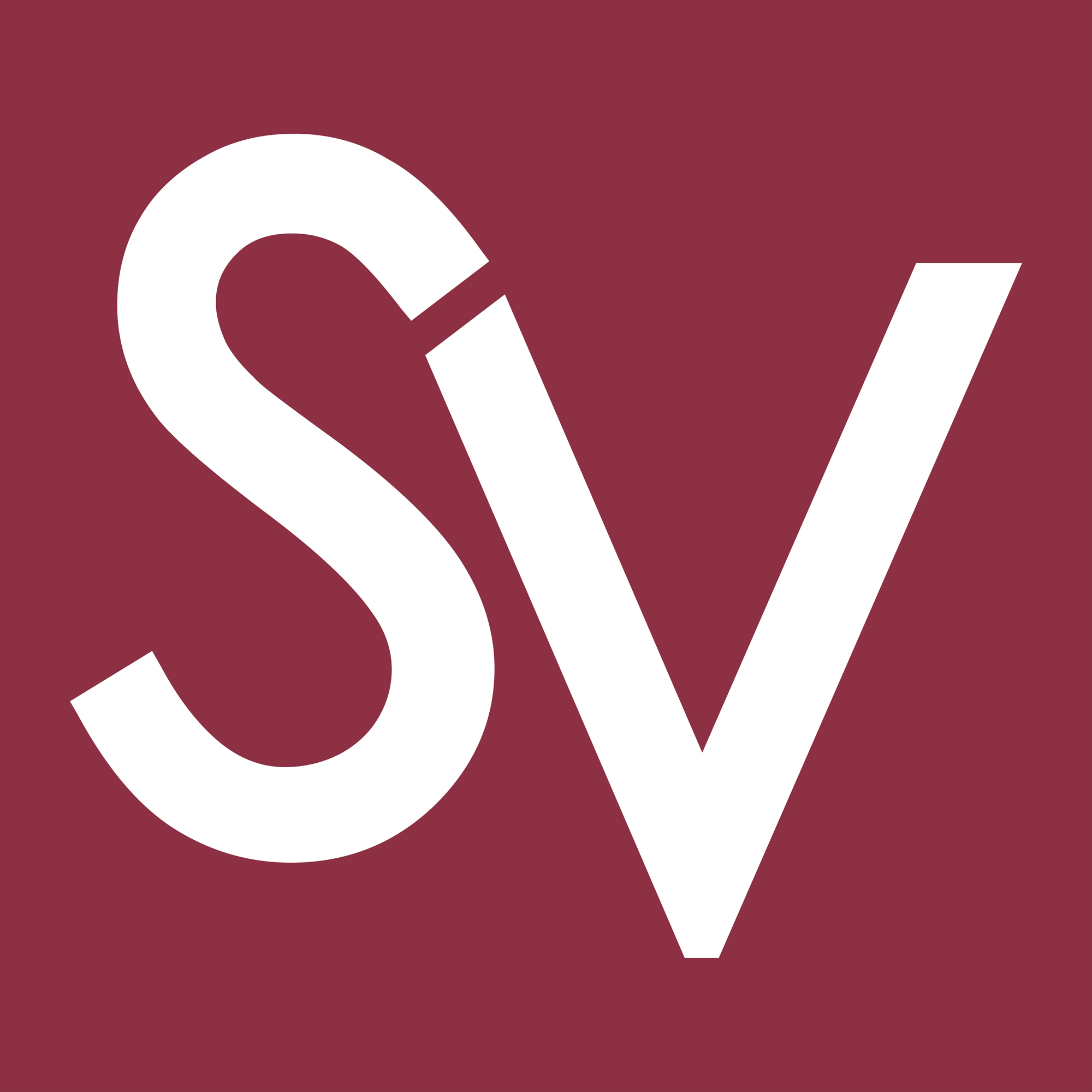 ABOUT US
Your one stop online shop to purchase the trendiest Asian fashion and beauty products
Discover a style that represents the beautiful you

FREE SHIPPING
Free U.K. Shipping on orders over £39
Delivery within 6-14 business days after order dispatch

PAYMENT METHODS
Accepts Paypal, Visa & Mastercard (via PayPal)

Special Price £27.69

Regular Price: £48.03

Special Price £19.09

Regular Price: £30.71

Special Price £18.59

Regular Price: £35.43

Special Price £22.39

Regular Price: £37.79

Special Price £22.09

Regular Price: £35.43

Special Price £21.59

Regular Price: £33.06

Special Price £20.39

Regular Price: £31.08

Special Price £17.89

Regular Price: £28.48

Special Price £20.39

Regular Price: £35.43

Special Price £25.19

Regular Price: £37.30

Special Price £21.39

Regular Price: £32.85
Special Price £80.39

Regular Price: £144.88

Special Price £40.19

Regular Price: £72.44

Special Price £20.69

Regular Price: £36.22
Beauty & Fashion Inspiration