You've likely heard of Probiotics in the context of digestion, yogurt or supplements, and seen products on our shelves that are formulated with them. But what exactly are Probiotics, and what benefits do they bring to the table? Consider this your guide to all things Probiotic skincare, the maintenance of the microbiome, and how you can include this underrated ingredient into your routine. Just start scrolling to learn more.
---
Let's start with the microbiome
In order to understand what Probiotics are and why they're so important, we need to first understand the skin microbiome. This is an ecosystem made up of different microorganisms, such as bacteria and fungi, and these microorganisms form what is known as the microbiota. The microbiota is responsible for keeping the skin healthy and to fight off external aggressors; however it can get overwhelmed by too much stress, leading to a weakened skin barrier and becoming more prone to conditions like eczema or psoriasis.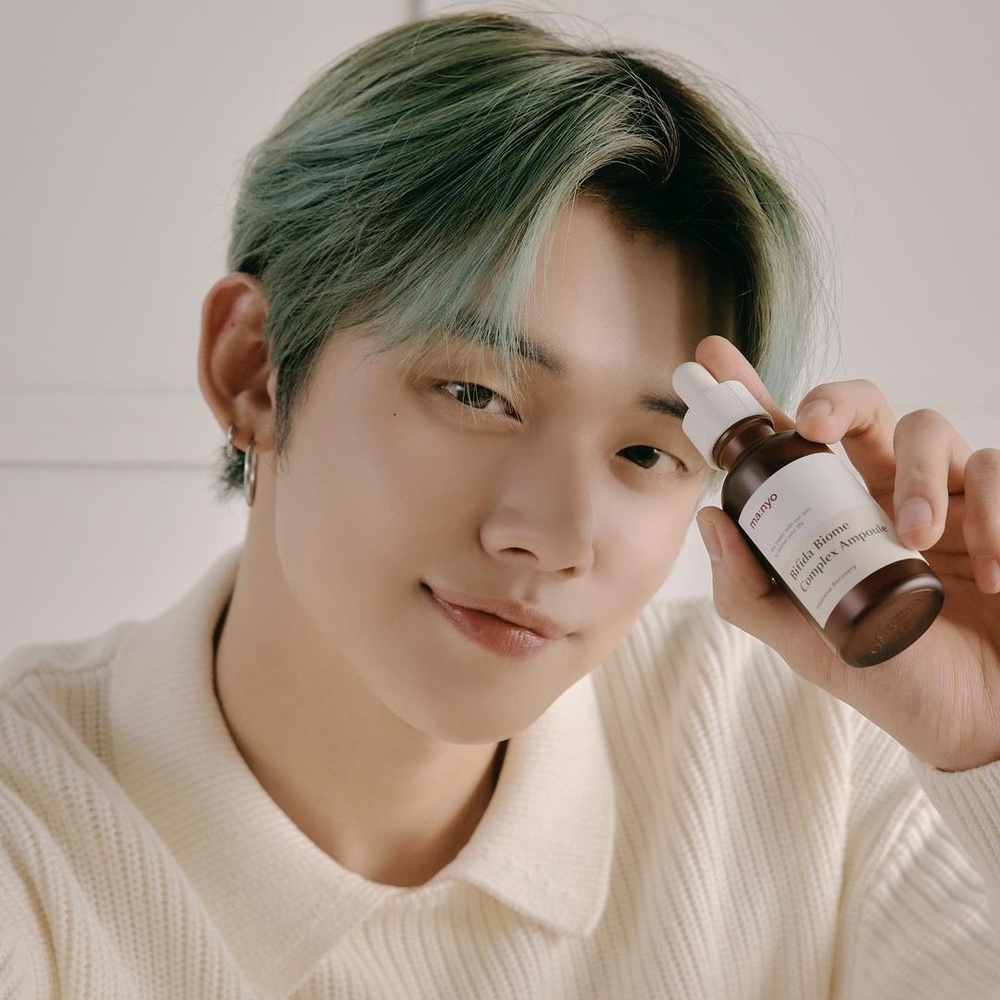 Courtesy of Korean Skincare Brand - Ma:nyo
This is where Probiotics step in
As mentioned, the microbiome includes bacteria, and there is a difference between good and bad bacteria. Bacteria diversity is healthy but when there is an unbalance of too much bad bacteria, this results in various skin issues. Probiotics are simply healthy bacteria that support the microbiota, killing the excess of bad bacteria and helping the skin regain balance. Probiotics can be ingested, through supplements or foods like kimchi, or applied topically to aid the skin. There's a myriad of Probiotic skincare products out there to balance the skin and promote a healthy barrier against bad bacteria - let's introduce you to some 5-star K-beauty picks.
---
Probiotic Skincare
- Probiotics Toner -
Bellflower - Probiotics Beautifying Toner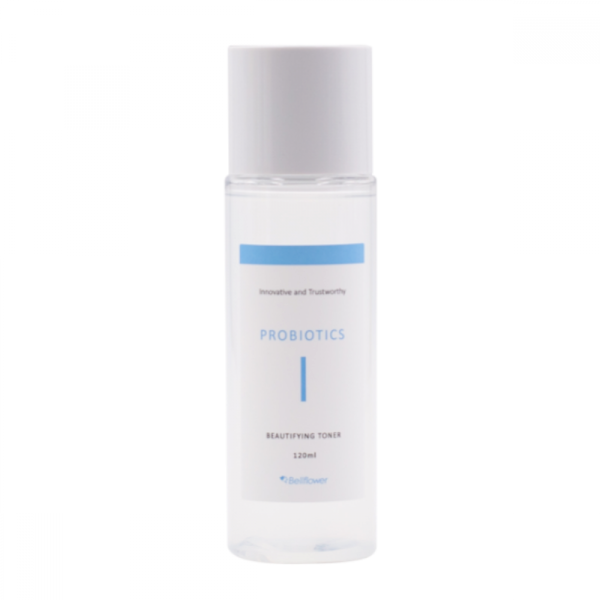 Courtesy of Korean Skincare Brand - Bellflower
Suffering from dry and sagging skin? Let the Bellflower Probiotics Beautifying Toner be your savior. It's loaded with good-for-you ingredients: strengthening Bifida Ferment Lysate, moisturizing Galactomyces Ferment Filtrate, and health-boosting Ginseng. Watery and hydrating, just a couple drops pressed into the face post-cleanse in the AM and PM elevates skin elasticity and treats dryness.
- Probiotics Ampoule -
Ma:nyo - Bifida Biome Complex Ampoule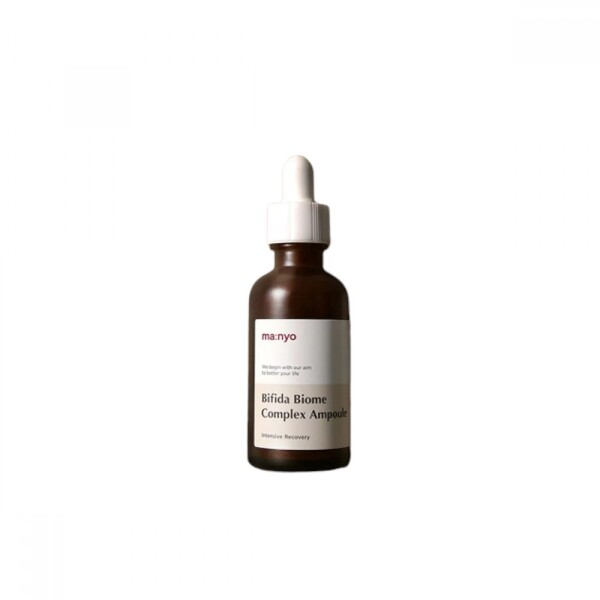 Courtesy of Korean Skincare Brand - Ma:nyo
If you're looking to treat dryness, texture, and signs of aging all at once, the Ma:nyo Bifida Biome Complex Ampoule is just what you need. This multi award-winning ampoule touts an impressive ingredient list of Bifida Biome, 5 types of Probiotics, and a whopping 10 types of Hyaluronic Acid. They work together to build up and strengthen the fundamental base of the skin, improving its moisture retention functions and smoothing out fine lines. Users report a healthier, more radiant complexion after use.
- Probiotics Emulsion -
NEOGEN Dermalogy - Probiotics Youth Repair Emulsion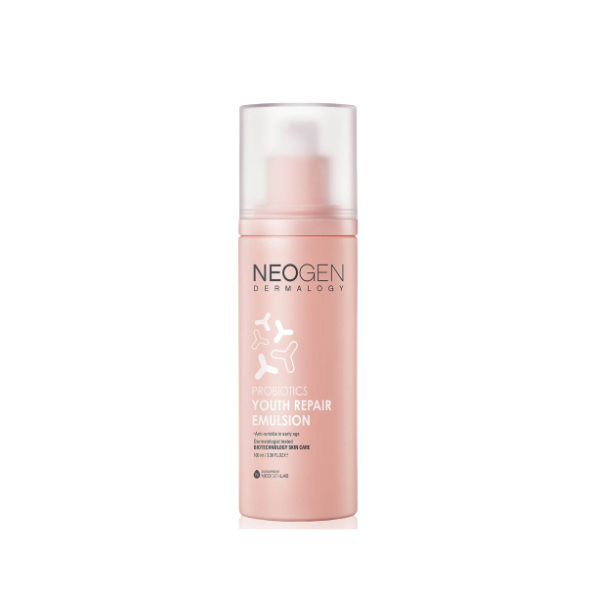 Courtesy of Korean Skincare Brand - NEOGEN Dermalogy
Probiotics are great for treating signs of aging as they are a source of antioxidants and heal the skin to combat dryness, texture, and irritation. Youthful skin is at the heart of the NEOGEN Dermalogy Probiotics Youth Repair Emulsion, a daily booster packed with Superprobiotics (a combination of 3 types of Probiotics), Hyaluronic Acid, Berry extract, and Cica. The lotion-like formula ups the skin's resilience and absorbs instantly into the skin, suitable for both day and night routines.
- Probiotics Cream -
Dr. Jart+ - Vital Hydra Solution Biome Water Cream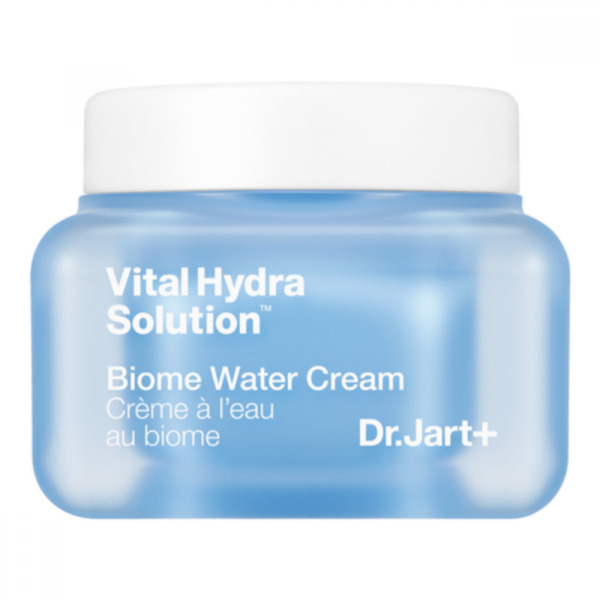 Courtesy of Korean Skincare Brand - Dr. Jart+
The Dr. Jart+ Vital Hydra Solution Biome Water Cream is designed with thirsty complexions in mind. It claims to deliver an impressive 30 hours of lasting hydration with the help of fermented Probiotics that maintains the moisture barrier to better retain moisture throughout the day. 3 kinds of Hyaluronic Acid and a Hydra-Nutrition 2X Complex join this lineup to create a hydration shield, effectively locking in this moisturizer's skin-quenching functions. When applied it imparts a cooling sensation to instantly revitalize the skin.
- Probiotics SPF -
SWANICOCO - All Day Care Pro-Biome Sun Gel SPF50+ PA++++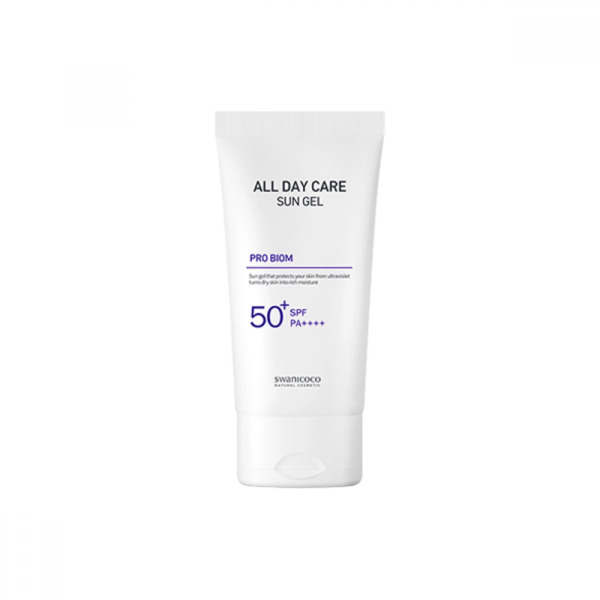 Courtesy of Korean Skincare Brand - SWANICOCO
No, it's not far-fetched for a single product to provide nourishing skincare benefits AND well-rounded sun care because the SWANICOCO All Day Care Pro-Biome Sun Gel SPF50+ PA++++ is living proof. This unsung sun gel contains a Synbiotic Complex to balance the skin, while 5 types of Sodium Hyaluronate, Glyceryl Glucoside, and Trehalose provide a burst of hydration and prevent further moisture loss. Its lightweight formula sinks into the skin quickly without leaving a white cast.
---
Can't wait to enjoy the benefits of Probiotics in your routine? Shop our Probiotics picks today! Follow us on Instagram and Facebook, as well as keep an eye on the VANA Blog, to make sure you receive all the latest news, promos, and information!