Finding the best skincare routine and skin treatments that works for your skin type or skin conditions could take a lot of trials and errors. You read beauty blogs, do research, study ingredients, and yet the right skincare product still hasn't come along. So how about this time we take our zodiac signs for our clues and translate our celestial traits into skincare language? Find your zodiac sign below and see what the best skincare routine and treatments look like for you!
TAURUS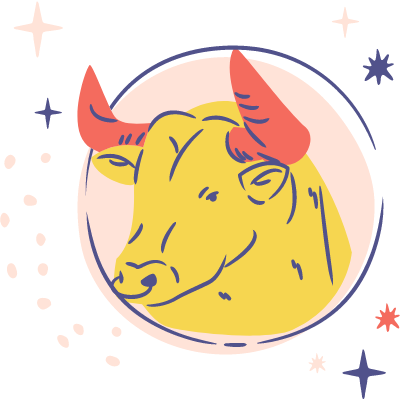 Famous Taurus:
TWICE Chaeyoung, EXO Baekhyun
Beauty Buzzwords:
Exfoliators, Clay Mask, Hair Care Essentials
---
GEMINI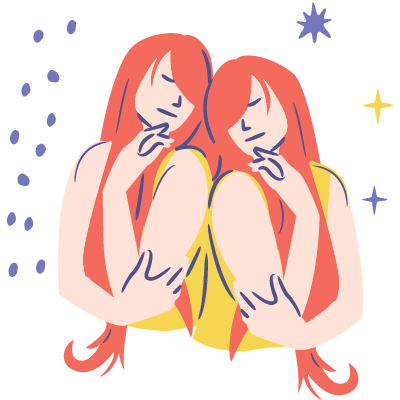 Famous Gemini:
ITZY Yeji, EXO Suho
Beauty Buzzwords:
K Beauty, J Beauty, Taiwan Beauty
---
CANCER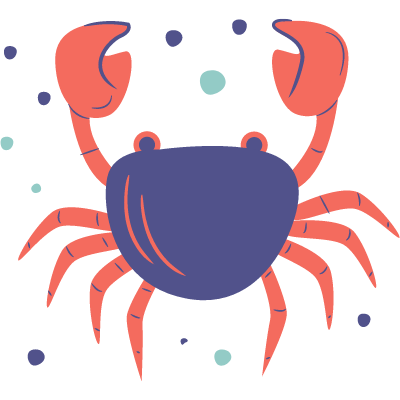 Famous Cancer:
Apink Hayoung
Beauty Buzzwords:
Self-Care Essentials
---
LEO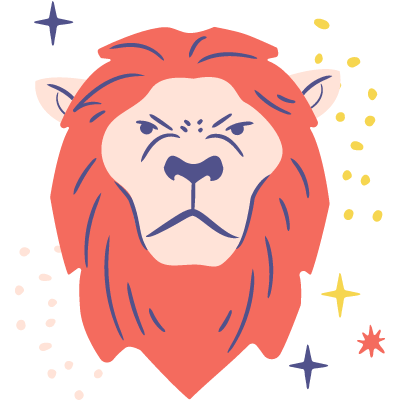 Famous Leo:
MAMAMOO Hwasa, IZ*ONE Chaewon
Beauty Buzzwords:
Top-Rated K Beauty Brands, Buzzworthy Bestsellers
---
VIRGO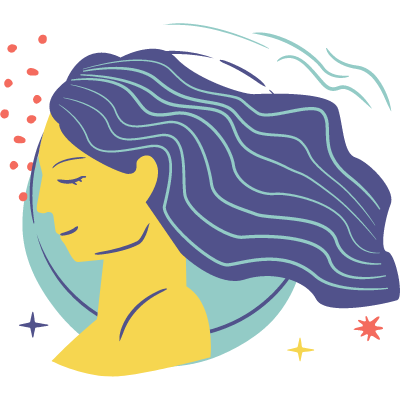 Famous Virgo:
BTS RM, BTS Jungkook, Red Velvet Joy
Beauty Buzzwords:
Spot Treatment, Cleanser
---
LIBRA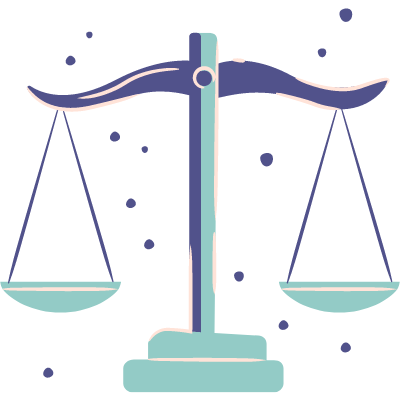 Famous Libra:
BTS Jimin
Beauty Buzzwords:
Natural Ingredients, Vegan Beauty, Cruelty Free
---
SCORPIO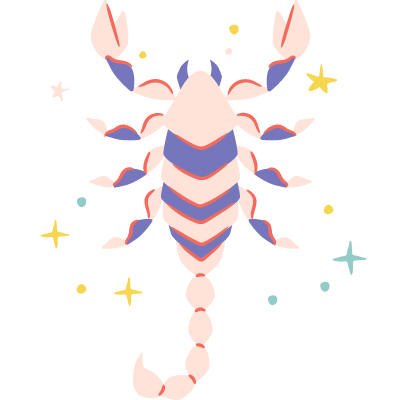 Famous Scorpio:
TWICE Momo, MONSTA X Minhyuk
Beauty Buzzwords:
Sheet Masks, Hair Mask, Body Care Essentials
---
SAGITTARIUS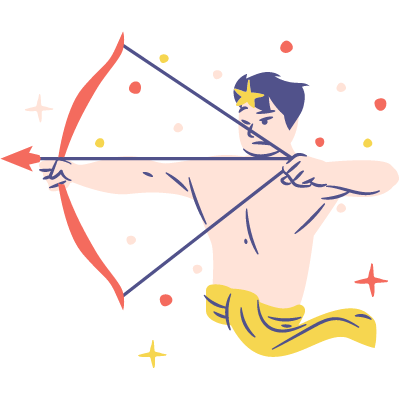 Famous Sagittarius:
BTS Jin
Beauty Buzzwords:
Sunscreen, Travel Skincare Mini Set, Face Mist
---
CAPRICORN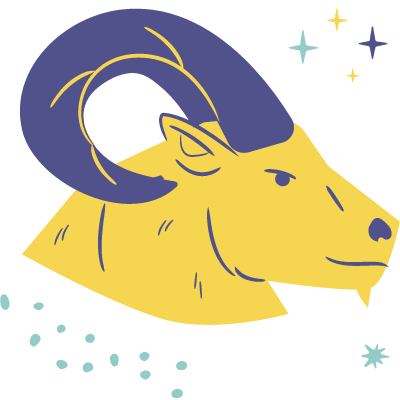 Famous Capricorn:
BTS V, BLACKPINK Jennie
Beauty Buzzwords:
Serum, Ampoule, Sheet Masks
---
AQUARIUS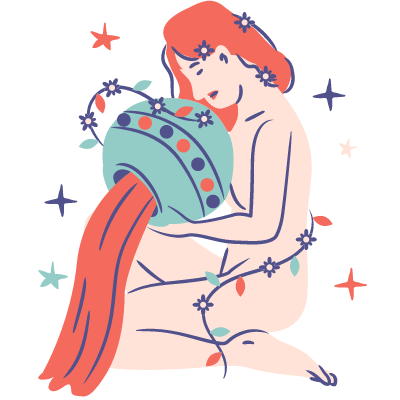 Famous Aquarius:
BTS J-Hope, BLACKPINK Rose, Red Velvet Seulgi
---
PISCES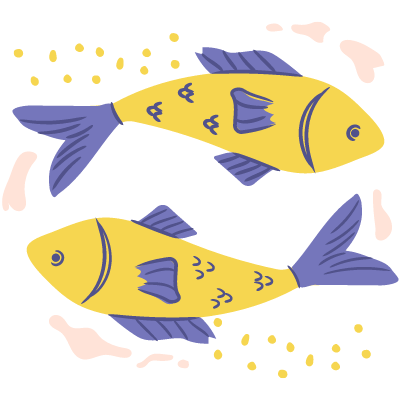 Famous Pisces:
BTS Suga, Red Velvet Wendy & Yeri
---
ARIES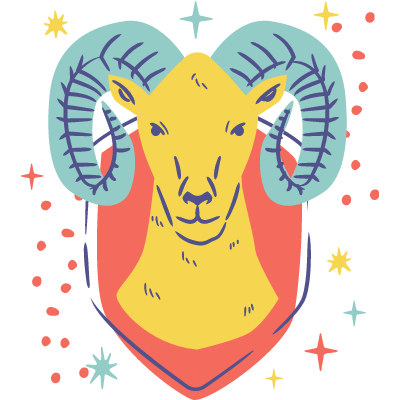 Famous Aries:
BLACKPINK Lisa, TWICE Mina, Red Velvet Irene
---
Have you found your perfect match yet? Listen to your skin and get it the proper skin treatments to manifest your zodiac-inspiredskincare products! You can now save up to 30% on selected K Beauty brands, like Sioris, I'm From, Isntree, 9wishes, Sulwhasoo and Ciracle!