48-Hour Only Black Friday Flash Deals
Special Price CA$14.59

Regular Price: CA$17.33

Special Price CA$17.99

Regular Price: CA$29.96

Special Price CA$22.99

Regular Price: CA$29.69

Special Price CA$20.99

Regular Price: CA$31.04

Special Price CA$89.99

Regular Price: CA$98.99

Special Price CA$16.99

Regular Price: CA$20.39

Special Price CA$31.99

Regular Price: CA$72.86

Special Price CA$13.39

Regular Price: CA$17.55

Special Price CA$22.59

Regular Price: CA$29.96

Special Price CA$17.39

Regular Price: CA$26.32

Special Price CA$17.99

Regular Price: CA$21.59

Special Price CA$24.99

Regular Price: CA$35.76

Special Price CA$17.99

Regular Price: CA$29.69

Special Price CA$17.99

Regular Price: CA$27.57

Special Price CA$18.59

Regular Price: CA$19.43

Special Price CA$41.99

Regular Price: CA$52.76

Special Price CA$21.19

Regular Price: CA$36.43

Special Price CA$15.59

Regular Price: CA$18.71

Special Price CA$13.39

Regular Price: CA$18.89

Special Price CA$13.99

Regular Price: CA$17.55

Special Price CA$32.99

Regular Price: CA$37.94

Special Price CA$19.89

Regular Price: CA$21.44

Special Price CA$15.99

Regular Price: CA$19.50

Special Price CA$23.99

Regular Price: CA$37.78

Special Price CA$14.99

Regular Price: CA$29.69

Special Price CA$15.99

Regular Price: CA$26.99

Special Price CA$14.99

Regular Price: CA$22.94
DETAILS
Highlight
Rich in Vitamin C, this foaming cleanser contains glycerin, fruit extract, camellia leaf water and tea tree water to gently remove impurities, refine pores and soothe skin.
Description
Give your skin a fresh cleanse with our Clean Dew Foam Cleanser for clean, healthy skin that glows like morning dew! Featuring key ingredients that target different skin concerns, our foam cleansers provide a rich lather and a gentle cleanse, making this perfect to use every day!

Aloe- Includes 96% Aloe Extract to moisturize and soothe dry, sensitive skin for a hydrating cleanse.

Lemon- Infused with skin-brightening Vitamin C that clarifies uneven skin tone for a more radiant complexion.

Red Grapefruit- A refreshing cleanser that is rich in antioxidants and promotes skin elasticity for younger looking skin.

Blueberry- A mineral and vitamin-rich hydrating cleanser that defends skin against skin stressors for a smoother, softer complexion.
Details
Product Type: Cleansing Foam
Product Unit: 180ml
Skin Concern: Acne, Anti-aging/ Wrinkles, Blackheads, Dark Circles, Dryness/ Hydration, Irritation/ Calming, Oil Control/ Pores, Sun Damage, Uneven Skin Tone, Whitening
Skin Type: Combination, Dry, Normal, Oily
SHOPPING INFO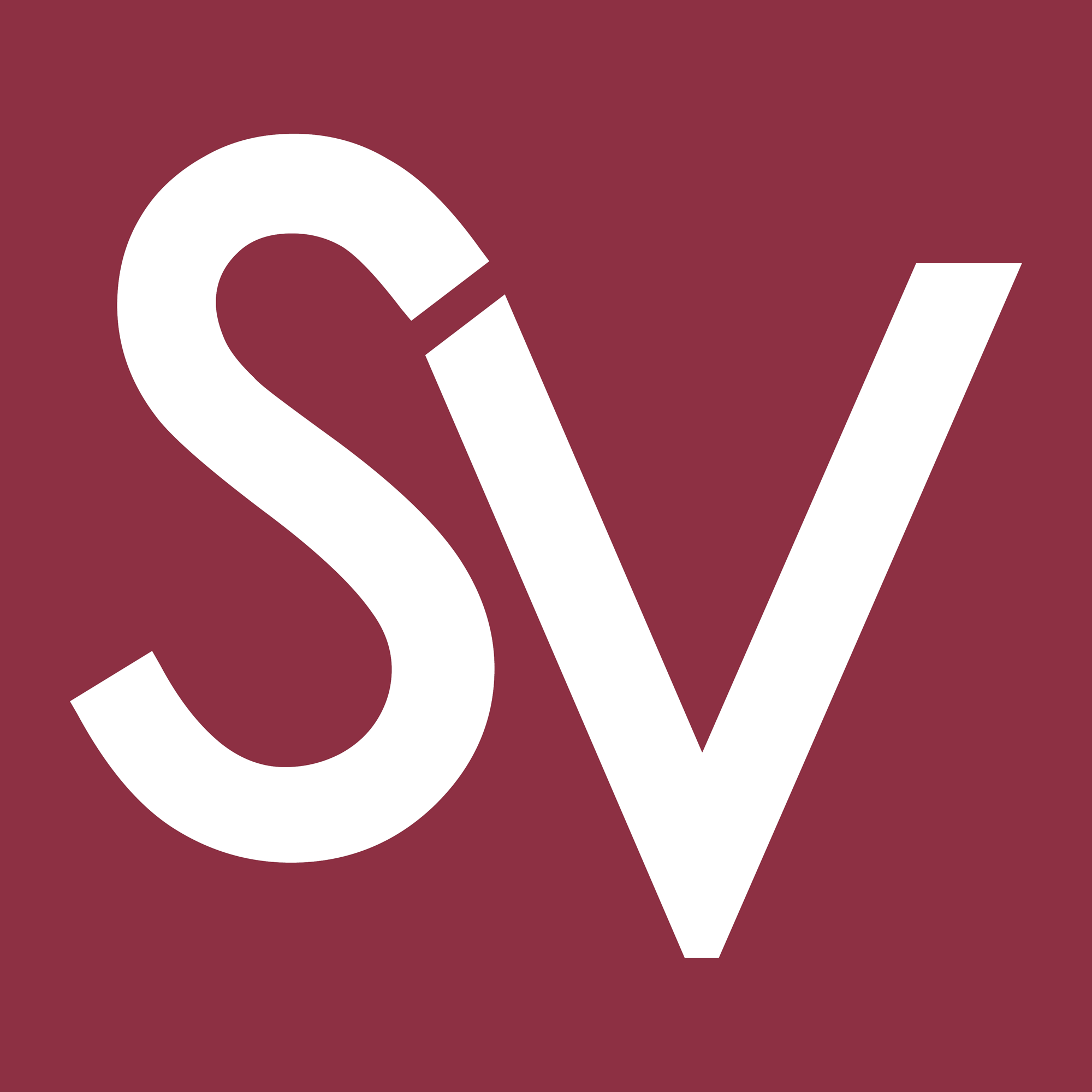 ABOUT US
Your one stop online shop to purchase the trendiest Asian fashion and beauty products
Discover a style that represents the beautiful you

FREE SHIPPING
Free Canada Shipping on orders over CA$68
Delivery within 6-14 business days after order dispatch

PAYMENT METHODS
Accepts Paypal, Visa & Mastercard (via PayPal)

Beauty & Fashion Inspiration