Special Price CA$34.99

Regular Price: CA$53.14

-34%

Special Price CA$16.99

Regular Price: CA$29.90

-43%

Special Price CA$13.39

Regular Price: CA$29.90

-55%

Special Price CA$17.99

Regular Price: CA$23.11

-22%

Special Price CA$18.99

Regular Price: CA$31.26

-39%

Special Price CA$14.99

Regular Price: CA$19.64

-24%

Special Price CA$17.79

Regular Price: CA$27.19

-35%

Special Price CA$32.99

Regular Price: CA$37.94

-13%

Special Price CA$11.99

Regular Price: CA$29.90

-60%

Special Price CA$19.99

Regular Price: CA$23.99

-17%

Special Price CA$12.79

Regular Price: CA$21.74

-41%

Special Price CA$15.99

Regular Price: CA$19.58

-18%

Special Price CA$17.99

Regular Price: CA$21.59

-17%

Special Price CA$120.99

Regular Price: CA$133.09

-9%

Special Price CA$19.99

Regular Price: CA$23.99

-17%

Special Price CA$16.99

Regular Price: CA$26.51

-36%

Special Price CA$7.99

Regular Price: CA$12.68

-37%

Special Price CA$14.99

Regular Price: CA$17.99

-17%

Special Price CA$12.99

Regular Price: CA$29.90

-57%

Special Price CA$12.29

Regular Price: CA$14.75

-17%

Special Price CA$30.39

Regular Price: CA$43.06

-29%

Special Price CA$16.99

Regular Price: CA$24.47

-31%

Special Price CA$12.59

Regular Price: CA$20.66

-39%

Special Price CA$18.39

Regular Price: CA$22.01

-16%

Special Price CA$13.99

Regular Price: CA$16.79

-17%

Special Price CA$26.29

Regular Price: CA$39.15

-33%

Special Price CA$6.99

Regular Price: CA$8.74

-20%

DETAILS
Description
Sheet mask containing allantoin, Centella extract of Asiatic, Portolac extract, chestnut extract, Chamomile extract, Acetyl Hexapeptide-8, Teanine, Milk lipids, Sea kritum maritime hexamecarboxymethyldipeptide 12, EGF (Epidermal Growth Factor).
Applies a moisturizing, immunostimulating, regenerating, anti-inflammatory and wound-healing effects.
It regulates sebaceous secretion, promotes the withdrawal of excess fluid, effectively cleans and disinfects the skin, activates the processes of intracellular and intercellular exchange, and saturates skin cells with oxygen.
Stimulates the collagen exchange in tissues and cells, additionally mineralizes skin cells, improves local and general blood circulation, improves elasticity and firmness of the skin, has the ability to rejuvenate the skin of the face. Restores the brightness and clear skin tone.
Details
Usage: Skincare
Skin Concern: Anti-aging/ Wrinkles, Dryness/ Hydration, Dullness / Radiance
Skin Type: Combination, Dry, Normal, Oily
GALLERY




SHOPPING INFO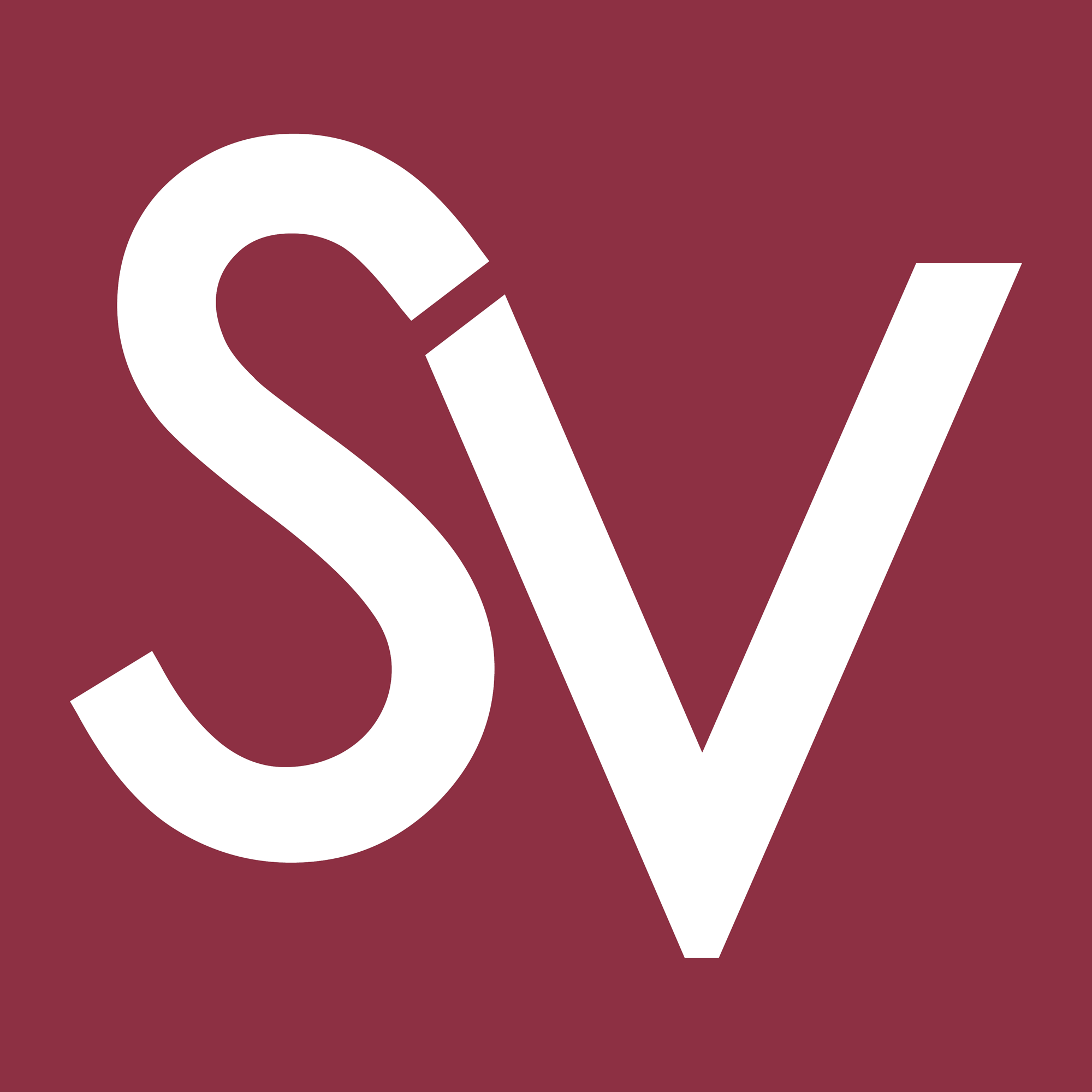 ABOUT US
Your one stop online shop to purchase the trendiest Asian fashion and beauty products
Discover a style that represents the beautiful you

FREE SHIPPING
Free Canada Shipping on orders over CA$84
Delivery within 6-14 business days after order dispatch

PAYMENT METHODS
Accepts Paypal, Visa & Mastercard (via PayPal)

Beauty & Fashion Inspiration