Special Price CA$13.99

Regular Price: CA$17.46

Special Price CA$17.99

Regular Price: CA$30.18

Special Price CA$22.19

Regular Price: CA$29.91

Special Price CA$20.99

Regular Price: CA$31.27

Special Price CA$89.99

Regular Price: CA$98.99

Special Price CA$16.99

Regular Price: CA$20.39

Special Price CA$31.99

Regular Price: CA$73.40

Special Price CA$12.99

Regular Price: CA$17.67

Special Price CA$22.59

Regular Price: CA$30.18

Special Price CA$17.39

Regular Price: CA$26.51

Special Price CA$17.99

Regular Price: CA$21.59

Special Price CA$24.99

Regular Price: CA$36.02

Special Price CA$17.99

Regular Price: CA$29.91

Special Price CA$17.99

Regular Price: CA$27.77

Special Price CA$18.59

Regular Price: CA$19.58

Special Price CA$41.99

Regular Price: CA$53.15

Special Price CA$21.19

Regular Price: CA$36.70

Special Price CA$15.59

Regular Price: CA$18.71

Special Price CA$13.39

Regular Price: CA$19.03

Special Price CA$13.99

Regular Price: CA$17.67

Special Price CA$32.99

Regular Price: CA$37.94

Special Price CA$19.89

Regular Price: CA$21.60

Special Price CA$15.99

Regular Price: CA$19.65

Special Price CA$23.99

Regular Price: CA$38.06

Special Price CA$14.99

Regular Price: CA$29.91

Special Price CA$15.99

Regular Price: CA$27.19

Special Price CA$13.99

Regular Price: CA$23.11
DETAILS
Description
Precious, powerful, and everlasting with youthful energy of Red Pine
The premium total anti-aging emulsion formulated with highly concentrated Upright Korean Red Pine for vitality and Korean pine nut oil to leave your skin texture refined and smooth.

Twice as more powerful than before, Red Pine DAA
With twice enriched Red Pine DAA which accelerates the longevity factors more effectively Timetreasure Invigorating delivers even more strong anti-aging benefits.

Activate the purifying capacity in aging skin, Red Pine RPPC
RPPC, an anti-aging component extracted from the hard bark of Red Pine, effectively cares aging factors to create younger looking skin.

Nourishing and firming texture
The emulsion applies smoothly and quickly to moisturize the skin and leave the skin feeling soft and smooth.
Details
Usage: Day, Night
Product Type: Lotions & Emulsion
Product Unit: 125ml
Skin Concern: Anti-aging/ Wrinkles, Dullness / Radiance
Skin Type: Combination, Dry, Normal, Oily
GALLERY
SHOPPING INFO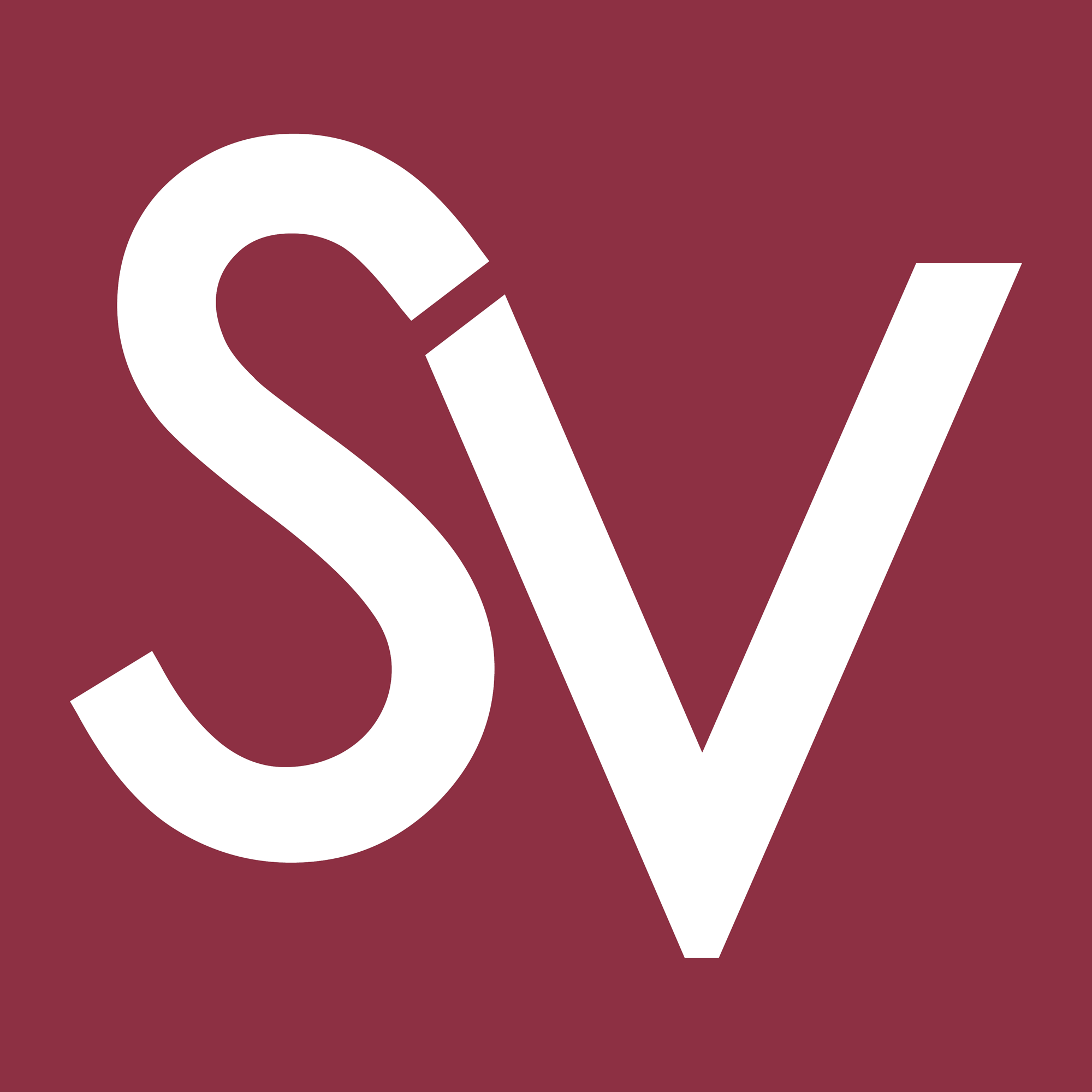 ABOUT US
Your one stop online shop to purchase the trendiest Asian fashion and beauty products
Discover a style that represents the beautiful you

FREE SHIPPING
Free Canada Shipping on orders over CA$68
Delivery within 6-14 business days after order dispatch

PAYMENT METHODS
Accepts Paypal, Visa & Mastercard (via PayPal)

Beauty & Fashion Inspiration