Special Price CA$34.99

Regular Price: CA$53.05

-34%

Special Price CA$16.99

Regular Price: CA$29.85

-43%

Special Price CA$13.39

Regular Price: CA$29.85

-55%

Special Price CA$17.99

Regular Price: CA$23.07

-22%

Special Price CA$18.99

Regular Price: CA$31.21

-39%

Special Price CA$14.99

Regular Price: CA$19.61

-24%

Special Price CA$17.79

Regular Price: CA$27.14

-34%

Special Price CA$32.99

Regular Price: CA$37.94

-13%

Special Price CA$11.99

Regular Price: CA$29.85

-60%

Special Price CA$19.99

Regular Price: CA$23.99

-17%

Special Price CA$12.79

Regular Price: CA$21.70

-41%

Special Price CA$15.99

Regular Price: CA$19.54

-18%

Special Price CA$17.99

Regular Price: CA$21.59

-17%

Special Price CA$120.99

Regular Price: CA$133.09

-9%

Special Price CA$19.99

Regular Price: CA$23.99

-17%

Special Price CA$16.79

Regular Price: CA$26.46

-37%

Special Price CA$7.99

Regular Price: CA$12.66

-37%

Special Price CA$14.99

Regular Price: CA$17.99

-17%

Special Price CA$12.99

Regular Price: CA$29.85

-56%

Special Price CA$12.29

Regular Price: CA$14.75

-17%

Special Price CA$30.39

Regular Price: CA$42.99

-29%

Special Price CA$16.99

Regular Price: CA$24.43

-30%

Special Price CA$12.59

Regular Price: CA$20.63

-39%

Special Price CA$18.39

Regular Price: CA$21.97

-16%

Special Price CA$13.99

Regular Price: CA$16.79

-17%

Special Price CA$26.29

Regular Price: CA$39.08

-33%

Special Price CA$6.99

Regular Price: CA$8.74

-20%

DETAILS
Description
Timetreasure Radiance Powder leaves skin translucent and glowing
Timetreasure Radiance Powder, which combines the dual benefits of a powder that reflects light in a single direction with a powder diffusing light in multiple directions, giving your skin a multidimensional yet natural glow.

A natural, multi-color formula to suit all skin tones
This foundation combines a natural skin tone and a gently pearlescent pink powder to even out skin tone for a natural, bright finish.

A smooth silky texture
An elegant silky texture that glides on smoothly and absorbs into skin to leave it moisturized and glowing.
Details
Product Type: Powder & Pact
Texture: Powder
Product Unit: 13.5g
Skin Type: Combination, Dry, Normal, Oily
With Refill Pack: No
GALLERY

SHOPPING INFO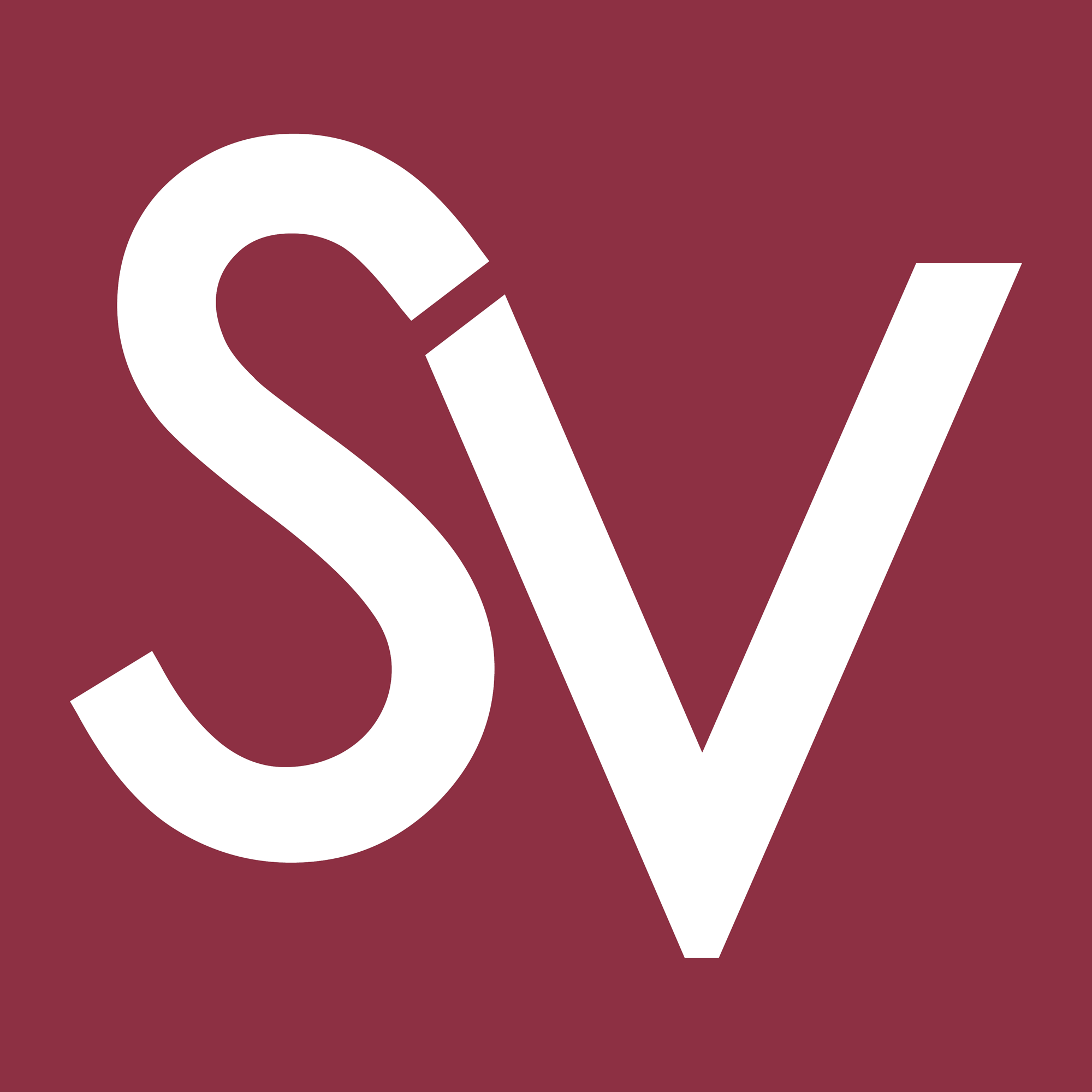 ABOUT US
Your one stop online shop to purchase the trendiest Asian fashion and beauty products
Discover a style that represents the beautiful you

FREE SHIPPING
Free Canada Shipping on orders over CA$84
Delivery within 6-14 business days after order dispatch

PAYMENT METHODS
Accepts Paypal, Visa & Mastercard (via PayPal)

Beauty & Fashion Inspiration