Special Price CA$19.99

Regular Price: CA$27.19

Special Price CA$17.99

Regular Price: CA$27.78

Special Price CA$17.99

Regular Price: CA$30.18

Special Price CA$21.59

Regular Price: CA$32.63

Special Price CA$89.99

Regular Price: CA$98.99

Special Price CA$16.99

Regular Price: CA$23.12

Special Price CA$17.99

Regular Price: CA$21.59

Special Price CA$20.99

Regular Price: CA$31.27

Special Price CA$13.39

Regular Price: CA$19.04

Special Price CA$31.99

Regular Price: CA$73.42

Special Price CA$22.59

Regular Price: CA$30.18

Special Price CA$19.99

Regular Price: CA$27.19

Special Price CA$17.29

Regular Price: CA$25.83

Special Price CA$18.59

Regular Price: CA$19.58

Special Price CA$17.59

Regular Price: CA$19.04

Special Price CA$41.99

Regular Price: CA$53.16

Special Price CA$20.99

Regular Price: CA$28.55

Special Price CA$19.89

Regular Price: CA$21.61

Special Price CA$13.99

Regular Price: CA$17.46

Special Price CA$15.99

Regular Price: CA$19.65

Special Price CA$17.59

Regular Price: CA$26.51

Special Price CA$21.49

Regular Price: CA$37.80

Special Price CA$13.99

Regular Price: CA$17.68

Special Price CA$15.99

Regular Price: CA$24.48

Special Price CA$22.99

Regular Price: CA$38.07

Special Price CA$17.39

Regular Price: CA$26.51

Special Price CA$15.99

Regular Price: CA$25.97

Special Price CA$15.59

Regular Price: CA$18.71
DETAILS
Description
A single, miraculous solution from 50 years of ginseng heritage, Concentrated Ginseng Renewing Cream EX.

Through advanced ginseng science and anti-aging skin research, Sulwhasoo presents a new generation Concentrated Ginseng Renewing Cream EX.

Restores natural vitality of the skin through 50-year of ginseng research. Compound K, a precious anti-aging ingredient found in ginseng roots, penetrates deeper into the skin and revitalize the skin from within.
Ginsenoside Re extracted from ginseng flower is 6 times more concentrated than that of previous products and boosts the skin's defense system against damaging factors.

Refreshing sensual experience with soft texture and fresh scent.
With its smooth and refreshing texture, nutritious refreshing cream gives
gel-type absorption, forming a smooth barrier on the skin.
And the scent, evocative of fresh ginseng leaves and flowers,
stimulates refreshing feeling.
Details
Usage: Day, Night
Product Type: Moisturizer & Cream
Product Unit: 60ml
Skin Concern: Dryness/ Hydration, Dullness / Radiance
Skin Type: Combination, Dry, Normal, Oily
GALLERY
SHOPPING INFO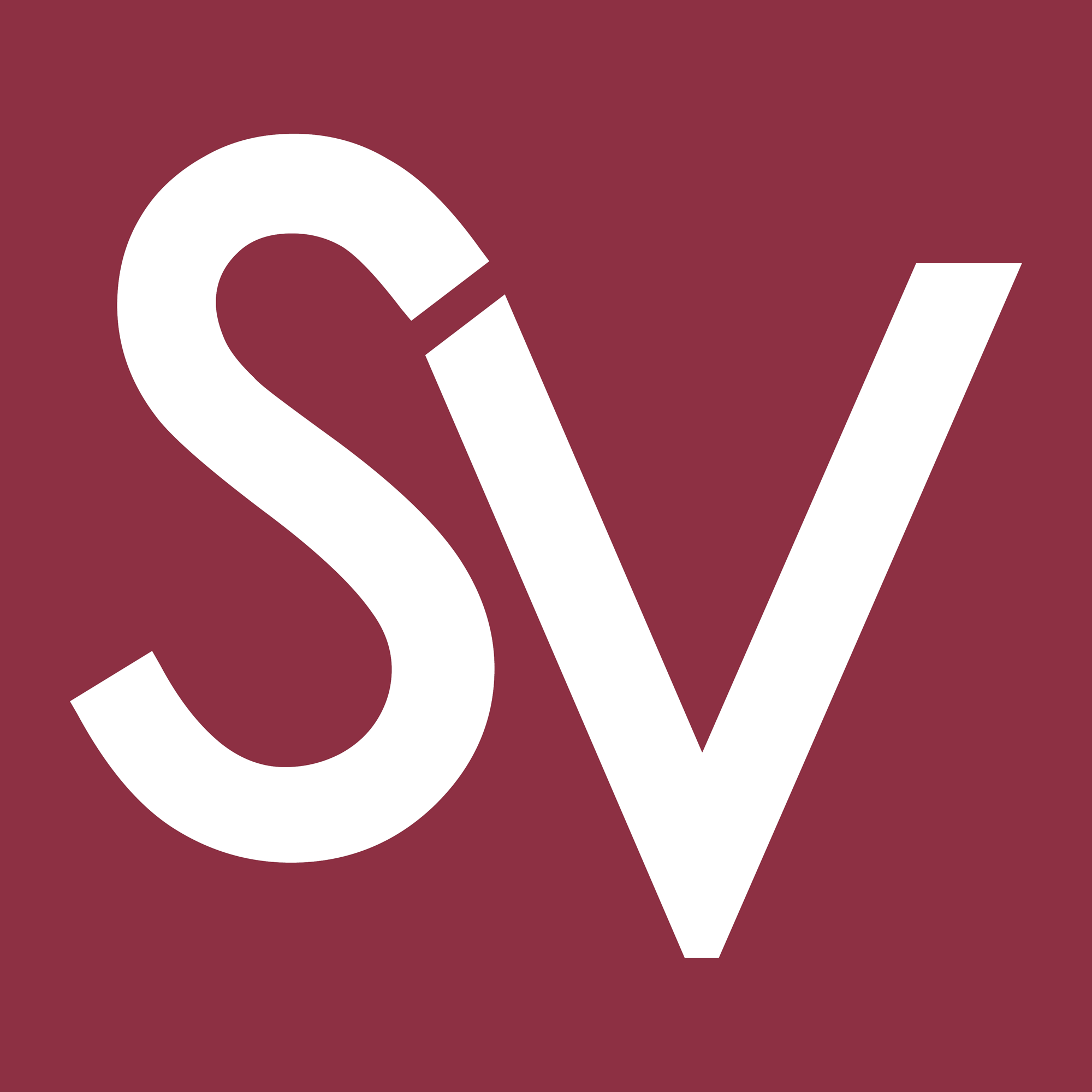 ABOUT US
Your one stop online shop to purchase the trendiest Asian fashion and beauty products
Discover a style that represents the beautiful you

FREE SHIPPING
Free Canada Shipping on orders over CA$68
Delivery within 6-14 business days after order dispatch

PAYMENT METHODS
Accepts Paypal, Visa & Mastercard (via PayPal)

Beauty & Fashion Inspiration