48-Hour Only Black Friday Flash Deals
Special Price CA$14.59

Regular Price: CA$17.40

Special Price CA$17.99

Regular Price: CA$30.08

Special Price CA$22.99

Regular Price: CA$29.81

Special Price CA$20.99

Regular Price: CA$31.16

Special Price CA$89.99

Regular Price: CA$98.99

Special Price CA$16.99

Regular Price: CA$20.39

Special Price CA$31.99

Regular Price: CA$73.15

Special Price CA$13.39

Regular Price: CA$17.61

Special Price CA$22.59

Regular Price: CA$30.08

Special Price CA$17.39

Regular Price: CA$26.42

Special Price CA$17.99

Regular Price: CA$21.59

Special Price CA$24.99

Regular Price: CA$35.90

Special Price CA$17.99

Regular Price: CA$29.81

Special Price CA$17.99

Regular Price: CA$27.68

Special Price CA$18.59

Regular Price: CA$19.51

Special Price CA$41.99

Regular Price: CA$52.97

Special Price CA$21.19

Regular Price: CA$36.58

Special Price CA$15.59

Regular Price: CA$18.71

Special Price CA$13.39

Regular Price: CA$18.97

Special Price CA$13.99

Regular Price: CA$17.61

Special Price CA$32.99

Regular Price: CA$37.94

Special Price CA$19.89

Regular Price: CA$21.53

Special Price CA$15.99

Regular Price: CA$19.58

Special Price CA$23.99

Regular Price: CA$37.93

Special Price CA$14.99

Regular Price: CA$29.81

Special Price CA$15.99

Regular Price: CA$27.10

Special Price CA$14.99

Regular Price: CA$23.03
DETAILS
Highlight
Cleansing oil formulated with mineral-rich black sugar, rice wine and botanical oils gently removes dead skin cells, makeup residue and impurities, while moisturizing skin to make it baby-soft. Massage on dry face, then add water and continue massaging until it turns milky. Rinse with warm water. No further cleansing is needed.
Description
An oil type cleanser rich in mineral black sugar, refined rice wine, and botanicals for gentle makeup removal and a smooth nourished complexion.
Black Sugar Cleansing skin care line is an exfoliating and moisturizing cleansing line with organic black sugar that is enriched with vitamins and minerals to hydrate and nourish skin.
Details
Cruelty Free: Yes
Product Type: Cleansing Oil
Product Unit: 200ml
Skin Concern: Dryness/ Hydration, Oil Control/ Pores
Skin Type: Combination, Dry, Normal
GALLERY
SHOPPING INFO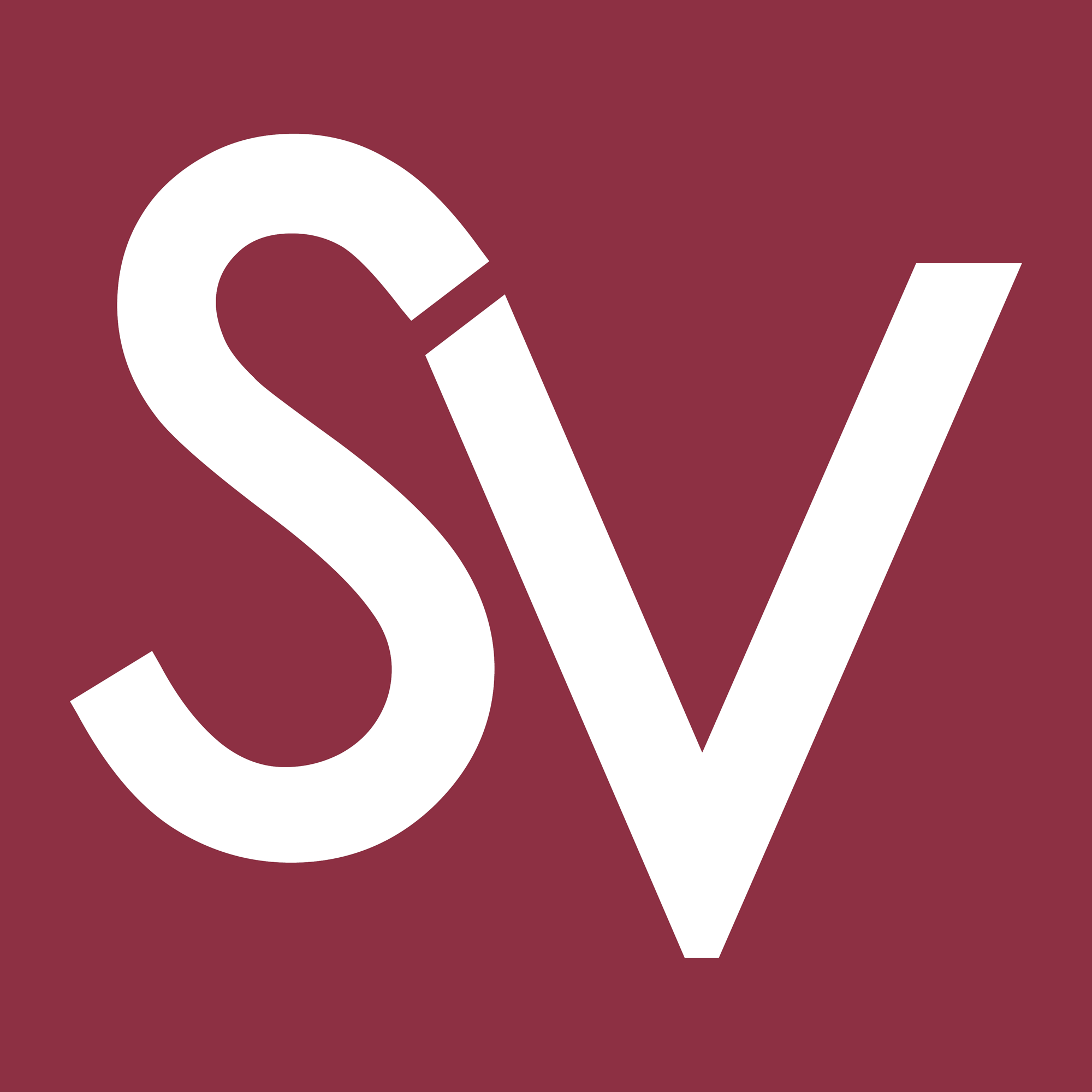 ABOUT US
Your one stop online shop to purchase the trendiest Asian fashion and beauty products
Discover a style that represents the beautiful you

FREE SHIPPING
Free Canada Shipping on orders over CA$68
Delivery within 6-14 business days after order dispatch

PAYMENT METHODS
Accepts Paypal, Visa & Mastercard (via PayPal)

Beauty & Fashion Inspiration